On October 15th, David Bridal a clothier in the United States that specializes in wedding dresses, prom gowns and other formal wears misses the payment of an EMI of $270 million loan and now it seems very likely that the wedding retailer would file for bankrupt or restructure its debts. The company has been provided with a 30 day grace period for making up for the missed payment, however it seems unlikely that David Bridal would be able to do so.
However, on being asked by their customers whether or not their pre-ordered dresses will still be honoured, the largest American bridal store chain confidently states that their financial outlook is strong and healthy with ample liquidity to meet the key objectives of their business, in the present as well as in the future.
The national bridal boutique feels confident about the fact that the process will not have any effect on their day to day business nor  will it be a reason for spoiling their relationship with the vendors and customers.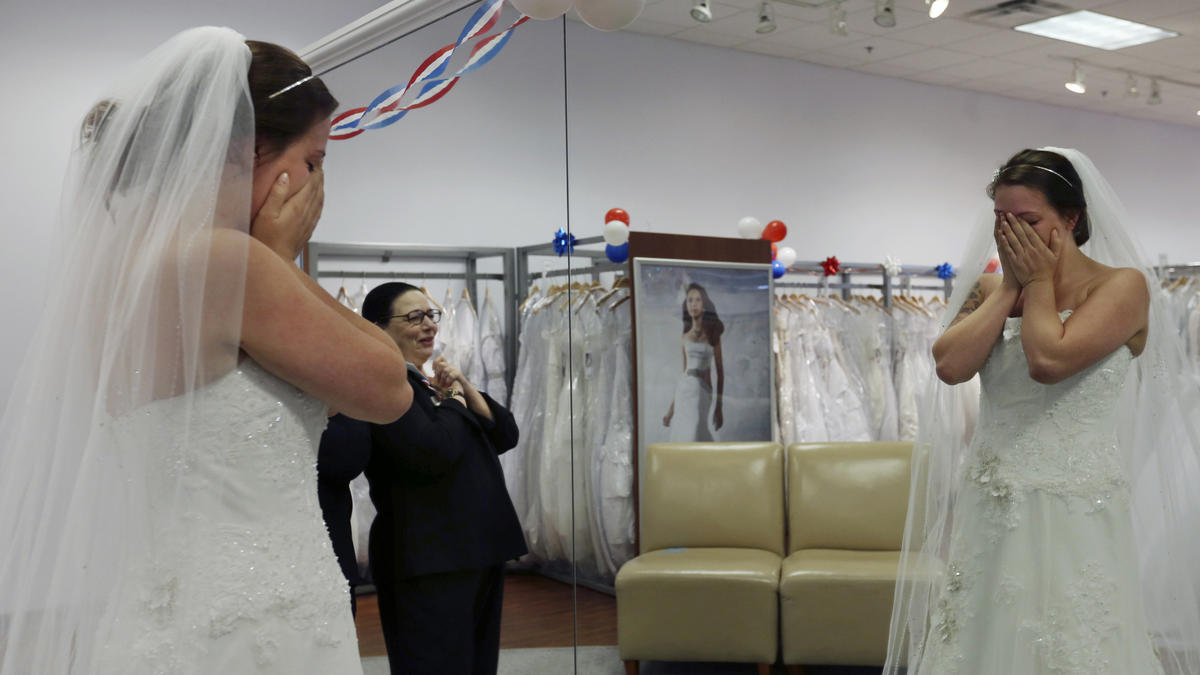 The bankruptcy questions which have been swirling around the company due to its falling sale, intensified to a great degree after they skipped a key debt payment on Monday. There are probable chances that the company is heading straight towards a Chapter 11 bankruptcy filing with full speed, if it fails to pay the instalment in the 30 day grace with which it has been furnished.
There have been many driving forces behind David Bridal reaching the possibility of bankruptcy and the most important ones being the tough competition from the online store rivals, as well as the big changes hurting the store's avenue.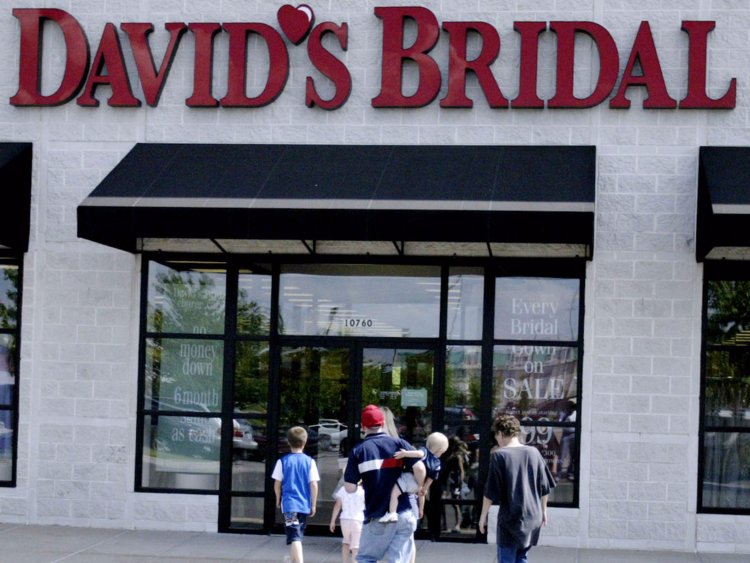 Missing  the debt payment signal towards how the nation's leading bridal retailer David Bridal has not been losing its firm foot hold in the market at an alarming rate and it might soon be faced with the danger of closure.
Source: BusinessInsider, Msn.com
I am an amateur content writer, who is currently pursuing a Masters in Finance from ICFAI Business School. In this highly volatile Business Market, I find no better way to keep myself updated than to write about it and reflect my own thoughts as words.