A recent data breach took place that put 773 million emails and 21 million passwords at risk. Collection #1 is the name allocated to it. This is currently a massive that data breach which has a large effect on the public.
All the hacked data is uploaded to different Hacking Forums and MEGA cloud service. All this data is up for sale and MEGA is already down.
How was the data breach revealed?
News about the data breach was surfaced on a blog post. On the post says,
A group of Emails and Passwords estimating to 2,692,818,238 rows have been hit by the hack
'Have I Been Pwned?' website founder Troy Hunt reveals this information. This data is a collection of multiple hacks from differences sources and multiple data breaches.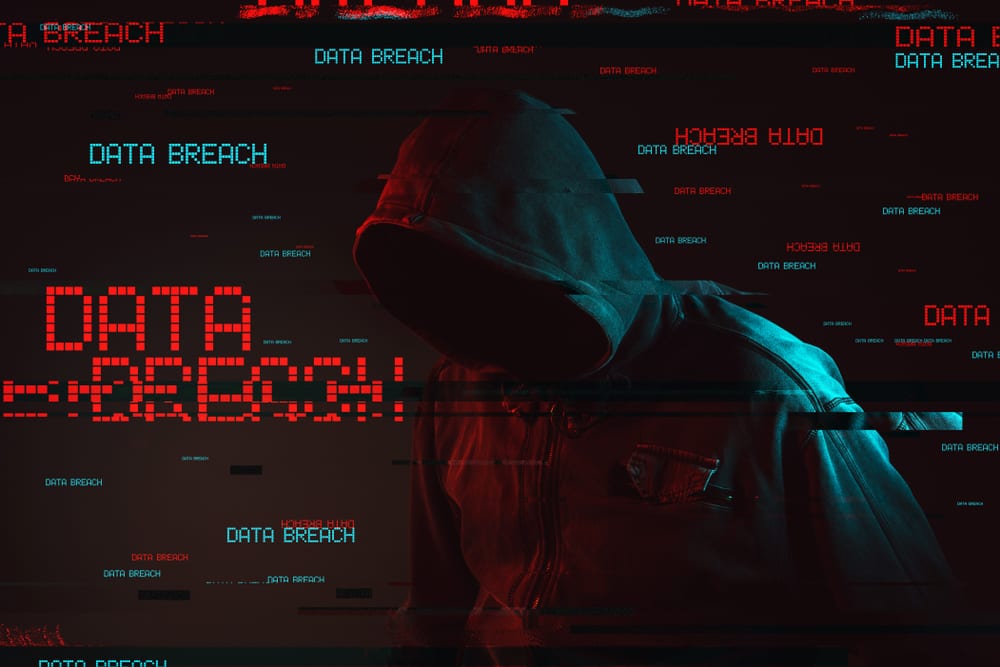 This data breach which contains at least 99% authentic data giving a buffer of 1% to junk. The online file contains 12,000 files which are approx 87 GB in size. This is a massive number.
Hunt further discusses,
The files contains around 772,904, 991 emails, 21,222,975 passwords, and 1,160,253,228 unique combinations.
But how to check whether your email is under the radar?
Is your email also under the breach?
Affected emails under this breach can be checked through different forums online. One which I used is 'Have I been pwnd?' website and this guides you through it.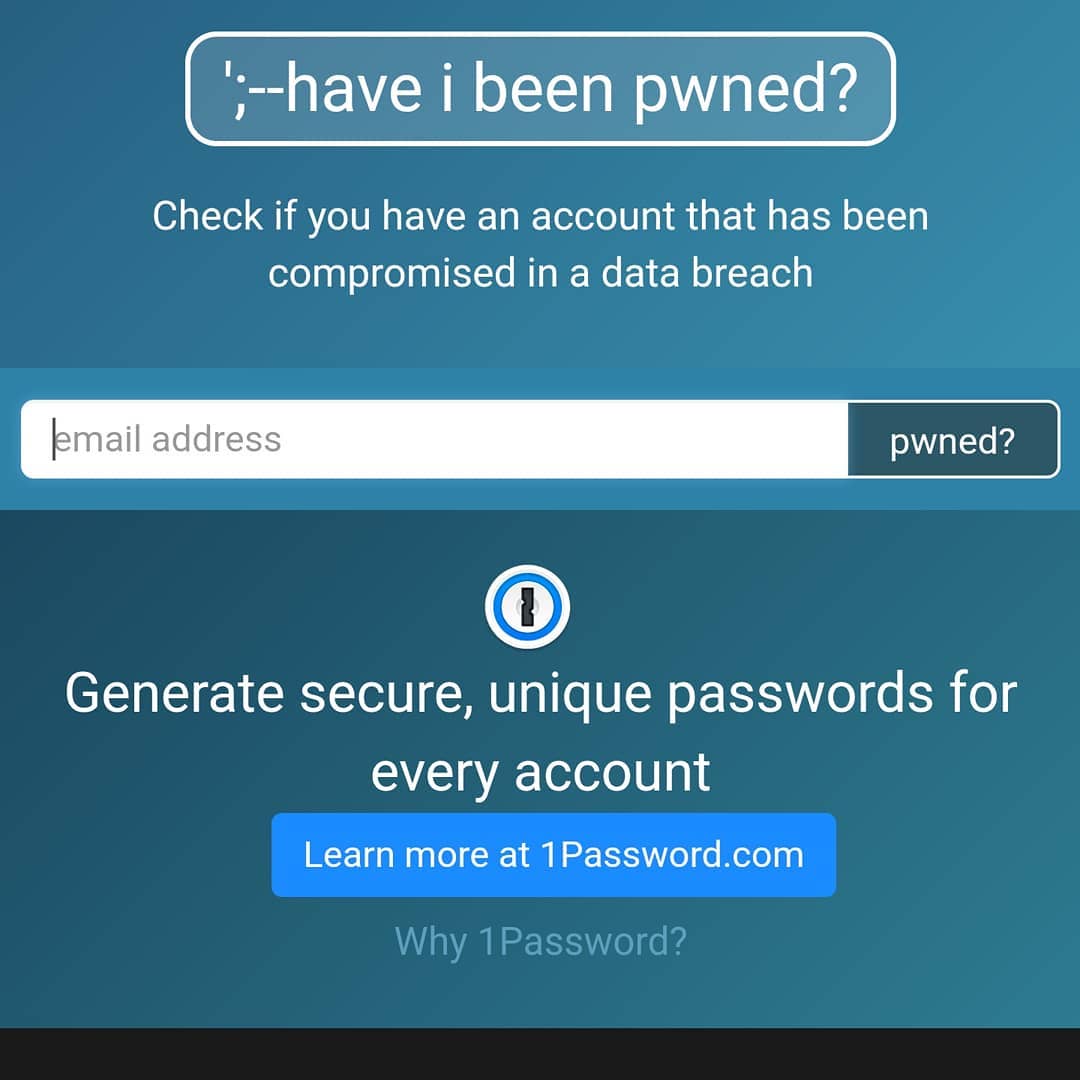 Another website which is used to check is 'Pwnd Passwords Website' which is also a good option. Hunt also says that you can check two times as the website is regularly being updated.
This will result in knowing the fact that when your email is out of danger. But how could we be protected from these incidents?
Preparation of such incidents
There are multiple schemes that people implement but I can give a few that might help you out.
Use password managers. This helps you in maintaining different and unique passwords for your accounts on different platforms.

Use two-factor authentication. This method gives you a double step authorization. The result is that you will receive notification about any logins and ask you to authorize it.

Never use similar passwords across websites rather than have multiple unique passwords stored somewhere securely.

Change your password whenever there is a suspicion of any unauthorized logins.
Pursuing a integrated degree of engineering and law, got into content writing as a hobby. Started my initial work on multiple pages on Facebook and after receiving experience shifted to writing articles.