Damian Lillard is going to play for Milwaukee Bucks after being traded by the Portland Trail Blazers. The trade was a three-team trade involving the Phoenix Suns, too. It was quite evident that Damian wanted to leave the Trail Blazers, and there may be multiple reasons behind it. According to most NBA fans, One of the reasons for him being willing to leave the Blazers was not able to win any title despite performing well.
Damian played for. Trail Blazers for a long time and was one of the top performers. It's quite surprising that he has not won any championship yet. This time we can expect some phenomenal performance from him.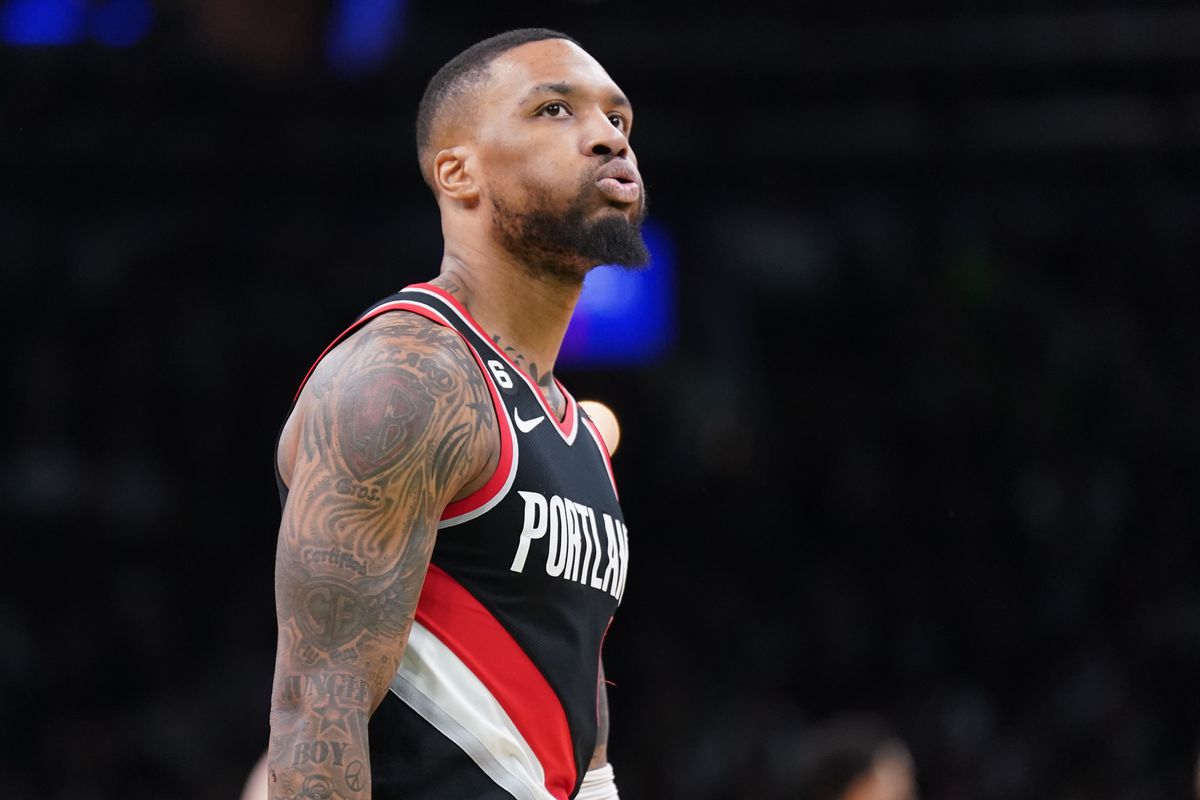 Blazers never won a title in all of Dame's 11 years
Damian Lillard spent 11 years playing for the Trail Blazers but was unable to win any championship. Damian was the time leading scorer of the Portland and despite that not winning a title justifies his willingness to leave the Blazers. It is quite evident that he is now looking forward to winning a title.
In an interview, he gave a hint and said:
A championship would mean a lot to me, but in my personal opinion, if I don't win it, it's not the end all, be all to me. I wouldn't be happy with it, but I think when you talk about other people's perception, I think it's extremely important to my legacy. It's extremely important to me, but my opinion of me not winning wouldn't be the same as others.
Damian wanting to leave Blazers was quite understandable, as every player wants to win a championship.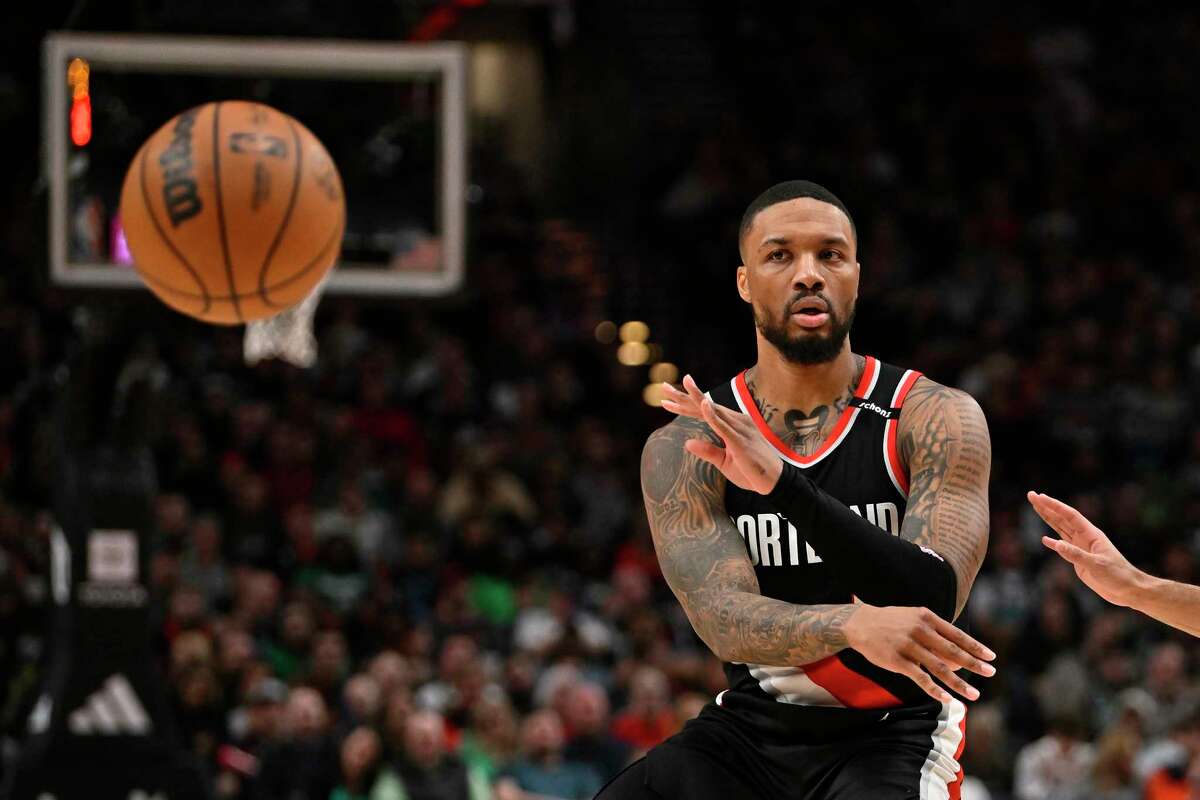 Damian Lillard asking for Draymond Green's assistance
During the 2021 Tokyo Olympics, when Team USA won the gold medal, Damian Lillard was asked to open the Champagne bottle and asked Draymond Green to assist him. Then he explained that he hadn't won any championship while Draymond had already won three championships so Green had a better experience of celebrating by spraying champagne bottles all around. This was a kind of hilarious moment that fans witnessed after the match.
It was Damian Lillard's first time celebrating with champagne after winning the Gold Medal with Team USA. 🏅

Dame didn't know how to spray it, so Draymond Green, the 3x champion, had to help him!

Will Dame ever win an NBA championship & get to celebrate this way? 🤔😳 pic.twitter.com/2wdz0BGODq

— NBA Buzz (@OfficialNBABuzz) August 16, 2021
It will be quite interesting to see Damian Lillard and Giannis Antetokounmpo playing as teammates. This year Damian must be looking at winning the championship as he left the team for which he played for a long period of 11 years. Damian and Giannis can be a threat to the opposition as both of them have solid skills.