Who said baby can only do baby stuff? You might not know this but your baby has the potential like a fully grown man. You don't believe us?
Well, Matt MacMillan and his 9 weeks old son, Ryan are proving this thing. It's actually Matt who is making Ryan look like he is doing a lot of work with his photoshop skill.
Matt has got the impressive skill and the edits are quite hilarious.
He decided to create a photo series featuring his son doing traditionally "manly things" to prove premature babies, like Ryan, aren't as weak as they seem.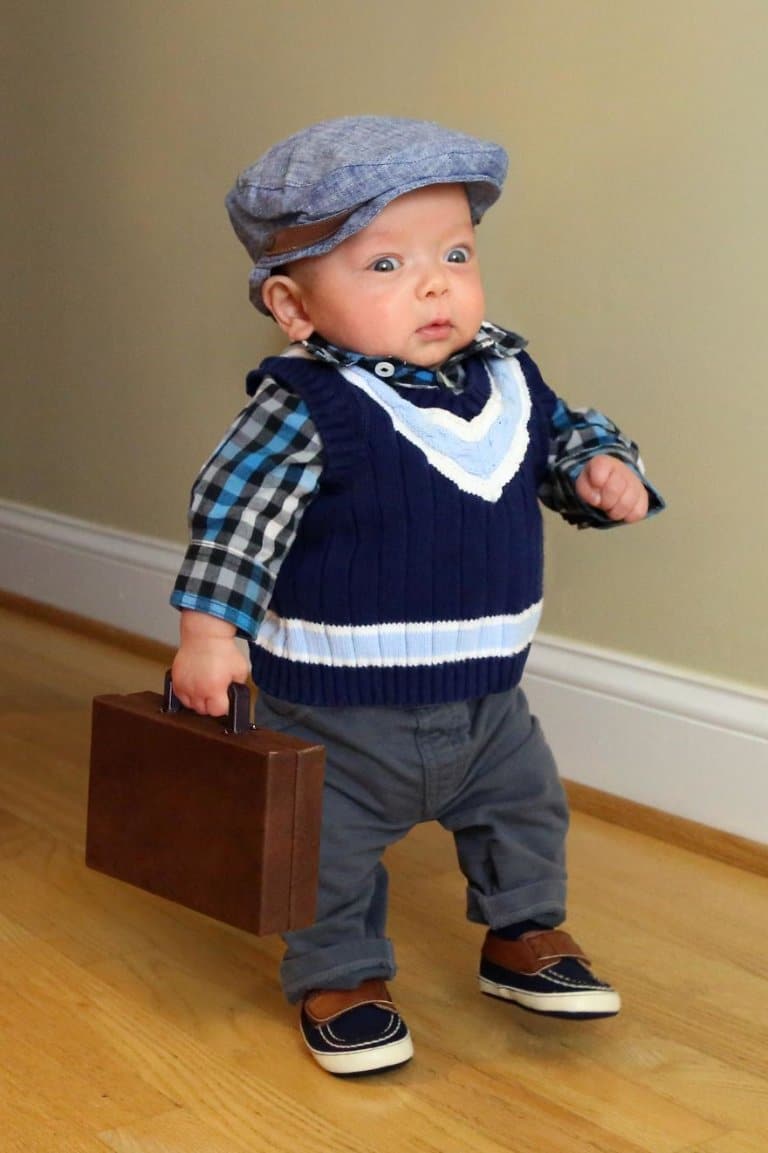 Matt said each photo in the series took about 15-20 minutes to shoot, with most of the work happening in the setup and editing.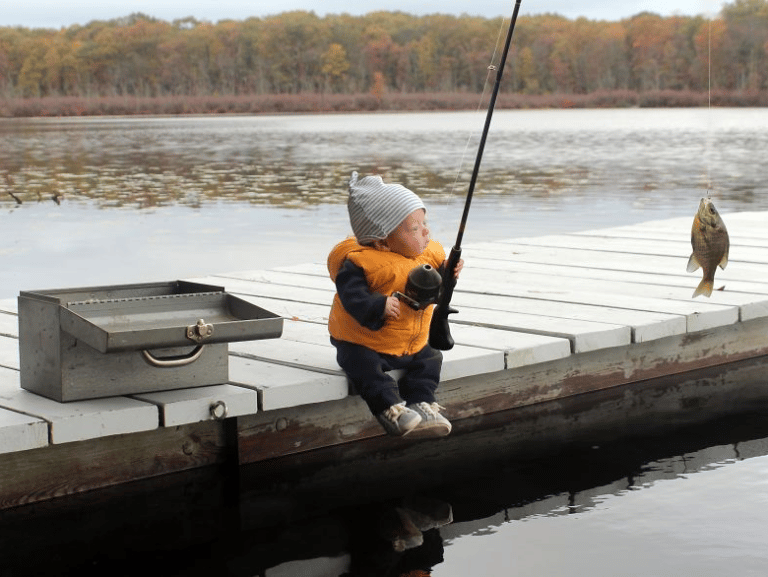 Of course, some shoots proved more elaborate and significantly harder to pull off than others.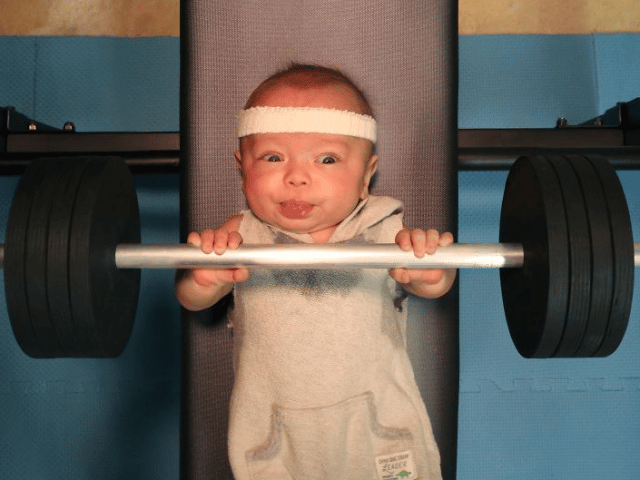 And in case you were wondering, Ryan isn't holding himself up in any one of these shots. He is, after all, still a preemie.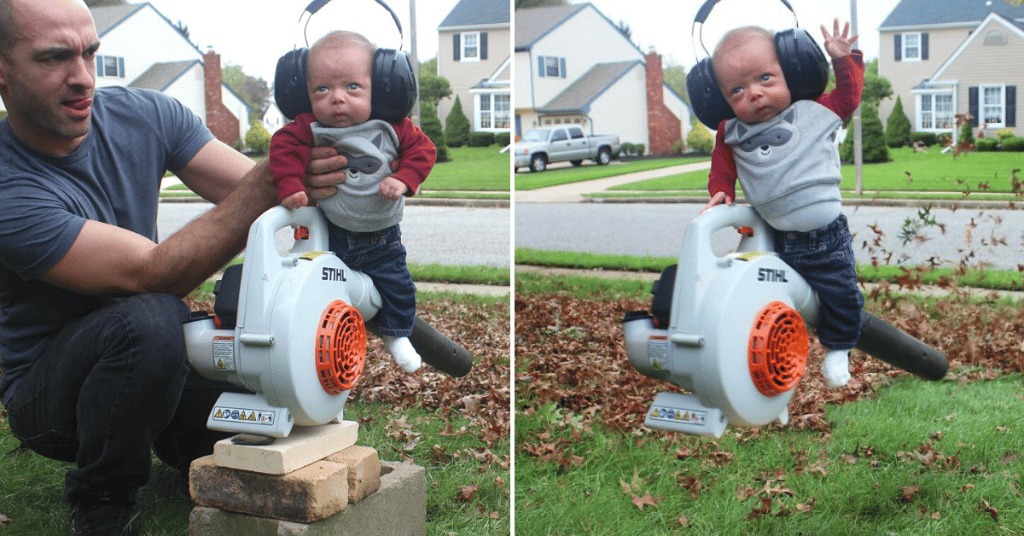 The rest was up to this dad's Photoshop skills, which he used to make Ryan's adorable pictures really come to life.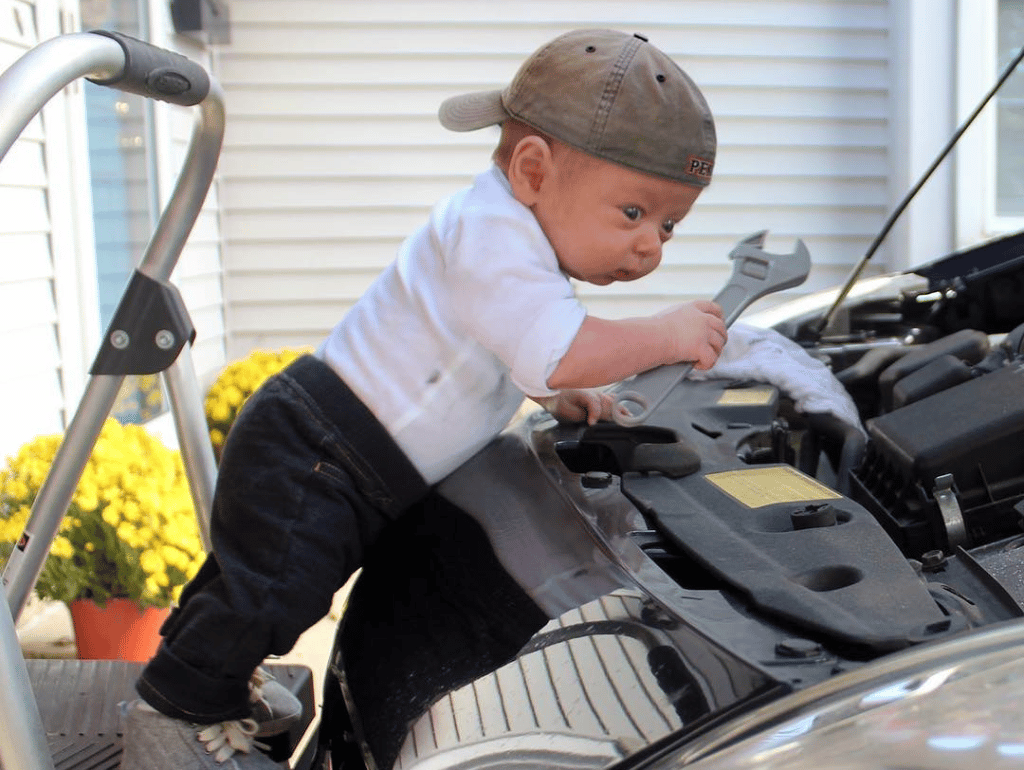 As Matt explained,
"After I got the pictures of Ryan, I would take some shots of anything that he couldn't actually hold, like the ax swinging or the fish on the fishing line. After each shoot, I would comb through these hundreds of photos and choose the best ones. I then used Photoshop to remove myself from the pictures and combine the best parts of his body into a unified composite photo."
Ryan's "manly" preemie photoshoot proved a hit with people online who looked forward to seeing every new photo as it was posted to Matt's Instagram.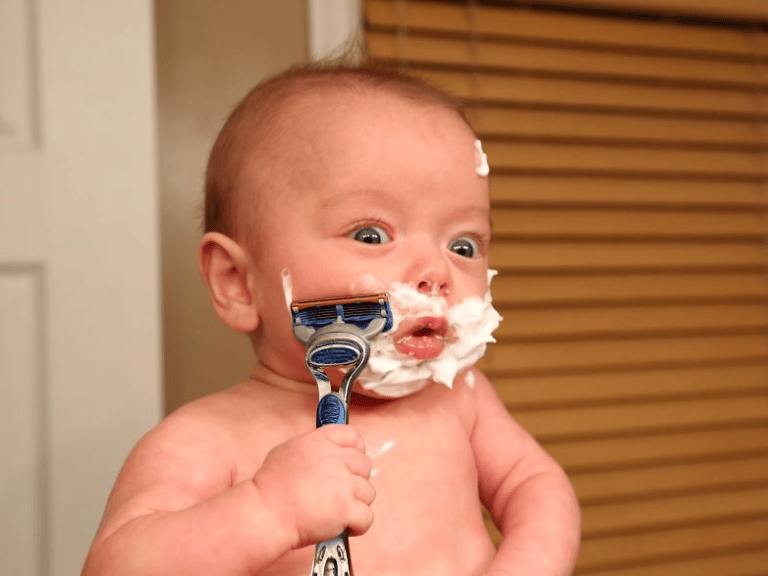 "People seemed to love the photos – there was a lot of disappointment when the series came to an end," Matt recalled.
While there were many fans, there are also some concerned people who weren't too comfortable seeing a preemie baby in such often dangerous-looking positions.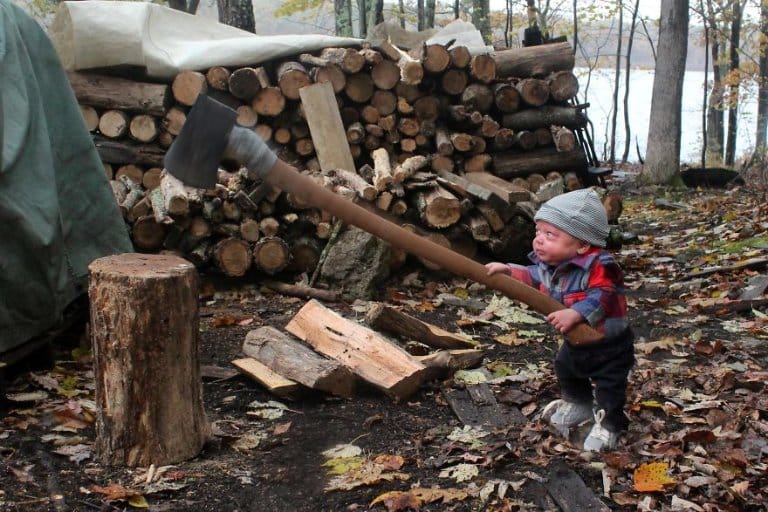 "Most people found them funny but there were always a few people that feared for Ryan's safety," Matt said. "I always explained how the 'danger' all came from Photoshop and he was always being held and was never in any harm."
It's been over a year since Ryan's preemie photoshoot, but it's clear Matt isn't done having fun with his kids, his camera, and a little Photoshop magic.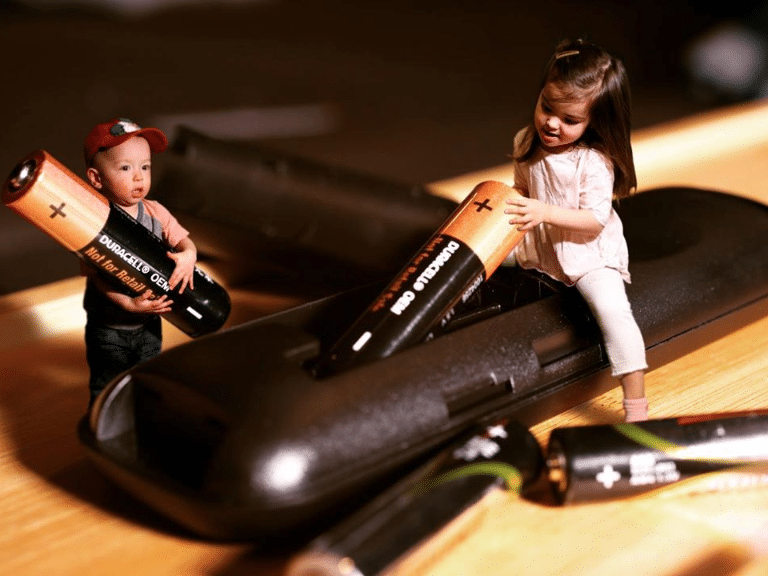 As Matt pondered, "I'm curious to see what Ryan thinks of them 18 years from now when he's actually grown up."