No doubt that even perfect photography can make anyone chuckle so hard. Here is an example of a dad who enjoys photoshopping his premature son.
Matt MacMillan with his photo-editing talents has created some works of art featuring his premature son. His son- Ryan was born 9 weeks early and weighed under 3 pounds. Yes, indeed Matt and his wife were going through hard times but never failed to be positive. This positivity in them allowed them to do photo series with his premature son, showing him doing all grown-up, "manly" things to combat the notion that premature babies are somehow weak.
https://www.instagram.com/p/B4Uke_ejjeA/?utm_source=ig_web_copy_link
Matt and his wife- Alyssa MacMillan have two beautiful children. Matt struck into collecting creative child photography when his first child – Ella was just 6 months old and absolutely adorable.
They both gave their best efforts for these memories and as a result the simply amazing and hilarious. Ryan's dad then thought of photoshopping his son soon after Ryan completed his 6 weeks NICU support system.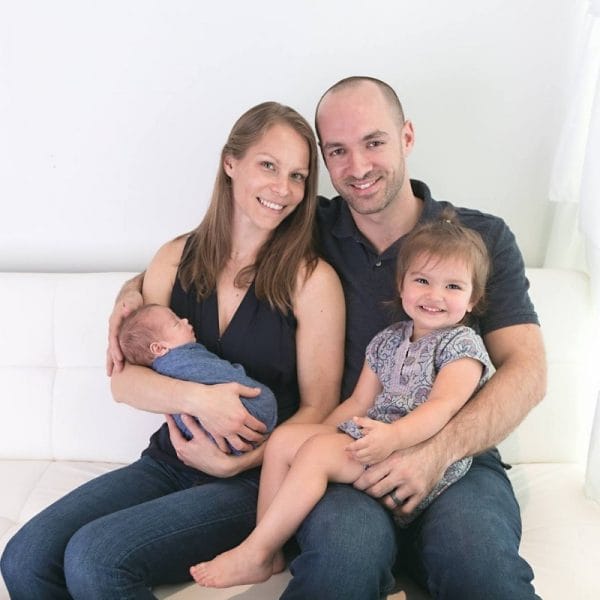 https://www.instagram.com/p/B5bBSK8DFy6/?utm_source=ig_web_copy_link
Matt put down all skills to create funny ideas and using them in photoshopping their kids. He even started doing more of photo-editing after his son turns six months old.
Some shots were obviously harder to put together than others. He also explained –
Each shoot took about 15-20 minutes. Most of the work is in the setup and editing. First, I had to make props and find outfits for most of the pictures.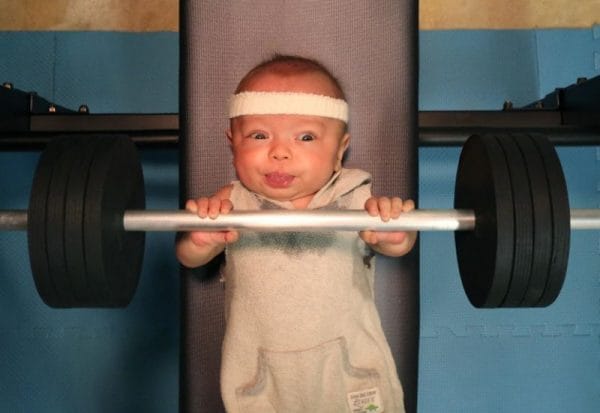 Matt wrote –
"The next step was setting up the scene, framing the shot, arranging props, and setting up the lighting, where appropriate. Some of the setups were elaborate — like for the benchpress photo. For this one, I made a rig that hung from the ceiling. It mounted the camera and also held the barbell above Ryan so all he had to do was grip it, rather than hold it up."
https://www.instagram.com/p/B5VRT8dDYi1/?utm_source=ig_web_copy_link
Matt has always found Alyssa beside him and also being the great coach for Ryan during all of the creative photoshoots. Taking shots while handling newborn is not an easy go lucky task. Matt also elaborated that –
"My wife often helped out by holding him so I could put his hands/arms/legs in certain positions, holding things. After I got the pictures of Ryan, I would take some shots of anything that he couldn't actually hold, like the ax swinging or the fish on the fishing line."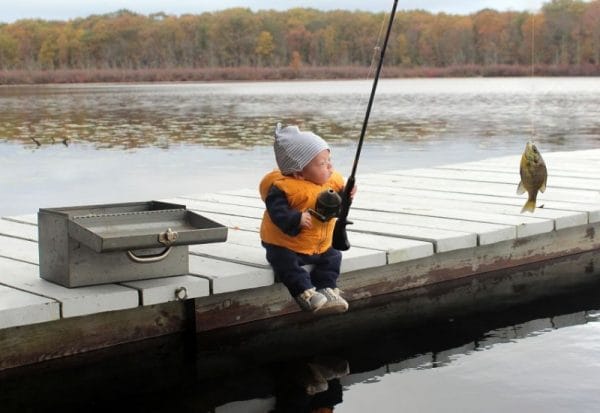 People have shown their love and affection to my collection of pictures of little baby Ryan. Perhaps, many a few people expressed concern for the kid's safety.
http://www.instagram.com/p/B9l9PiNDPV0/?utm_source=ig_web_copy_link
Matt has assured everyone about Ryan's safety and said that he was never in any actual danger. All the crazy, funny pieces of stuff included are merely the work of photo-editing magic!
Allyssa and Matt explained the pain of having a premature baby along with its pros and cons. They also advised saying –
"My three pieces of advice for parents of premature babies are to be patient, be positive, and seek support."
https://www.instagram.com/p/B0qPdXbjbWM/?utm_source=ig_web_copy_link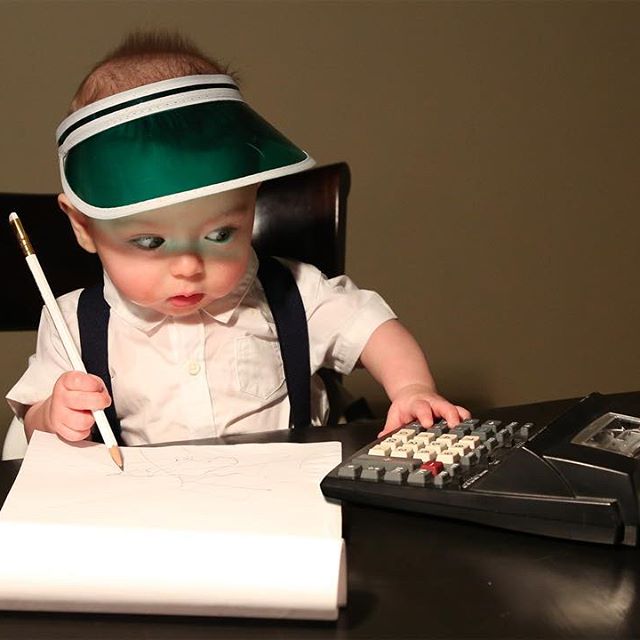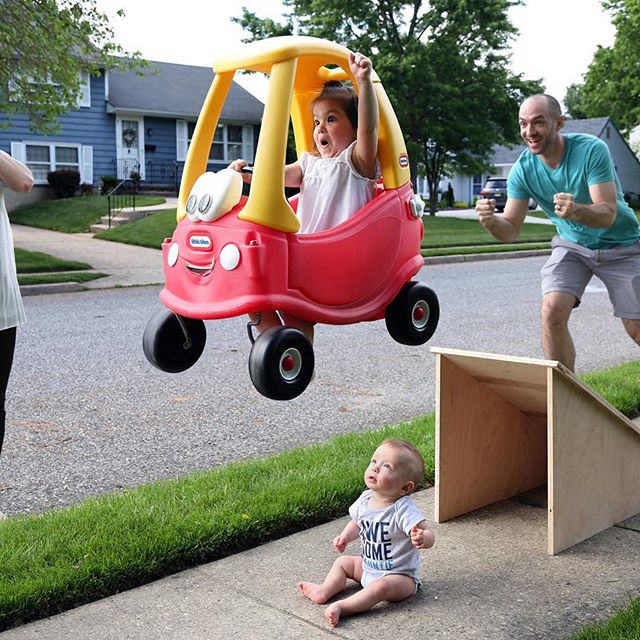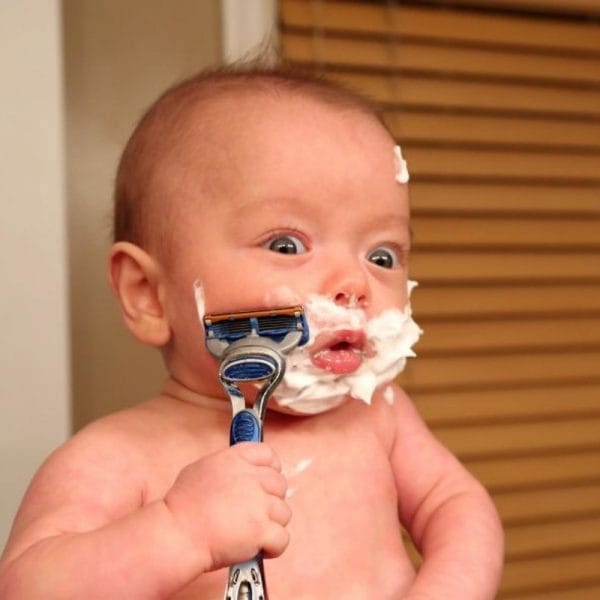 Parents are not less than a god to their kids. They will always try to keep them safe and happy from all evil. Not only this family but similar to this many dad have photoshopped their toddlers into dangerous situations and freaking others out of it.