With a lot of unexpected news flashing on the screens daily, there's one more Breaking News that took away our breath. A dad drove off the cliff with his two twin daughters in the car. According to the cops, the man had suicidal thoughts.
Police Officer Jonathan Wiese of San Diego, received a call about the man who possibly had a gun. In the morning, the dad had reportedly taken the 2-year-old twin daughters without asking their mother. Reportedly, the mother had filed a divorce against the man already. But, suddenly the girls' mother began receiving calls and texts that she might never see her daughters again. The horrifying messages left her in distress.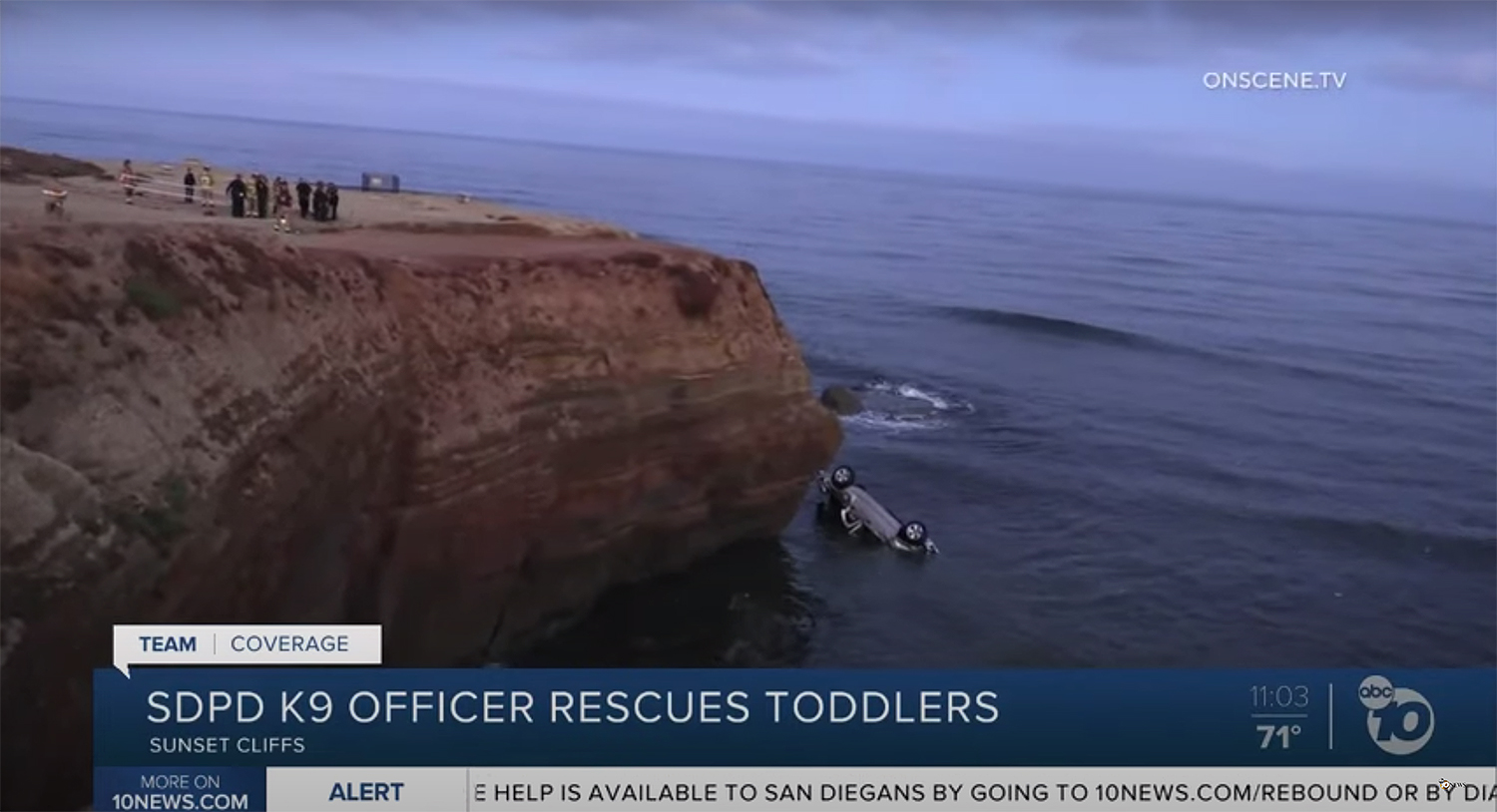 Dad drives the twin daughters off the cliff
The cops then worked to locate the father, but they feared that he might drive the car off the Coronado Bridge. The dispatchers traced the man's phone to the Sunset cliffs. And there the dad had just driven off the 50-foot cliff and plunged into the water.
His twin daughters were sitting on the laps of their dad at the time and no one of them was wearing seat belts. But a diligent K-9 handler, Officer Wiese was determined to save the family no matter how treacherous it would be. But the cliff was really dangerous to jump off from. So, the officer knew that he'll have to look for another way. In the end, the way all three of them were survived is unfathomable. And shook our hearts when we looked at the incident closely.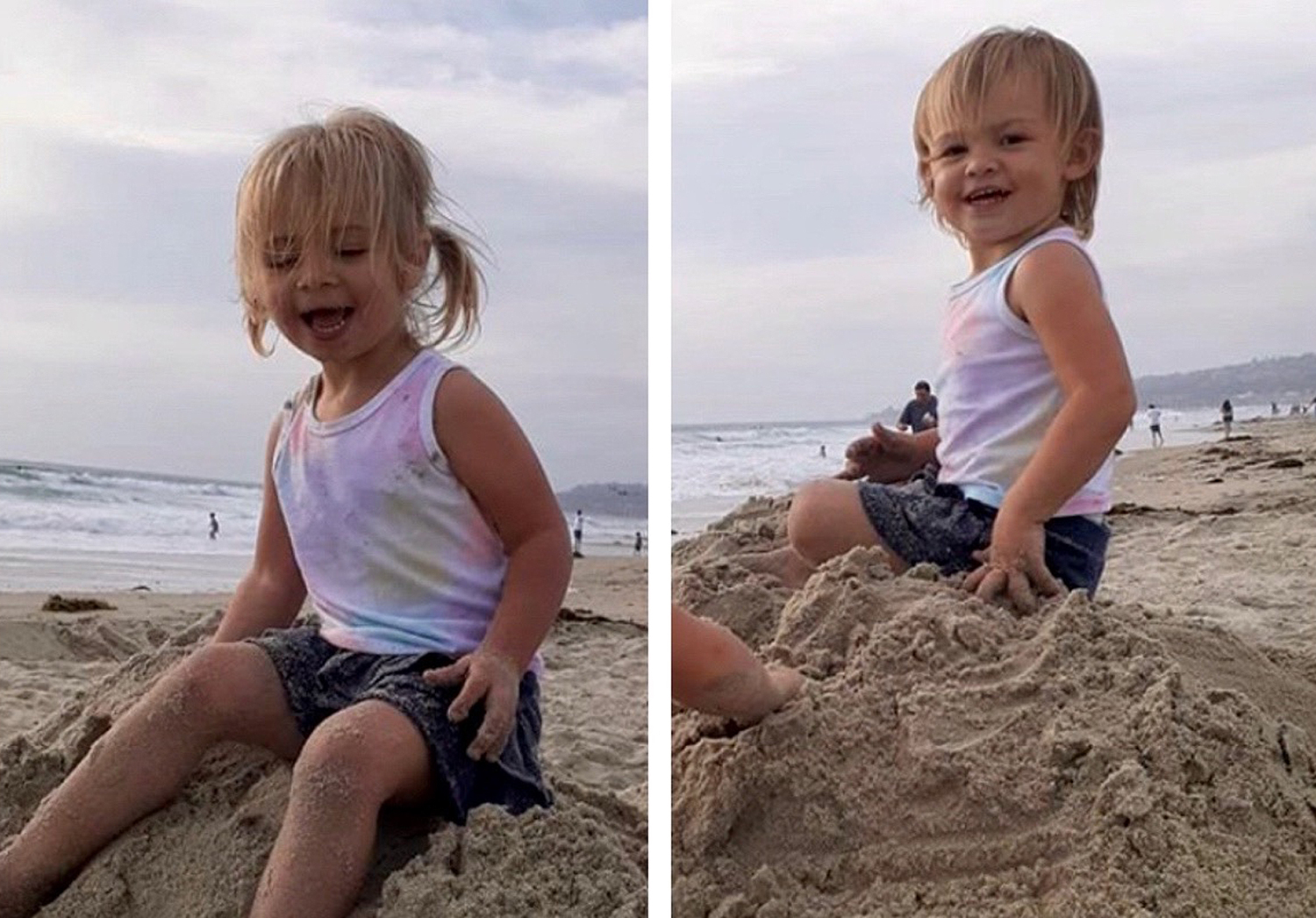 We know that things might go wrong several times. But, such cases can lead a family in distress. The dad who was involved in the act has been convicted with an "attempt to murder" charges. To know how the rescue happened watch the video below. But we are happy the girls are safe.