The wait is over: Game arrives nest week. 
The Witcher 3: Wild Hunt had captured the heart of millions across the globe. It also brought the release of the next game soon enough. The new version of the game was released for next-gen consoles.  
Fans have been anticipating about Cyberpunk 2077 release. So, here is a piece of good news for all of you. The wait is finally over, as the developers will be soon releasing the game. You will be able to raise the curtains from the world developed for you. 
So here is everything that Hiptoro knows so far about Cyberpunk 2077. 
When is the Cyberpunk 2077 release date?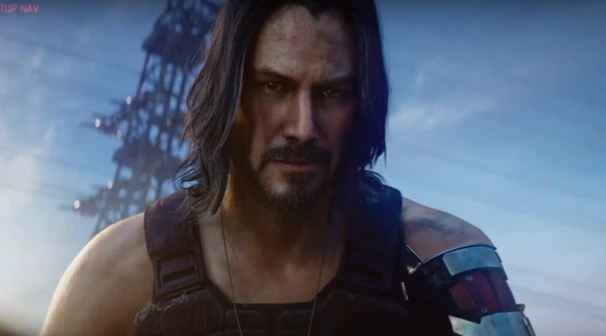 Cyberpunk 2077 is due to be released on November 19th' 2020.
What platforms can I get Cyberpunk 2077 on?
Cyberpunk 2077 will be available on next-generation consoles the PS5 and Xbox Series X. As well as the PS4 and Xbox One, with a PC and Stadia release also confirmed.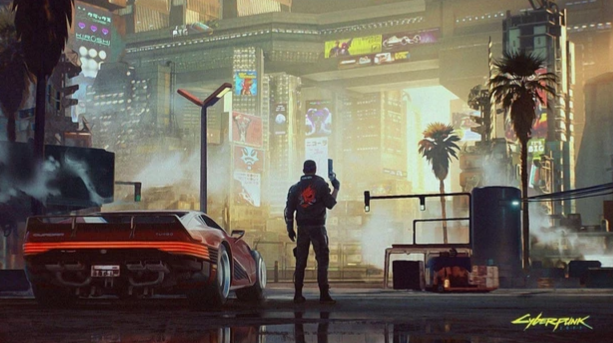 The official synopsis of Cyber 2077 reveal, 
"Cyberpunk 2077 is an open-world, action-adventure story set in Night City, a megalopolis obsessed with power, glamour and body modification. You play as V, a mercenary outlaw going after a one-of-a-kind implant that is the key to immortality. Walk the streets of the future, Night City, as you choose from plenty of cybernetic implants and deadly weapons to equip yourself with."
Cyberpunk 2077 gameplay?
There is various customizable options option for first-person. If you do not like the violence in the game, you can complete Cyberpunk 2077 without killing a single person. Drivers can drive in the city and have a radio to entertain you as well.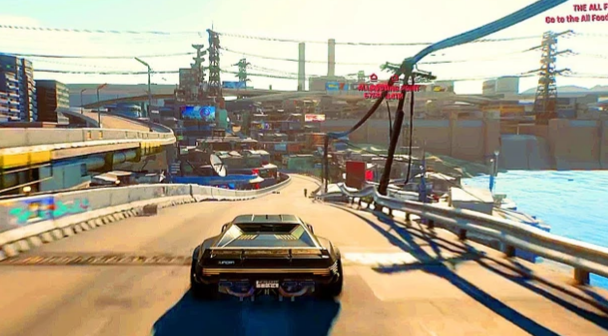 Can I pre-order Cyberpunk 2077?
Amazon and Game are just two of the platforms you can head to make sure you get a copy of the game on release day.
Is there a trailer for Cyberpunk 2077?
There have been many trailers launched for Cyberpunk 2077. But the most recent one that gives you a glance of the game is this one.