If you're a fan of off-beat comedy and charming characters, chances are, you've heard of the anime Cute Executive Officer. Created by Satoshi Sugisawa and brought to life by director Kazuya Iwata, this show took its first steps into the anime universe in January 2021. Well, brace yourselves: whispers about the eagerly anticipated Season 2 are spreading like wildfire!
What Made Season One a Hit
Ever imagine a five-year-old running a company? Meet Najimu Mujina, the cherubic boss babe who's doing just that. Whether she's conquering the business world one mishap at a time or forging unusual relationships with her bizarre team, she's stealing hearts and triggering belly laughs. Najimu's unorthodox leadership style and her team's colorful antics made the first season a riveting watch.
"The Cute Executive Officer is a gladdening and comedic journey that reminds us that age is just a number and that authentic leadership can come from the most unexpected sources."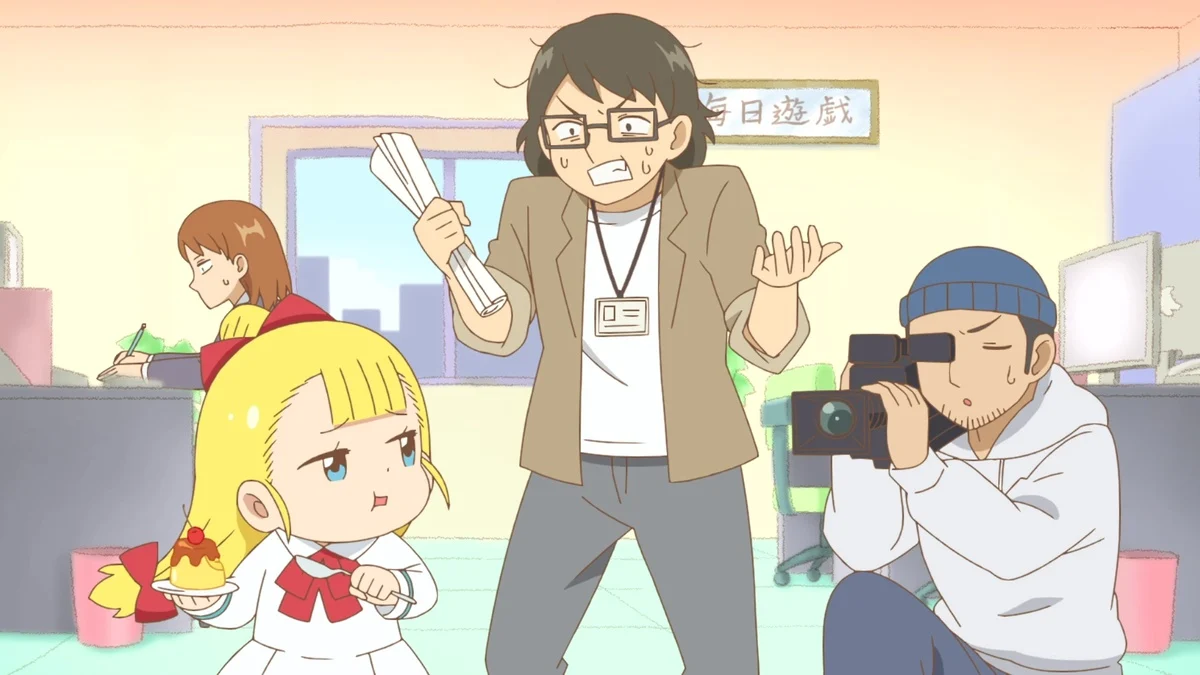 Why Fans Can't Wait for Season Two
After the massive success of the first season, it's no wonder fans are on tenterhooks for Cute Executive Officer Season 2, also going by the name Youjo Shachou. The series has scored a respectable 6.9 on IMDb and a 6.57 on MyAnimeList, echoing its acceptance among viewers.
"It is a worthwhile endeavor. To briefly summarize the anime, it is about a 5-year-old child who is the CEO of a company; you will follow her on her voyage through the company and meet her employees."
"Cute Executive Officer R" (season 2) begins streaming in July. https://t.co/CMDxqr980p

— A.I.R (Anime Intelligence (and) Research) (@AIR_News01) May 31, 2023
What's Cooking for Season Two?
So far, the creators have been as tight-lipped as a sealed manga volume. Although an alternate season named Cute Executive Officer R was announced in September 2022, details are as sparse as a minimalist anime background. The original cast, including heavy-hitters like Tomokazu Sugita and Sumire Uesaka, are all set to return, but what challenges await Najimu and her team? That remains the multi-episode question!
What to Look Forward To
Fans can expect more of Najimu's adorable escapades and outlandish problem-solving techniques. With no teasers or trailers released yet, the suspense is palpable. However, the creators' past work assures us that the humor, charm, and utter unpredictability that defined the first season will remain the core ingredients of Season 2.
"Prepare to be entertained as Najimu and her team continue to bring horselaugh and joy to compendiums through their daily escapades in business."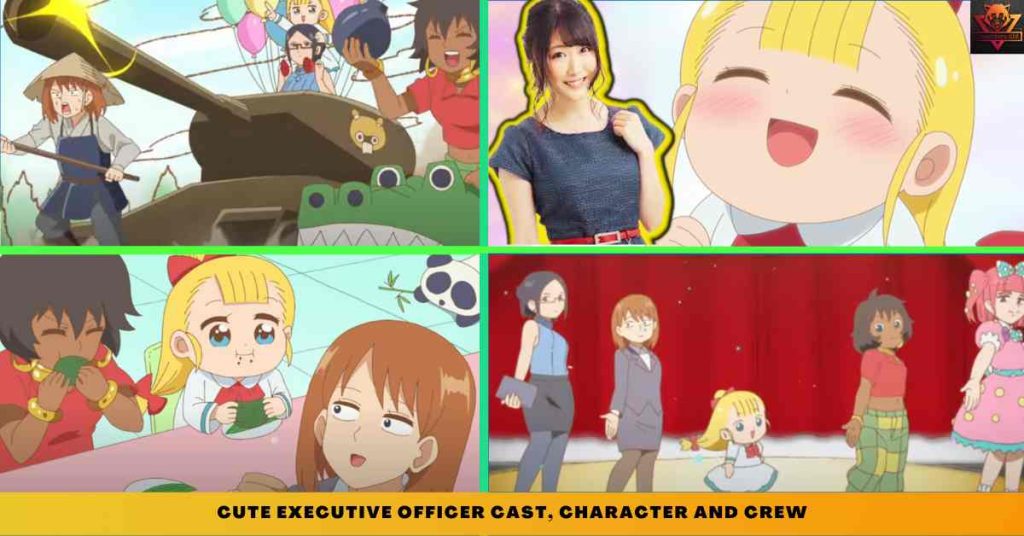 Where to Catch the Cuteness?
The upcoming season will continue to be available on HIDIVE, just like its predecessor. If you missed the first two episodes, catch-up viewing is an option. So, why wait? Add it to your must-watch list and get ready to embrace the cute chaos that is Cute Executive Officer.
Should You Jump on the Cute Executive Officer Bandwagon?
If you're into gag comedy, charismatic characters, and crave a unique twist to the business-world anime sub-genre, this is the show for you. It may not have attained mainstream recognition, but it's a hidden gem that's worth your time.
"Whether in the mood for laughter or simply looking for a lighthearted series to enjoy, Cute Executive Officer can make you smile. Give it a chance and discover the lovable world of Najimu Mujina and her platoon."