Having to deal with customers can be a real adventure sometimes.
Customer service can be a good time in a restaurant, a grocery store, a bar, or any other place where people go to buy things. Now, sometimes customers are so polite and well-mannered that the service providers enjoy interacting with them and don't mind if they stay longer. They would do their shopping, like at a grocery store, and then they would pay for their items and leave in peace. Good and easy. But every story has more than one side. There are both nice and sweet customers but also horrible and nightmare customers. Some people decide, for who knows what reason, that they want to think about their lives in grocery stores, so they go there and are basically a nightmare for the organization.
These people go in to find a new reason for being there and to do that, they might look for things or do things that would make anyone mad. You would also see customers who go to places for one reason only: to be rude to the staff and show how much they think they deserve. They only do that because it makes them happy.
People who work in customer service have to deal with a lot, and today we'll talk about some of the things they have to deal with every day. You have to admire their patience and the high standards they keep, even though they get a lot of unfair crap.
Scroll down to have fun!
1.
2.
3.
4.
5.
6.
7.
8.
9.
10.
11.
12.
Customers really need to be taught how to act when they want something. I swear, if this is the kind of customer I had to deal with at my customer service job, I wouldn't have lasted long. An absolute nightmare. So I think people who deal with such people must have a lot of patience.
Below, you can see some more awful customers.
13.
14.
15.
16.
17.
18.
19.
20.
21.
22.
23.
24.
25.
26.
We hope you guys really liked it. Don't forget to let us know what you think in the section below.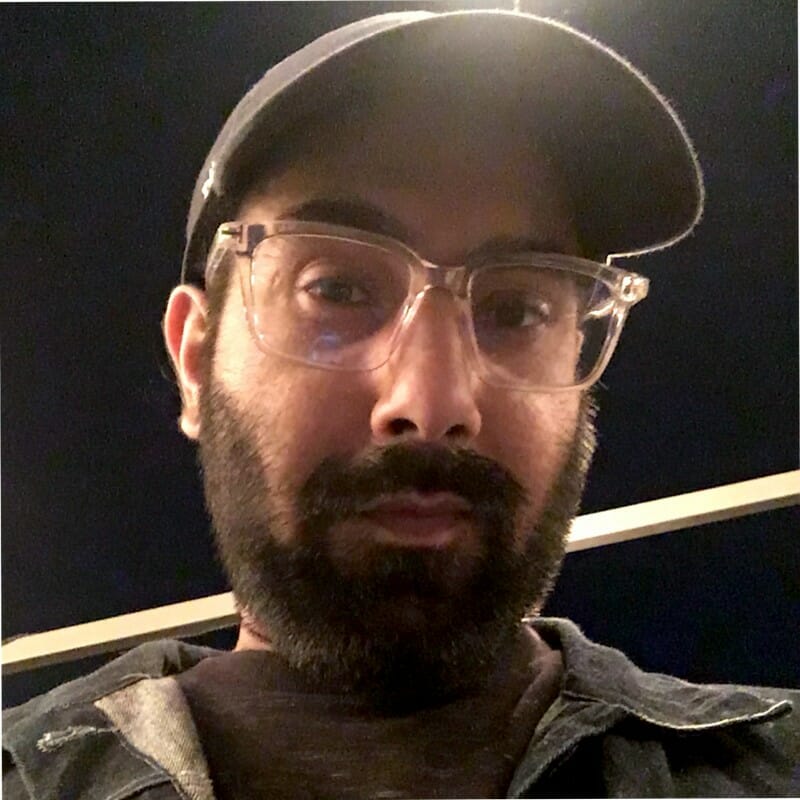 Fascinated by everything that goes beep. Strong passion for music, tech, and all things Marvel.