Cryptopia, the cryptocurrency exchange working in New Zealand, was hacked on 14 January this year. This cryptocurrency hack is the first incident of this year. The authorities are investigating the matter after the data breach. The public knows a little about the hack and the loss.
Hundreds of Unanswered Questions about the Hack
No one was aware of the details of the theft regarding the place, value or the status of the stolen funds. Due to the attack, everyone is in shock and trying to figure out what is happening. On the other hand, Elementus data company is trying to find answers.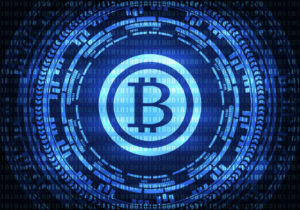 The company used its Elementus query engine for analyzing the public database called the Ethereum blockchain. They realized that some shocking truths were discovered by the company. The dollar value of the funds which are lost outweighs the estimate idea. It is a highly unusual hack with an obscure amount of time allotted to it.
Estimated $16 Million Stolen from Cryptopia
As per calculations, around $16 million of Ethereum and ERC-20 tokens are missing when calculations took place as per current market prices. The Elementus report shows that this only includes what was visible on the Ethereum blockchain. The data company has not put other blockchains on analysis.
The stolen funds are laundering by the hackers who are trying to sell them on various exchanges in small pieces. Crypto exchanges including Huobi, Bibox, HitBTC and Binance are getting the largest number of deposits from the funds which are stolen. This accounts for around $810,000 out of the stolen $882,000.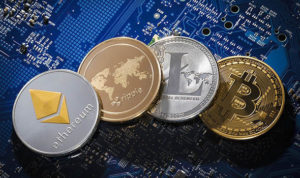 The remaining funds are still in two wallets which is in control of the hackers and have not been put on the exchanges so far.
Unusual Hack at the Cryptocurrency Exchange
In the Cryptopia hack, the funds were from 76k different wallets, unlike other usual hacks. None of these were smart contracts. The thieves got access to thousands of keys and not just one of them. Cryptopia couldn't do anything to stop the fund flow, even after the discovery of the hack.
Source: Invest in Blockchain, Coin News King