The first ever ETP, which stands for Exchange Traded Product will now be launched in Switzerland. The ETP would be used for tracking multiple cryptocurrencies.
On Saturday, the Financial Times reported that SIX, ehich is the principle stock exchange of Switzerland has given its approval for the ETP.
The ETP is also known as the Amun Crypto ETP and will be represented as "HOLD", which is the ticker symbol.
The Financial Times further stated that the trading will be starting next week on the stock exchange which is Zurich based.
According to the official website of Amun, which is London based, the ETP will be used in the tracking of the top five assets of crypto which will be in terms of the liquidity and market capping.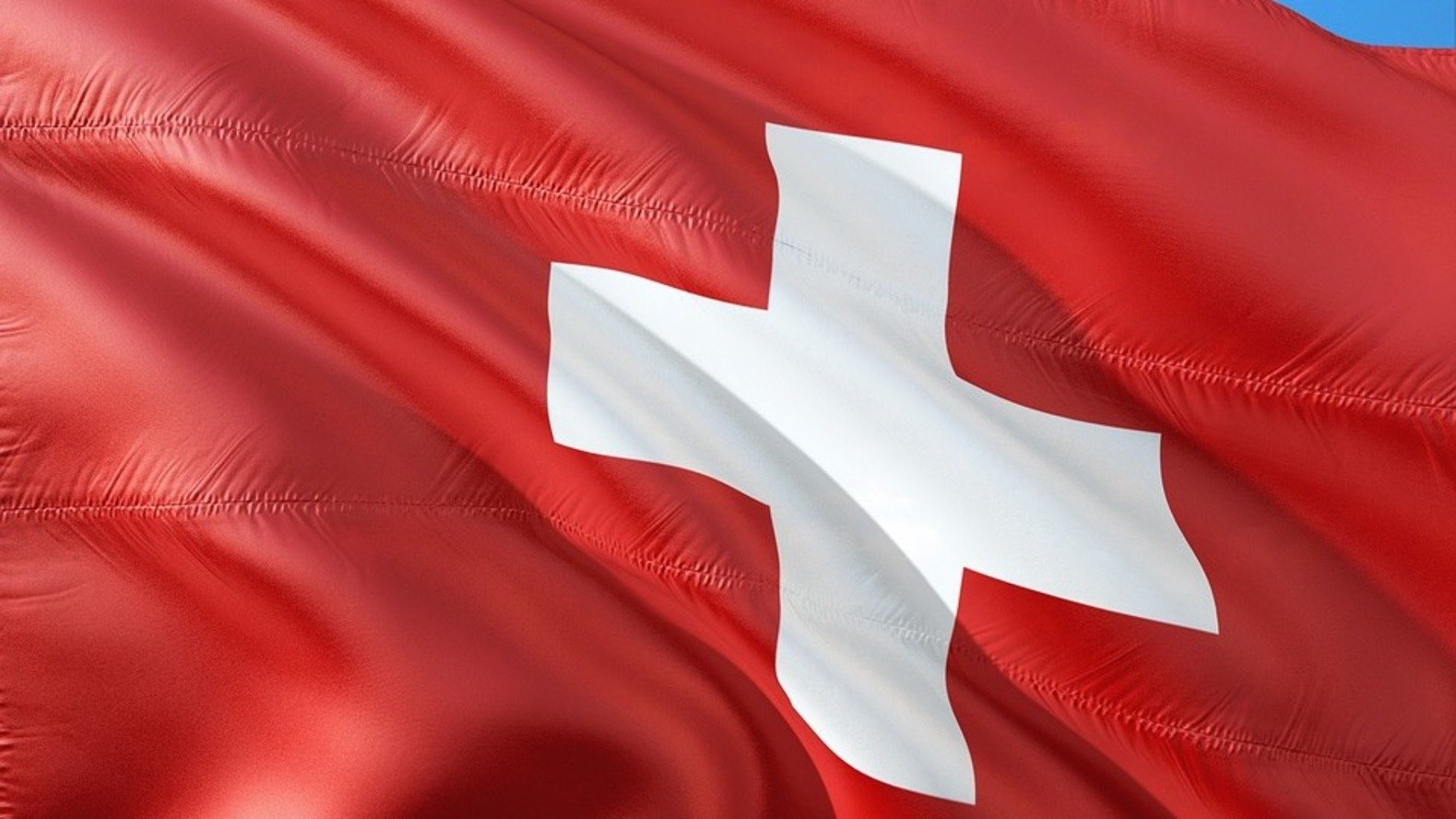 These top five assets currently are: bitcoin which occupies 48.69 percent of the market share, the XRP which has a 25.72 percent of market share, Ethereum occupying 17.6 percent of the market, bitcoin cash having 5.11 percent share and the litecoin at 2.88 percent market share.
The ETP index will not include stablecoins. These are tokens which are designed especially for the purpose of anonymity, illiquidity or as very new tokens.
A 2.5 percent annual management fee will be charged by the firm by the users.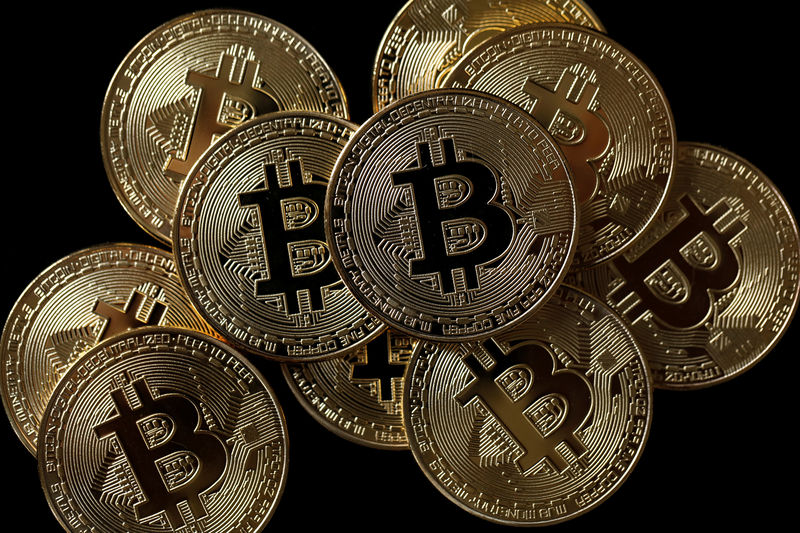 The co-founder as well as the CEO of the Amun, Hany Rashwan, stated on the Financial Times that the ETP of Amun, will be providing the institutional investors who are restricted by someway only to be investing in securities or are not willing to set up the custodies for the exposure of the digital assets to cryptocurrencies.
He further added that the ETP index will also provide investment opportunities to those retail investors who cannot access the exchanges of cryptocurrency because of the local regulations.
Source: CoinDesk, FinancialTimes
I am an amateur content writer, who is currently pursuing a Masters in Finance from ICFAI Business School. In this highly volatile Business Market, I find no better way to keep myself updated than to write about it and reflect my own thoughts as words.