There's just very little time to Halloween and if you still haven't picked out a costume, you are at the right place for some great ideas. If you are having a hard time coming up with some ideas for Halloween costumes.
Today at Hiptoro, we have gathered a collection of some brilliant costume ideas that people shared.
Scroll down to see creative people who completely nailed Halloween with their creative costumes.
#1 Kid Won The Best Costume Award At His School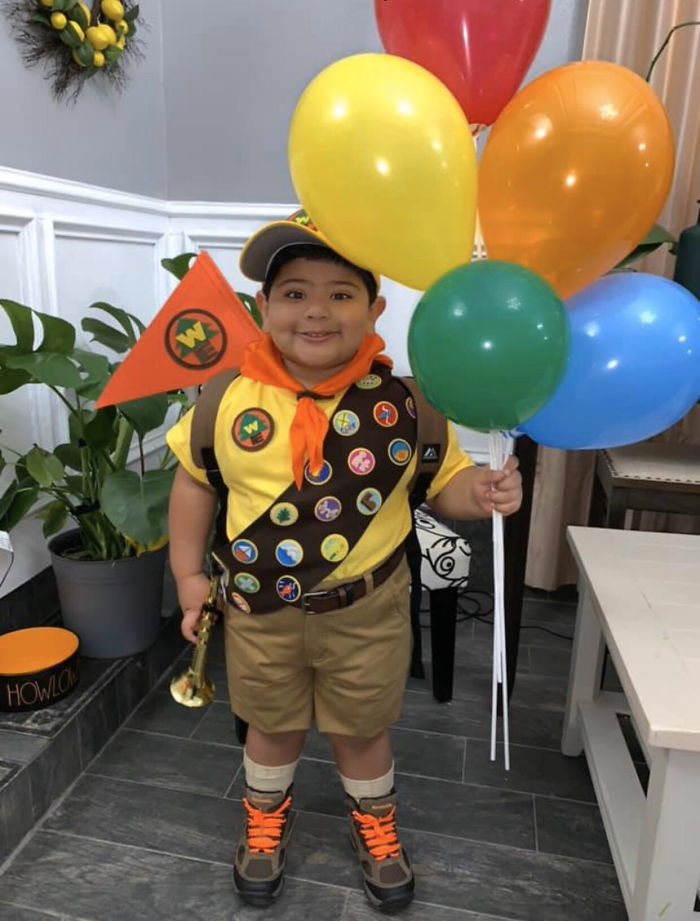 #2 My Grandma Found A Clever Way To Incorporate Her Walker Into Her Halloween Costume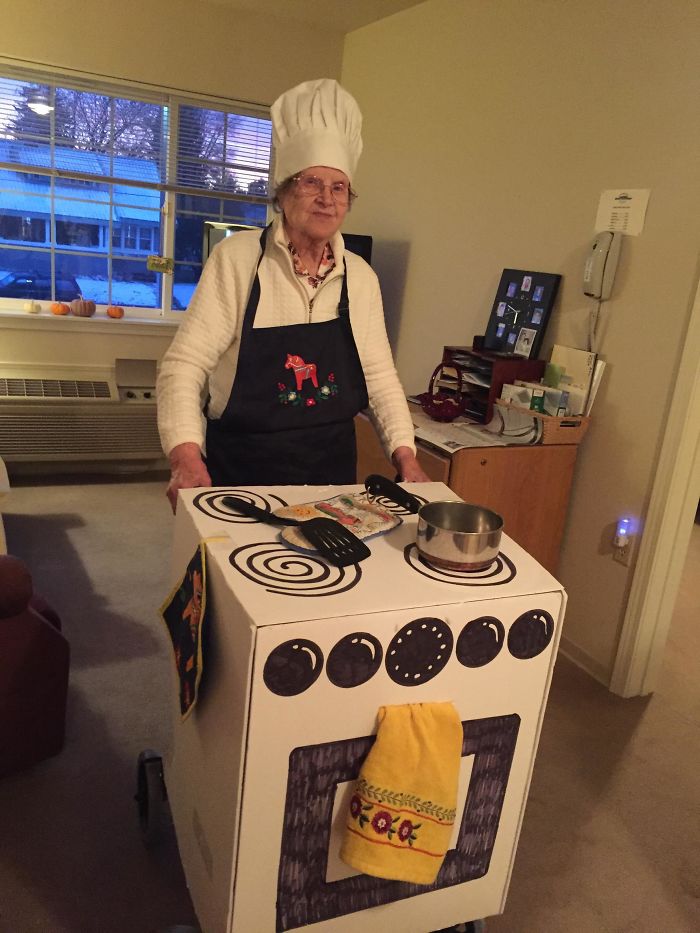 #3 You Better Be Scared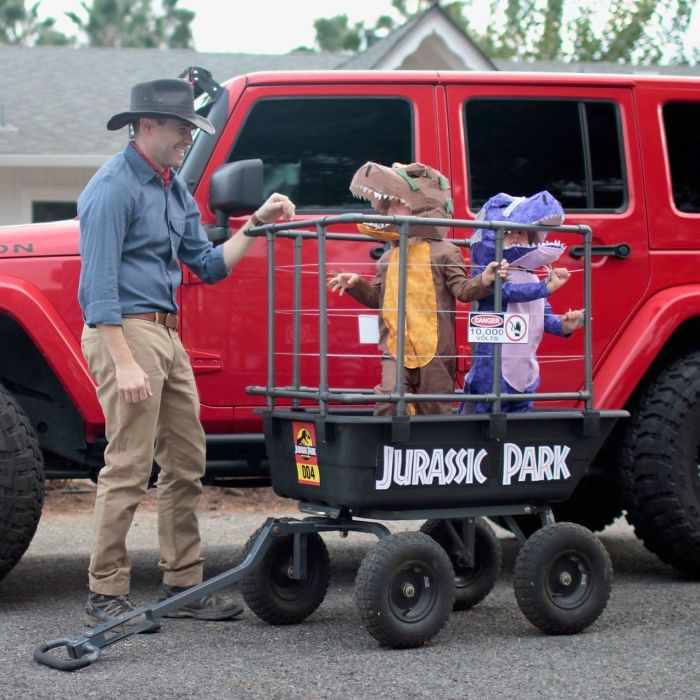 #4 Social Media Post And The Reality Behind It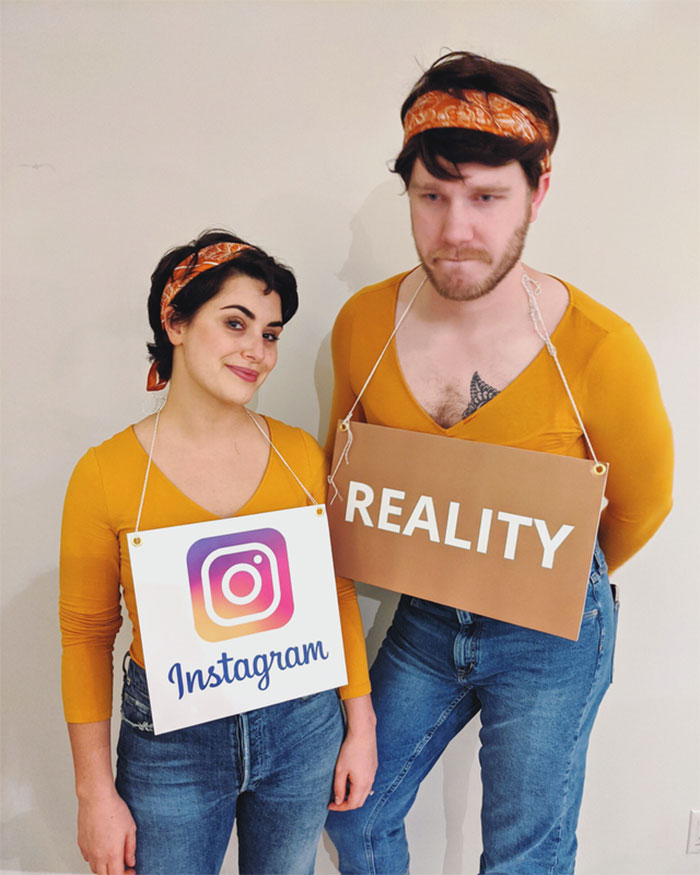 #5 We've Watched Beauty And The Beast Too Many Times To Count. She Is Lucky She Has The Cutest Beast That Puts Up With Her Shenanigans

#6 My Son's Hand Made Halloween Costume. He's Been Working On It Since April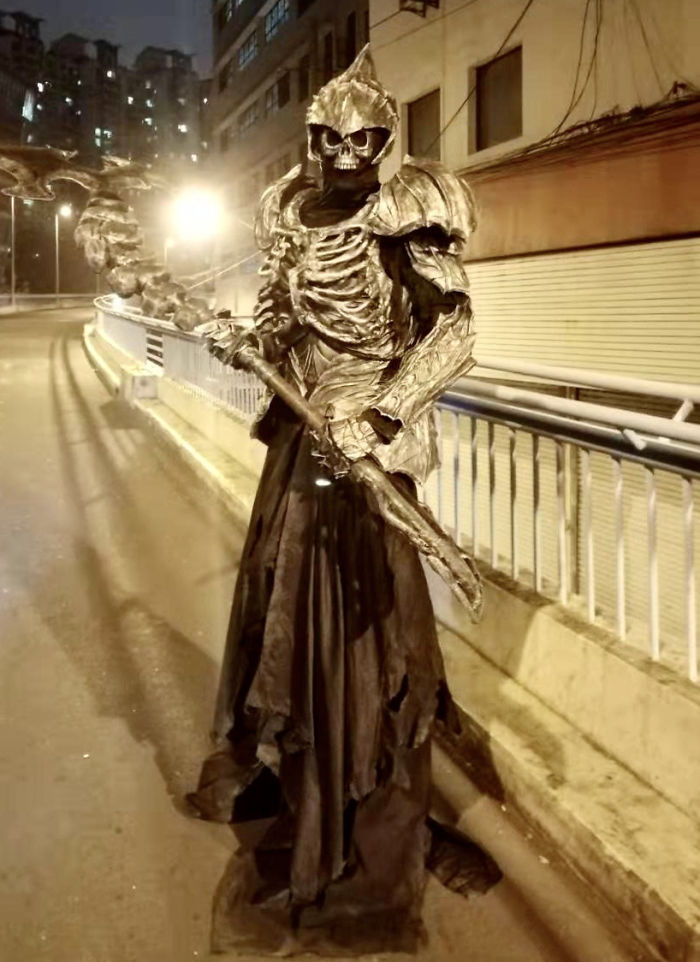 #7 My First DIY Costume. I Was Medusa
#8 Mermaid On Wheels

#9 Couldn't Get One This Year, So Here's My Halloween Costume From Last Year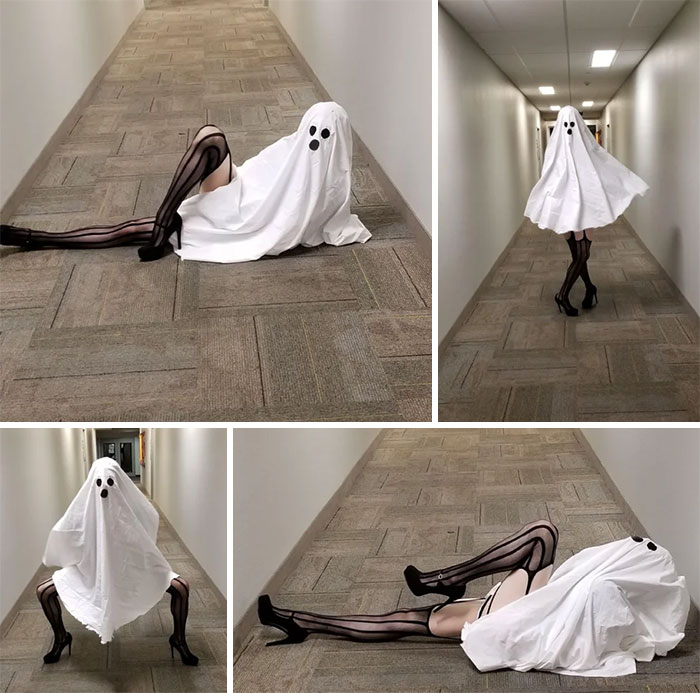 #10 Please Pray For My Dog. He Just Realized We're Insane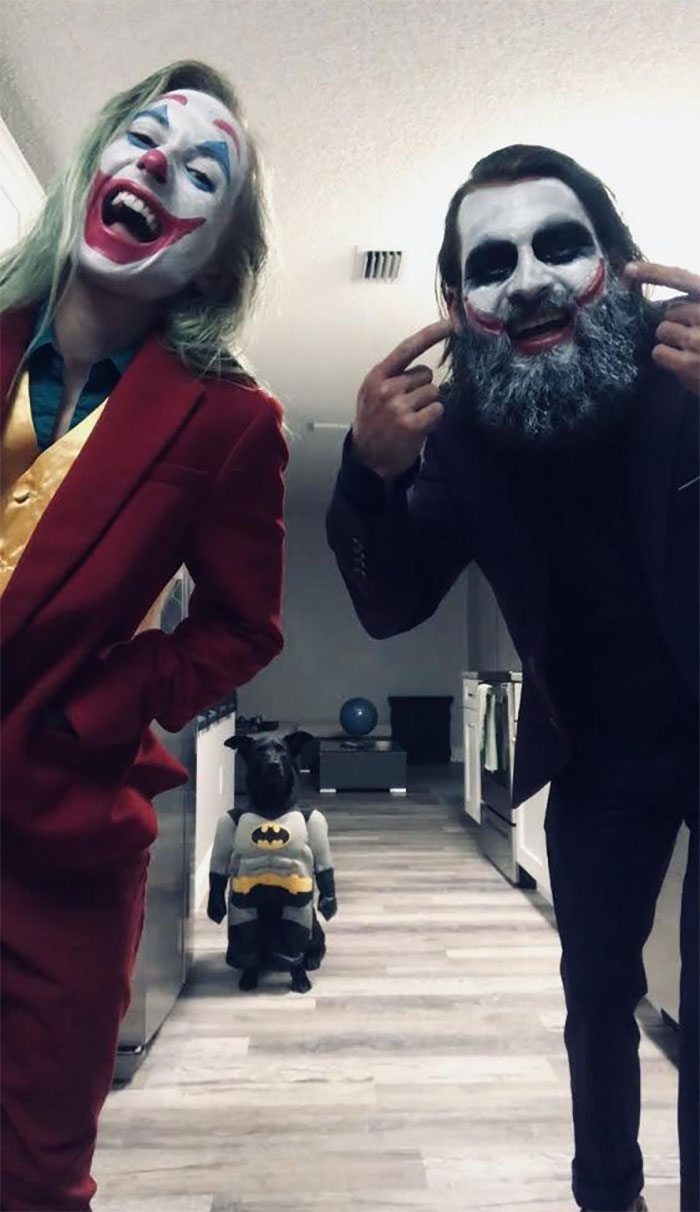 #11 Our Daughters First Halloween Costume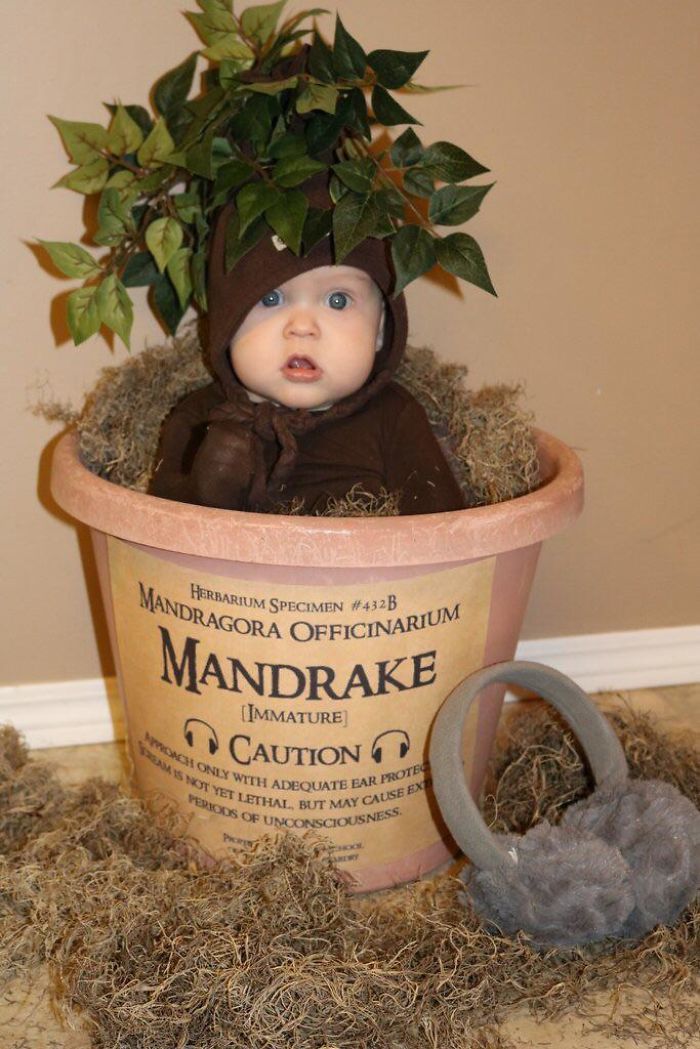 #12 Madlass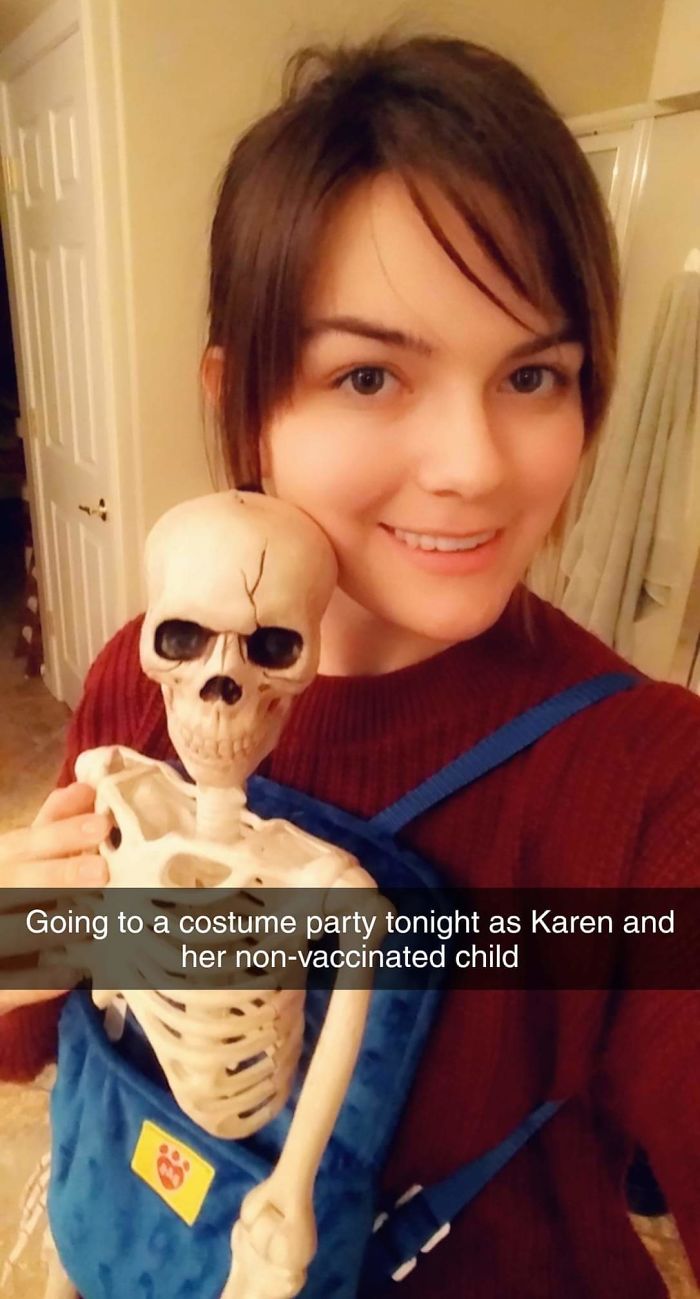 #13 I Just Want Everyone To Know That My Two-Year Old Insisted On Being "Pants" For Halloween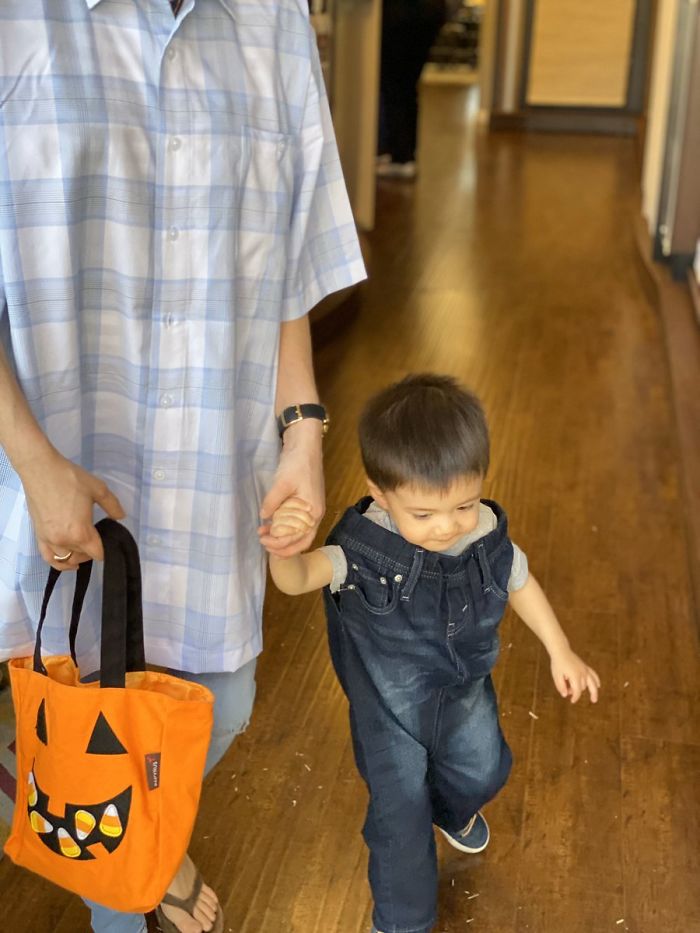 #14 Costume Test For Zero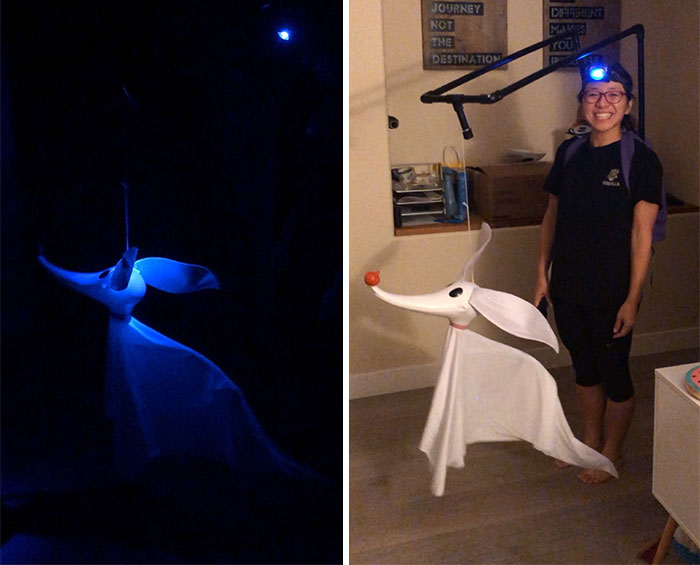 #15 I Decided To Be Brave!

#16 If You Don't Understand This Costume, You're Too Young For Me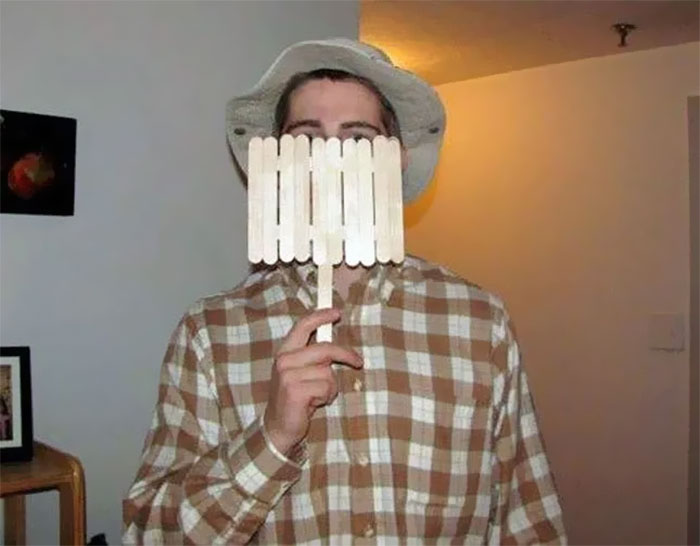 #17 Jewbacca
#18 5y Girl As Pennywise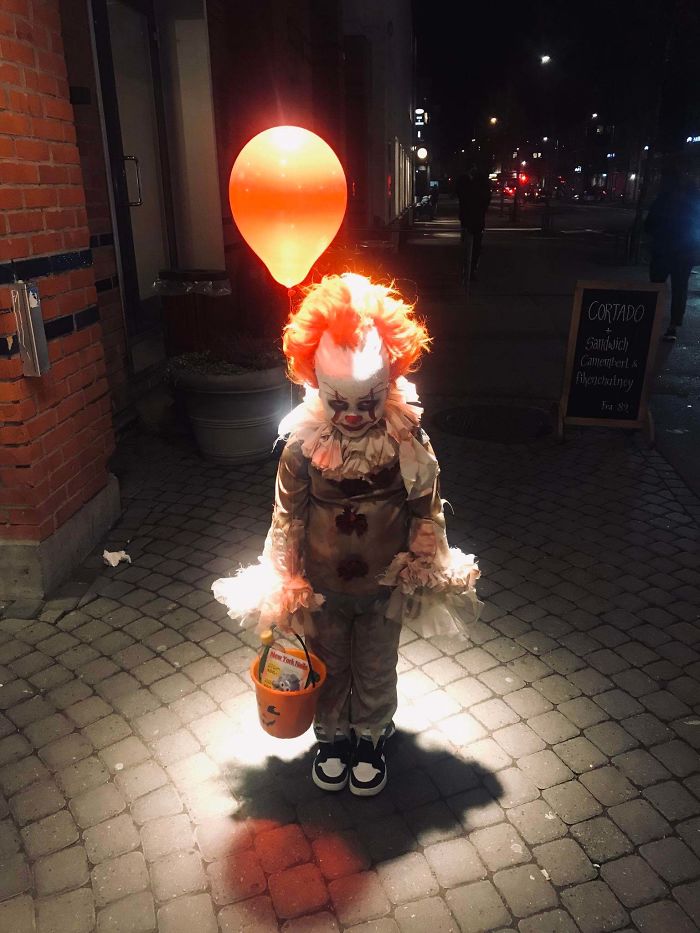 #19 My Uncle's Halloween Costume Is The Scariest Thing He's Ever Known, His Ex-Wife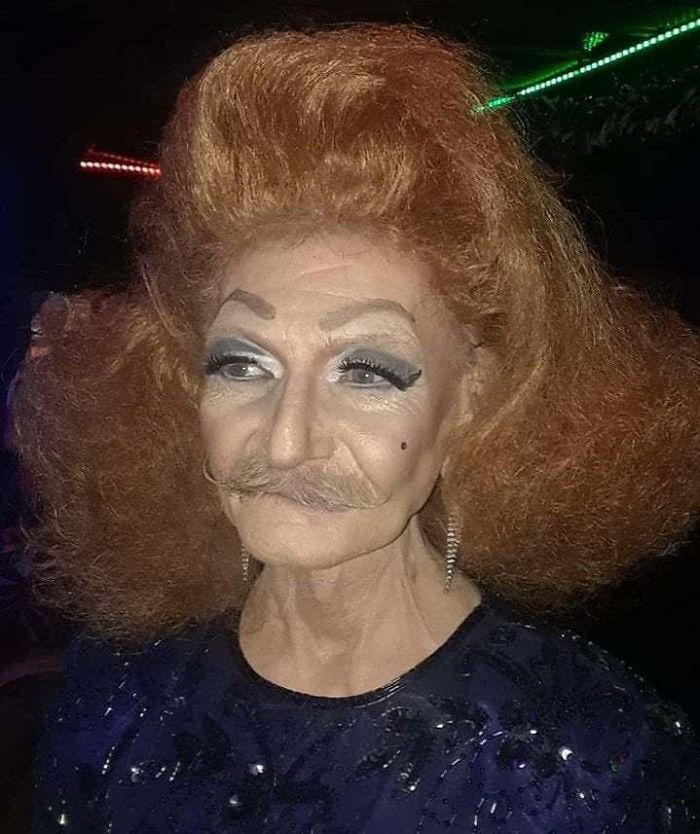 #20 Steve Martin's Costume

#21 Wednesday And Morticia Adams

#22 Reverse Pleasantville Halloween Costume This Year. Black And White In A Color World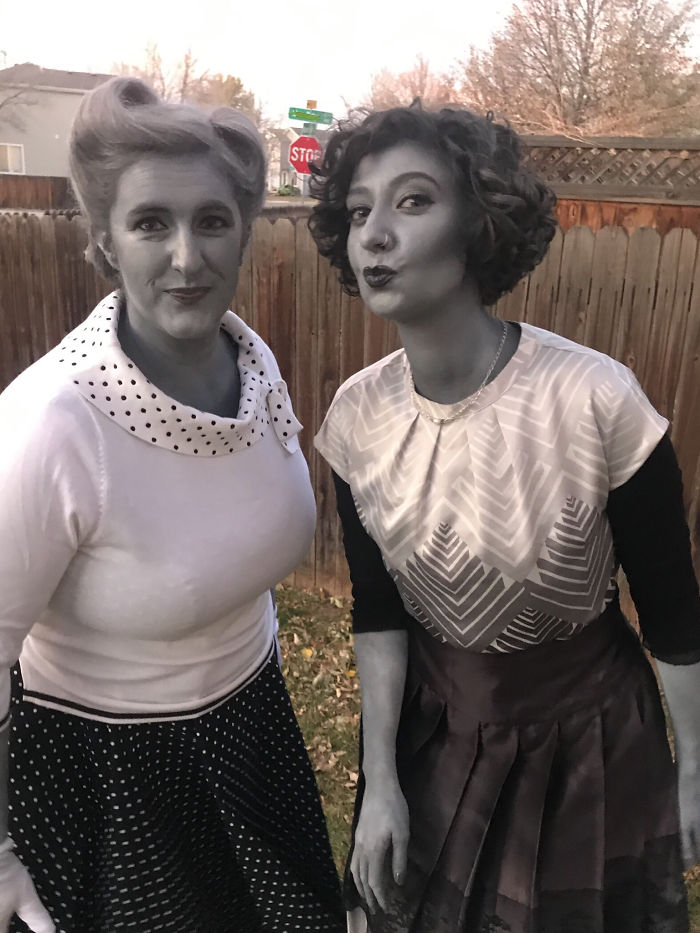 #23 My Toothless Is Ready For Halloween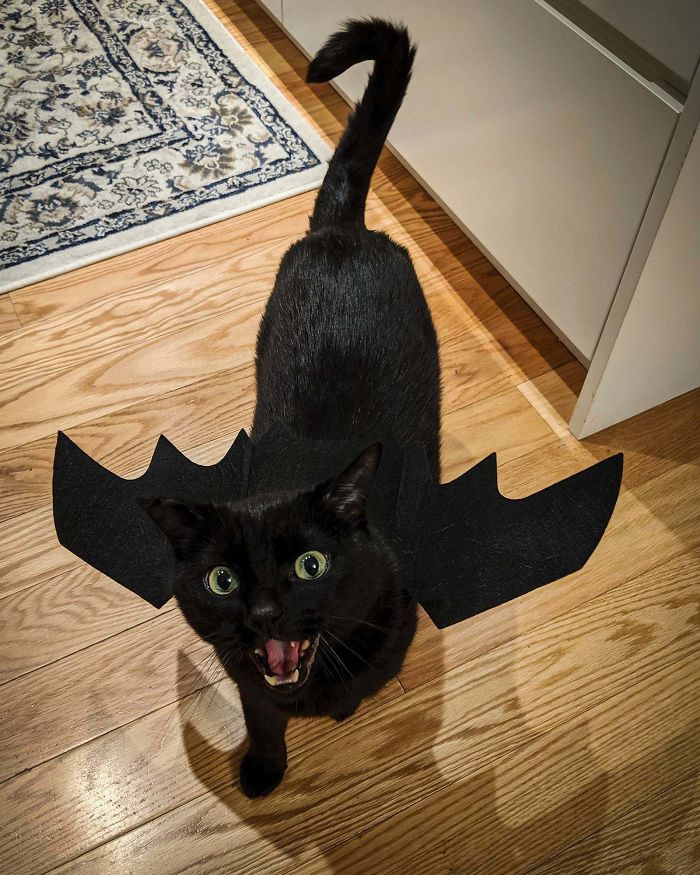 #24 May The Force Be With You All This Halloween

#25 My Homemade Oogie Boogie Costume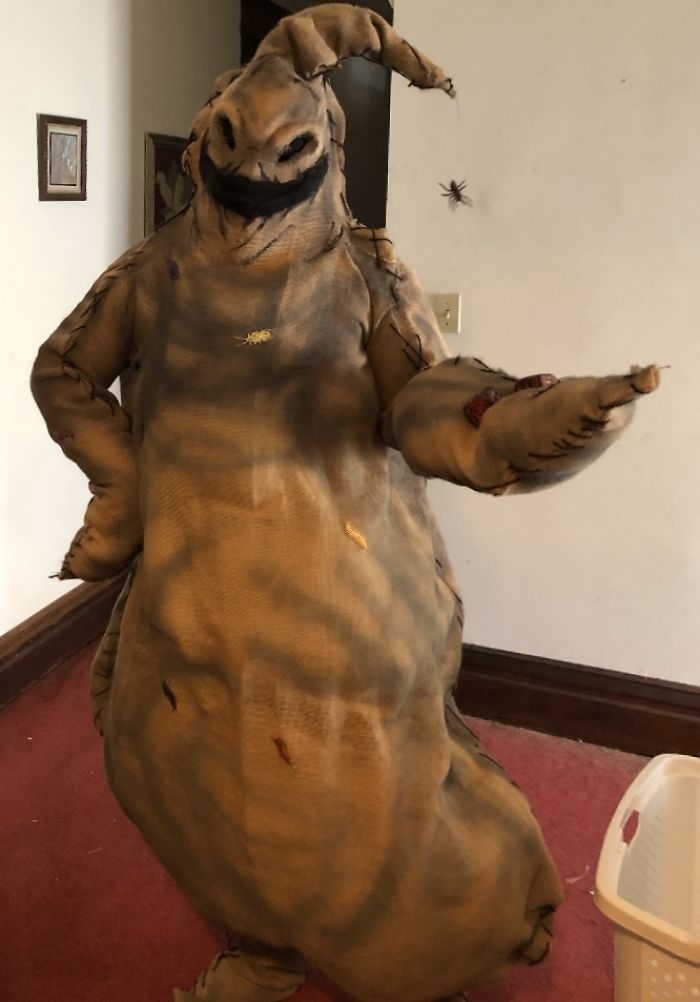 #26 Game Of Thrones Writer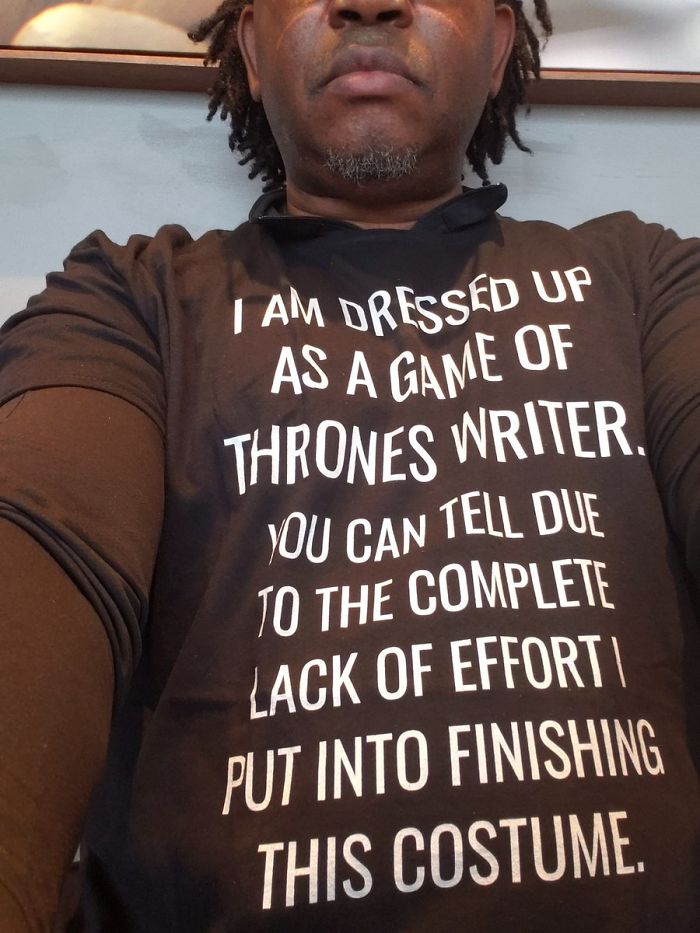 #27 I'll Be Confusing Trick-Or-Treaters Again This Year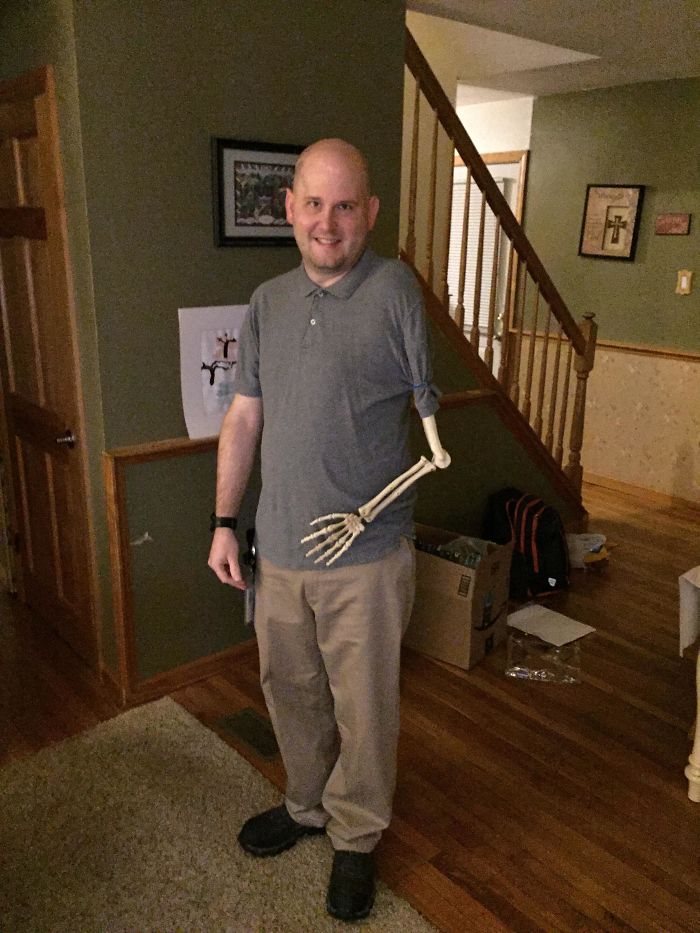 #28 My Little Toad, Toadbert, In His Wizard Halloween Costume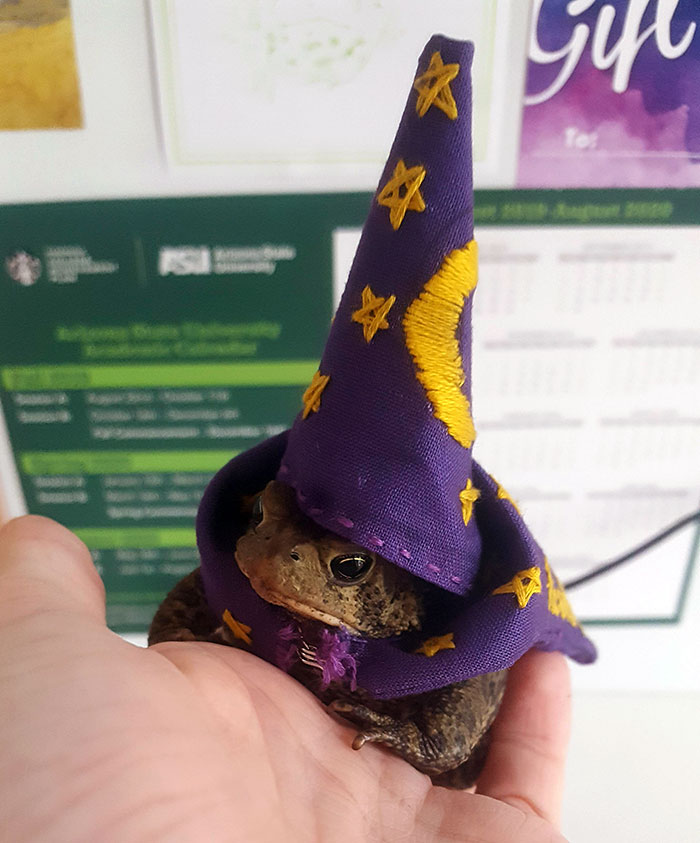 #29 Fortune Teller And Crystal Ball (Baby Bump)

#30 A Buddy Of Mine And His Salty Halloween Costume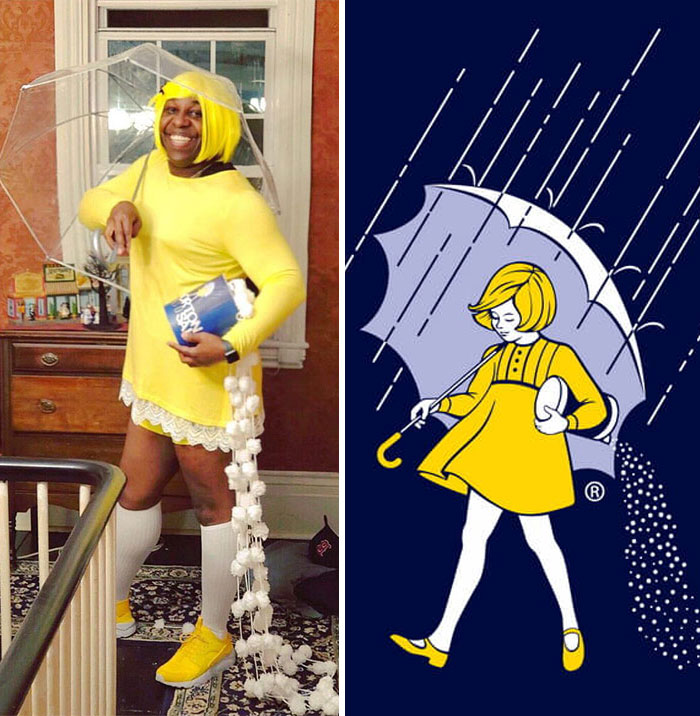 #31 Pretty Stoked With How My Peggy Bundy Turned Out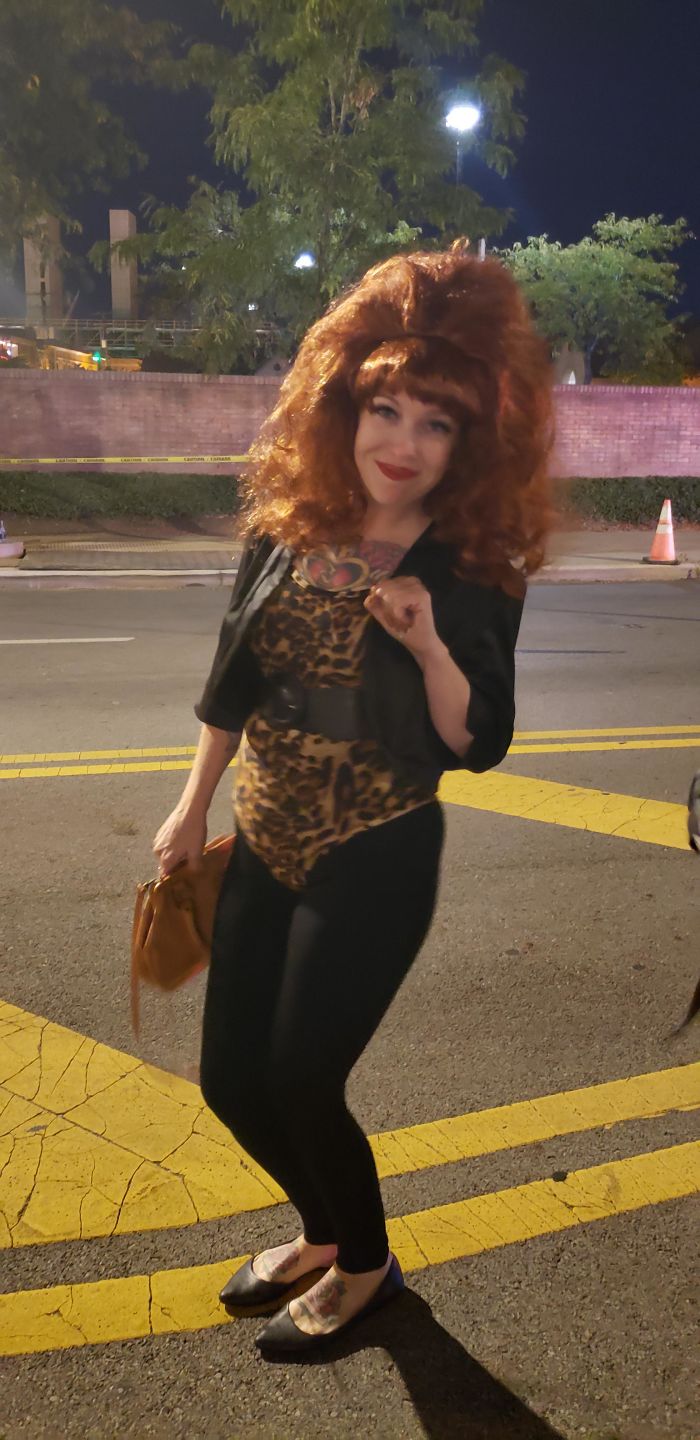 #32 Yip Yip Yip, Uh-Huh, Uh-Huh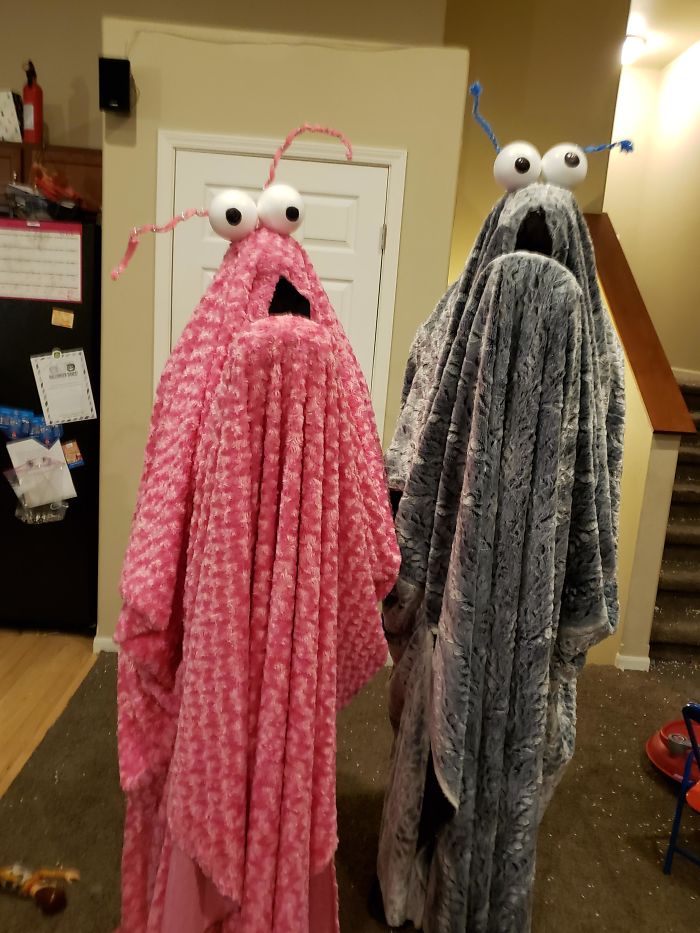 #33 The Scariest Costume Of All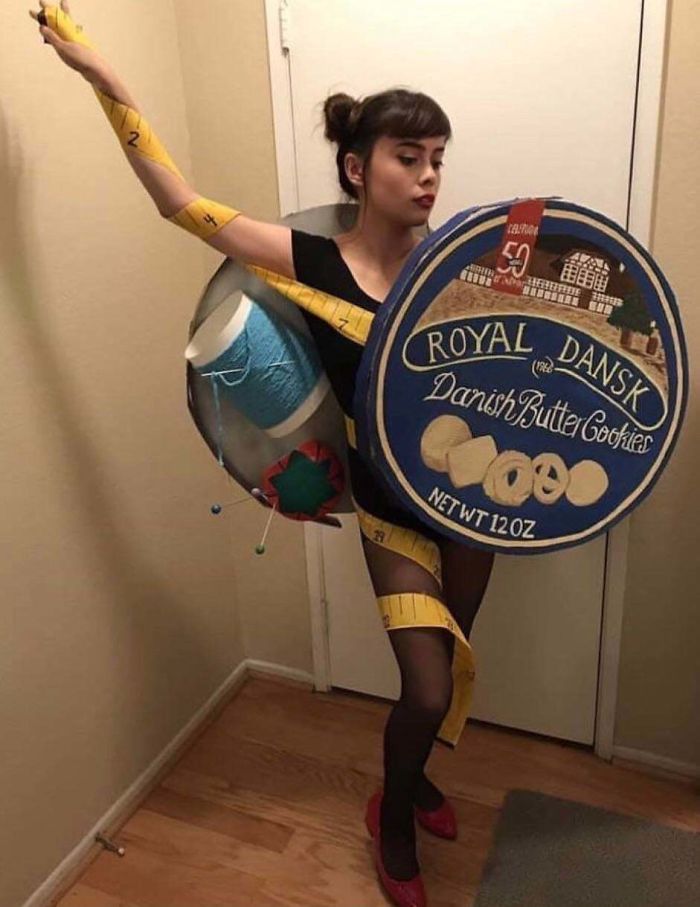 #34 "I'm Your Other Mother, Silly"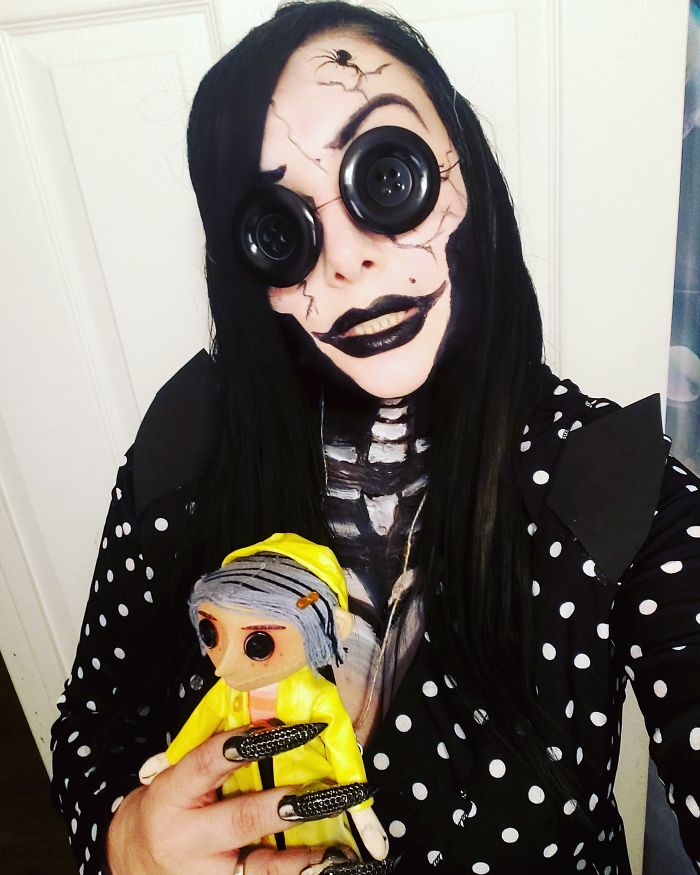 #35 Dressed As My Cat Murnau For Halloween This Year