Disclaimer: Don't read this post if you are feeling upset or overwhelmed. It contains a sensitive topic that might not be for everyone. 
For a mother, the most heartbreaking incident will be losing her child. In such an event, one would expect to have emotional support from her family and friends. If you still have some faith in humanity, you might lose it after reading this story.
A bride-to-be asked her bridesmaid not to show up at her wedding. The reason being that she had a stillbirth recently, and the bride believed that she would steal all the thunder by her sadness.
After this, the things between them escalated and took a whole new turn, scroll down to know what happened further.
An exchange between a bride-to-be and her grieving friend went viral for all the wrong reasons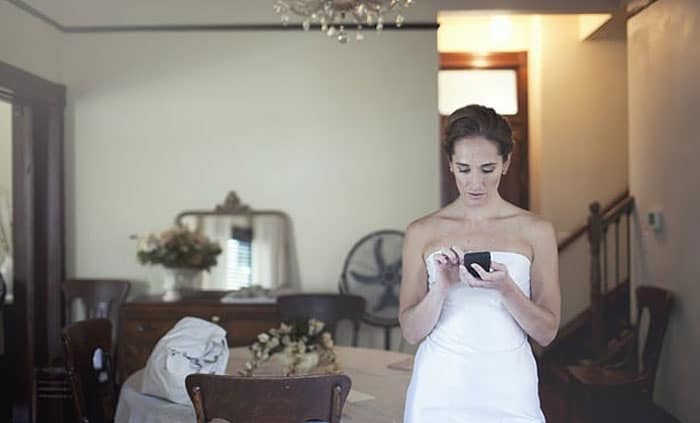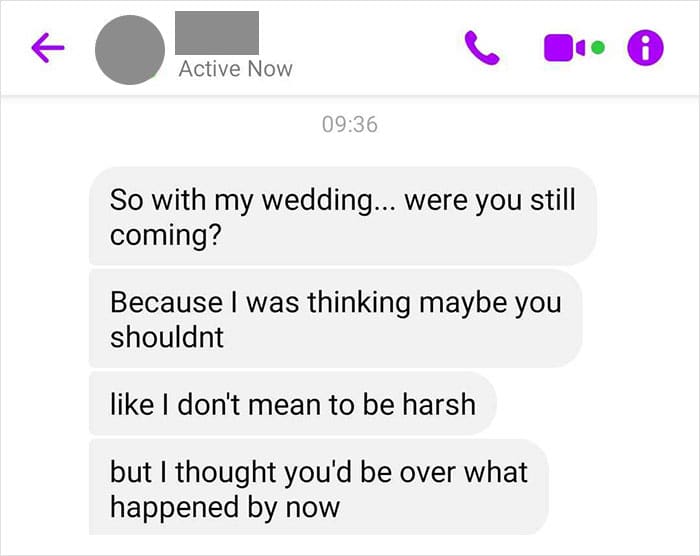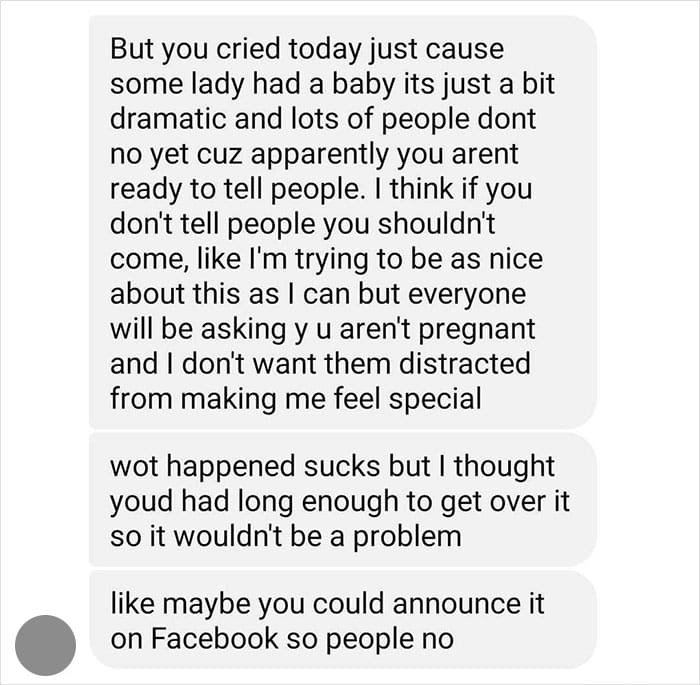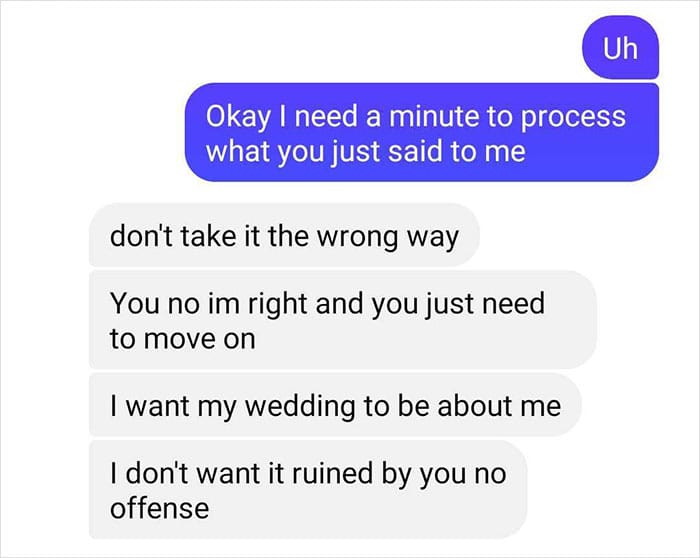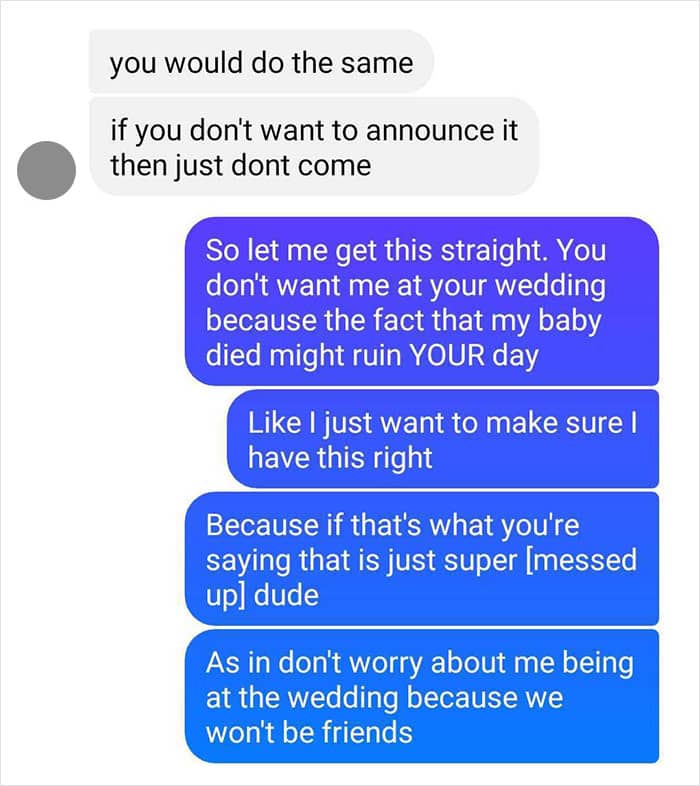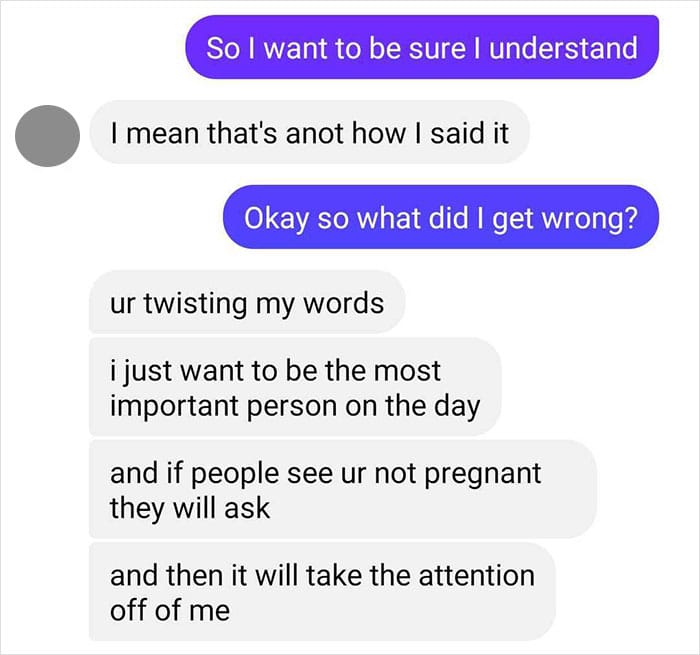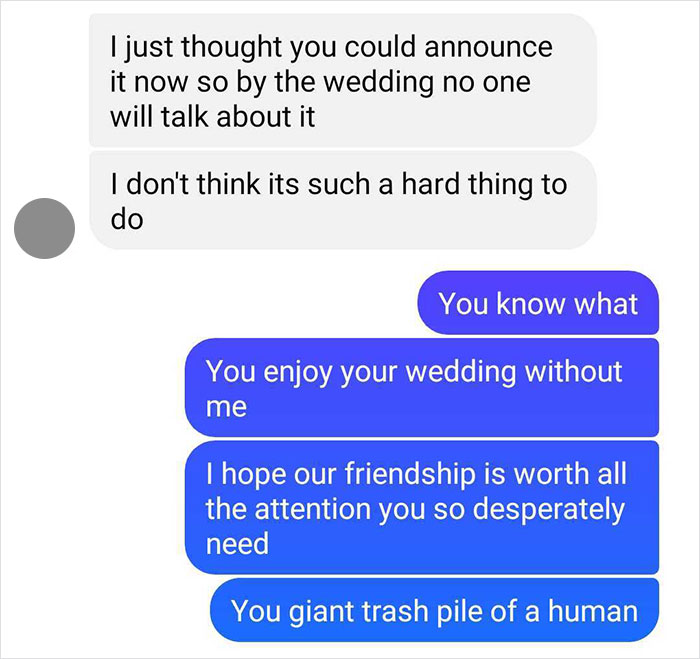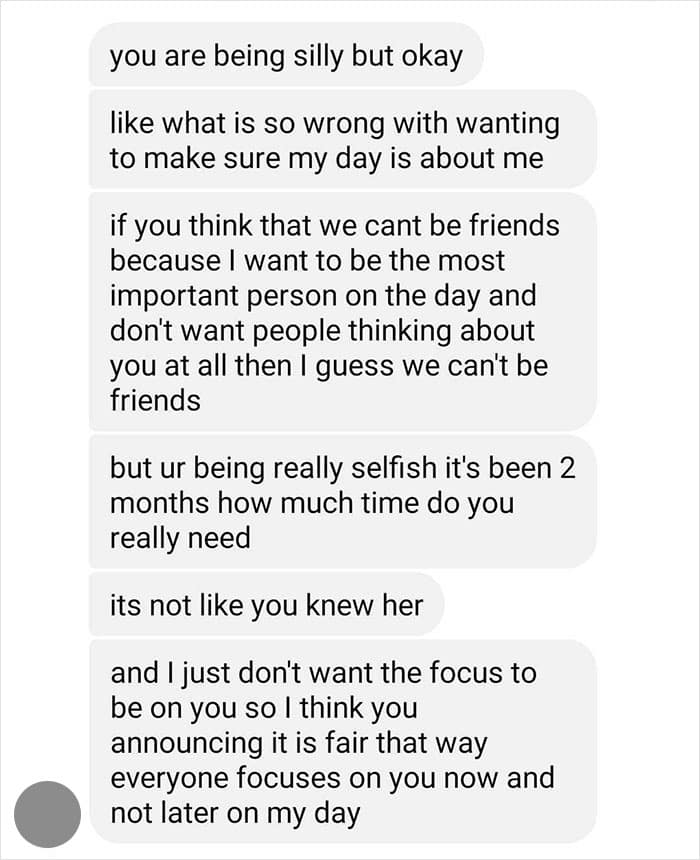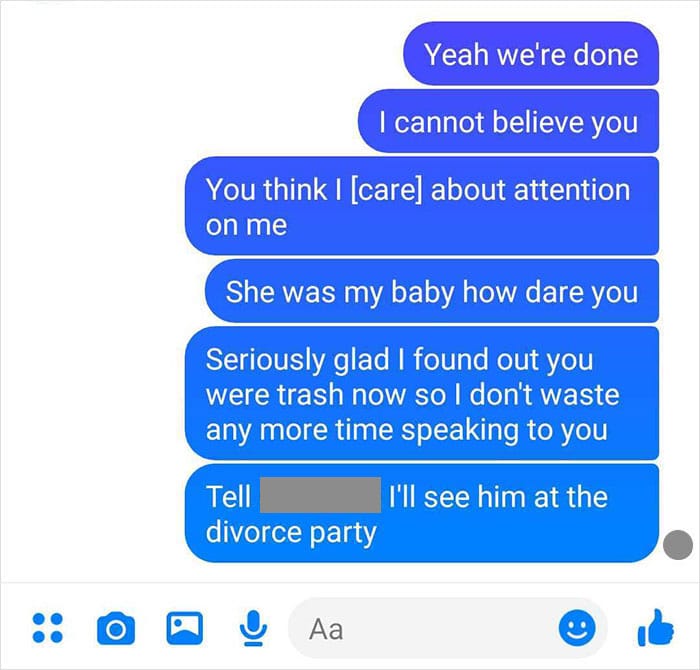 The bride later on battled it out with her other friends on Facebook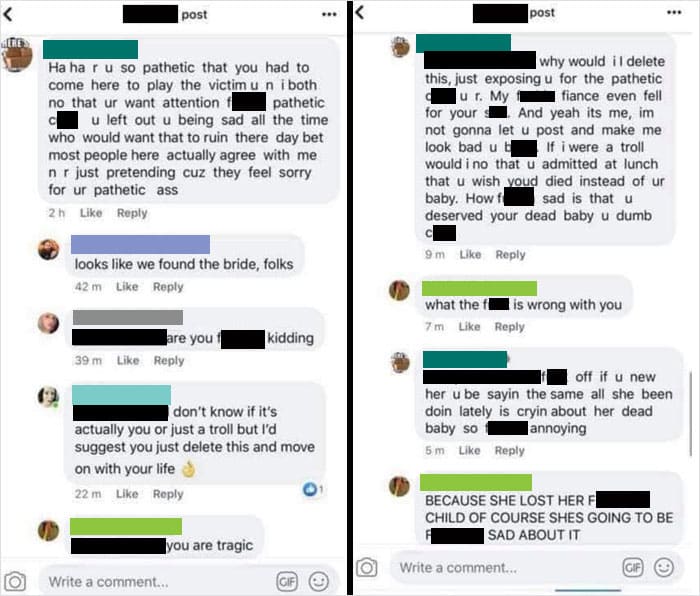 Eventually, the wedding got canceled as the groom to be decided to break up with his heartless fiance. The messages the bride had sent to her friend played a major role in this breakup. After what all had happened, the bride still had the guts to defend herself on Facebook.
The groom left his fiance after he heard about what happened how she treated her friend who lost her baby
WebMD explains that there are many women who try to take the entire blame for a miscarriage themselves. However, certain things are not in their control and external links should be blamed for it. "Try not to add to your grief by blaming yourself. You may need time to heal emotionally after you lose a baby to miscarriage. It is very normal to grieve, not just for your baby, but also for all of the dreams you had for you and your child."

This is how the internet has been reacting to the horrible way the woman treated her friend who needed support