Dolly Rebecca Parton, fondly known as Dolly, has wooed the entire world with her decades-long career in country music. Some of her hit songs include, 'I Will Always Love You', 'Islands in the Stream', 'Jolene', and many more. After accumulating massive fame and fortune, she has not forgotten her humble beginnings. Dolly Parton has always remained humble and stuck to her roots. Apart from being a singer-songwriter, she is also an actress, philanthropist, and businesswoman. If you weren't already smitten by Dolly, she donated $1 million toward the research behind Moderna's Covid-19 vaccine. Moreover, she is known for donating books to children through her foundation's Imagination Library.
Dolly's father, Robert Lee Parton, was a sharecropper and earned cash working in construction. Luckily for her, she comes from a musically-oriented family. Her mother, Avie Lee Owens, taught her daughter to sing. The siblings include – Stella Mae, Cassie Nan, the twins Freida Estelle and Rachel Ann, and Willadeene, David Wilburn, Coy Denver, Bobby Lee, Robert, and Larry. Robert died in 2021 after a battle with cancer, while Larry died as a newborn. Dolly Parton recalls her limited resources when she was growing up. To kick it off, she says, "Of course, not everything was perfect, but I prefer to remember the best of times."
Dolly Parton Remembers Her Humble Beginnings
Parton says, "We always had food, a roof over our heads and clothes on our backs. It wasn't exactly what we wanted but Mama and Daddy were always quick to point out the families that suffered far more than we ever did. It all seemed just natural to me. It's only when you look back at beans and cornbread, sleeping several to a bed, using newspaper for insulation and dealing with an outhouse that you realise – yes, I guess we were poor. It was crowded! With that many brothers and sisters there was plenty of teasing and fighting but we were all in it together. Outside was always important because the cabin was too small to sit in there with all of those 12 kids. Outside was just an extension of our house and there was where we often ate, played games and music and did our chores."
Dolly Parton also says, "I'm just pretty open and honest. There's not just a whole lot I won't tell you. My aunt had a toilet in the bathroom and we were so fascinated. We were afraid. I was afraid to use it. I just thought it was going to suck us right down. We made our own soap and in the summer time we'd go to the river … That was like a big bath. The kids peed on me every night. I wore my skirts so tight I couldn't hardly wiggle in them. Even as a little bitty kid, even before I had a figure I liked my clothes snug and tight. Well, we bathed once a week whether we needed it or not, as the saying goes."
Family First!
For Dolly Parton, her family is everything. She says, "Family is everything to me and not just as a loving memory. My family will always be my greatest love. Sometimes it gets lost in the shuffle but there's an element of family in everything I do. My music is shaped by my family. My theme park, Dollywood, and my show Dixie Stampede are about giving families an opportunity to be together and have fun. And while the Imagination Library, which is designed to promote early childhood literacy, is all about inspiring a love of reading, it is just as much about being together with your kids."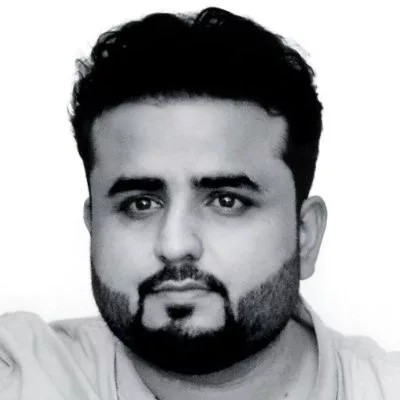 I'm a Digital Marketer & I've been working in the industry for over a decade now; I started as a blogger and then turned into an Internet Marketer.