Lionel Messi, the name itself is enough to tell about the greatness of the football player. He is called as a legend in the world of football and one of the best sportsman alive. FC Barcelona, the team from which Messi plays lost against Liverpool, still his performance was phenomenal.
There are high chances that Messi wins the golden football, Ballon d'Or this year. Messi is the top contender in the race of Ballon d'Or because of the following reasons.
[fvplayer id="1423″]
Golden Boot Winner

Lionel Messi was the winner of the golden boot this year which makes it his sixth win for the European show award. Messi had a such a fantastic performance that he has won the golden boot for the last 3 years in a row. With 34 goals and 13 assists in the La Liga championship, he has once again proved his worth. The performance of Messi at La Liga alone is enough to turn the Ballon d'Or trophy in his favor.
Performance of Messi at UCL
The critics of Ballon d'Or majorly focus on the performance of a player throughout the whole season. The domestic and European competition mainly decides the winner for the golden football trophy. Messi has scored 12 goals and 3 assists in the UCL competition this year, despite his team being out of the tournament at an early stage. If the last year' winner Luka Modric is any indication, Messi will probably win the Ballon d'Or this year.
Not enough Competition
Messi has performed so much better than most of his competitor this year and is the top scorer in both UCL and the domestic league. 6 times man of the match in UCL and 12 times in La-Liga puts him at the top in Ballon d'Or race. Cristiano Ronald, Raheem Sterling, and Virgil Van Dijk are some of the few names that could give a fierce competition to Lionel Messi. Still, by all stats, Messi is going to win Ballon d' Or this year with ease.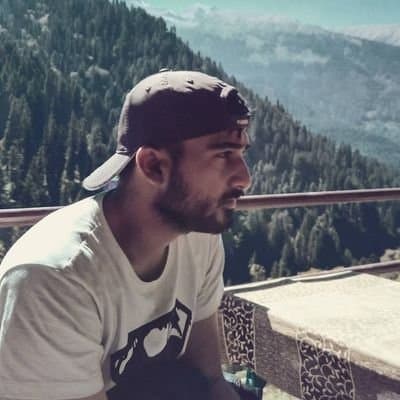 Marketing Strategist. My pen drives my passion—an avid book reader.