Robert De Niro has said that he is running out of money due to the COVID-19 pandemic and it has depleted all his financial sources. The Irishman actor revealed his financial status in court when his estranged wife asked for an emergency order to raise her American Express credit card monthly limit from $50,000 to $100,000.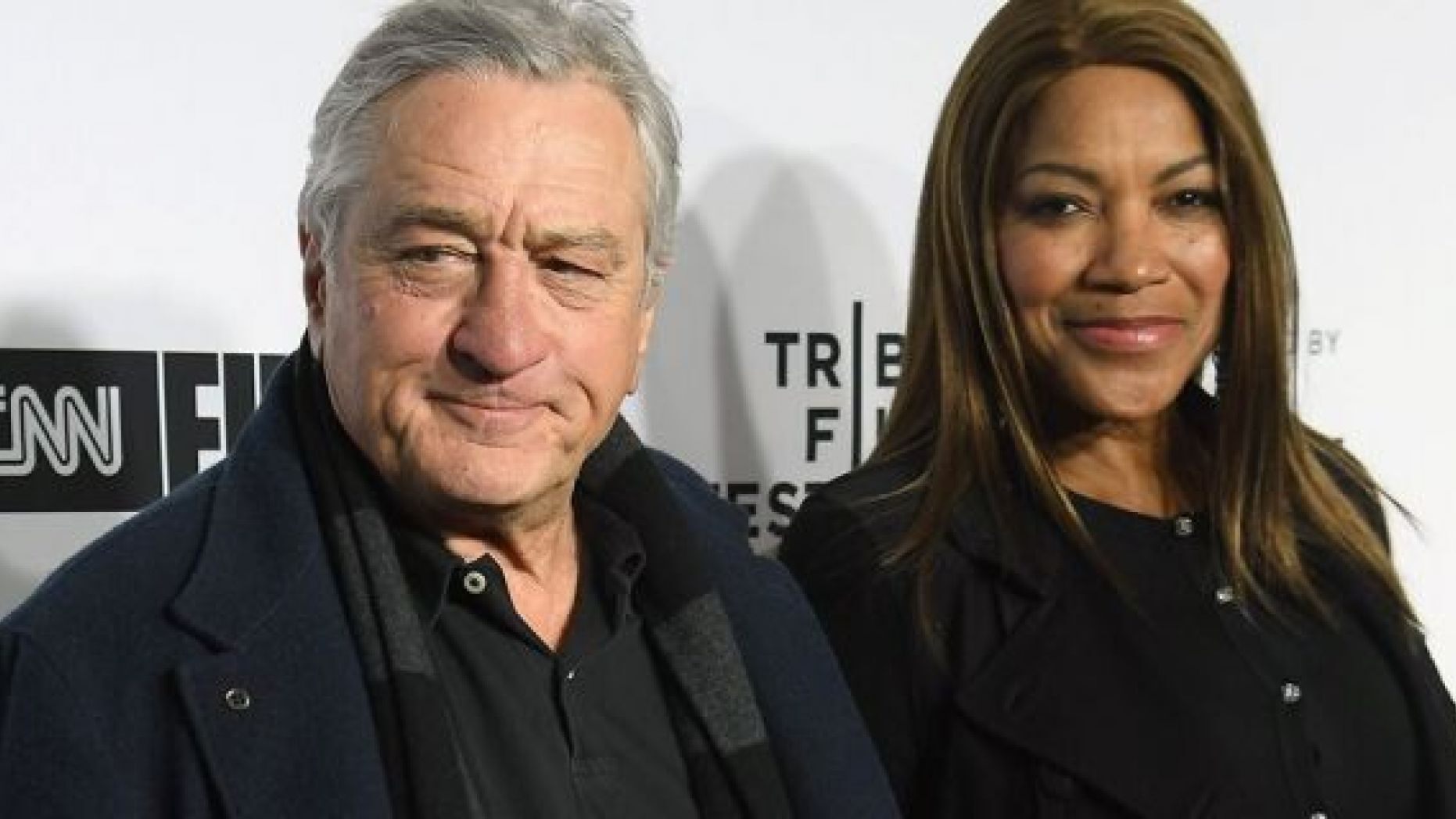 Robert De Niro appeared on the court case with ex-wife Grace Hightower via a Skype call for the legal hearings after Hightower accused the actor of reducing his card limit and not allowing her children to stay at the upstate compound in the pandemic.
The lawyers explained that coronavirus has taken a huge blow on De Niro's financial status and which is why he has cut the credit card limit.
Robert De Niro is Losing his Money Fast in the COVID-19 Pandemic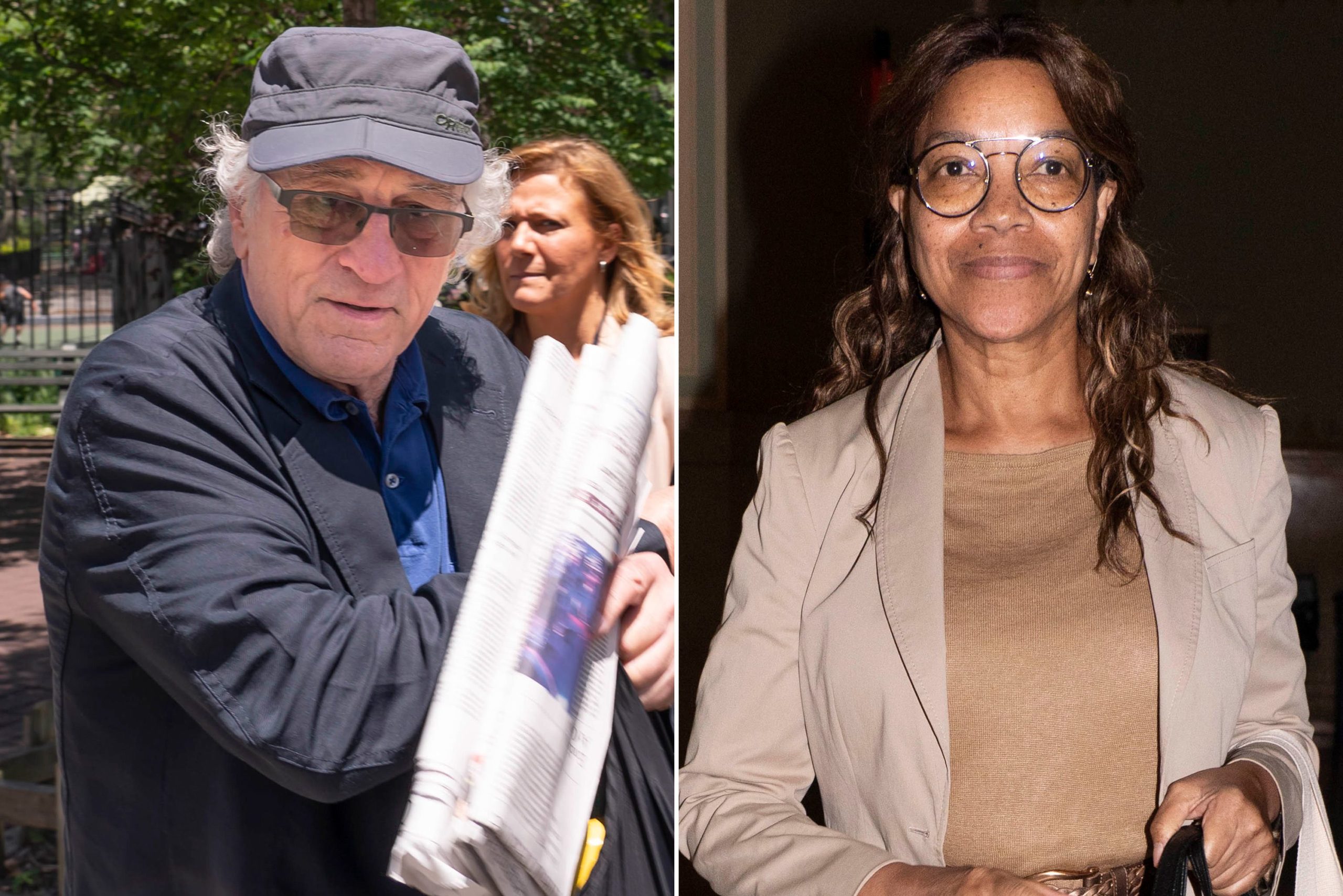 Robert De Niro has stakes in the restaurant chain Nobu and Greenwich Hotel, which are partially closed for the past few months and have barely made any money.
Caroline Krauss, the lawyer of De Niro told in court that Nobu has lost around $4.87 million in two months, while his client has to pay the investors $500,000 on a capital call as don't have the cash.
Kraus also explained that as per the 2004 prenuptial agreement between Robert De Niro and Grace Hightower, his client is only required to pay her $1 million per year if he makes $15 million or more in income. The account manager of De Niro said that the maximum the actor can make this year is $7.5 million as all his projects have been shelved due to the pandemic.
Robert De Niro's Wife claims that the Actor is Lying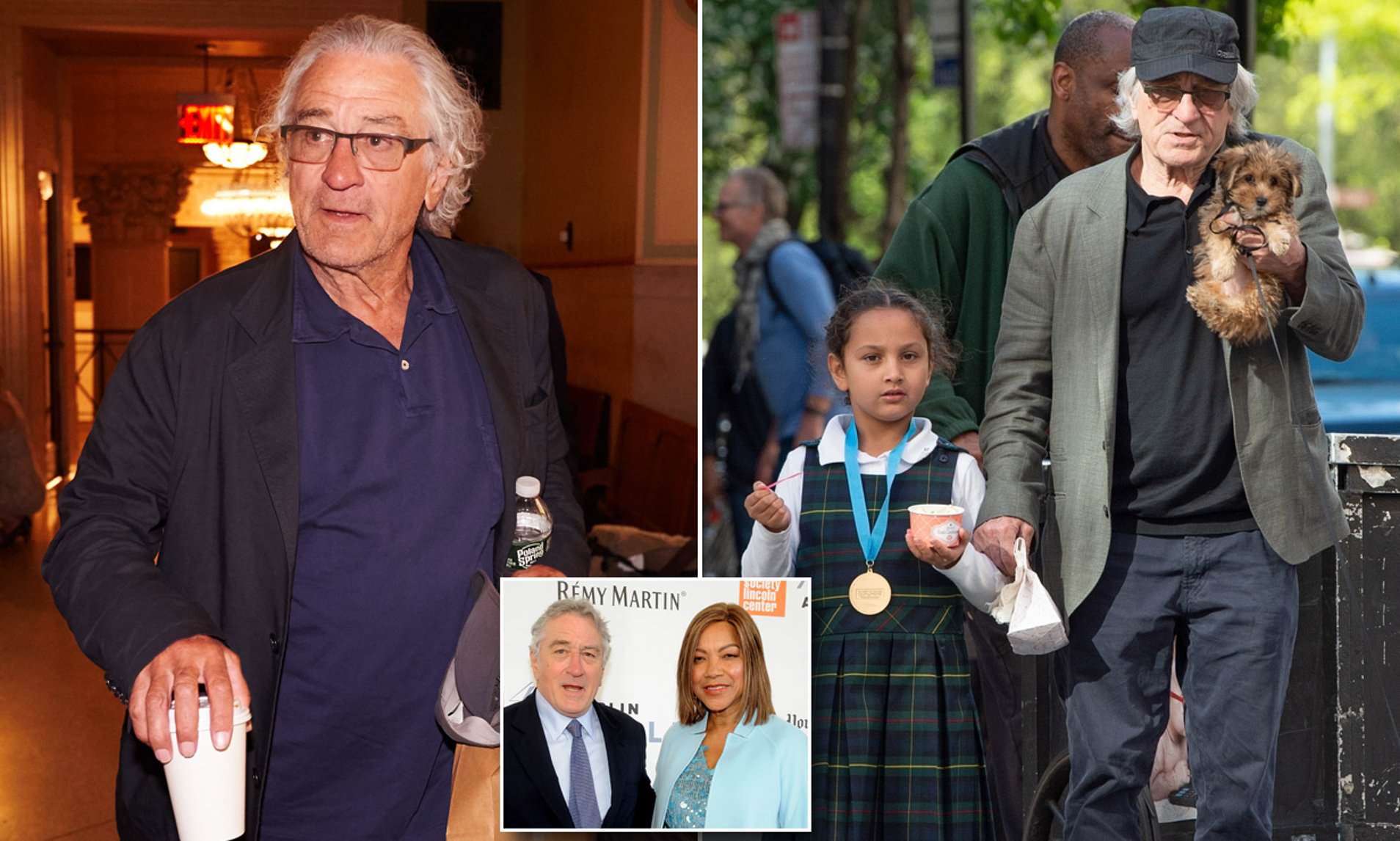 Kevin McDonough, the lawyer for De Niro's wife Hightower has claimed that the actor is obviously lying and there is no way he has to cut out his expenses. Mr. De Niro is using the COVID-19 pandemic to limit the finances of his wife.
I'm not a believer that a man who has an admitted worth of $500 million and makes $30 million a year, all of a sudden in March he needs to cut down spousal support by 50 percent and ban her from the house.
Justice Matthew Cooper has currently ordered Robert De Niro to keep Hightower's credit card limit at $50,000 and pay her $75,000 in cash so she can take care of her kids and find a proper house for them. De Niro filed for divorce with Hightower in 2017 and they share two kids, Helen, 8, and Elliot, 21 together.