Do you know where is heaven on earth? Well, we will show you today what for us is heaven. This corgi cafe, where you are allowed to spend time with so many adorable corgi's play with them, cuddle with them is a place that you must visit.
When you walk in Bangkok's Corgi In The Garden café, you will be greeted by furry and loving corgi's. They will gather around you and make you install comfortable. It was started in 2018 and is successfully spreading happiness.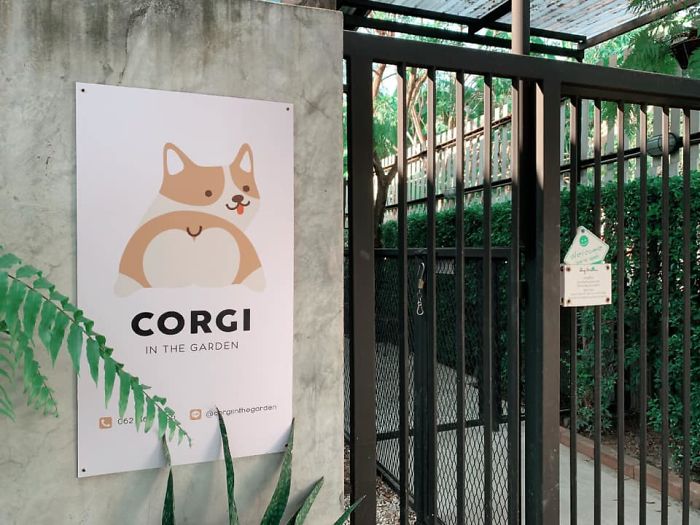 The cafe currently has 13 corgis.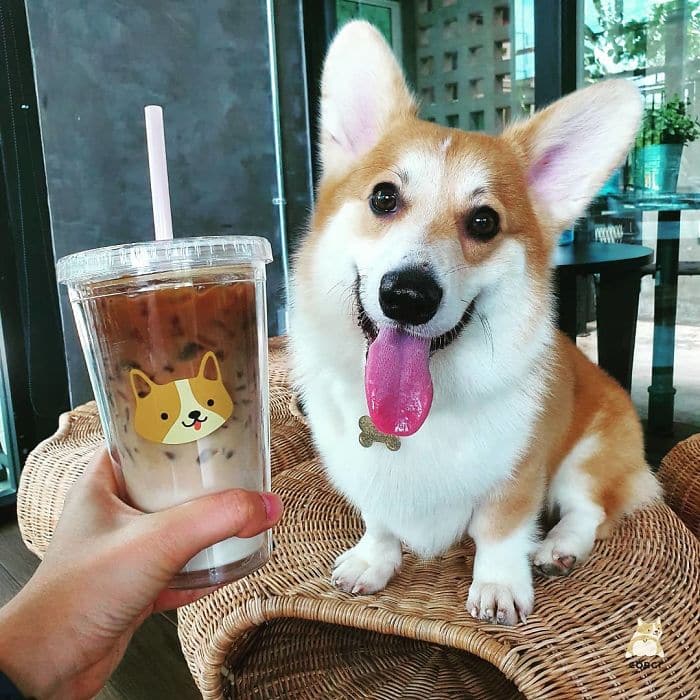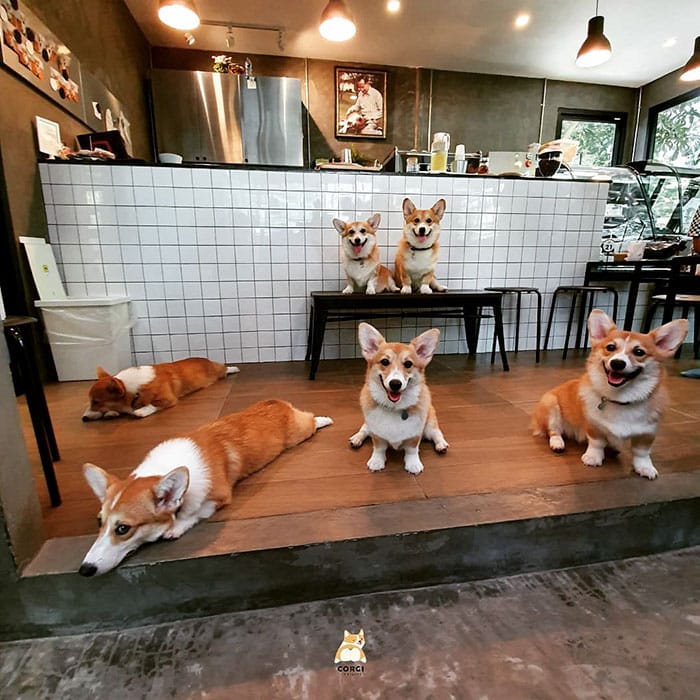 Tanchanok loves Corgi and is a total fan because of their 'lovable and funny' nature, she said;
"I love big dogs and used to have up to 10 Siberian Huskies and Golden Retrievers at the same time," Kanawaong told Hiptoro. "When they grew old and passed away, I looked for small dogs with similar characteristics[…] and decided to get a baby boy Corgi."