Ever heard of Hey Buddy Comics? If not, you are surely missing out on one of the greatest things.
There is a talented artist and writer- Khristian K Romey and James Buddy who have started this amazing "Hey Buddy Comics". They are the most dynamic pair you might have ever heard of and have a viral Instagram account with more than 50k supporters. But this is not it. Along with great comics, Khristian K Romey and James Buddy have also launched their web store with an excellent T-shirt range and other things.
James Buddy is the writer who has been writing engaging doggo dialogues since puppy-hood. He says "I feel intense love and affection for this cute creature. And the fact that I could not communicate with him has inspired me to write short conversations, which I would have done with him." He realized that his amazing collection could entertain people but only when he has someone who can give life to these dialogues. Enter the talented artist Khristian K Romey!
Scroll down and enjoy.
1. He's not wrong.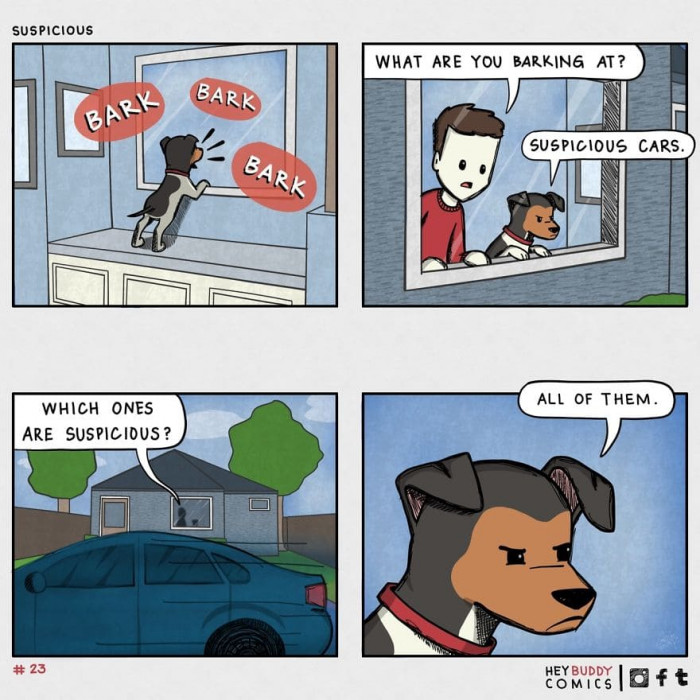 2. True Love.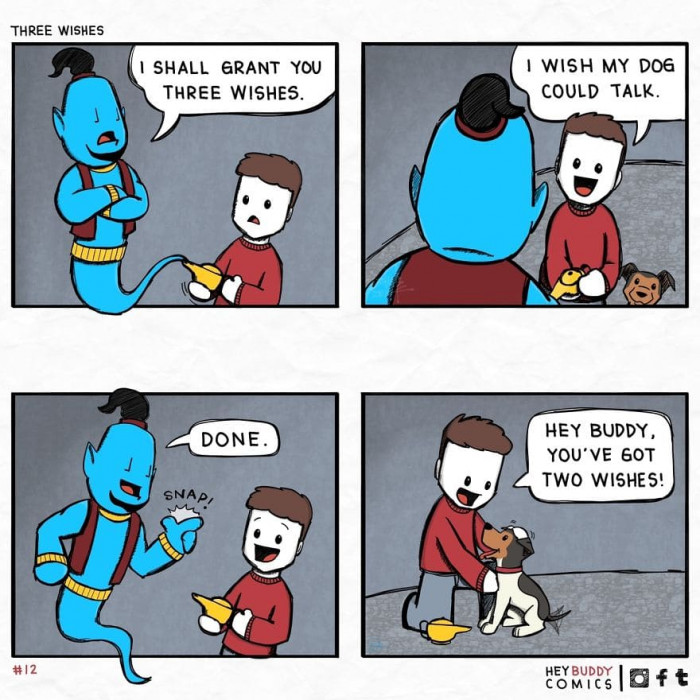 3. They know what we need.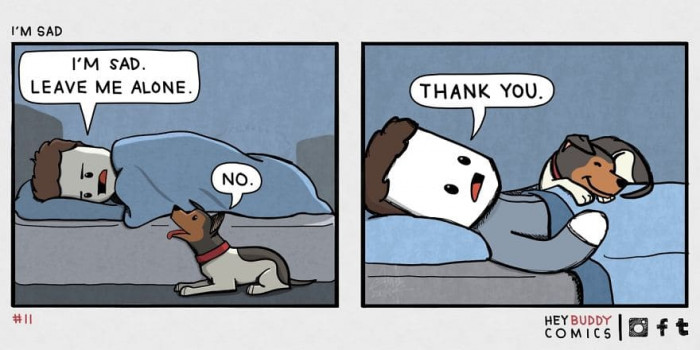 4. Relationship Goals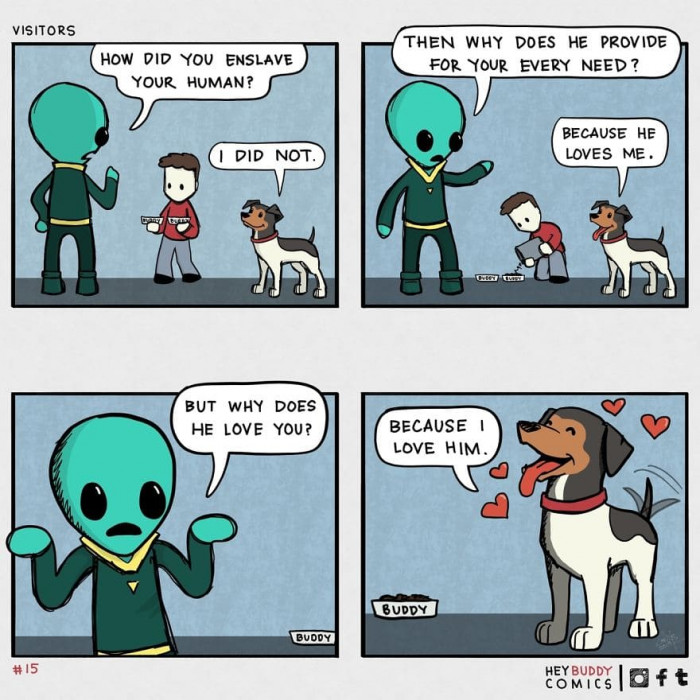 5. SAME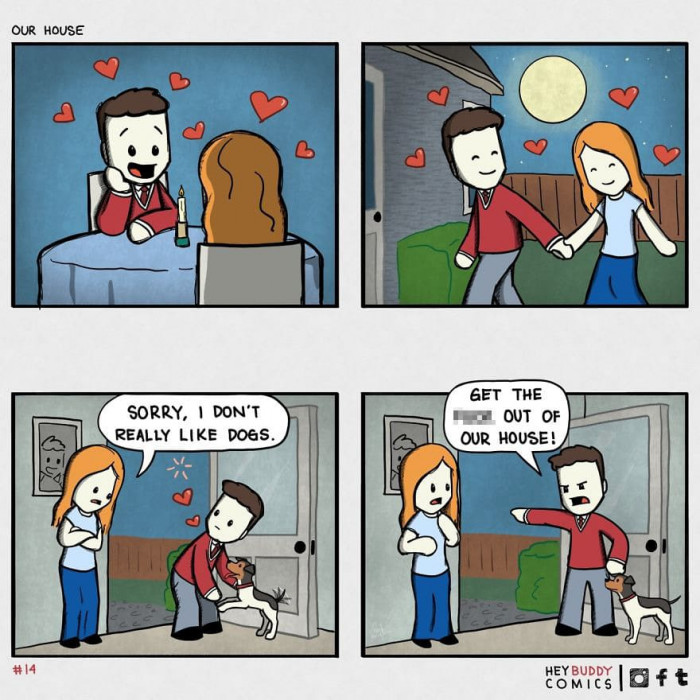 6. It's better with YOU.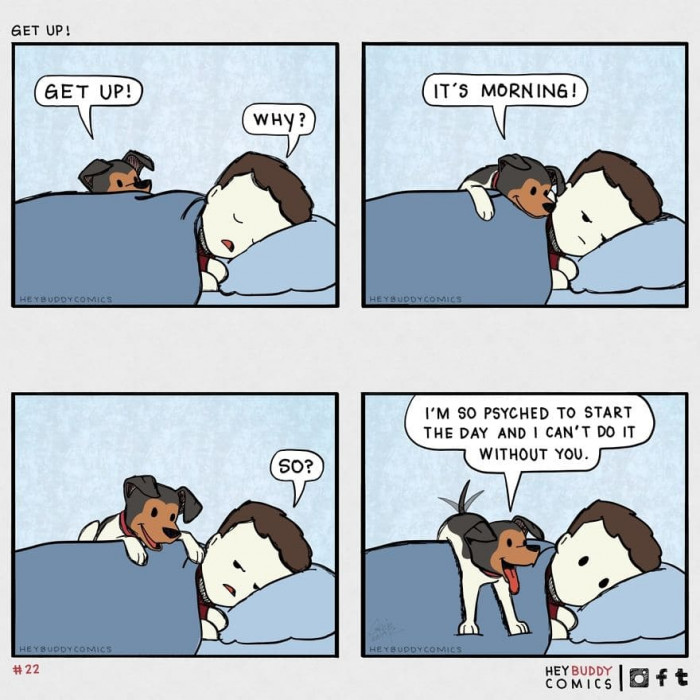 7. Balls are GREAT.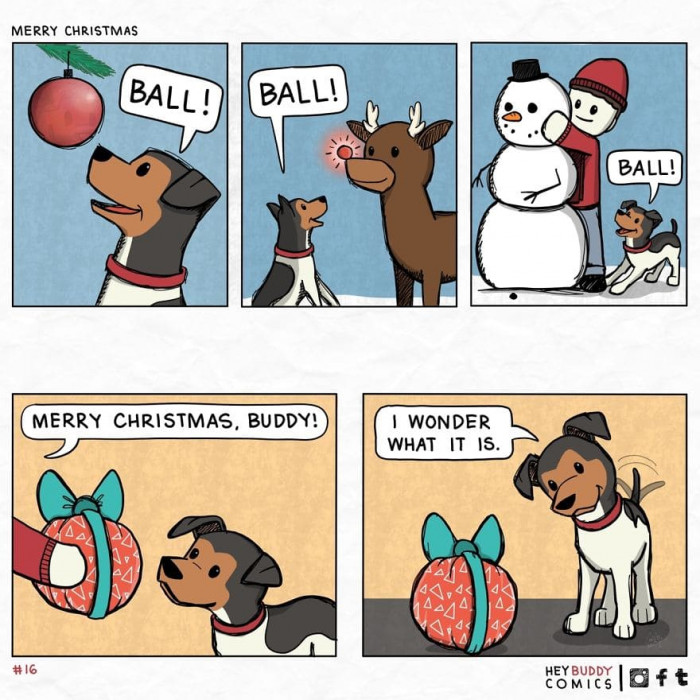 8. Dogs are just the best.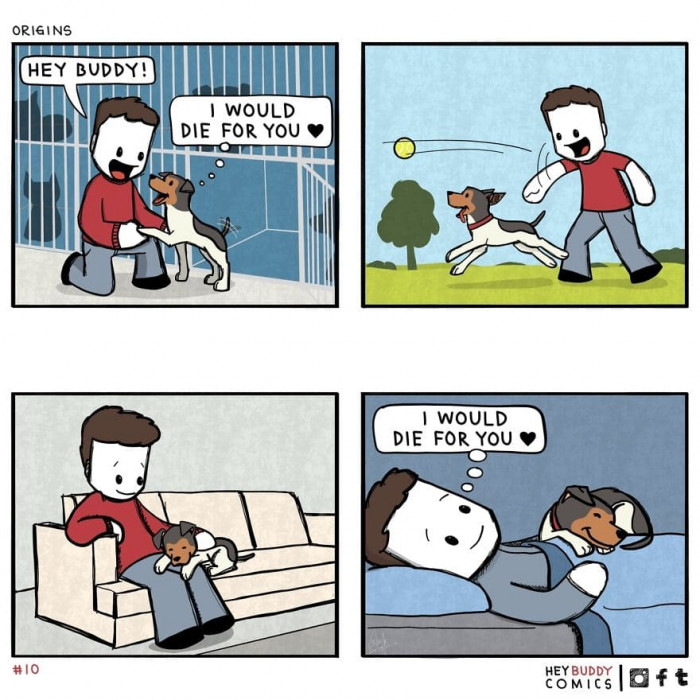 9. I'm not crying, you're crying.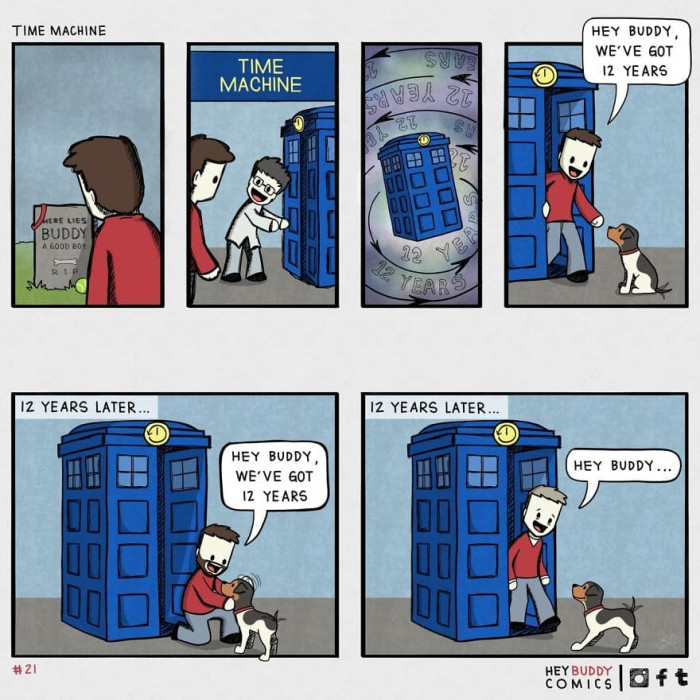 10. Okay, excuse me, who TF is cutting onions in here!?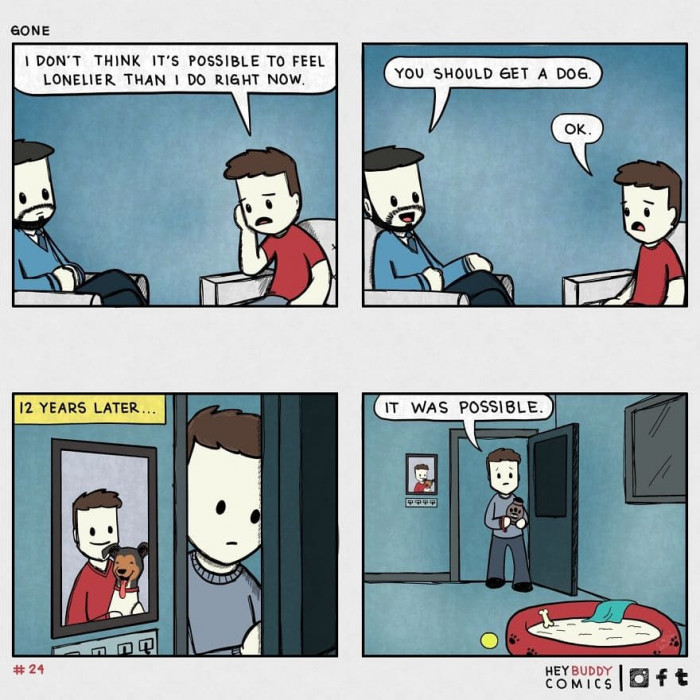 11. Good advice.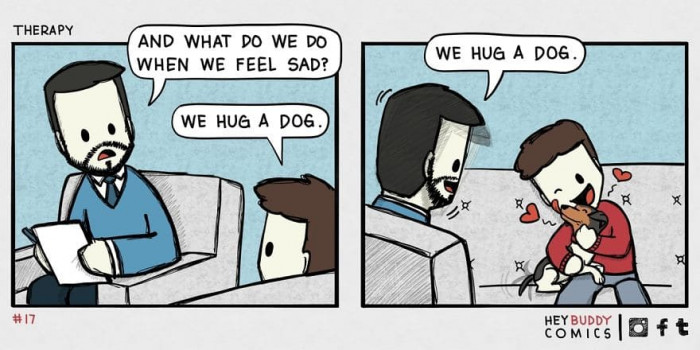 12. Co-sign.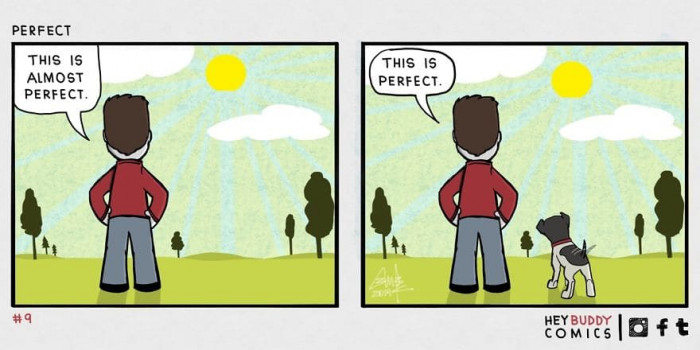 13. Friendship is great.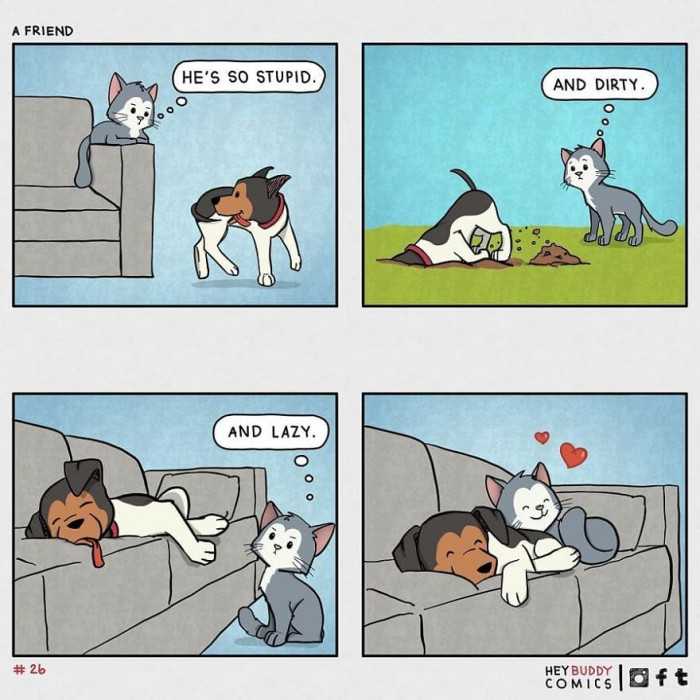 14. Yes, buddy. It's your food.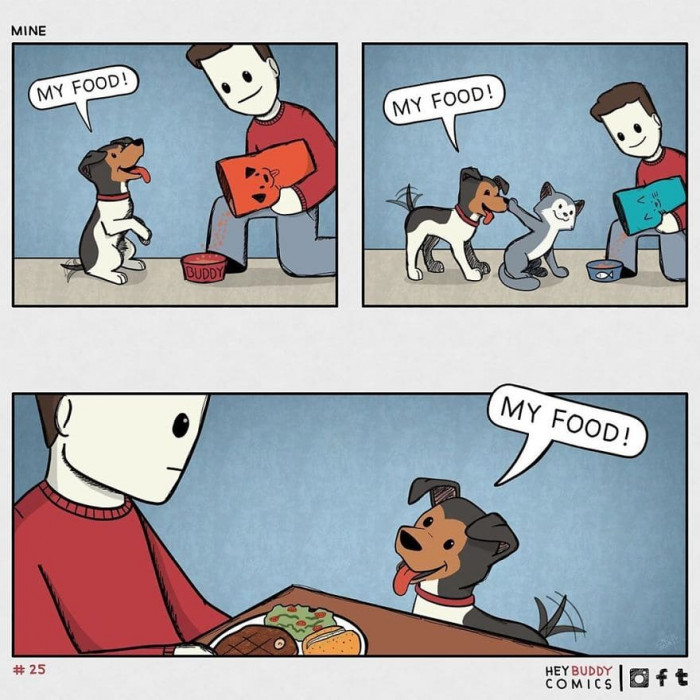 15. WTF, I didn't need this.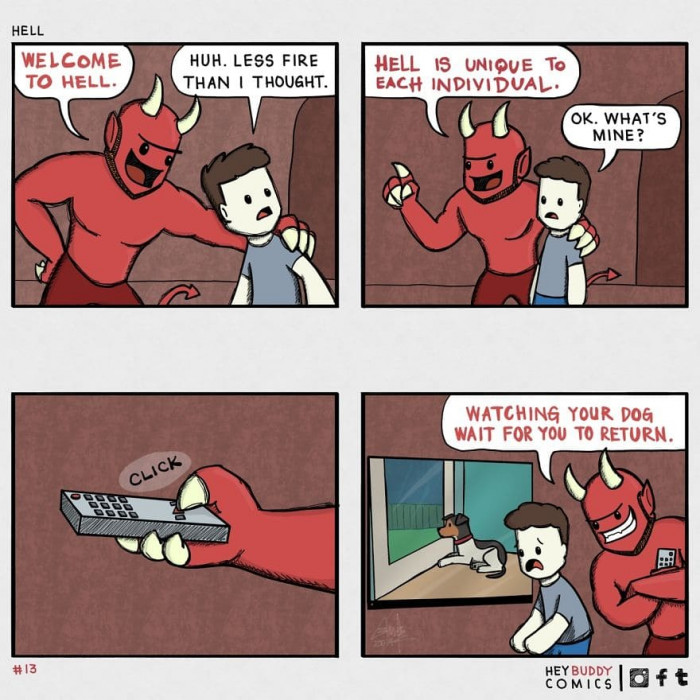 16. I love it.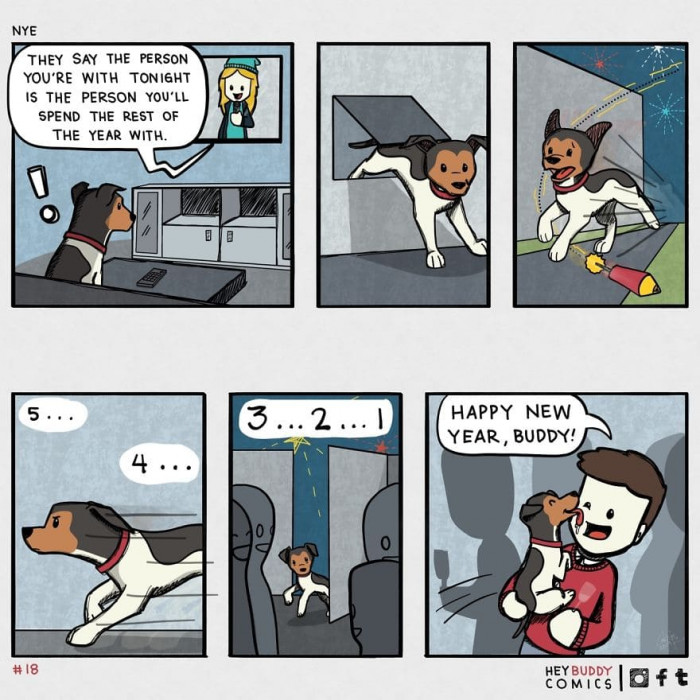 17. Or… OR!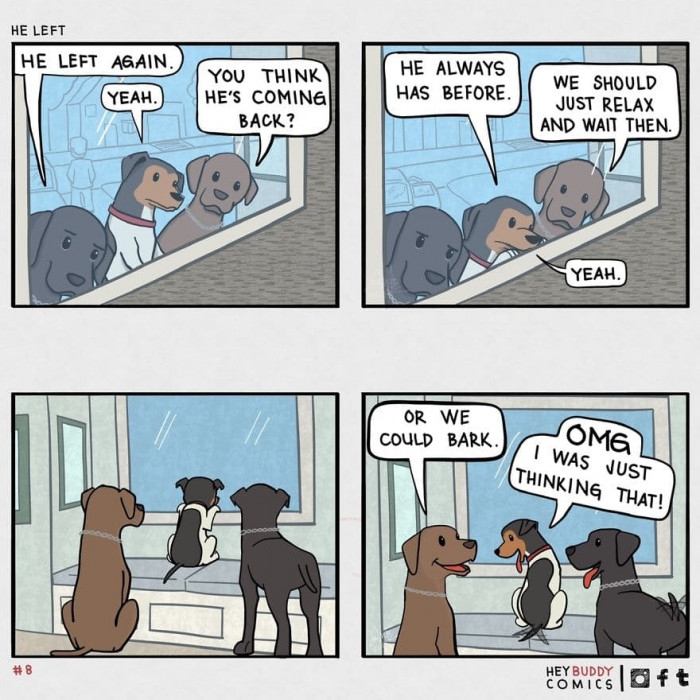 18. Teamwork.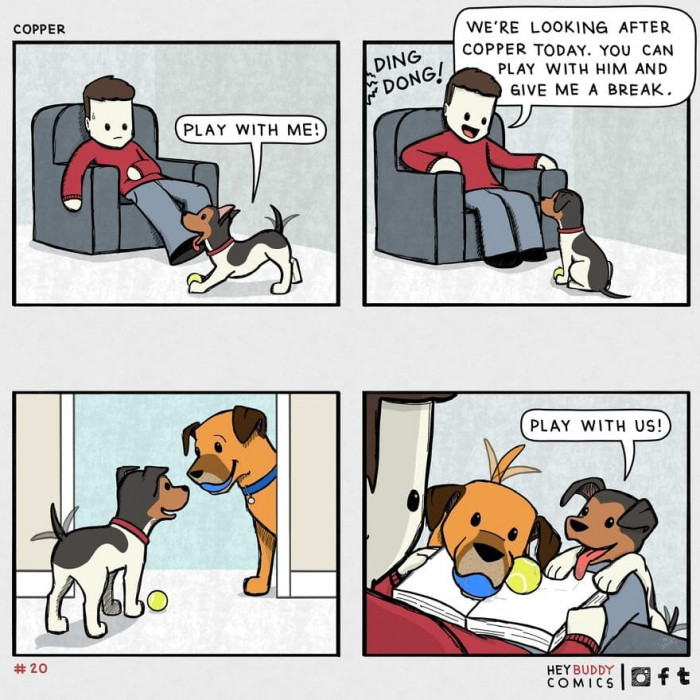 19. Accurate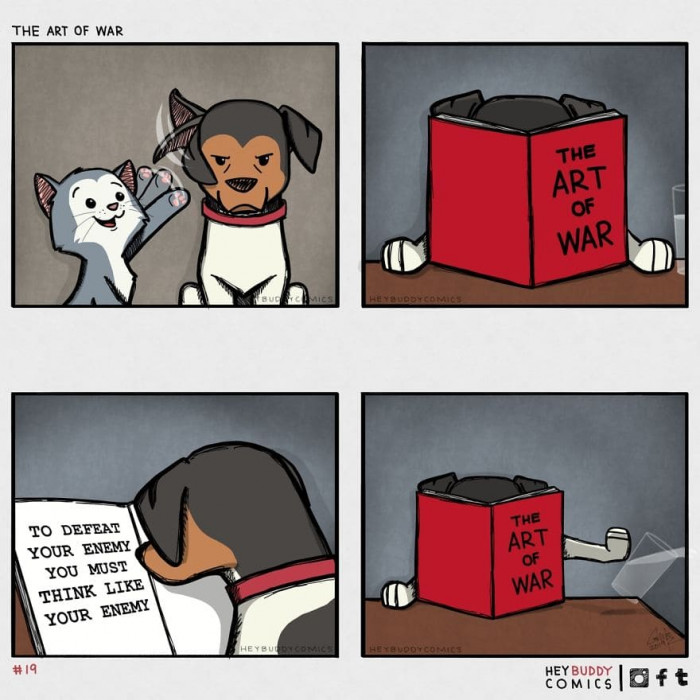 Did you like them? Don't forget to tell us in the comments section.