Colleen Ballinger, popularly known for her YouTube character Miranda Sings, is facing  cancellation of the remaining shows in her 2023 tour.
The scheduled comedy show, featuring performances by both Ballinger herself and her character, was set to take place in Boise, Idaho on Thursday.
However, visitors to the event's webpage and other upcoming shows on her website now find themselves redirected to Ticketmaster pages stating that the events have been canceled.
Allegations of Inappropriate Relationships
These cancellations come in the wake of former fans coming forward to with allegations of inappropriate relationships with the 36-year-old YouTuber, some of which occurred when they were teenagers.
The former fans reveal that Ballinger would confide in them about her relationship problems and engage in sexual jokes.
Adam McIntyre, a former fan, voiced his concerns on his YouTube channel, accusing Ballinger of "grooming" her fans.
In response, Ballinger released a YouTube video where she denied the accusations of grooming, claiming she was unaware that responding to fans was inappropriate. She further emphasized that she is not a predator, despite the opinions of some individuals.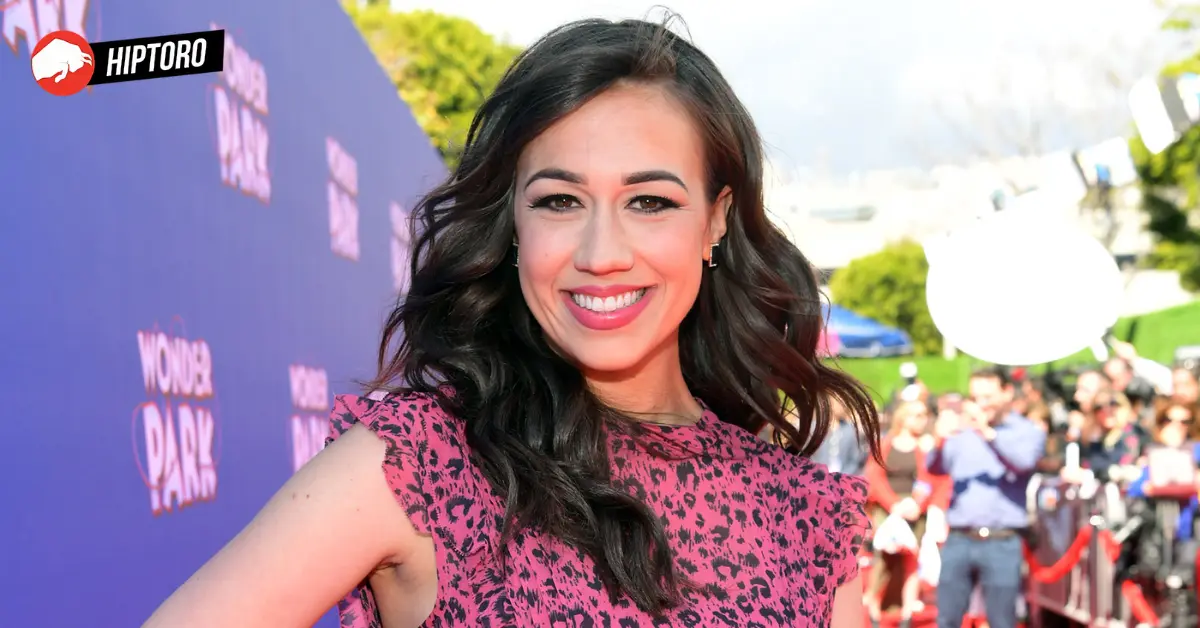 In addition to grooming allegations, former fans, including a minor at the time, reported that Ballinger sent them nude photos of fellow YouTuber Trisha Paytas.
Paytas, who was previously friends with Ballinger and co-hosted a podcast, revealed that her private photos were shared without her consent. She strongly condemned Ballinger's actions, deeming them both morally reprehensible and illegal.
Fans had been quick to point out the irony of Ballinger selling merchandise with the word "CANCELLED" written on it while her tour was still ongoing. This further fueled the controversy surrounding the allegations and intensified public scrutiny.
Repercussions and Impact on cancellation of Colleen Ballinger's tour
The cancellation of Colleen Ballinger's tour highlights the gravity of the allegations against her and the consequences she is facing within the entertainment industry. As the allegations continue to grow and gain attention, Ballinger's reputation and career may face significant setbacks.
It is crucial to approach these allegations seriously and consider the experiences of those who have come forward. The courage of the former fans in sharing their stories sheds light on the importance of holding individuals accountable for their actions, regardless of their public image or fame.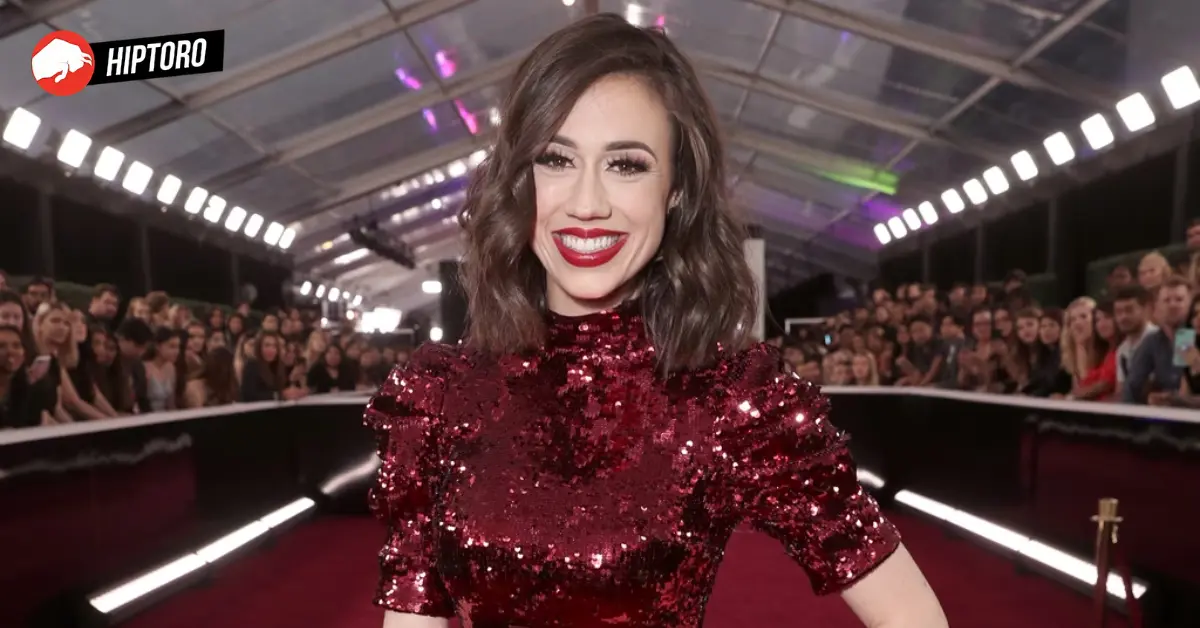 As the situation unfolds, it remains to be seen how Colleen Ballinger will respond to the allegations and the cancellation of her tour. The impact of these allegations extends beyond the entertainment industry, emphasizing the need for awareness and prevention of inappropriate relationships and behavior.
It is essential to support and believe survivors who come forward, as their stories contribute to a safer and more accountable environment. The consequences faced by public figures like Colleen Ballinger serve as a reminder that actions have consequences, and it is crucial to address and rectify any harm caused.
As more information emerges, it is important to prioritize the well-being of those affected and encourage open discussions about consent, boundaries, and appropriate conduct in all spheres of life.
The cancellation of Colleen Ballinger's remaining tour amidst growing allegations of inappropriate relationships underscores the significance of holding individuals accountable for their actions.
It is essential to listen to and support survivors who come forward, fostering an environment that promotes safety and respect.
As the situation unfolds, it is imperative to prioritize the well-being of those affected and continue open conversations about consent and appropriate behavior in all aspects of life.
Via Huffpost