While all dogs are good dogs, there's one particular pooch who recently took his best behavior to the next level.
This is an interesting story of a cunning dog who went to the police station to report himself missing. We know it's a bit weird but it's true. The name of this dog is Chico and he is very smart. Scroll down to know about the entire incident.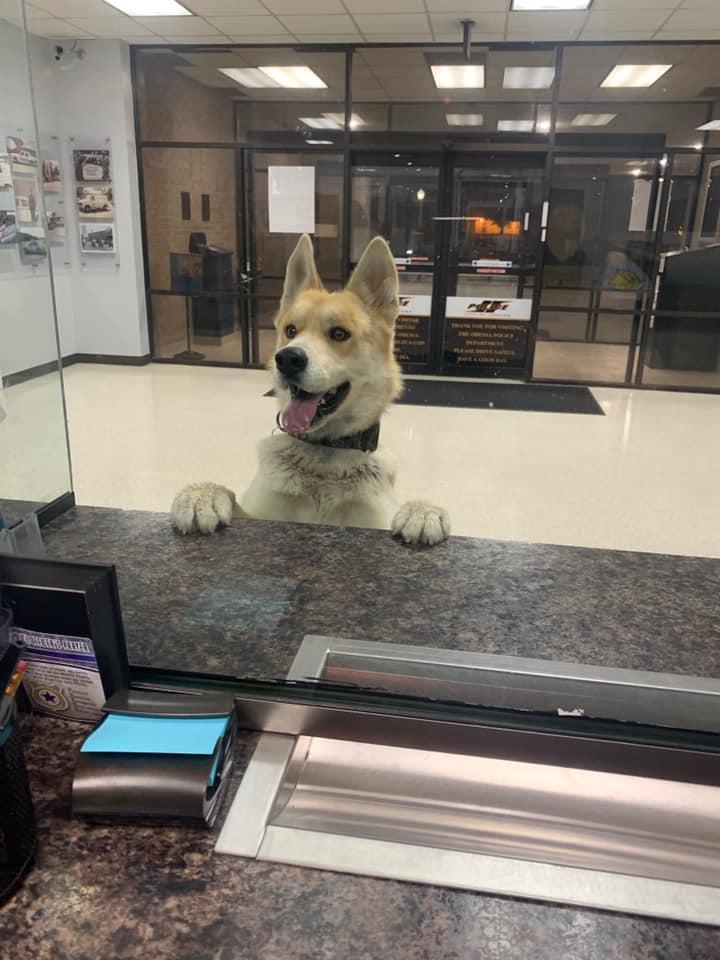 Sergeant Rusty Martin was one of the few officers who had seen this dog reporting himself missing at Texan Police department.
"We were all excited to have him in the building, "We had a tennis ball and threw it in the lobby for a bit. Everyone loved on him.", he told us.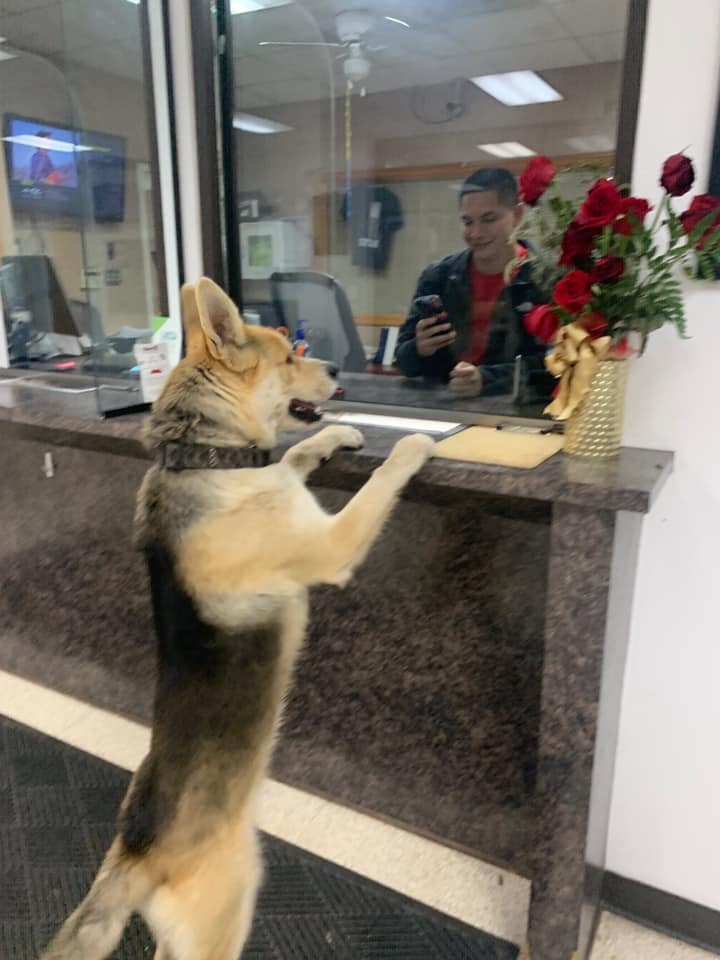 "He was given lots of love and attention until he decided it was time for him to leave,"  "He let himself out and after an exhausting search was not found. We were relieved to learn he safely returned to his owner. Chico is welcome back anytime.", the officers said in a Facebook post.