About the Series
Class of '07 is a Prime Video series featuring an all-female cast of Australian actors stuck at their high school reunion in the middle of a watery apocalypse. The show is a unique take on the survivalist genre, combining gross-out gags with occasional brutal scenes and a distinctly Australian sense of humor. It premiered on March 17, 2023, and is available to binge-watch in full on Prime Video.
Class of '07  Season 1 Review
The Prime Video survivalist comedy peddles icky gross-out laughs and eye-widening brutality with all the spiteful enthusiasm you'd imagine a gang of 28-year-olds could be capable of after being isolated in the remnants of their old all-girls high school. The cause of the calamity is some vague climate disaster that ruptures the ground and sends water spurting up through the cracks. Before long, everything was flooded, and the old campus became a floating island. Escaping seems impossible, and survival – at least for most – increasingly unlikely.
Class of '07  Season 2 Renewal Status
As of writing, no official confirmation of the Class of '07 being renewed for a second season has been written. Prime Video will monitor the show's performance with viewers, including metrics such as total watch hours and how many people complete the season. Critical reception will also be considered, although there aren't enough reviews for a Rotten Tomatoes score yet.
What to Expect in Season 2
Season 1 leaves ample room for continuation. All major characters survive and prepare for an invasion from a boatload of bachelors. There is potential to expand the show's world, delve deeper into existing characters, and introduce new ones.
Conclusion
Class of '07 is a fun and exciting show, and we believe it will likely be renewed for a second season. We will update this article with any news about a renewal as soon as we receive it.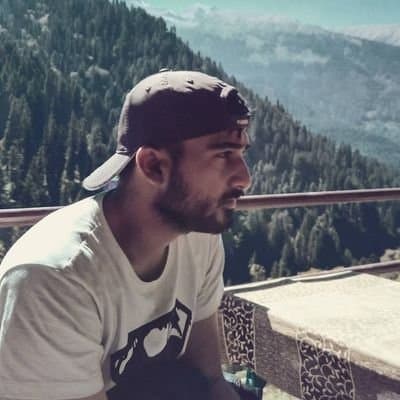 A journalist passionate about entertainment, pop culture, anime, gaming, and celebrity news: with years of experience in writing and reporting, I love to delve deep into the latest trends, information, and controversies surrounding entertainment and celebrity culture. Whether you're a die-hard gamer, an anime fanatic, or love to keep up with the latest celebrity news, I've got you covered.