The New Orleans Pelicans guard CJ McCollum is likely to get traded to the Sacramento Kings this offseason. The Kings made it to the playoffs after 16 seasons, and now they would not like to turn back. They would hope to carry the momentum to the next season and do better than what they did in the last one. To do that, they are likely to make some changes to their roster. We can expect some huge deals from the Kings.
The Lehigh Mountain Hawks product played 75 games for the Pelicans last season and averaged 20.9 points, 5.7 assists, and 4.4 rebounds per game while shooting 38.9 percent from beyond the arc. The Pelicans are also trying to get rid of the player due to their own concerns. Will we see him playing for the Kings? Here is all the information you need about the trade between the Sacramento Kings and the New Orleans Pelicans involving CJ McCollum.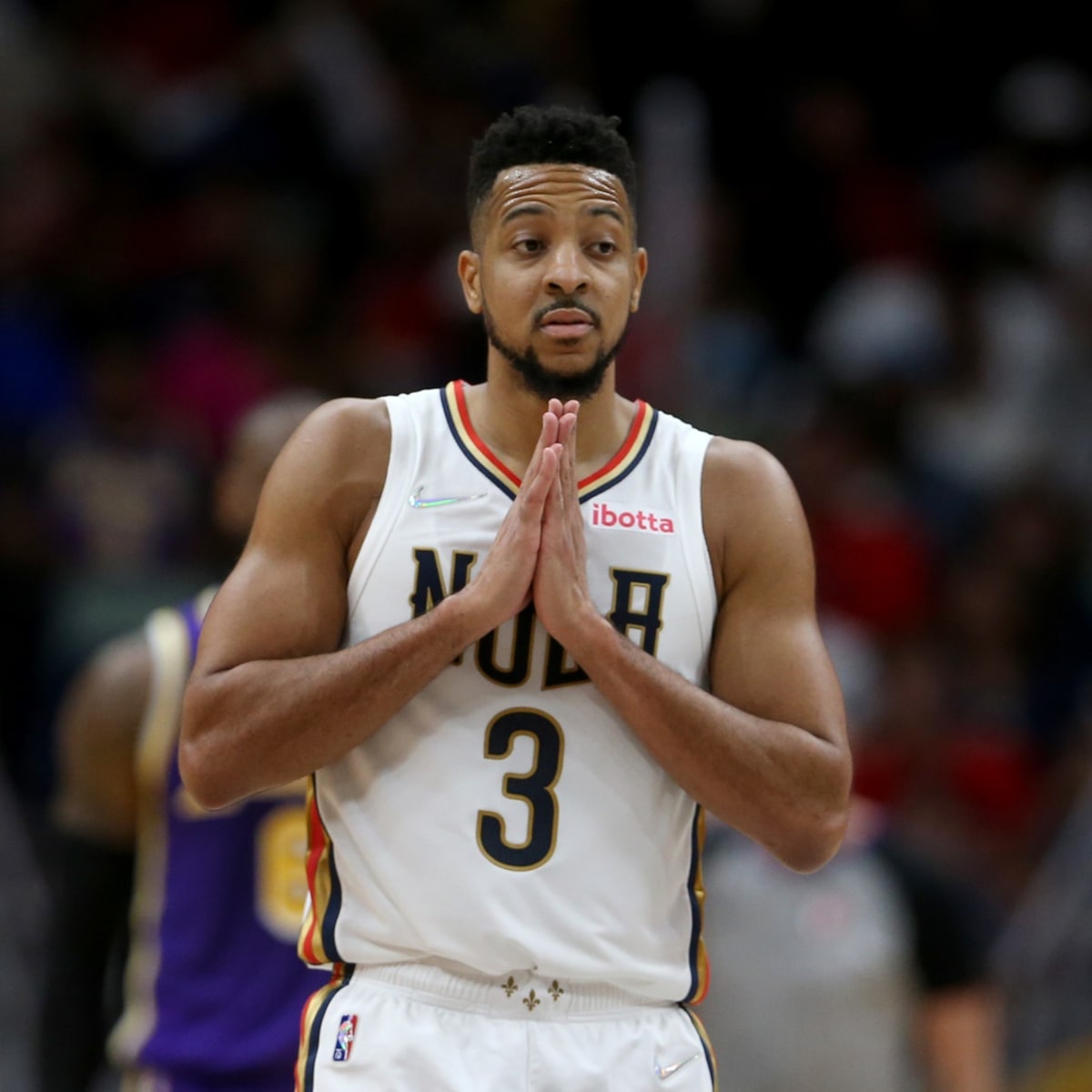 What would the Kings offer for CJ McCollum?
The Kings are expected to offer Harrison Barnes and Kevin Huerter in exchange for the Pelicans' #3. Although some changes are made in the regular season of the NBA, fans would still anticipate a playoff berth for their team rather than anything else. Will we see the Kings making it to the playoffs again?
Most career games with 25+ PTS on 0 FTM:

41 — Klay Thompson
29 — Buddy Hield
22 — CJ McCollum
21 — Nikola Vucevic

Certified shooters…and Vuc. pic.twitter.com/45yCi3Em6N

— Extra StatMuse (@extrastatmuse) September 5, 2023
Why would the Pelicans trade-off CJ McCollum?
The 32-year-old has not been the same for the Pelicans. He has struggled at defense. He is aging and still occupies a huge space in the Pelicans' salary cap. Trading him would give them some financial relaxation as well as two quality players who they can use for rotation.
EIGHT STRAIGHT seasons of over 20 PPG! 💥#GLeagueAlum CJ McCollum was in his bag last season with averages of 20.9 PPG, 5.7 APG, and 4.4 RPG for the @PelicansNBA. #BESTofNBA pic.twitter.com/ngNCyU2GaA

— NBA G League (@nbagleague) September 9, 2023
Why would the Kings like to sign CJ McCollum?
The Kings have just tasted success, and they would be craving a lot more of that. They would be making some star signings to stay in their competitive era. They would not mind losing two quality players for somebody like McCollum.
Will the Kings manage to maintain the level of their performance? How will the Pelicans perform after parting ways with McCollum? We'll keep you updated.