In order to settle an investor litigation in the United States, Citigroup Inc and JP Morgan Chase & Co will be paying $182.5 million.
The litigation of the investor has claimed that the two have conspired with some other banks so as to rig the interest rate benchmark of Europe and thereby have violated the antitrust law.
On Wednesday a preliminary settlement was filed at the District Court of the United States in Manhattan which requires the approval of the judge.
The preliminary settlement addressed the alleged manipulation by the banks of the Euribor which is the European Interbank Offered Rate.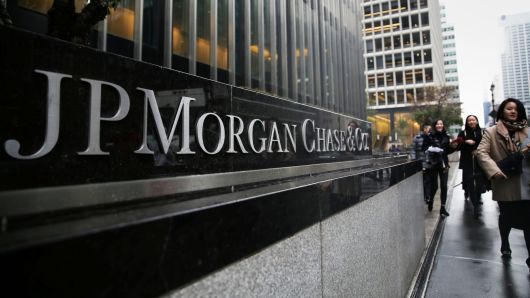 In the case, five banks have reached the settlement of worth $491.5 million. This includes the earlier settlement by the Deutsche Bank AG for $170 million along with the Barclays Plc of $94 and the HSBC Holdings Plc of $45 million.
Euribor is basically an equivalent of Libor which is euro denominated.
It is the benchmark which is used for setting up the rates on the student loans, mortgages credit cards along with other debts in which hundreds of trillions of dollar are involved.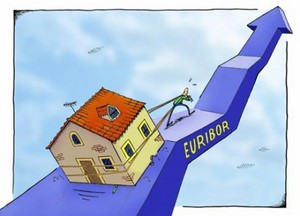 Many investors along with the California State Teachers' Retirement System which is abbreviated as the CalSTRS have accused the banks for rigging the Euribor so as to fix the prices of the derivatives that are based on Euribor.
This rigging was orchestrated from the June of 2005 to the March of 2011 in order to earn profits at the expense of the investors.
According to the agreement of settlement filed in Manhattan, JP Morgan and Citigroup have denied of any wrongdoings and have agreed to settle so as to avoid the cost as well as the distractions of the litigations.
Several other banks on the other hand have remained defendants.
Source: EuroNews, Reuters
I am an amateur content writer, who is currently pursuing a Masters in Finance from ICFAI Business School. In this highly volatile Business Market, I find no better way to keep myself updated than to write about it and reflect my own thoughts as words.