A couple has been charged with felonious assault after widely circulated videos showed a white woman pointing a gun at a Black woman in a parking lot in Michigan, the authorities said on Thursday.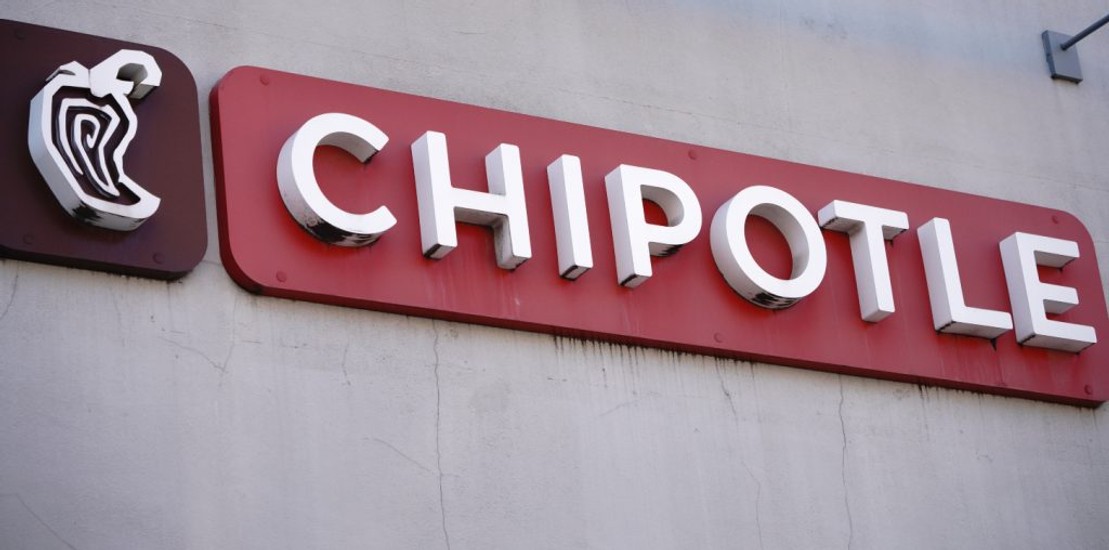 Akelia Hill alleged that the woman in question had bumped into her daughter before entering the Chipotle restaurant at around 8pm on Wednesday. Her daughter had asked the woman for an apology and said it was at this point that the woman started to yell at her.
"Before I could walk into Chipotle, this woman was coming out and I had moved out the way so she can walk out," Makayla Green told the Detroit News. "She bumped me and I said, 'Excuse you.' And then she started cussing me out and saying things like I was invading her personal space."
Racism again in the crosshair
In the videos, the Black woman and her teenage daughter could be seen confronting a white man and woman outside a Chipotle restaurant in Orion Township, Mich., on Wednesday. The exchange quickly escalates from an argument about an apology into accusations of racism, with a gun held only a few feet from the Black woman as she filmed with her cellphone.
At a news conference on Thursday, Sheriff Michael Bouchard of Oakland County, Mich., said the woman who had pointed the gun and her husband had each been charged with felonious assault, which carries a maximum penalty of four years in prison.
The Oakland County Prosecutor's Office later identified the couple as Jillian Wuestenberg, 32, and Eric Wuestenberg, 42.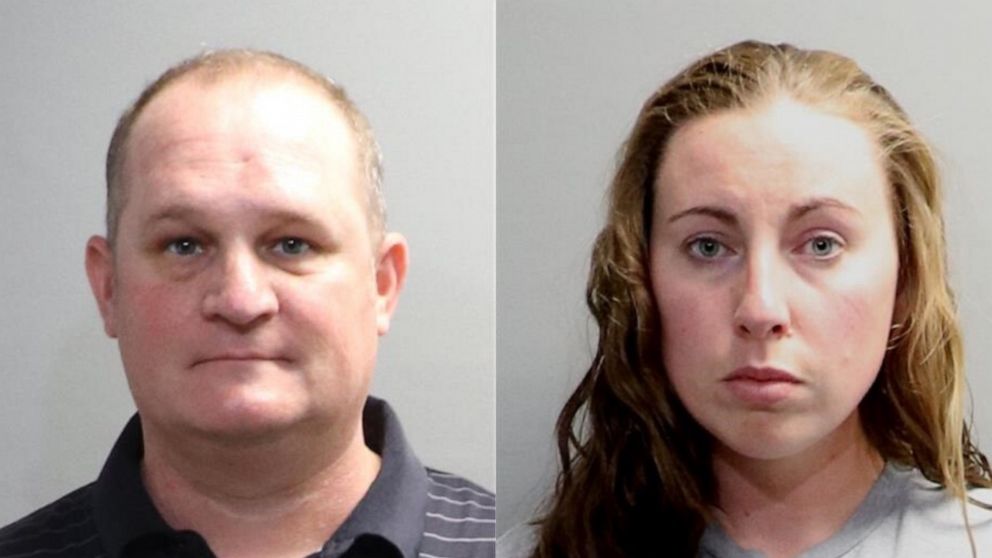 Twitter responds
One Twitter user responded to the video footage, "The fear she had to pull out a whole gun on an unarmed woman honestly blows my mind I'd like an update on the aftermath of this savage behavior."
On the other hand, some people believe that all this was a propaganda push.
They wouldn't want to show the rest of the video. That would go against their propaganda they're trying to push.

— BelieveN2A (@BelieveN2a) July 2, 2020
Check out the video here:
#KarensGoneWild Auburn Hills, Michigan Edition. She pulled a gun on a black woman and screamed as if the black woman had the gun. Dafuq? pic.twitter.com/M5xpWzcxgW

— GoodNightHarlem🎙 (@GoodNightHarlem) July 2, 2020