In a Chinese school known by the name Puman Middle School in province of Hunan two principals got into hot water as they were stealing power from the school inorder to mine for ethereum crytocurrency .
The Puman Middle School since last few months had been experiencing noise that was much higher than normal noise level from the computers present in the school and this continued even on the days when the school was closed due to holidays .
Many other un-explainable things also continued to happen along like the school's IT network had slowed down significantly but the electricity consumption mysterious doubled in the span of 5 months ie.. from July to November.
The general manager of the institution said that the spike in the energy consumption is due to overuse of air conditioners.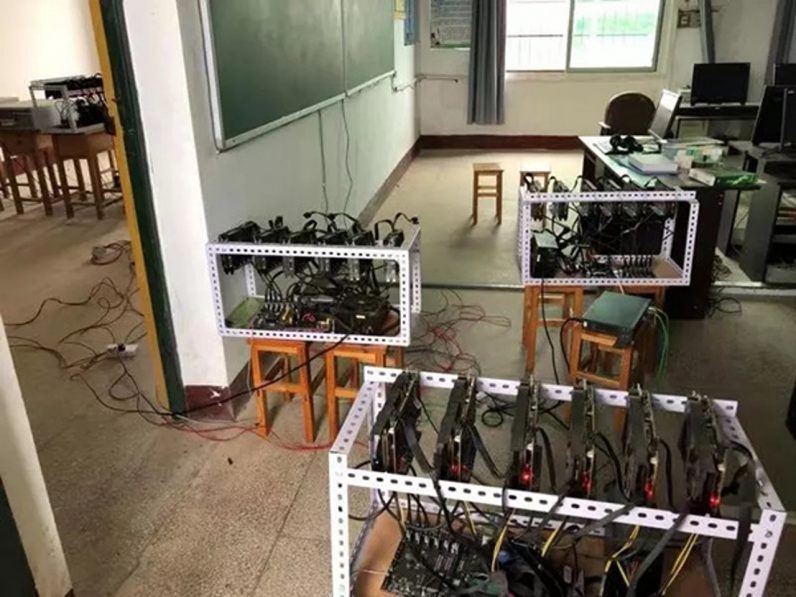 However investigations later revealed that Lie Hua , the school's principal along with Wang Zhipeng who holds the office of the school's vice principal had installed some 9 computers worth $7000 in total for the sole purpose of mining ethereum crypto-currency.
The principal Lei Hua had initially installed the computers at his home but the high electricity consumption of the mining machines dismayed him therefore he decided to  set up the computers in the school dormitory from were he could have an easy access to the school power supply.
The school reported that the value of electricity stolen by the principal was $2,163. The principal has been punished for the crime as well as has been removed from his post while the vice principal, Wang Zhipeng received a warning for his actions .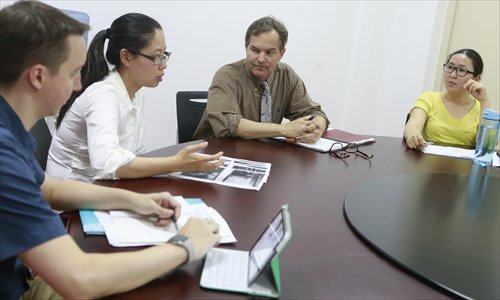 No institution probably allow its workers to use their facilities or power for mining ,yet this activity has not ceased .
In March, a state employee of the Florida's Department of Citrus was arrested for using the official computers to mine cryto-currencies and last year an employee of the Federal Reserve Board of Directors had been fined $5,000 as well as probation as he was caught mining bitcoin on a server of the U.S. central bank.
Source: CCN, CoinDesk
I am an amateur content writer, who is currently pursuing a Masters in Finance from ICFAI Business School. In this highly volatile Business Market, I find no better way to keep myself updated than to write about it and reflect my own thoughts as words.