An Australian, 19 years old girl underwent a double chin fat removal treatment and shared her experience on Tik Tok. She was left with a face entirely in a "square" shape.
The girl named, Sofia Marroquin has shared a video of her after removing fat from her chin area, to see the reactions of her family and friends. Sofia opts to go for non-surgical treatment for her double chin.
Sofia says while recording the video –
"So I just got some lovely needles into my face. My family has absolutely no idea what I've just done. And I'm about to get their reactions."
Sofia Marroquin's viral video on Tik Tok has garnered over 3.6 million views. She then by her own self-admission her the Kybella treatment which led to a square face. It is used to remove excess fat behind the chin and chose to administer it via injection.
Sofia Explains the Chin Fat Removal Disaster
Well, her swelled up face is just temporary. With God's grace, she'll not live her remainder life like this.
"Lots of people have been asking why I made my face look like a rectangle. I didn't purposefully make my face look like a rectangle. I got a treatment done called Kybella which removes fat from the lower part of your face. People tend to get it for your double chin but I got it in my jowls area,"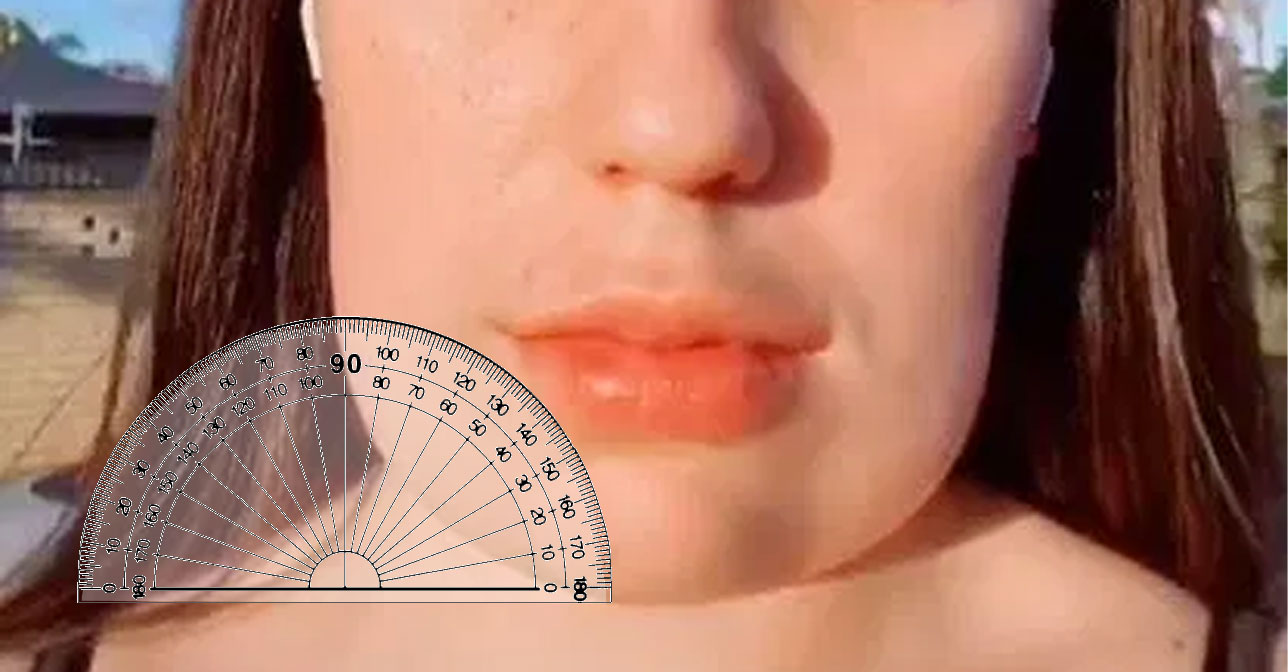 She explained in another video that why her face is looking rectangular in shape. She further says –
"Mine was really fatty covering up my jaw so I just wanted to remove that fat – just a little bit – just to make it look a little better. That's all. It's still really swollen and really numb."
Sofia knew that her face would swell after the treatment. But she didn't know that it would be so bad. She is eagerly hoping for her swelling to go away as soon as possible.