Tim Cook, CEO of Apple reportedly defended his relationship with the search engine giant Google and said that the relationship between the two tech giants is not a perfect feat, but he profoundly believes that Google has got the best search engine in the whole world.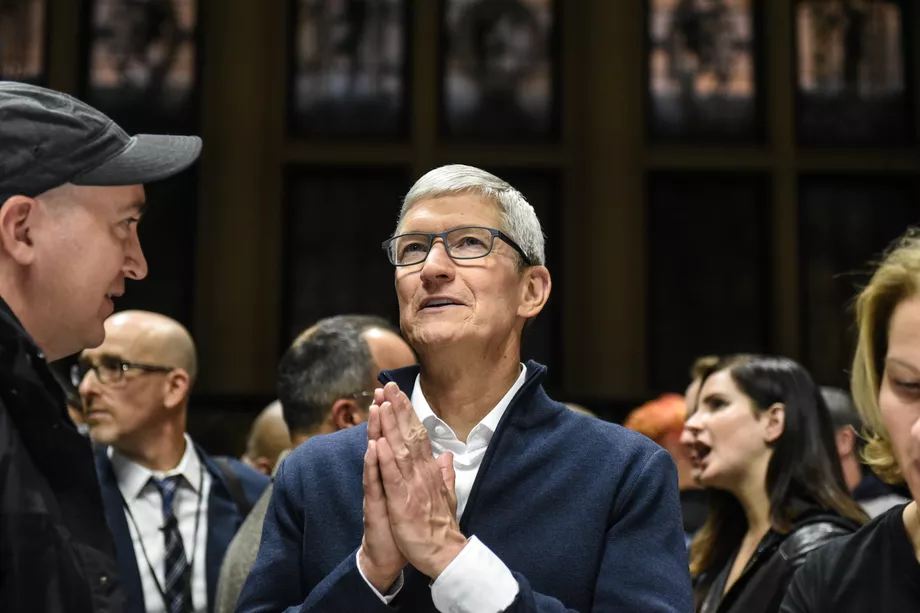 Cook recently had an interview with Axios on Sunday on HBO, and during the interview Cook has revealed that he has allegedly equated the practices related to the collection of data of numerous other leaders in the tech industry to surveillance. Cook even pointed out that the efforts taken by Apple for minimizing the tracking of the user while it still offers the search engine of Google.
Cook said during the interview that Apple has private web browsing and they also have very intelligent tracker prevention. He also said that they have come up with a plan that will help their users to the course of the day.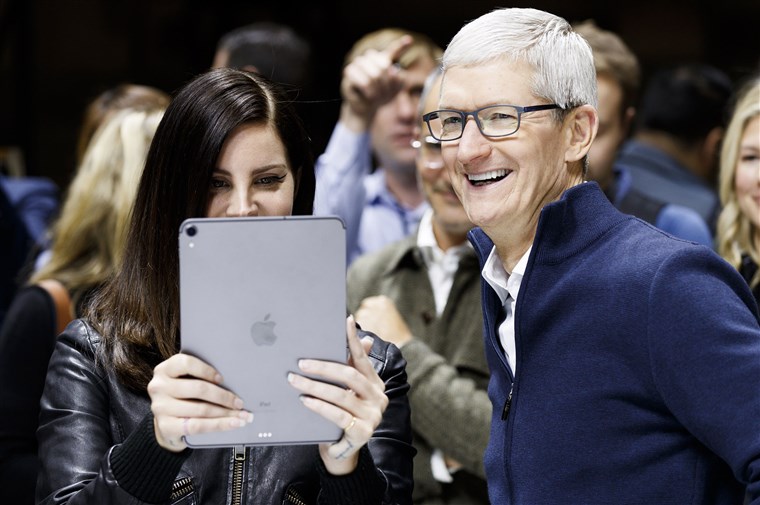 Currently, Google is paying Apple by making sure that iPhone and iPads use Google Search as the default search engine. This was when Cook said that "it's not a perfect thing" as he might be the first person to address the on-going scenario but that goes a long way to help the users.
Google and Facebook are currently facing a reckoning over the matter related to handling the privacy as well as user data. However, Apple has still been untouched by this drama which is going on in Silicon Valley.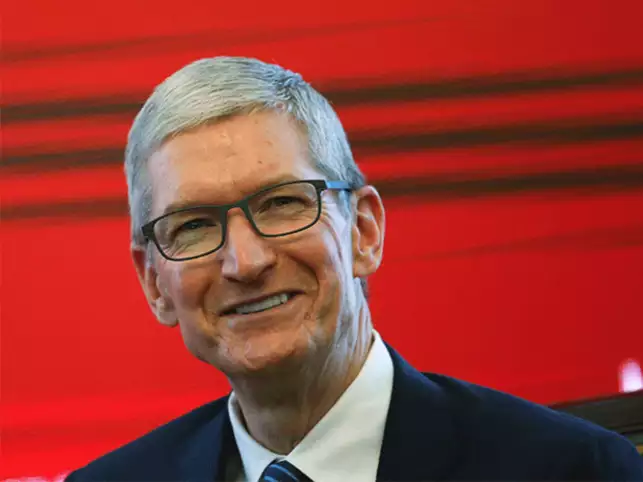 This reckoning didn't stop Apple to provide a platform and to do business with the tech giants who have a different fundamental approach related to privacy. Facebook gets targeted frequently by Cook, but it still has its complete suite of the app which are still available which can be downloaded by visiting the Apple App Store and one of those apps is a Facebook messaging app that is built for kids.