At last week's Specialty Equipment Market Association (SEMA) trade show, General Motors publicized about the new notion of eCOPO Camaro and mentioned that it is the electrified version of the previous.
Chevrolet also described their idea of newly modelled car for drag-racing. Electric motor is used in this model instead of gas engines can bear upto 700 horsepower and 600 lb-ft of torque and is basically the 2019 (updated) version of Chevy classic.
GM also reported that its battery pack is about 800 volt and it is believed that it can manage a distance of quarter mile within 10 seconds.

The beautifully build model is believed to be the most powerful and double the voltage than Chevy Volt, Chevy Bolt EV and Tesla's vehicles in battery packs. "Skateboard" style battery pack which are usually standard for EVs are not used in this concept because it takes up the entire floor of the car.
To eliminate over weight of the packs, it has been kept into different spots by splitting the packs of 800 volt into four 200 volt modules each. Two of them kept under rear seat area and remaining in the trunk area. One is over the axle which is rear and another in the spare tire well.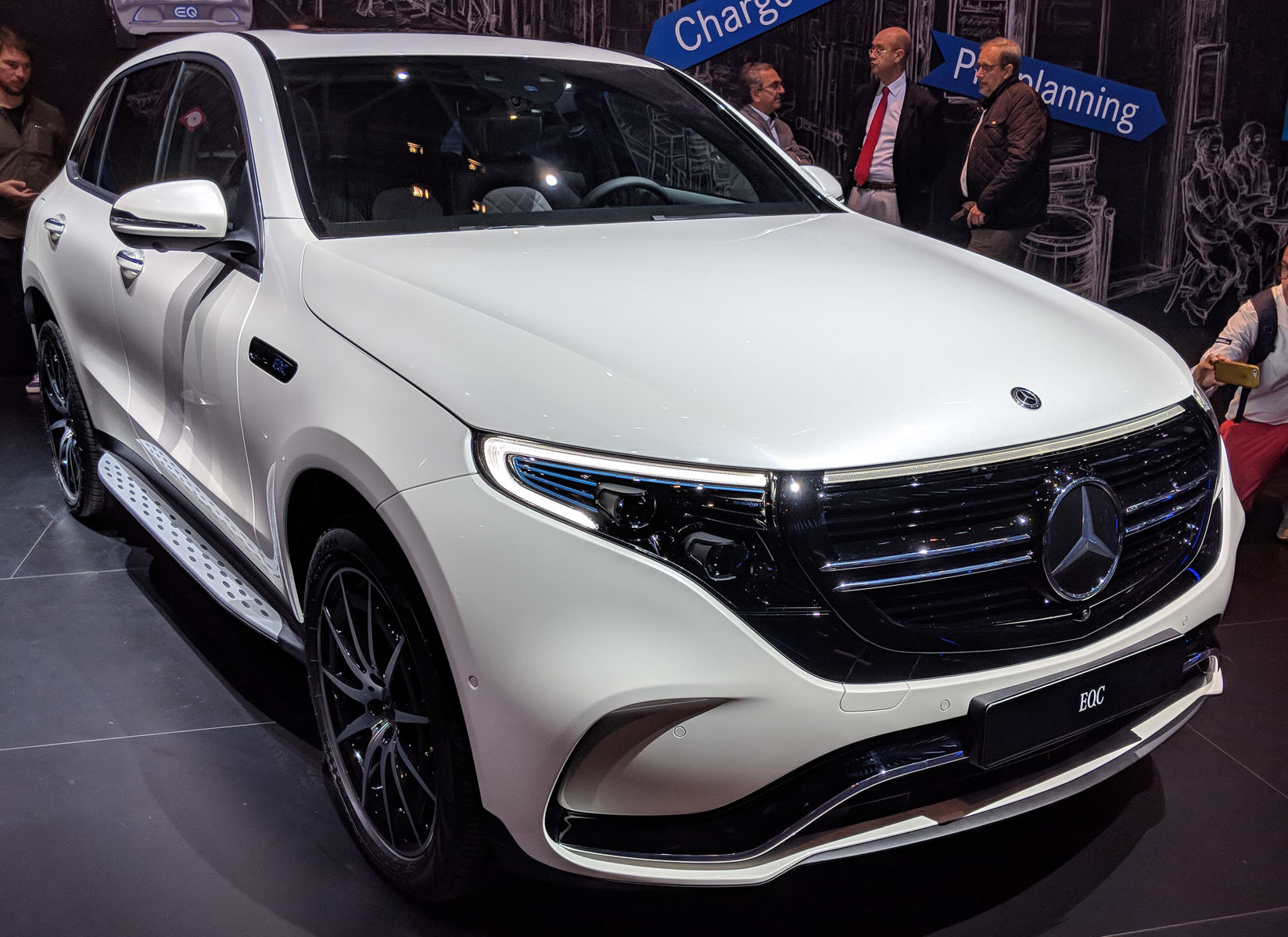 Like this 56 per cent weight is given to the rear side by the eCOPO and such contribution of the distribution of the weights is very important for its launching, as it will improve the performance of the car during drag strip reported by the GM at the show. Chevrolet also mentioned about the test and trails being carried on this new model and working together with Hancock and Lane Racing will result a best one till now.
It is now  being believed that the current version of COPO is setting up an example in this fast growing technology.
To make sure that all the voltage and the temperature are in order eCOPO is equipped with the latest battery management system. Safety measures are also kept as an important point during its upgradation process.
Sources – Engadget, Slash Gear
I am an amateur content writer, who is currently pursuing a Masters in Finance from ICFAI Business School. In this highly volatile Business Market, I find no better way to keep myself updated than to write about it and reflect my own thoughts as words.