The Cambridge's Duchess made everyone dumb stuck in the local pub by taking her daughter to the restroom. As they were heading towards South London and the Charlotte had urged her mother to search for nearby toilets.
Charlotte is a three year old girl and the emergency to use the toilet forced her mom to search out. Maggie McKinney who is a regular visitor to the Phoenix pub has informed the Mail Online that she was surprised to see Kate and Prince Charlotte.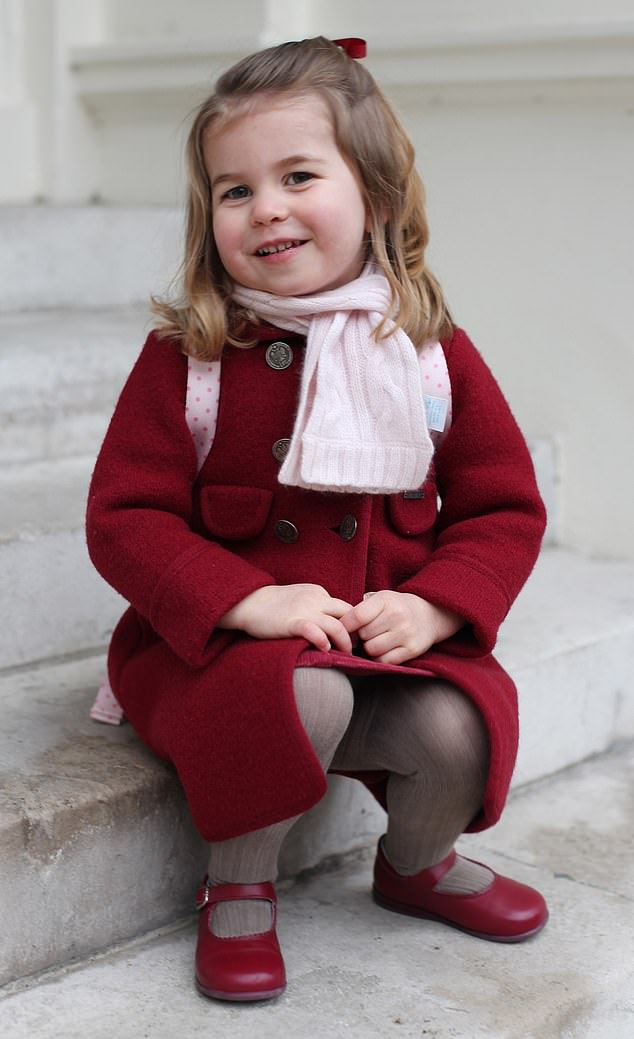 The little girl used the toilet and they were not there for long and spent only ten minutes. The protection officer sought permission from the pub staff for the little girl to use restroom.
Kate is not only the mom for Charlotte but also for Prince George who is a five year old boy and Prince Louis who is a seven month old boy.
Source: Entertainment daily, Dailymail
I am an amateur content writer, who is currently pursuing a Masters in Finance from ICFAI Business School. In this highly volatile Business Market, I find no better way to keep myself updated than to write about it and reflect my own thoughts as words.