The Boys Universe Expands with 'Gen V'
"Gen V," the latest spinoff from the acclaimed series "The Boys," has added a new dimension to its shared universe. Season 1 of "Gen V" features cameos from the original series, including Jensen Ackles' character, Soldier Boy. In a memorable episode, Ackles reprises his role in a dream sequence where Perdomo's character, Andre, and his friends are thrust into Cate's (played by Maddie Phillips) memories. This sequence showcases Soldier Boy as both an imaginary friend and childhood crush of Cate.
Perdomo Reflects on Working with Ackles
In an engaging conversation with Variety, Chance Perdomo shared his experiences of working alongside Jensen Ackles in "Gen V." He highlighted the unique challenges the cast faced, particularly due to Ackles' improvisational skills. Perdomo remarked, "We spent a good couple of hours, just sat there watching Jensen improv the most crazy, out-of-pocket lines to say, and I think maybe only 10% of those we managed to get through with a straight f***ing face."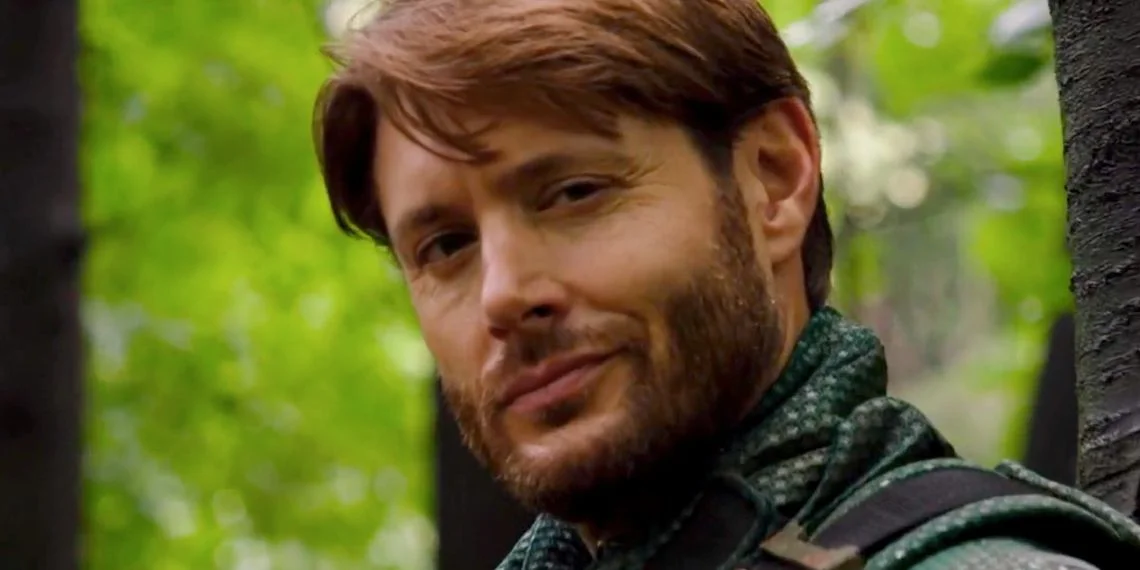 The Case for a Soldier Boy Spinoff Show
Ackles' portrayal of Soldier Boy in "The Boys" season 3 has been a standout, showcasing his ability to blend comedy with morally ambiguous characters. His performance not only resonated with fans of "The Boys" but also sparked interest in seeing more of Soldier Boy's story. The audience's reaction has led to calls for a spinoff series centered around Ackles' character.
Imagining the Possibilities of a Soldier Boy Prequel
The potential for a prequel series following Soldier Boy, leader of Vought's original superhero team Payback, presents an exciting opportunity. This could provide Prime Video a way to dive deeper into the backstory of Ackles' character during his peak fame era. Additionally, a series set in the 1980s could set the stage for future storylines in both "The Boys" and "Gen V."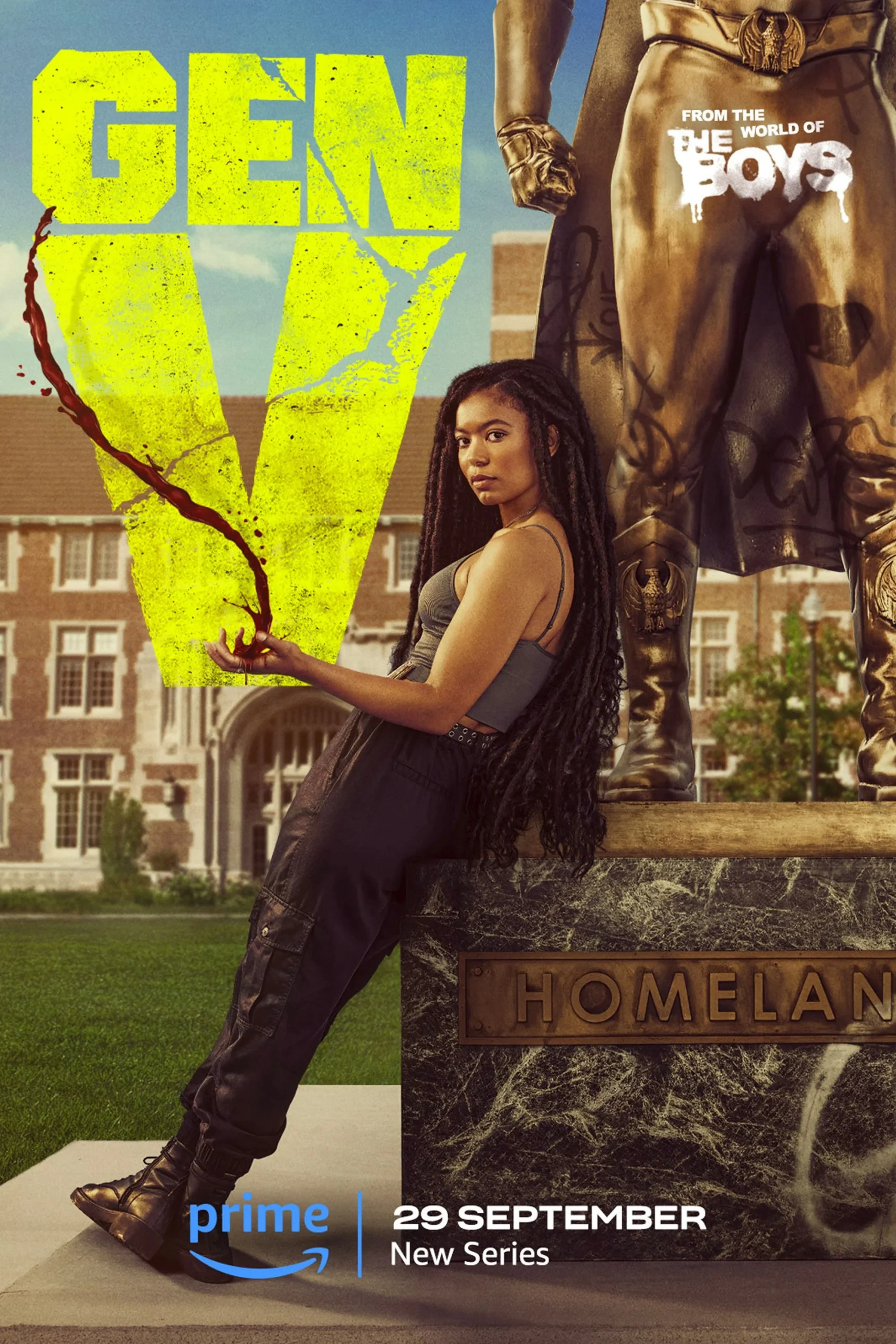 The Parody Elements of The Boys Universe
"Gen V" and "The Boys" cleverly incorporate elements of parody, with Payback mocking Marvel's The Avengers and The Seven spoofing DC's Justice League. These parody aspects add a layer of satire and commentary to the series, making it a unique addition to the superhero genre.
Chance Perdomo's reflections on working with Jensen Ackles in "Gen V" offer a glimpse into the behind-the-scenes dynamics of this expanding universe. With the rising popularity of Ackles' Soldier Boy, the potential for a spinoff series has become a topic of interest among fans, suggesting that the world of "The Boys" has much more to explore. Whether it's through a prequel or a continuation of the existing storylines, the future of this universe seems filled with possibilities.