Attention, manga enthusiasts and Chainsaw Man fanatics! Are you losing sleep, wondering how many volumes of this trending, fast-paced manga are out there? Worry not, for we have all your questions answered!
The Hype is Real
Chainsaw Man, since its debut in 2018, has skyrocketed in popularity, becoming a global phenomenon especially among otaku circles. Even more so, with the highly-anticipated anime adaptation just around the corner, the hype has reached a fever pitch. But today, we're setting anime discussions aside to deep-dive into the manga series that started it all.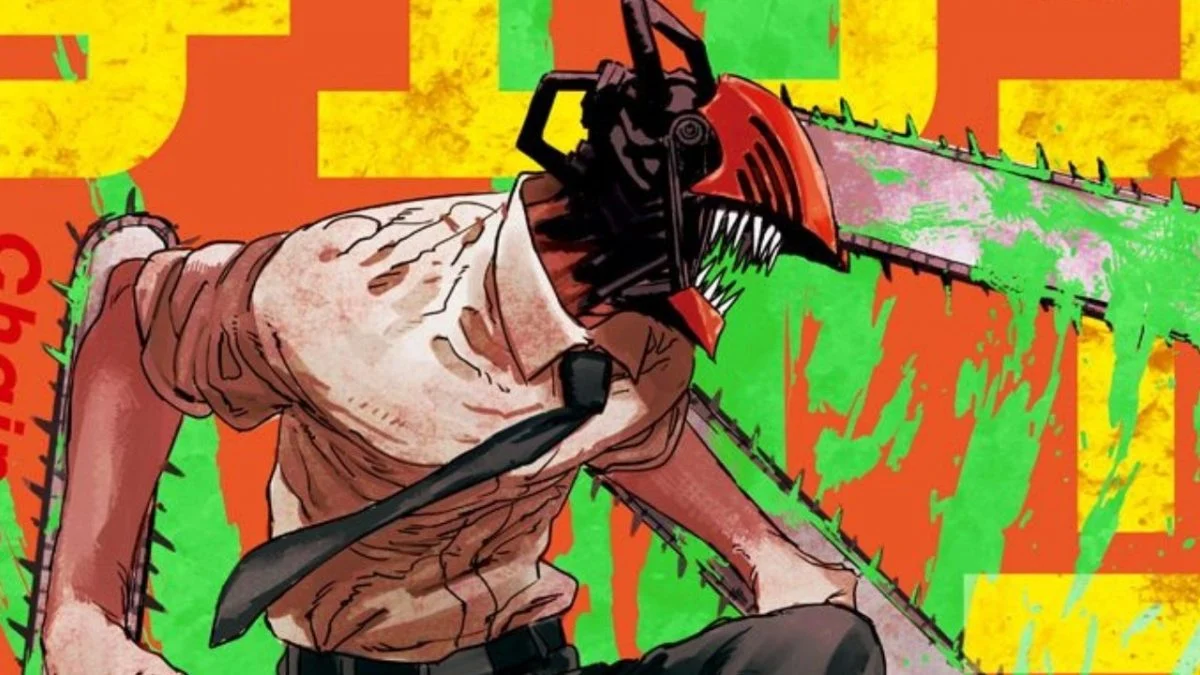 "The story of Chainsaw Man is still ongoing, meaning new chapters are released every week. However, Part 1 of the story, the Public Safety Saga, has come to a conclusion, and currently, the story is in Part 2, i.e., Academy Saga!"
Chainsaw Man Volumes: The Numbers Game
Currently sitting at 15 tankōbon volumes, Chainsaw Man has given fans plenty of material to chew on. Specifically, the first 11 volumes comprise Part 1, the Public Safety Saga, while the 12th volume ushers in Part 2, the Academy Saga. With a grand total of 139 chapters—133 of which are neatly compiled in these volumes—you're looking at a wild ride!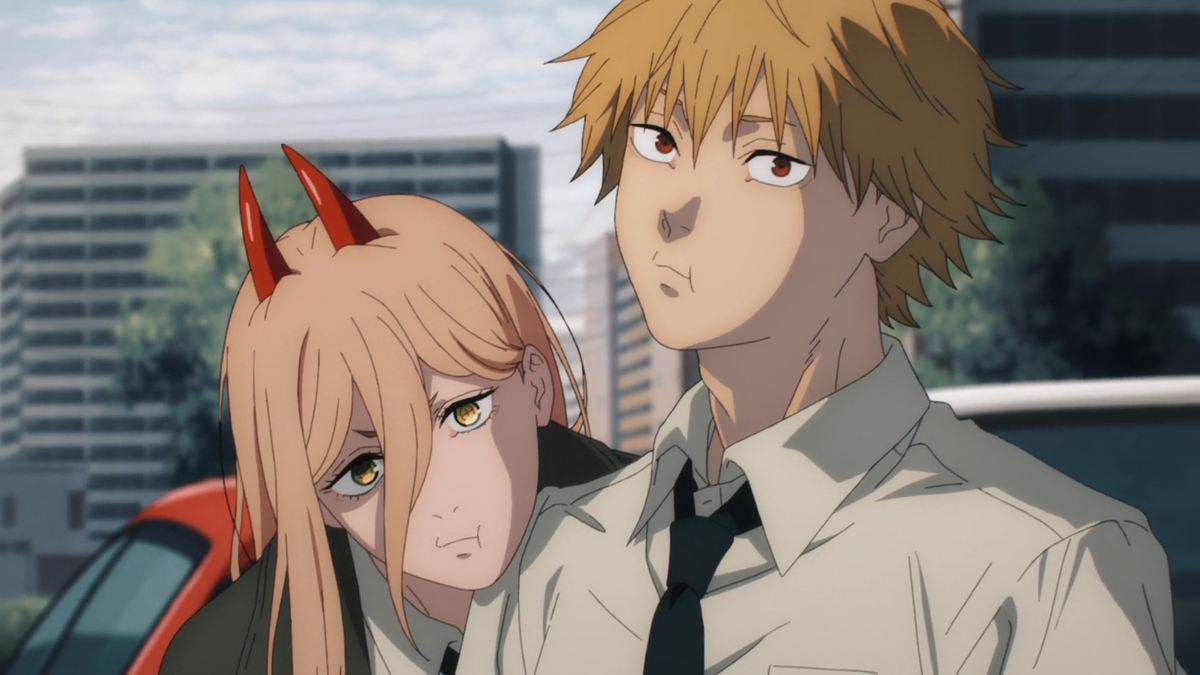 Reading Chainsaw Man: The Ultimate Guide
Hold your chainsaws! Before you go on a binge-reading spree, let's ensure you know the proper order. Being a relatively new shonen manga, catching up on all 15 volumes will take you just a day or two. Here's a quick rundown:
Volume 1: Dog & Chainsaw – Chapters 1-7, Released: March 4, 2019
Volume 15: Hors D'oeuvre – Chapters 123-133, Released: August 4, 2023
Note: The English-translated versions for some of the newest volumes have yet to be announced, so stay tuned!
https://twitter.com/notvalclover/status/1697764822945788345
What's The Fuss About Chainsaw Man?
At the heart of Chainsaw Man is Denji, a young man who transforms into, well, a man with chainsaws! But it's not just the high-octane action that has fans hooked—it's the unconventional shonen protagonist. Unlike his counterparts in other series, Denji's aspirations are simple yet profoundly relatable. All he wants is a decent meal, a place to call home, and perhaps some romantic attention.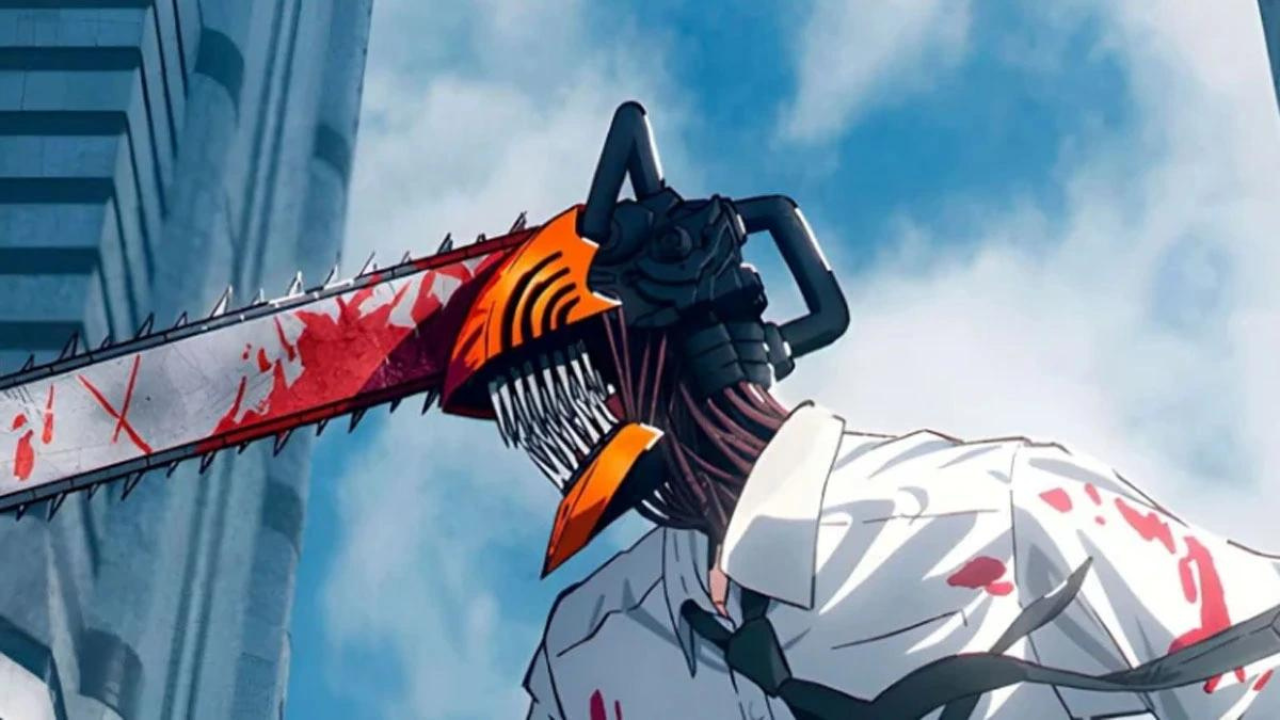 "Denji, aka Chainsaw Man, becomes a devil hunter, joins a sub-division with other devil hunters, and starts going on missions to eliminate powerful devils who only want to harm humanity!"
So, whether you're a seasoned otaku or a curious newcomer, Chainsaw Man offers a unique blend of action, humor, and heart.
Ready, Set, Read!
So, what are you waiting for? With this guide, you are fully equipped to dive into the Chainsaw Man universe. Happy reading!