Chainsaw Man English Dub is available to watch online on multiple platforms. The series has garnered immense popularity due to its thrilling plotline and never-ending twists. The series has a global fan base that desires to watch the anime in English dub. If you are looking for the same, then keep reading this post as we discuss all the available options to watch Chainsaw Man English Dub online.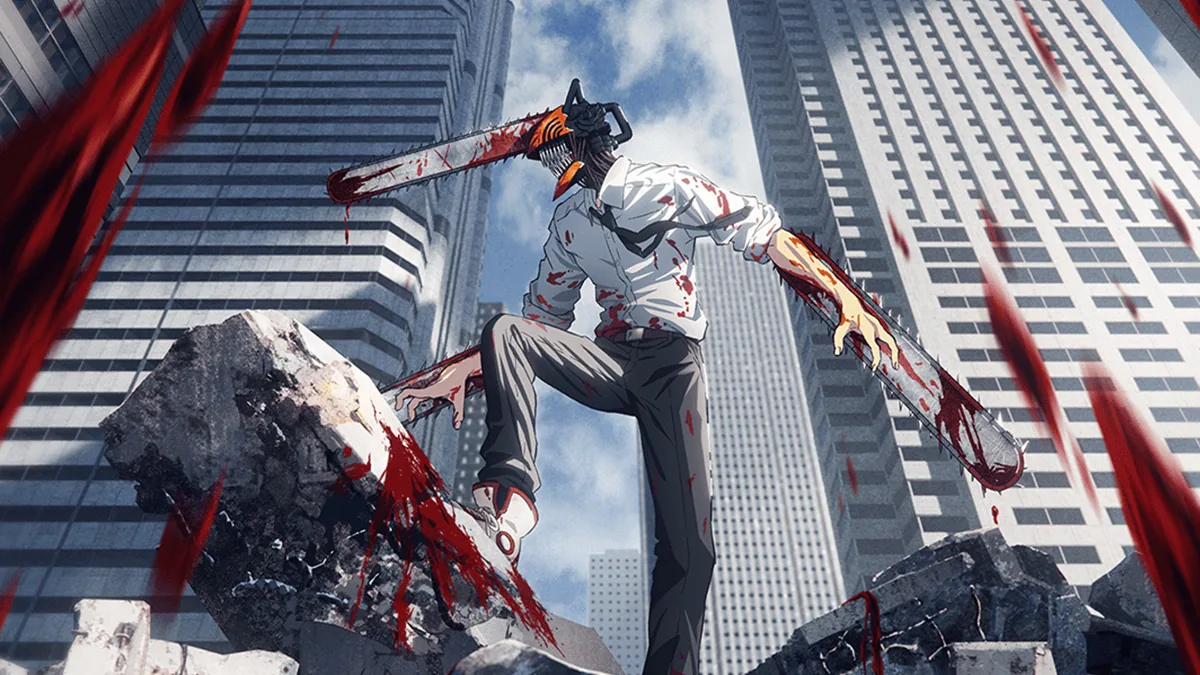 Where can I watch Chainsaw Man in English dub online?
The best way to watch this anime in English is through Crunchyroll. Chainsaw Man is quite popular on Crunchyroll, as it has an average rating of 4.9 (out of 268k votes). The series also has more than 2.5K reviews, with the majority of them appreciating the anime.
You can watch all 12 episodes of Chainsaw Man in English dub on Crunchyroll. Those with a Crunchyroll premium account can also enjoy two music videos titled First Death and Deep Down. Crunchyroll's dubbing has been quite impressive, and you would certainly enjoy watching the anime on this platform.
Casey sounds really good as angel devil in the chainsaw man English dub they are great https://t.co/cfg90Elhea pic.twitter.com/ufLPR7XGbH

— yipsi (@yipsigoon) January 11, 2023
Is Chainsaw Man English Dub Available on Hulu or Netflix?
You can watch Chainsaw Man English Dub on Hulu, as the platform has dubbed all 12 episodes of Season 1. Two bonus clips are also available on this platform. If you desire to watch Chainsaw Man in English dub on Netflix, then you will be disappointed. Netflix only has sub-episodes available with audio in three languages: Thai, Cantonese, and Japanese. The anime might be available in English dubbed in certain areas.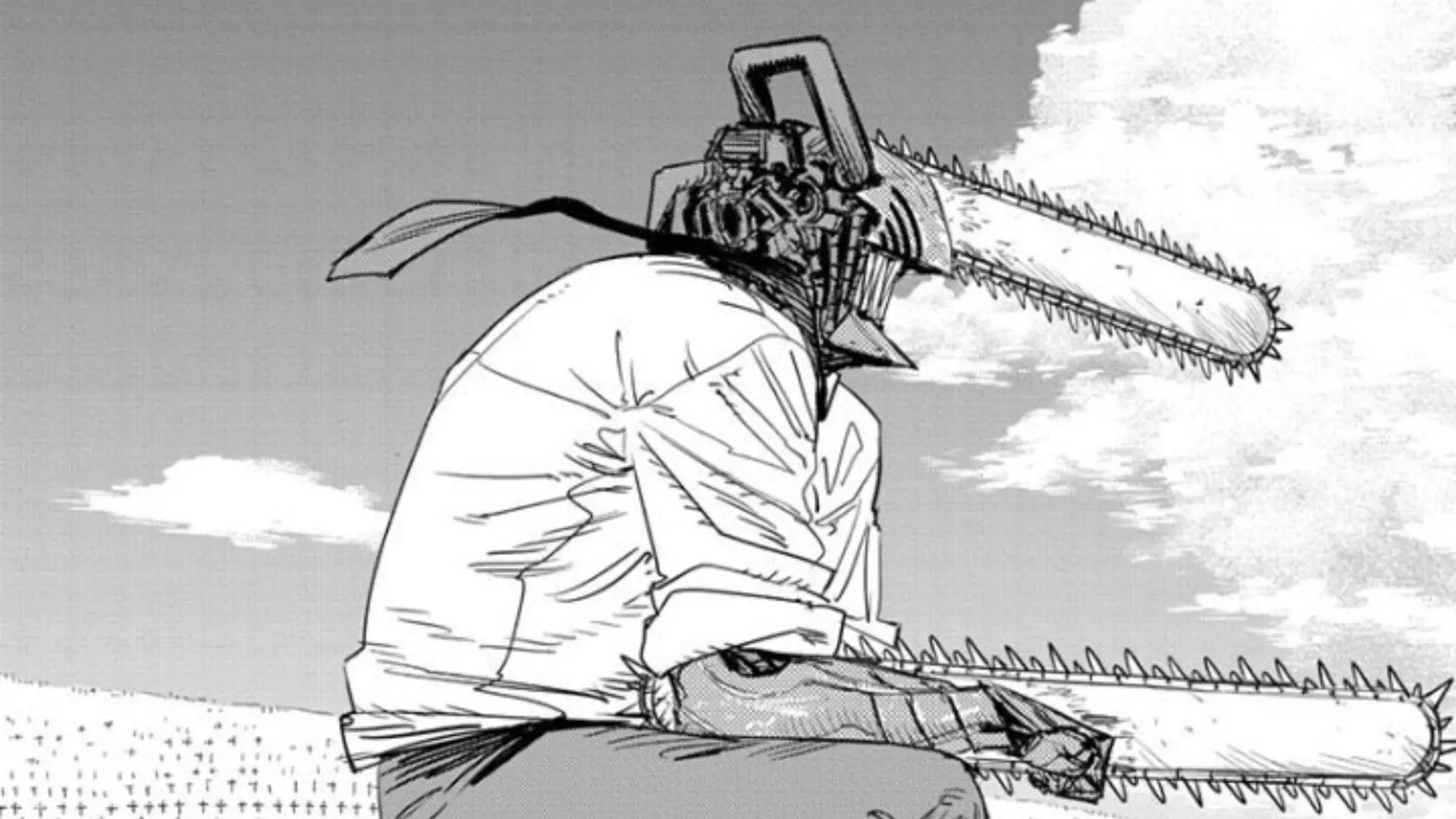 Watch Chainsaw Man English Dub Online in the UK, Australia, and Europe
Hulu is exclusively available in the United States, while Crunchyroll might not be accessible in every country outside the USA. So fans living in other countries, such as the United Kingdom, New Zealand, Australia, and Europe, can watch Chainsaw Man English Dub on Disney Plus. Because Disney Plus owns the majority share of Hulu, the latter's content is readily available on the platform.
Chainsaw Man English Dub Voice Cast
Reagan Murdock as Aki Hayakawa
Ryan Colt Levy as Denji
Sarah Wiedenheft as Power
Suzie Yeung as Makima
Bryn Apprill as Kobeni Higashiyama
Emi Lo as Akane Sawatari
Jarrod Greene as Hirokazu Arai
Jason Douglas as Kishibe