Tatsuki Fujimoto, the creative genius behind "Fire Punch," "Look Back," and "Chainsaw Man," recently sat down with Shueisha for an exclusive interview. In this candid conversation, Fujimoto shared his thoughts on retirement in the creative industry and his exciting plans for the future.
Tatsuki Fujimoto Talks Retirement and Future of Chainsaw Man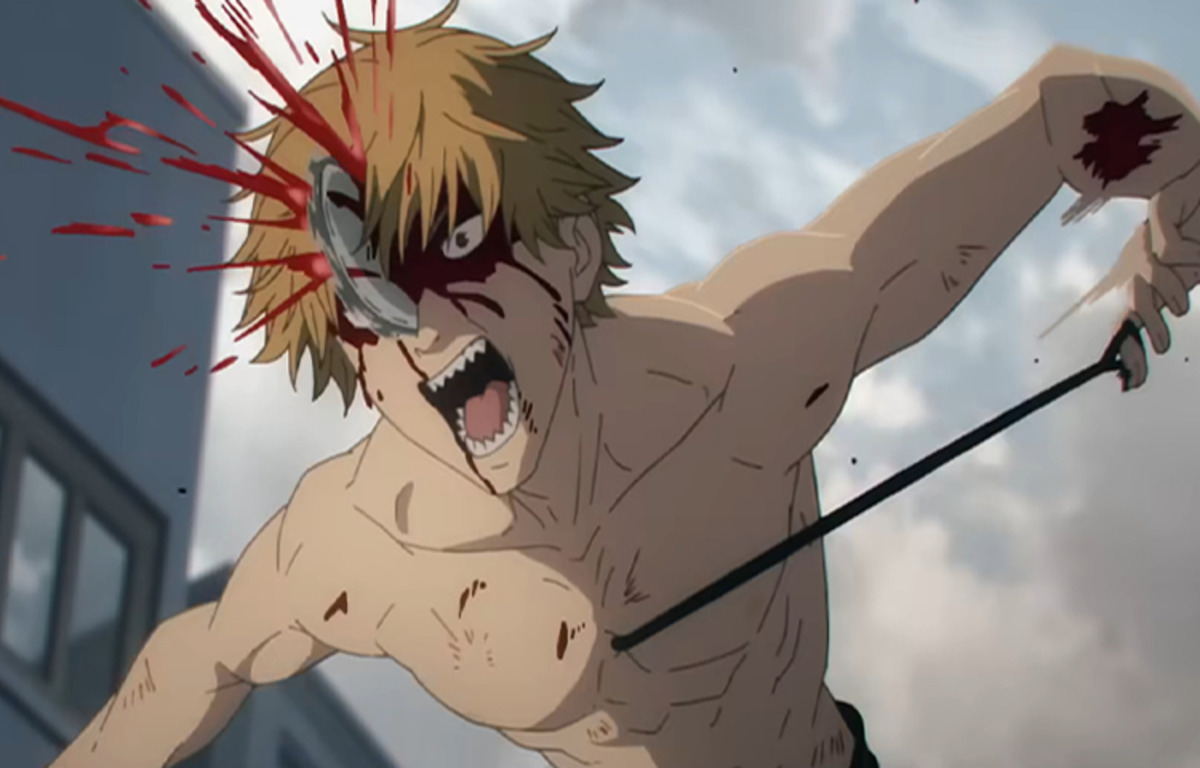 The interview kicked off with a hot topic – the concept of retirement among creators. Tatsuki Fujimoto pondered whether true retirement was even possible in this ever-changing landscape. Drawing inspiration from Aka Akasaka, the mastermind behind "Kaguya Sama" and "Oshi no Ko," who boldly declared not to illustrate their own work, Fujimoto found the idea fascinating. He even confessed that it sparked a desire within him to follow suit.
"I thought, 'That's interesting.' I even thought, 'I want to do that too!" Fujimoto chuckled, showing that the prospect excited him.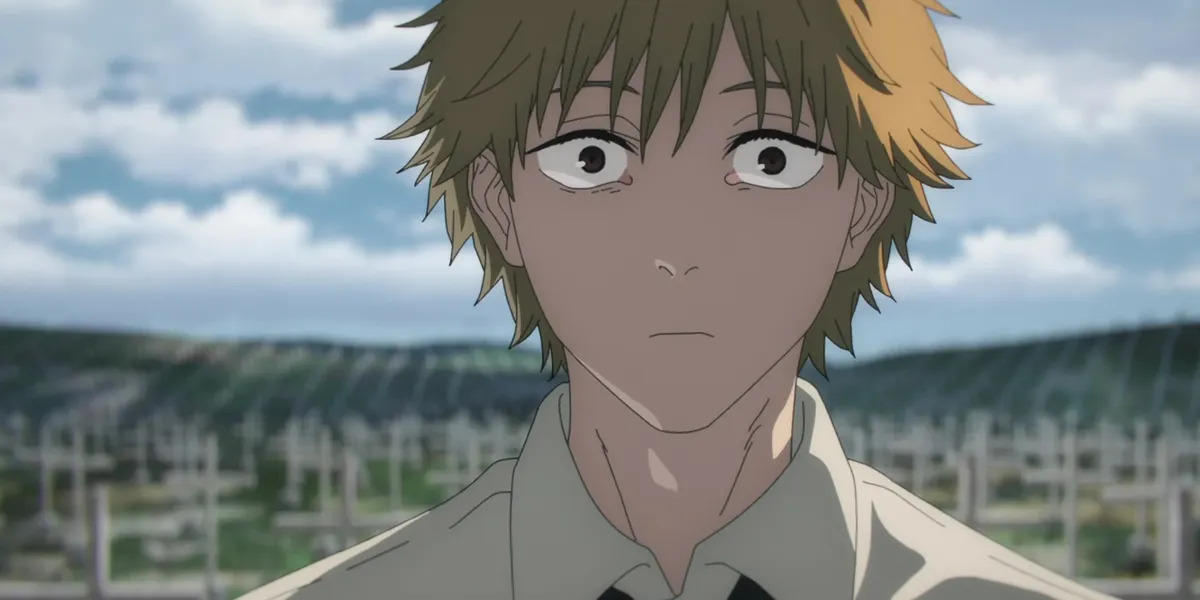 When it comes to his own creative journey, Tatsuki Fujimoto revealed that his true passion lies in storytelling. The idea of focusing solely on creating captivating narratives ignited a sense of joy within him. "I think that would be more enjoyable for me," he beamed.
However, the talented manga artist was quick to dismiss the notion of solely relying on illustrations. Combining his storytelling prowess with eye-catching illustrations provides a unique sense of fulfillment, allowing him to convey his vibrant worlds to the audience effectively.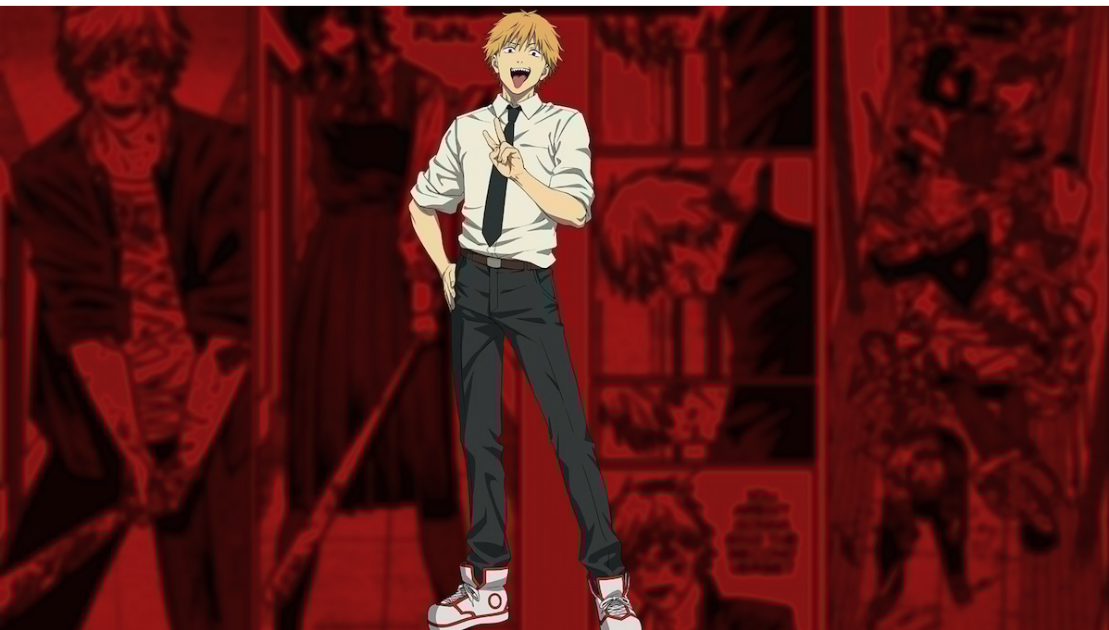 Tatsuki Fujimoto's works have left a significant impact on the manga community. From "Fire Punch" serializing in Shueisha's Shōnen Jump+ in 2016 to the widely acclaimed "Chainsaw Man," which won the Kono Manga Sugoi award and the prestigious Harvey award, his journey has been nothing short of extraordinary.
He has also ventured into one-shots and short stories, including "Goodbye, Eri" and "FUTSUU ni Kiitekure (Just Listen to the Song)," displaying his versatility as a creator.
With the summer release of the much-awaited part two of "Chainsaw Man" on the horizon, Fujimoto's fans are in for a treat. His dedication to crafting engaging stories and unique characters promises to captivate readers once again. Tatsuki Fujimoto's interview sheds light on the ever-evolving landscape of creativity and retirement.
As he continues to explore new horizons and deliver enthralling tales, manga enthusiasts can rest assured that Tatsuki Fujimoto's creative journey is far from over.