The upcoming release of Chainsaw Man Chapter 129 has generated high expectations among fans after the startling revelation in the last chapter.
The recent Chainsaw Man chapter has breathed new life into the story. Not only did it progress the fight between Asa, Denji, and the Falling Devil, but it also introduced a fresh character that could revolutionize the narrative going forward. With all of this in mind, it's no wonder that you're eager to discover the next chapter's release date and what it has in store. Fortunately, our Chainsaw Man Chapter 129 release date and spoilers guide has all the answers.
Chainsaw Man Chapter 129: What's the Release Date?
To begin with, it should be noted that Chainsaw Man Chapter 129 is expected to be available on May 9, 2023, at 8 a.m. PST and 11 a.m. EST via the official Shonen Jump app and website.
Although it may appear unusual considering the series' consistent weekly release schedule in recent weeks, it's actually quite typical for this particular series. The chapters' release dates are frequently staggered due to either the author Tatsuki Fujimoto's availability or the time required to produce the chapters, resulting in a bi-weekly release structure.
It's highly unlikely that the chapter will be available on third-party sites prior to its official release. This is because the series is published digitally instead of in print, which means that there are no advance copies that can be scanned and leaked online before the official translation.
Chainsaw Man Chapter 129 Spoilers and Predictions: What's to Come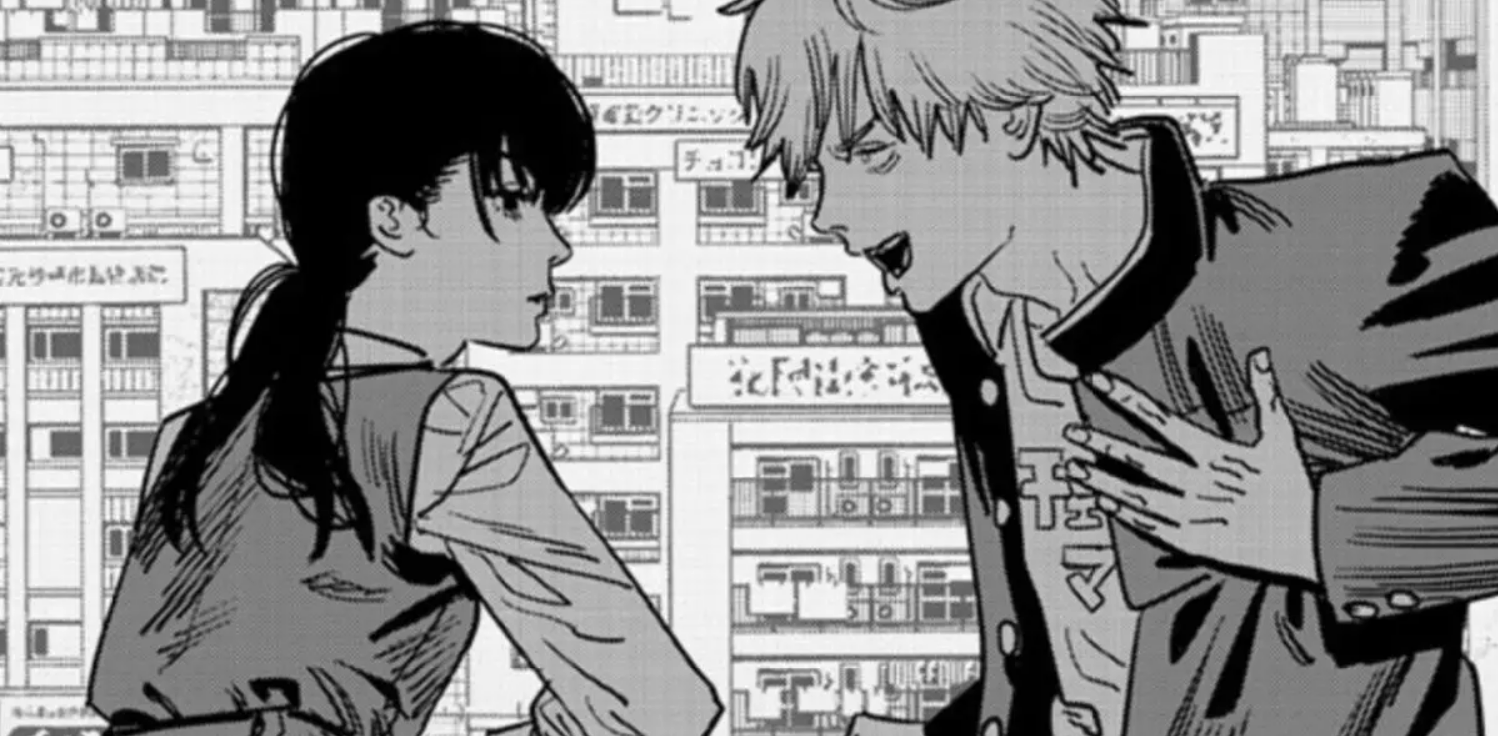 Based on the recent chapters, it's likely that the upcoming focus in Chainsaw Man Chapter 129 will be on Asa and Denji as they continue their fight against the Falling Devil. While they may not defeat the opponent just yet, the introduction of the Chainsaw Devil doppelganger presents a new chance for them to change the tide of the battle and flee.
It's possible that the new doppelganger could receive further development, but it's uncertain if the author will delve into their backstory and motivations. Fujimoto has a tendency to leave loose ends untied for extended periods, so it's likely that the character's true identity and objectives won't be fully revealed right away.
Of course, these are all just theories and conjecture. We'll have to wait until the chapter is officially released to know for certain what will occur.