Have you heard of this best boss who has gifted her 500 plus employees $10,000 each? Along with the money, this boss has also given every employee two first-class tickets to anywhere in the world.
It happened after an investment management company Blackstone had purchased a majority stake in Spanx, valuing the shapewear brand at a whopping $1.2 billion.
Sara Blakely, the CEO of Spanx, wanted to celebrate this success with each of her employees. Thus, she gave them a memorable gift that is winning hearts.
Sara Blakely began Spanx as a side business while selling fax machines door-to-door in her late 20s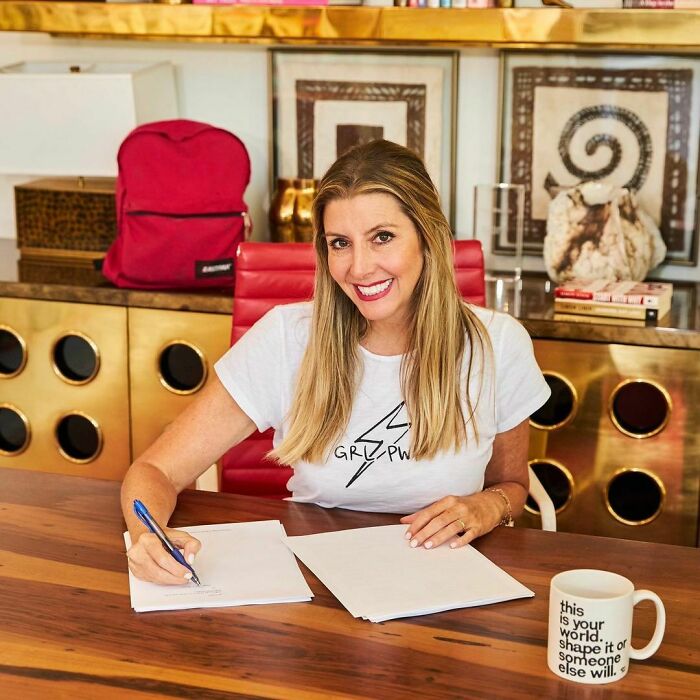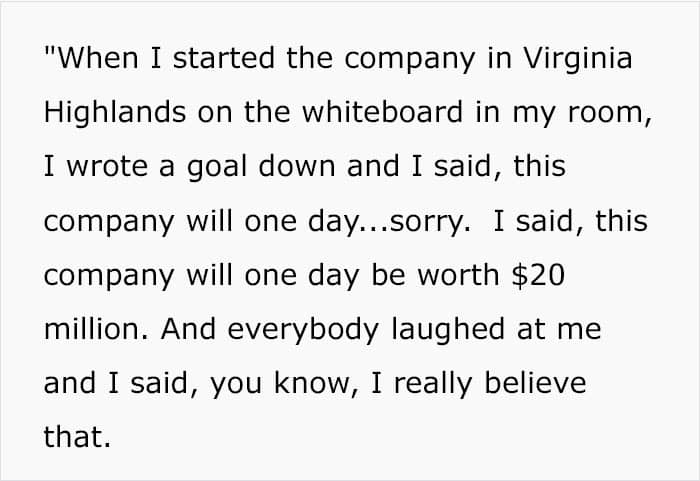 "This is a really important moment in time for female entrepreneurs," Sara Blakely, who will keep a 'significant' equity stake in the business and become its executive chairwoman, said, adding that when she founded Spanx in 2000, she did so with just $5,000 in savings.
"I started this company with no business experience and very little money, but I cared the most about the customer, and that gave me the courage to launch the company," she explained in a statement.
Two decades later, the company is celebrating Blackstone buying a majority stake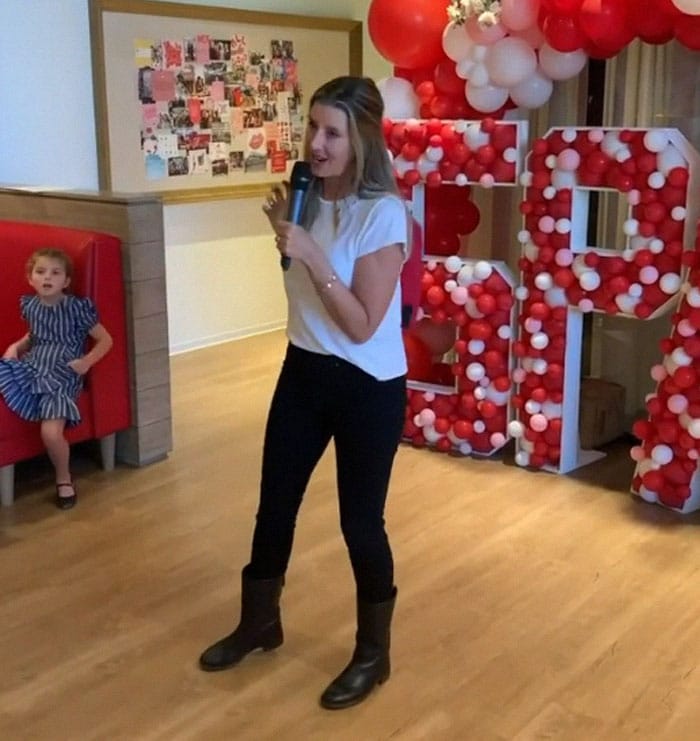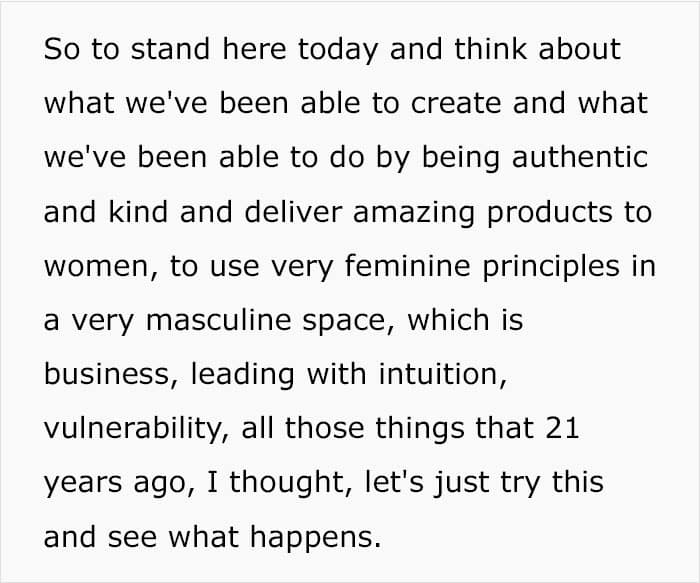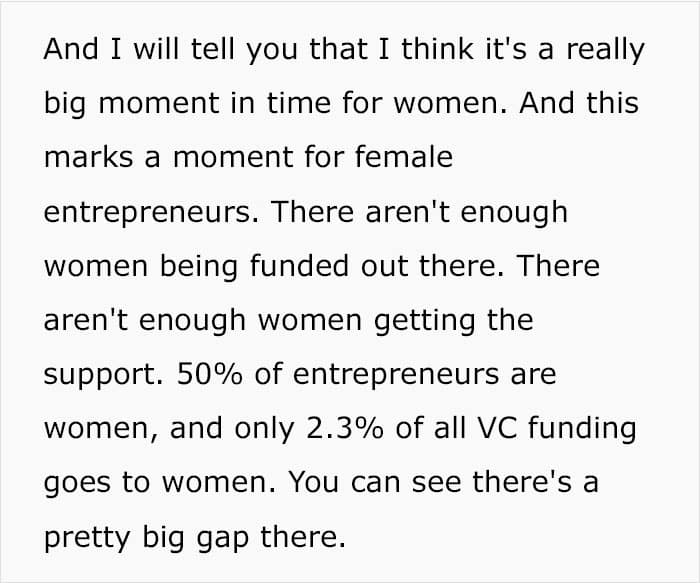 The deal valued Spanx at $1.2 billion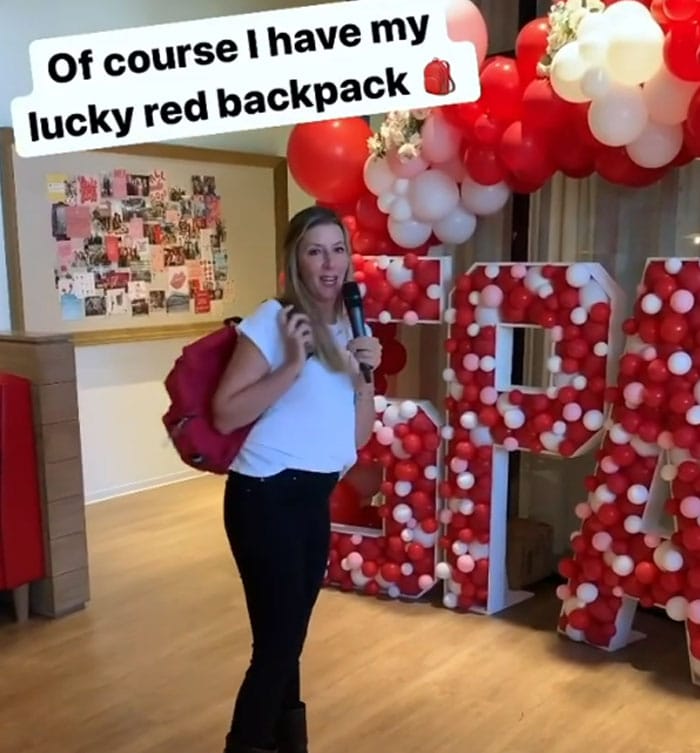 Blakely announced the sale to her employees with a party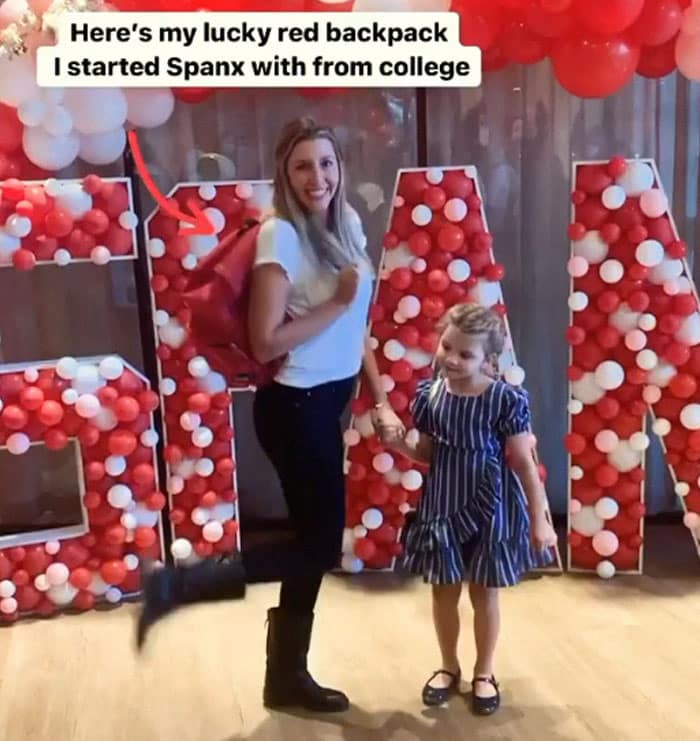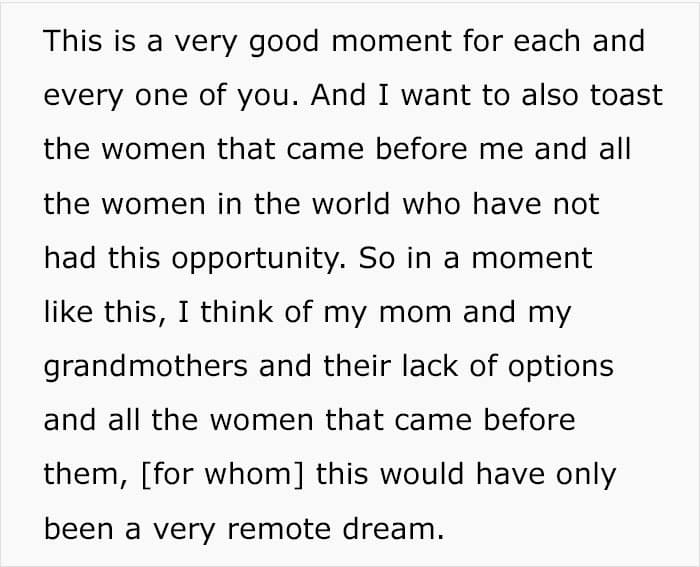 She also told the staff that each person would get two first-class plane tickets to anywhere in the world, plus $10,000 spending money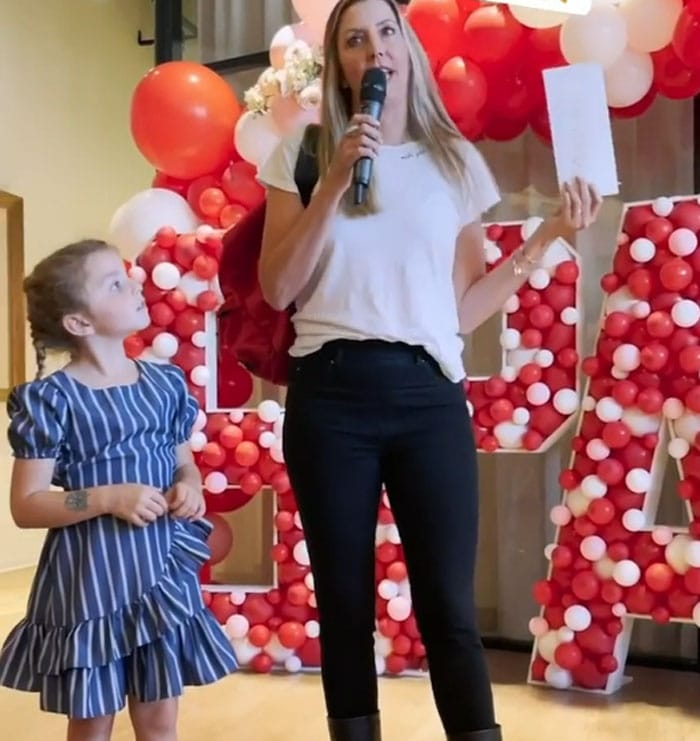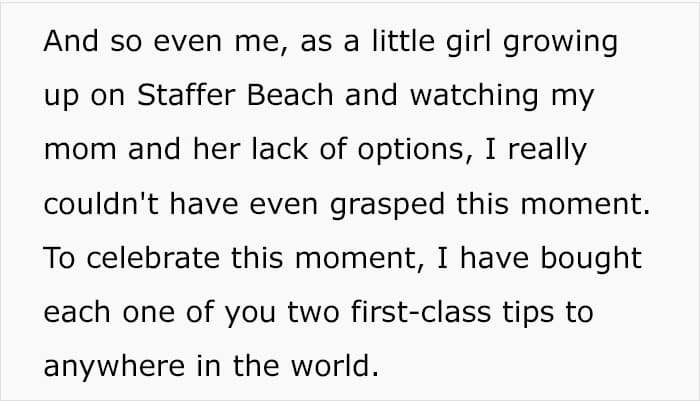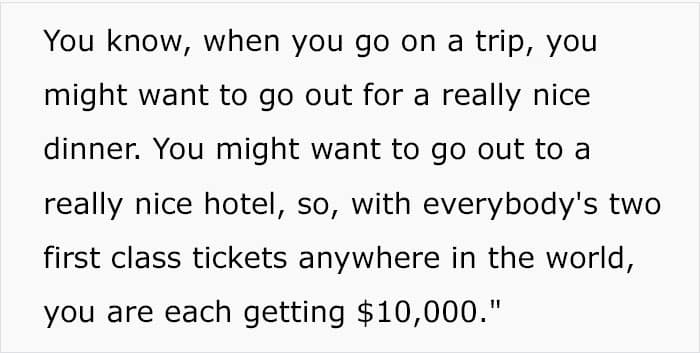 The employees were screaming, cheering, and crying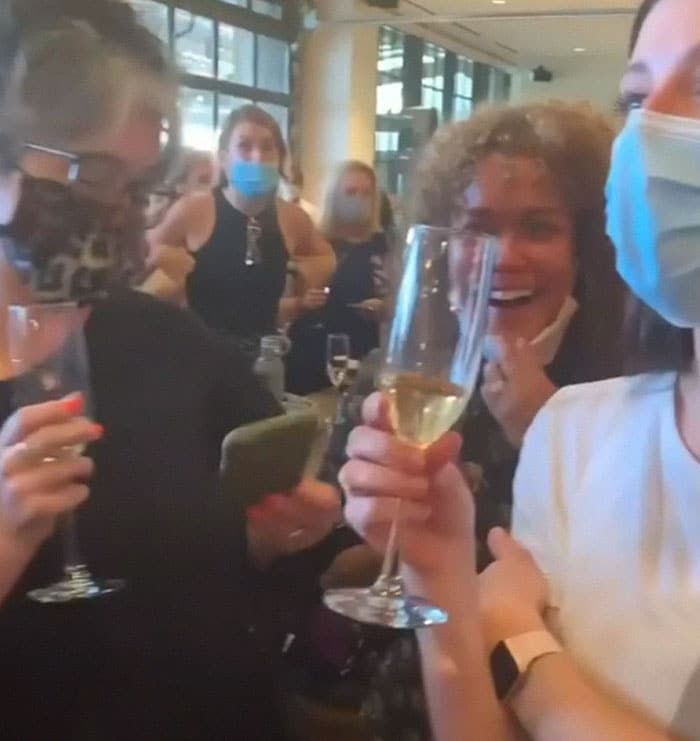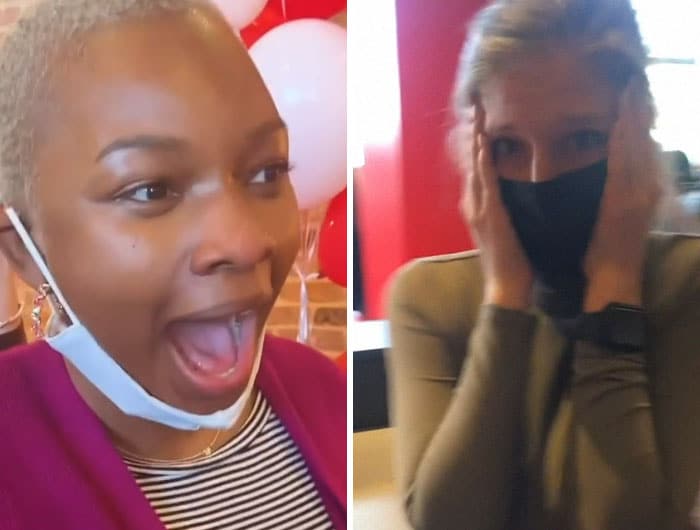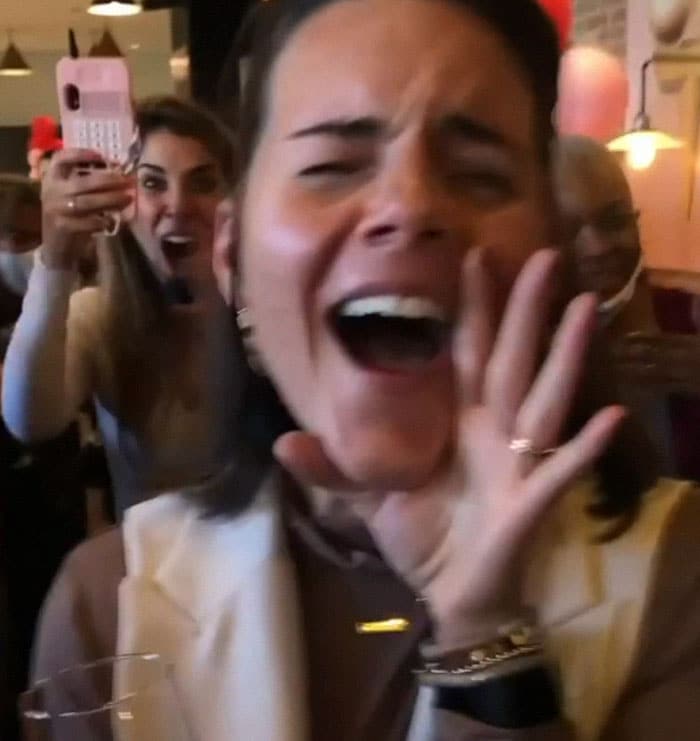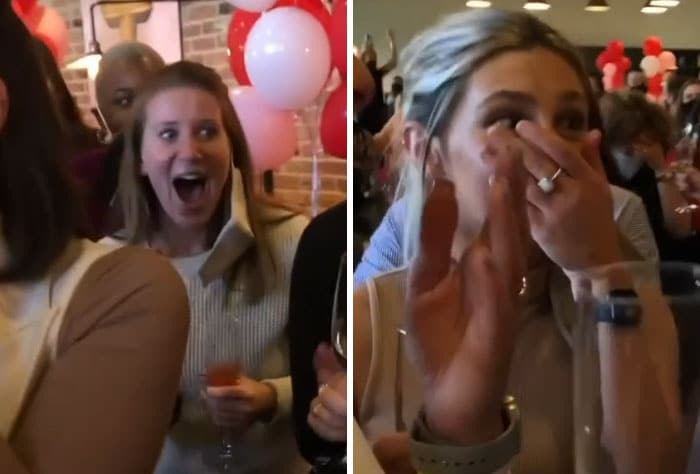 Several shared plans to go to Croatia, South Africa, and Bora Bora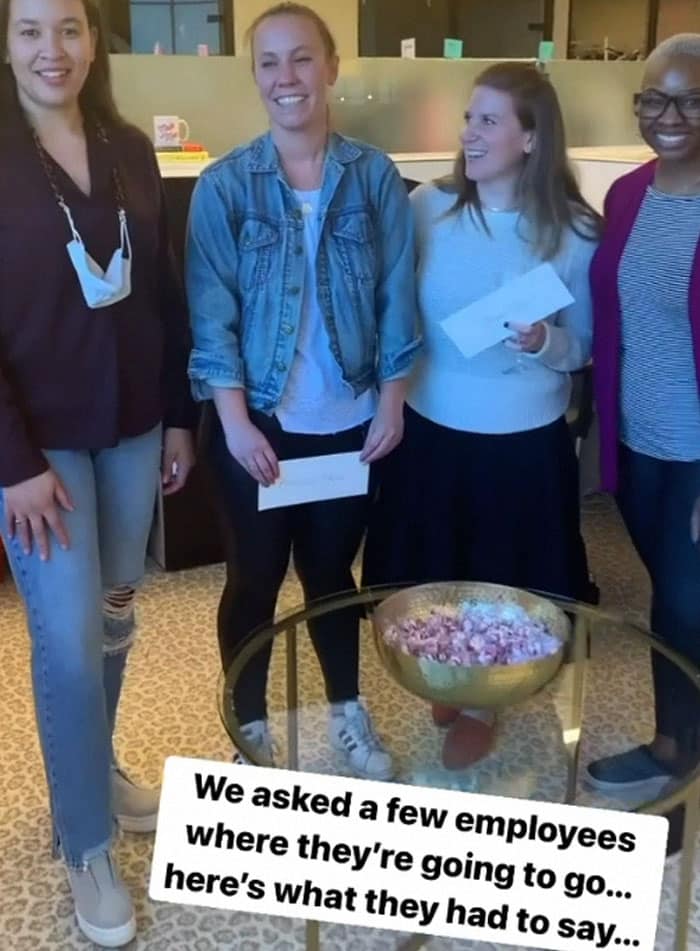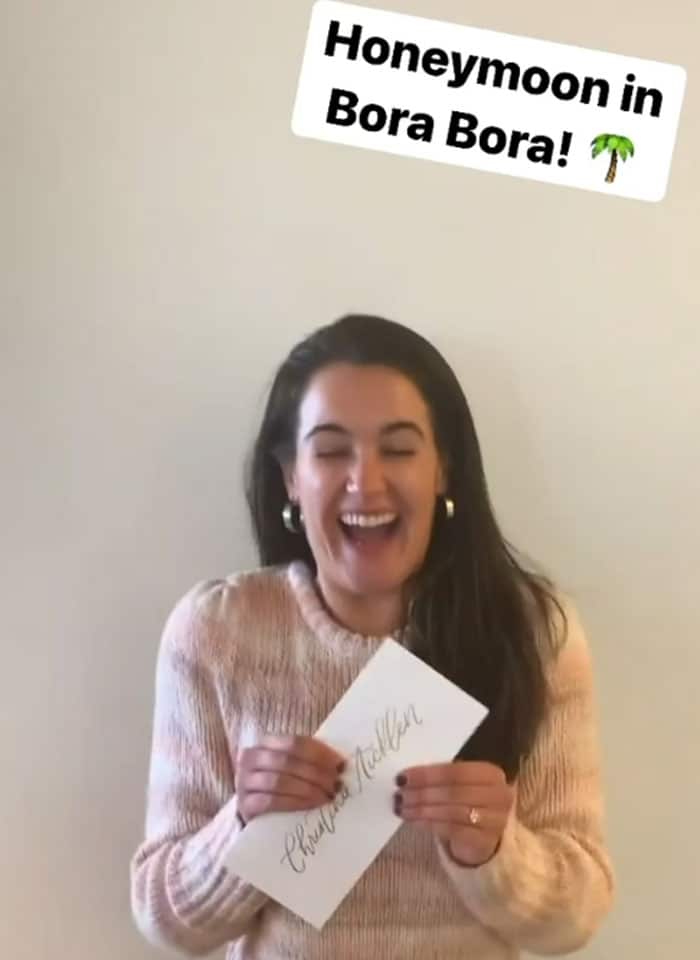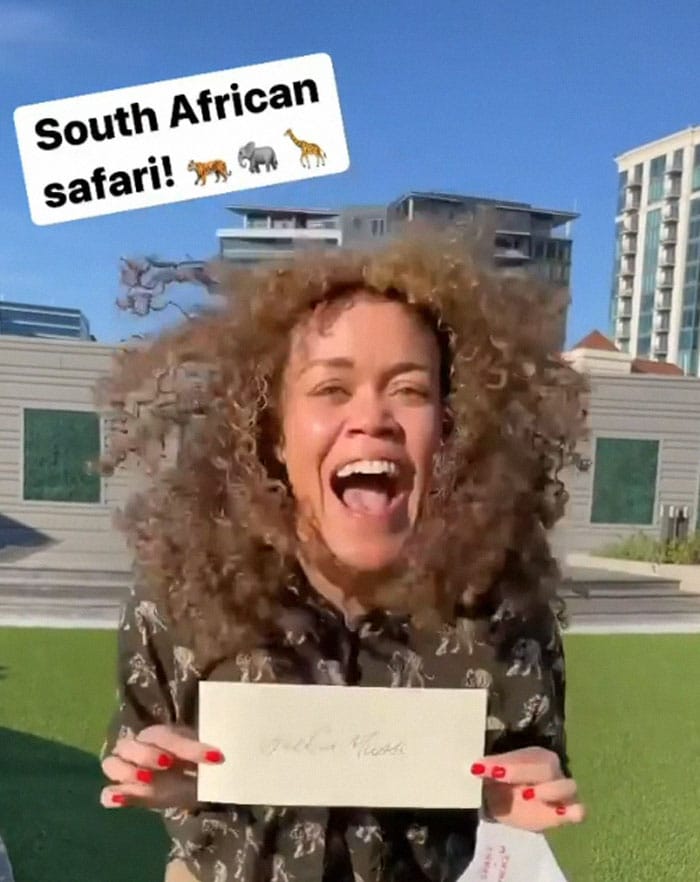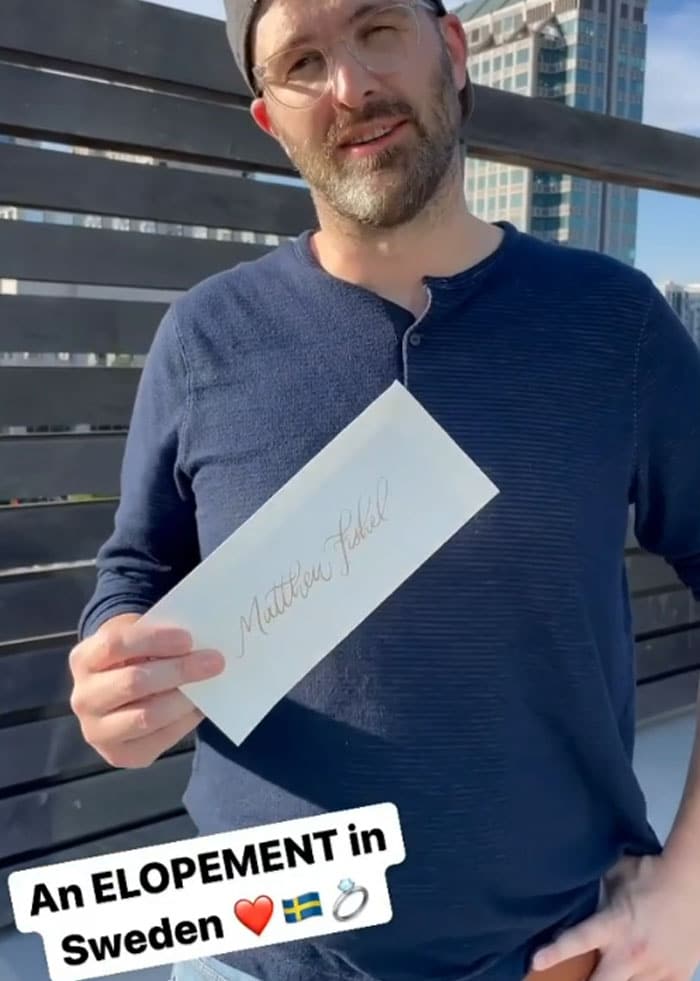 "Never underestimate what you can do if you truly care the most," she told her Instagram followers
View this post on Instagram
People were really happy for everyone at Spanx