Celine Dion talked openly about moving on with her career after her husband's passing. Since René Angélil's passing, the 51-year-old has kept busy, but she recently admitted that she isn't quite ready to move on with someone new.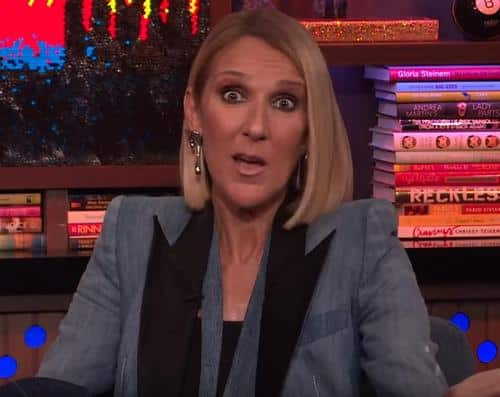 The singer revealed in an interview with CBS News that even years after her husband's death, she is still in love with him.
"I love. I love. I love him. I'm still in love with him."
The five-time Grammy winner also stated to Today that she is not prepared for a love relationship. I never date. I'm not prepared to date yet. I'm fortunate and grateful to be around by so many people who can make me laugh, but I miss being touched," she remarked.
"I miss to be hugged. I missed to be told, 'You're beautiful.' I miss what a boyfriend and I miss what a husband would do."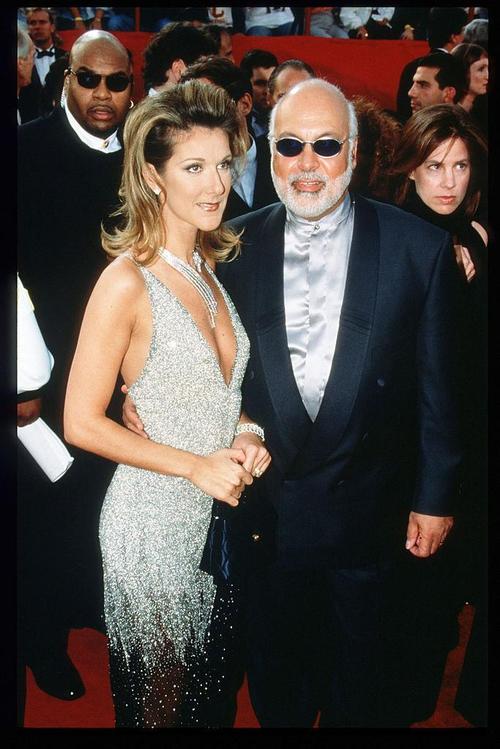 A heart attack, unfortunately, claimed Angélil's life in 2016. Dion's manager since she was 12 years old was Angélil. However, until Dion was much older, the two did not develop a romantic relationship.
Without the guy who directed her life for so long and assisted in her ascent to fame, Dion said in an interview with GMA that she is "learning to make her own decisions, taking on new ventures and eventually finding confidence again."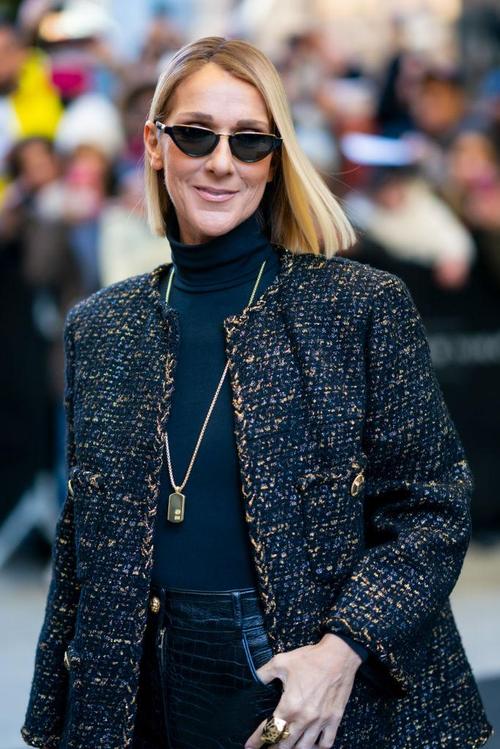 Dion claims that she is likely to continue mourning her spouse forever, though. Dion added, "I believe I will most likely be in mourning for the rest of my life," to The Sun. But she said, optimistically,
"Rene has prepared me for all my life since I'm 12. I have never met another man in my life, never kissed another man in my life. I miss him a lot. I miss him a lot — for my partner, for the man I was embracing, kissing, and making love with. My worries, my dreams …"