No matter how youthful you look today, with time, old age signs would take away that beauty. But this does not mean that you won't look charming when you grow old.
Here are 15 celebrities who are showing that they are still going strong. And do you know what? These celebs are more than 80 years old. Even at this age, these people have managed to maintain their grace and beauty. You can scroll down to know their secret. 
1. Betty White, 99 years old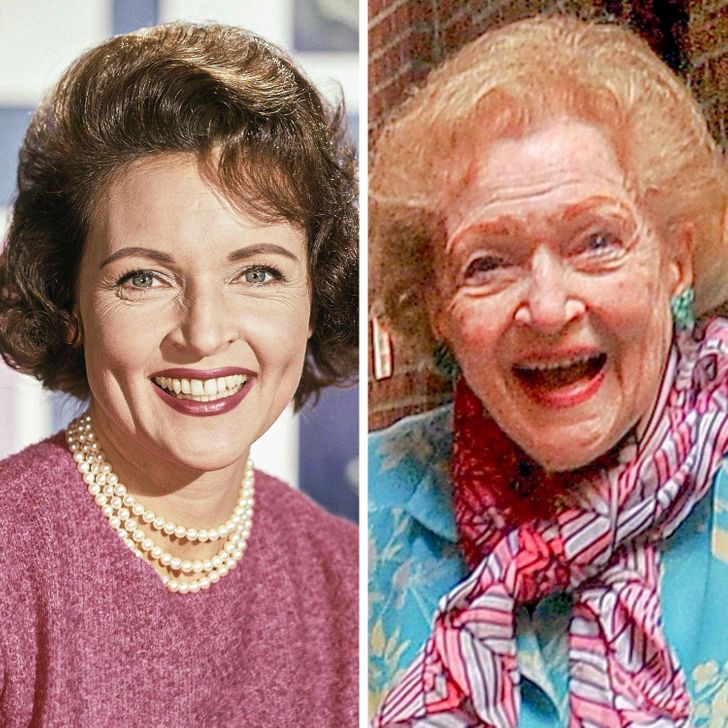 A true legend, Betty White celebrated her ninety-ninth birthday at the beginning of this year. The secret? She's still as optimistic as always.
2. Jane Fonda, 83 years old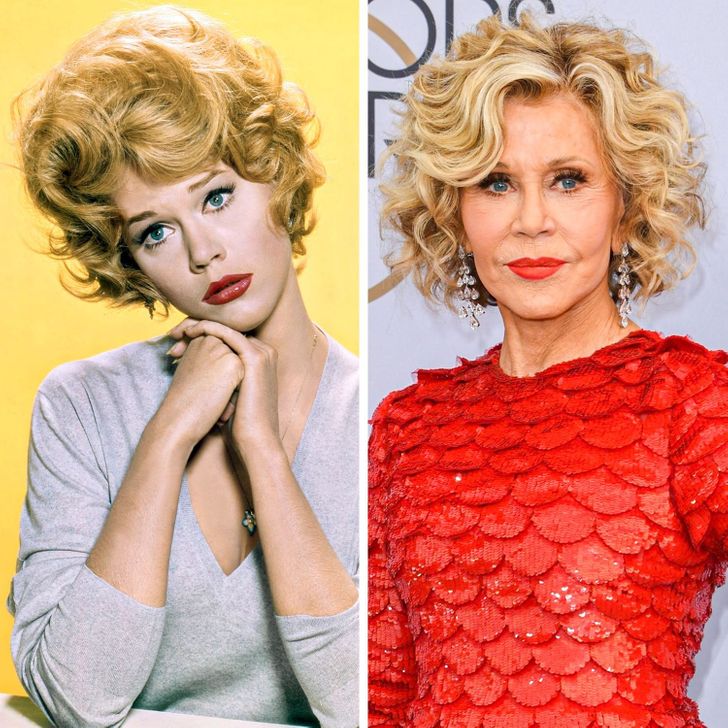 In 1962, Jane Fonda was a global star in the movie industry. And nowadays, not much has changed. She still looks as beautiful as she did back then, and her fitness routine likely has a lot to do with it. As of today, her VHS tape, Jane Fonda's Workout, was one of the most popular of all time, and acting-wise, the TV series she stars in, Grace and Frankie, is also a great hit.
3. Brigitte Bardot, 86 years old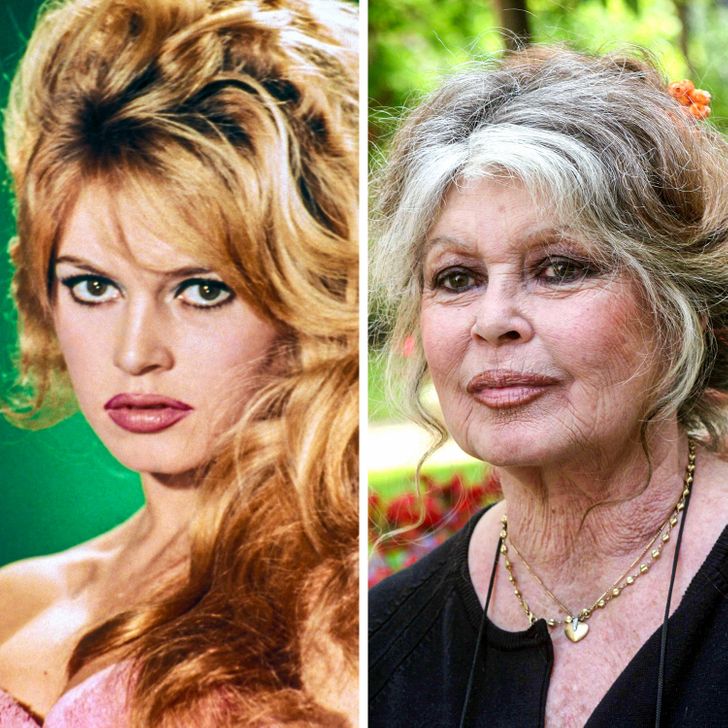 Also known as BB, the former actress has also left her legacy in fashion. The Bardot neckline is named after her and refers to a wide-open neck, showing both shoulders.
4. Yoko Ono, 87 years old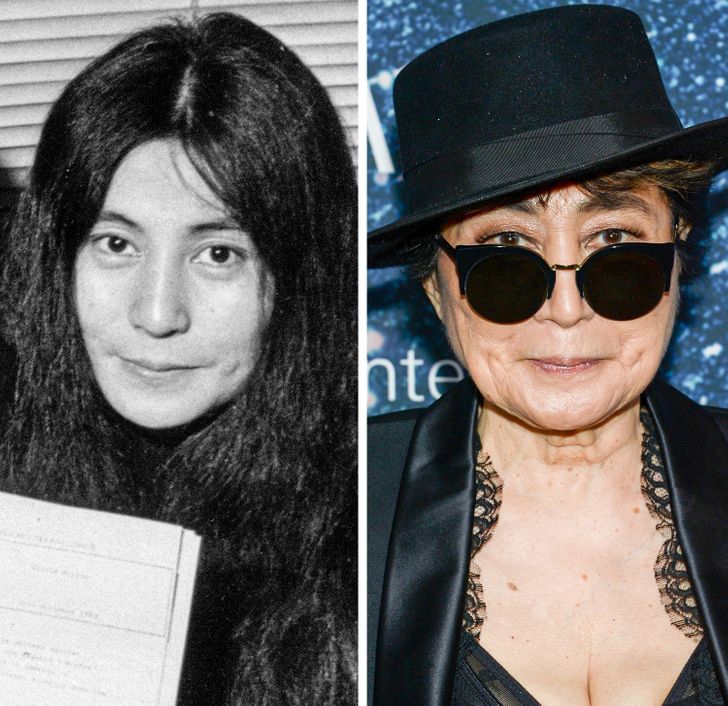 At 87, the ex-wife of Beatles member John Lennon, Yoko Ono, is still as graceful as always, although she spends most of her time at home these days.
5. Sophia Loren, 86 years old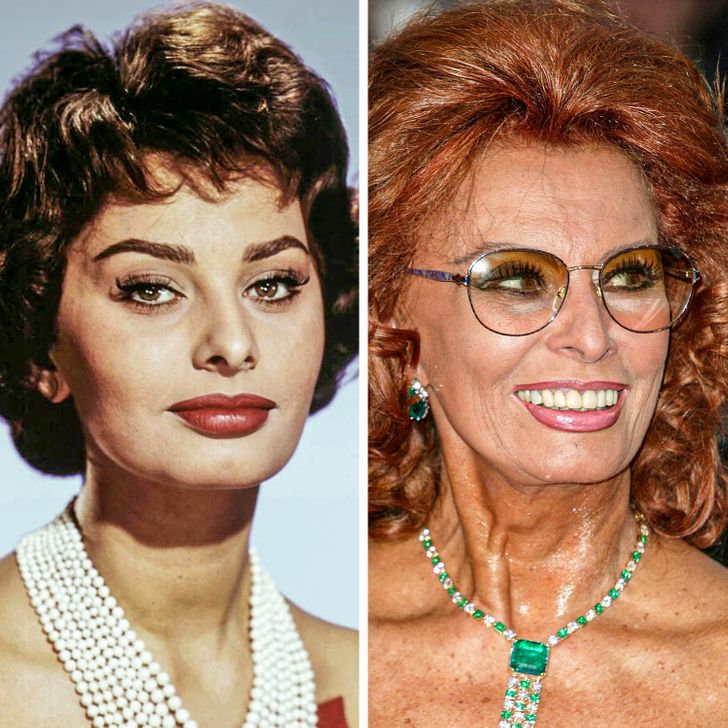 As each year passes, we have to say that Sophia Loren becomes more and more stunning. After an 11-year break, the actress returned to the movie industry to star in her son's Netflix film, The Life Ahead.
6. Jack Nicholson, 83 years old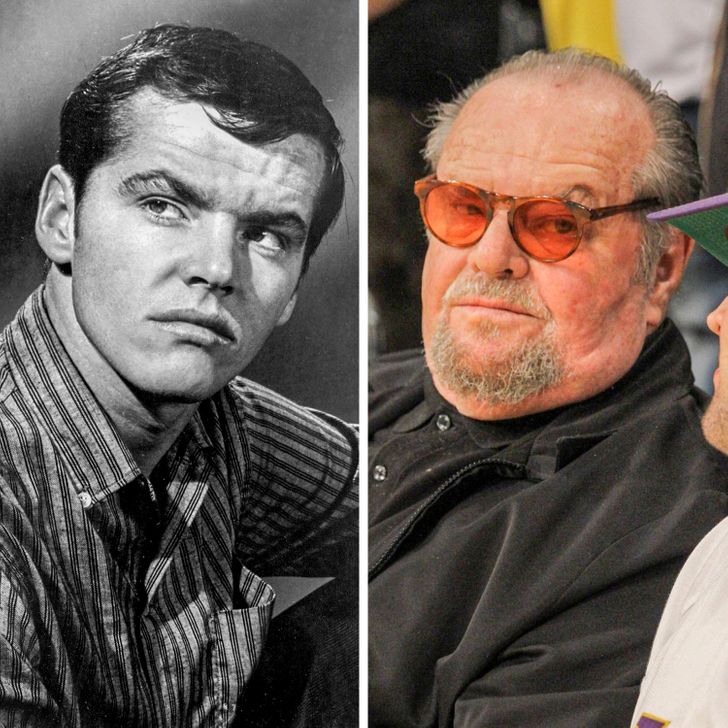 The movie industry would not be the same without Jack Nicholson. He's had an impressive career of over 60 years, so it's no wonder he's the most oscar-nominated male actor of all time. He has 3 wins and 12 nominations under his belt.
7. Morgan Freeman, 83 years old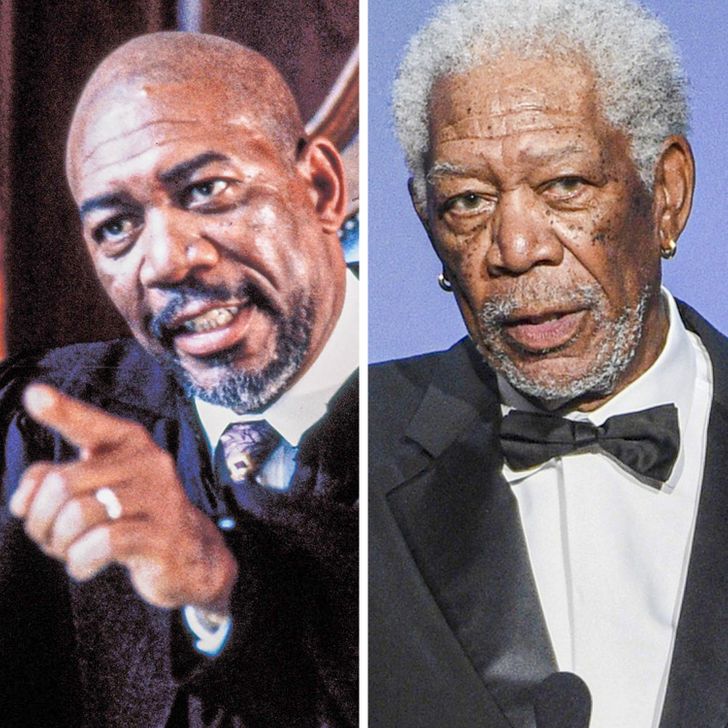 Nearly everybody recognizes the iconic voice of Morgan Freeman. At 83 years old, the actor has aged gracefully and is still active today.
8. Tom Jones, 80 years old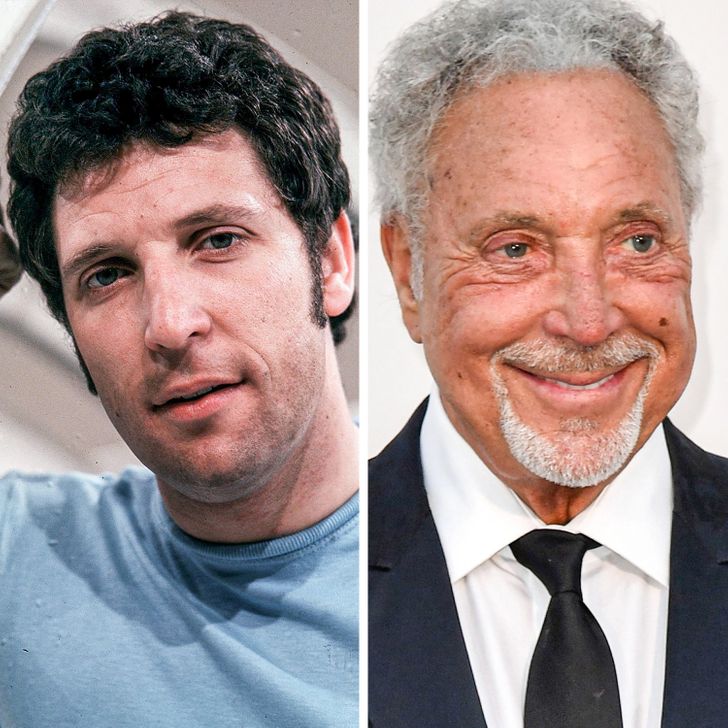 9. Tina Turner, 81 years old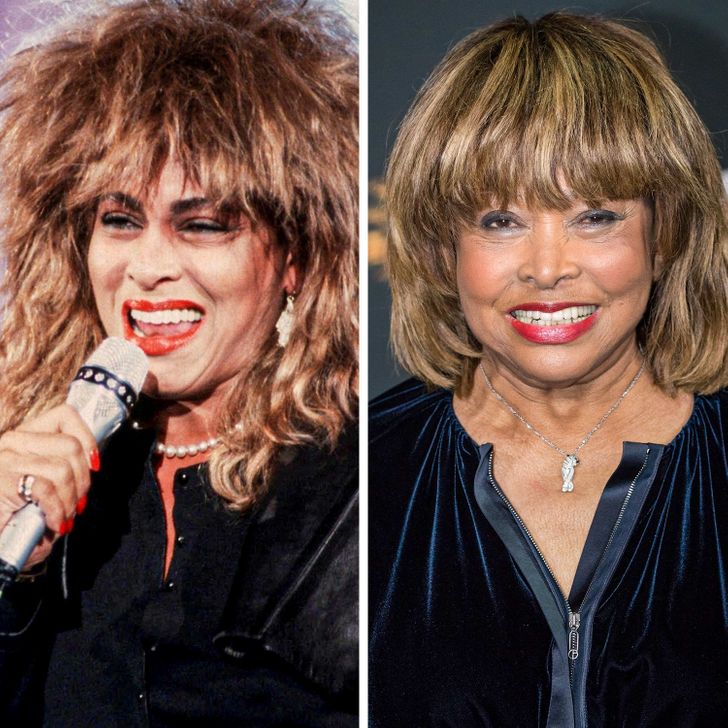 The music legend is still as beautiful as she was 30 years ago. And while she has retired from music, Tina Turner has made several appearances for her autobiography and even has a musical dedicated to her.
10. Martin Sheen, 80 years old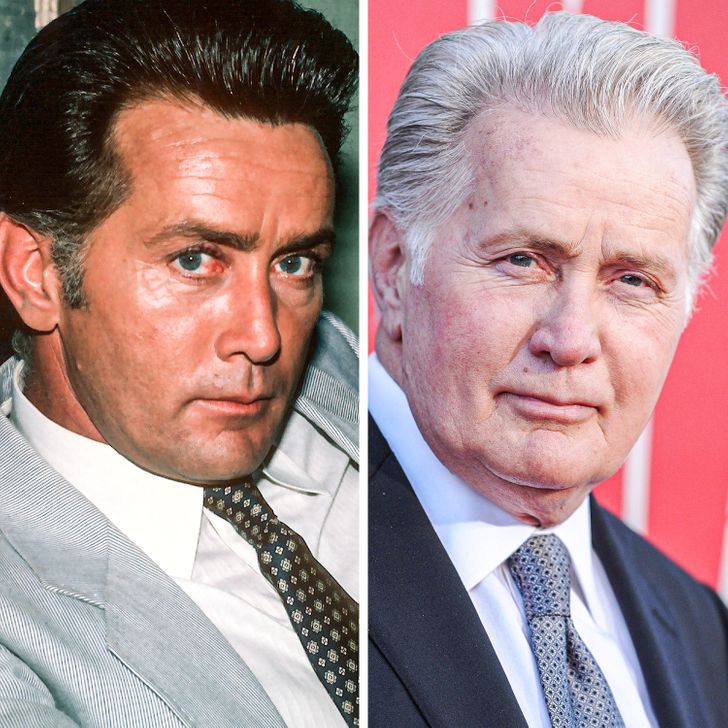 An Emmy and Golden Globe winner, Martin Sheen has dedicated his entire life to movies. And even now, at 80 years old, he still appears in movies.
11. Judi Dench, 86 years old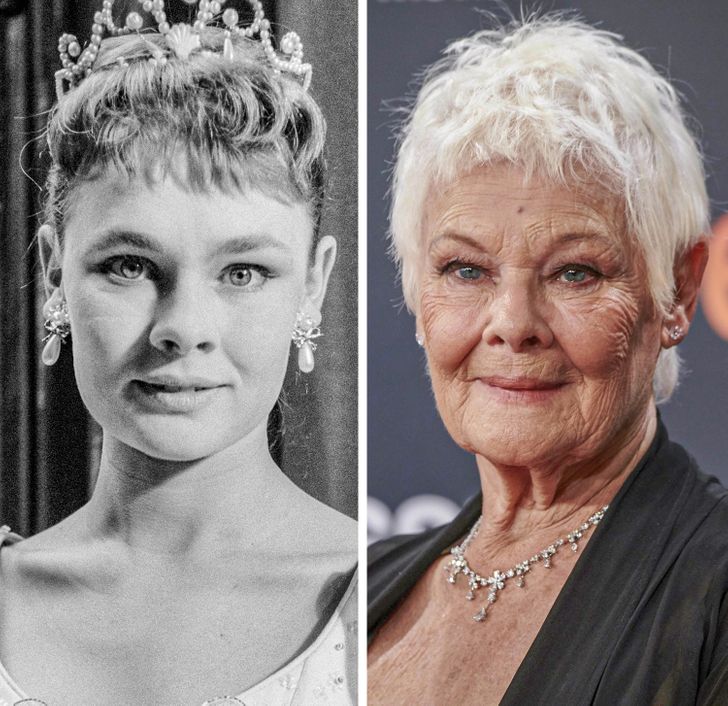 Best known for theatre and James Bond movies, Judi Dench is recognized as a great actress all around the world. And she's not thinking about retiring anytime soon.
12. Chuck Norris, 80 years old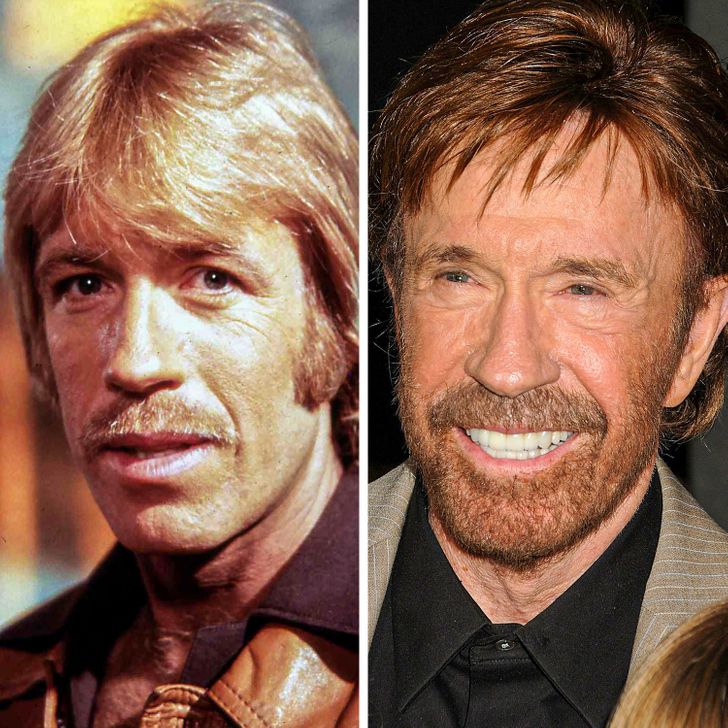 Chuck Norris dedicated his entire life to martial arts and movies. And somehow, he looks as fresh and strong today as he did at 40.
13. Raquel Welch, 80 years old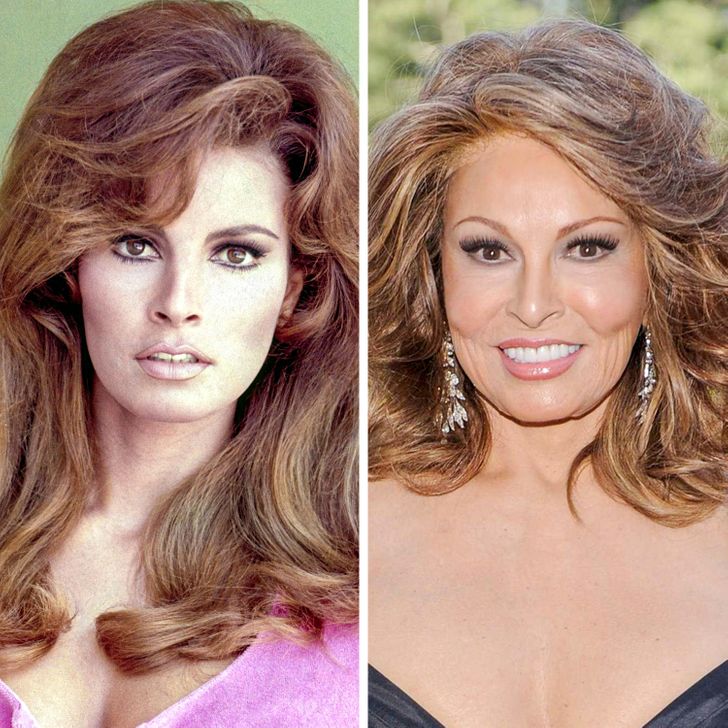 The best word to describe actress Raquel Welch? Stunning! She is more beautiful than ever and doing sports is second nature to her: she declared, in the past, that she does an hour and a half of yoga every day.
14. Al Pacino, 80 years old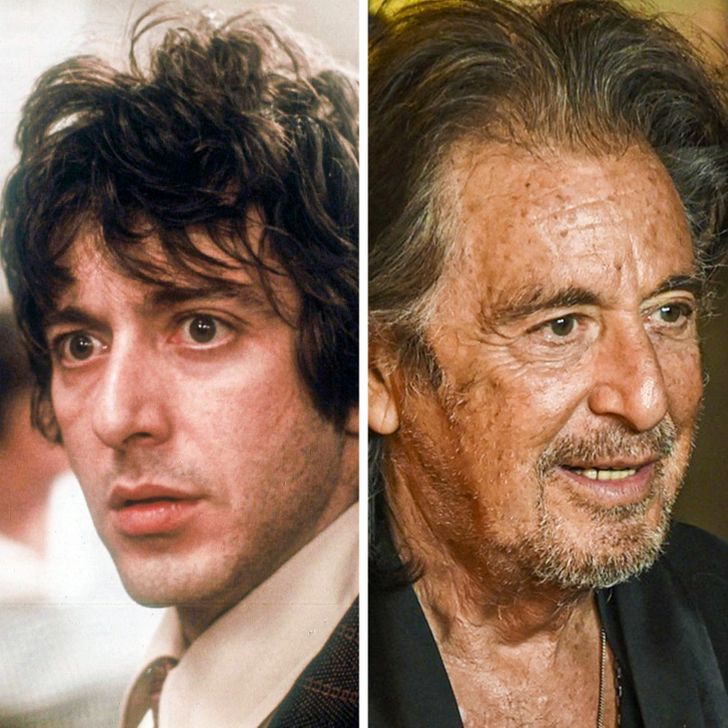 Al Pacino needs no introduction. At age 80, the great actor stars in a television series called Hunters.
15. Julie Andrews, 85 years old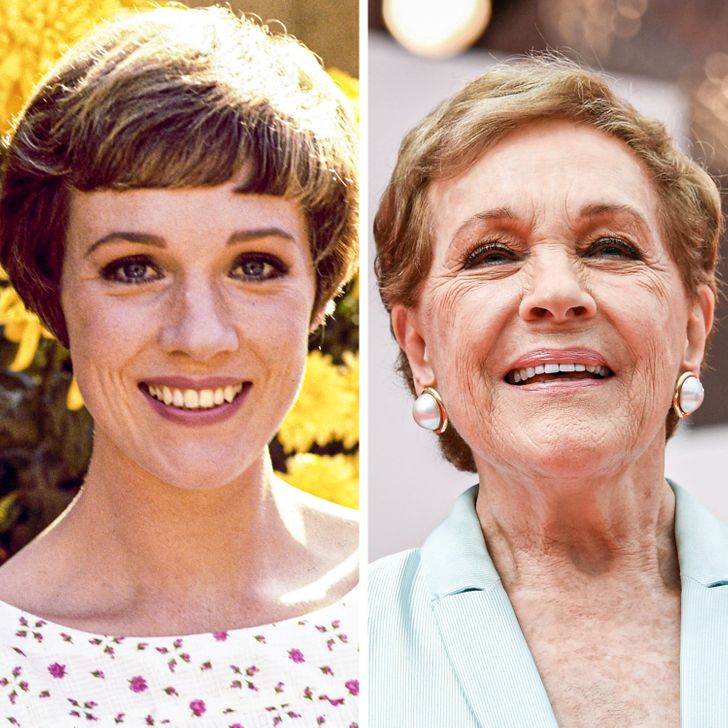 The Mary Poppins star looks incredible, even now, at 85 years old, and she's still active in the movie industry. She voices the narrator, Lady Whistledown, in the hit Netflix series, Bridgerton.