In a world where significant screen action and celebrity star power often spell box-office gold, Dwayne Johnson, commonly known as "The Rock," has made history. Amazon Studios reportedly pays the actor an unprecedented $50 million for his role in the upcoming holiday action-adventure film, "Red One," making him the highest-paid actor for a single movie role, as reported by digital news platform Puck.
Dwayne Johnson Outperforms Robert Downey Jr's Paycheck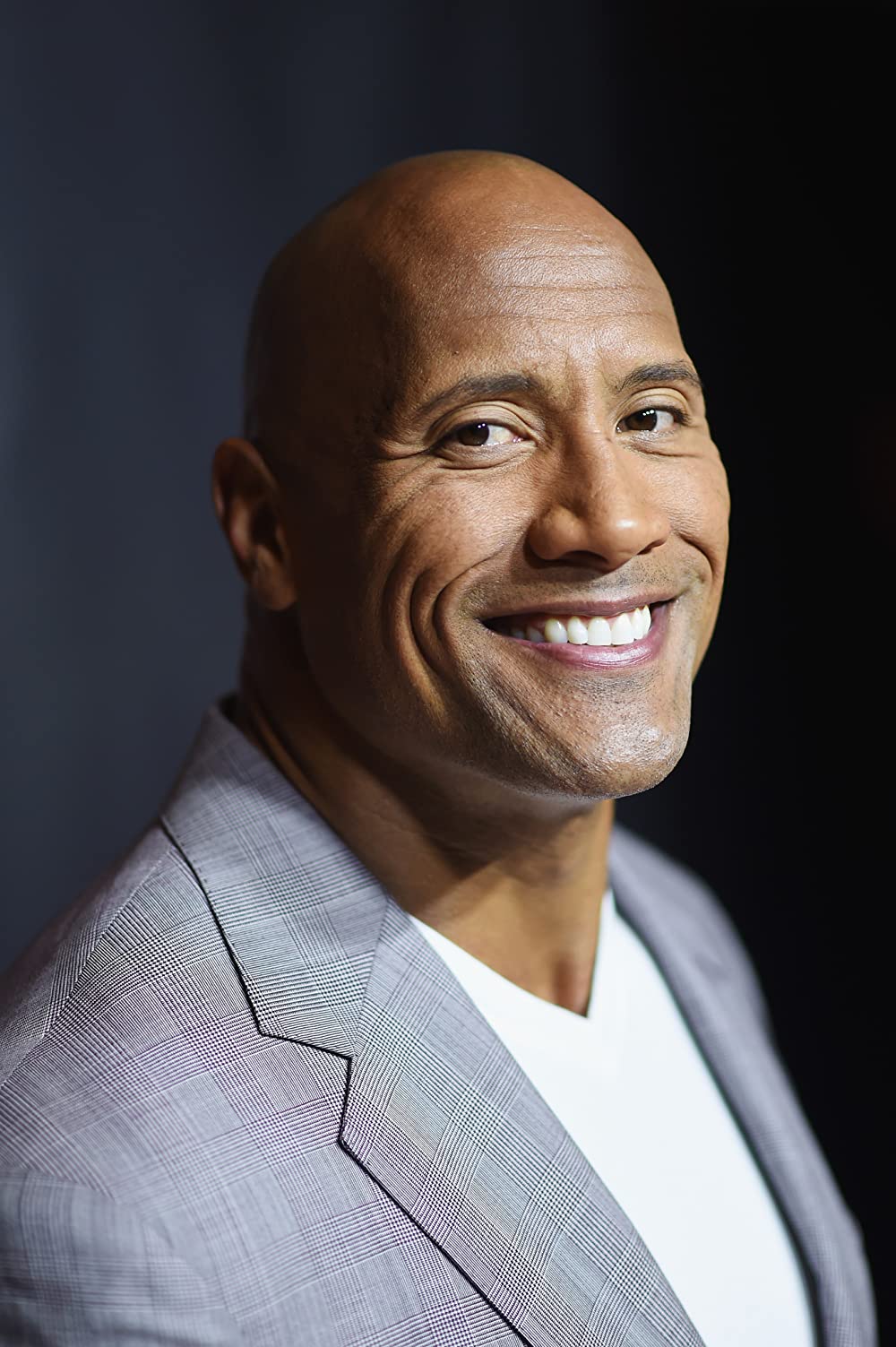 The Rock's $50 million deal shatters the previous record of Robert Downey Jr., who was paid $40 million for his part in "Captain America: Civil War." The news was confirmed by US entertainment journalist Matthew Belloni, who detailed this financial feat in his latest newsletter.
Rocking the Box Office and Business World
While Johnson has been a consistent box-office draw, his diverse business portfolio accounts for most of his estimated $800 million net worth, according to the wealth tracking website Celebrity Net Worth. His business ventures range from owning a beverage brand, Teremana, with a 30% stake, reportedly selling one million cases in just 12 months last year, to co-founding the entertainment production company Seven Bucks with his ex-wife Dany Garcia.
From Wrestling to Hollywood
Beyond his significant earnings from the world of cinema, Dwayne Johnson, whose wrestling name is The Rock, was once one of the highest-paid wrestlers globally. His wrestling fame later transitioned into a successful acting career in 2002, when he made his Hollywood debut in "The Scorpion King." Fast-forward to today, with 27 films under his belt, his films have grossed over $16 billion worldwide, placing him among the highest-grossing box-office stars.
Parineeti Chopra Takes on the Start-Up World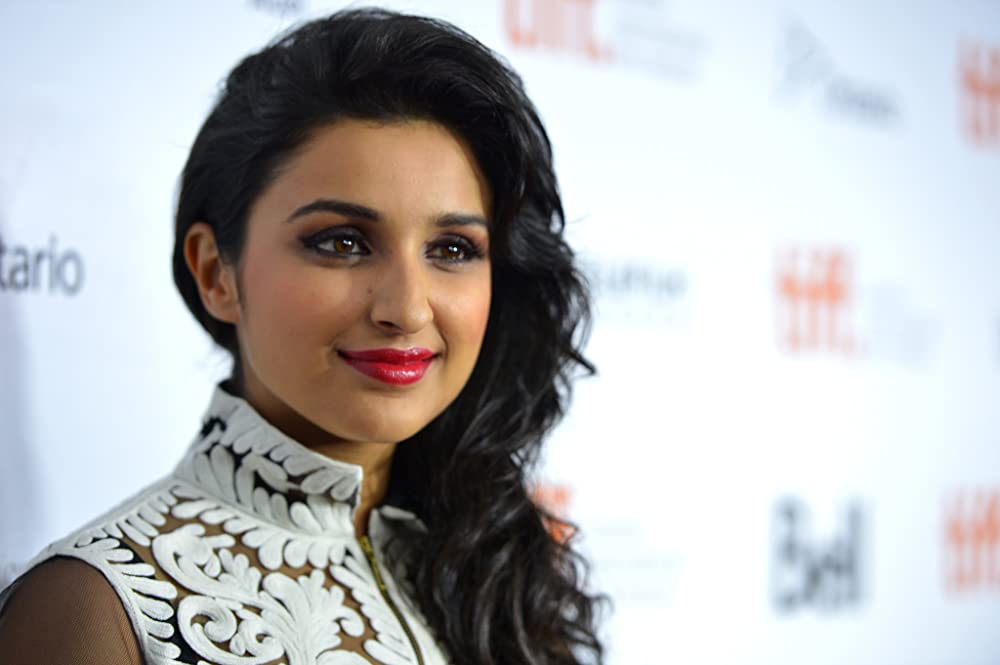 In another corner of the entertainment world, Bollywood actress Parineeti Chopra has taken the entrepreneurial plunge, investing in Indian personal care start-up Clensta. The company offers a range of sustainable healthcare and personal care products featuring innovative waterless technology.
Innovation in Personal Care
Chopra's enthusiasm for Clensta's groundbreaking products was evident in her announcement on Instagram. The actress, who holds a business, finance, and economics degree, was excited to partner with a company pushing boundaries with unseen, innovative products like Waterless Bathing or Shampooing. According to Chopra, the investment details were not disclosed, but within three days of the announcement, several Clensta products sold out.
Will Smith Invests in Creator Economy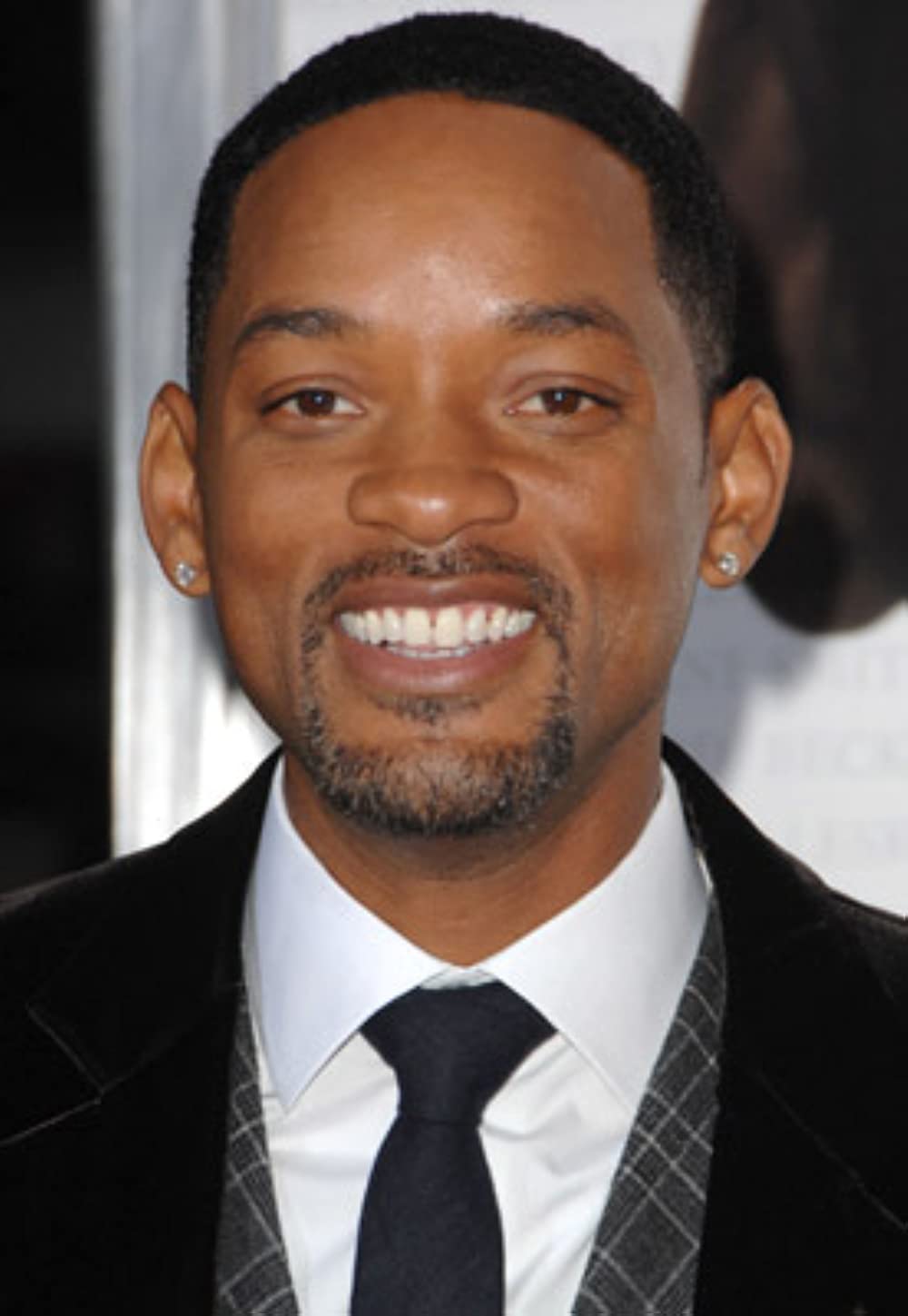 Actor Will Smith flexes his investment muscles from the silver screen to the financial arena. The "King Richard" star, actor Jared Leto and about 80 content creators have joined a $70 million Series B funding round for Neobank Karat.
Karat Fills a Gap in Creator Economy
Karat seeks to serve the burgeoning creator economy, which Goldman Sachs estimates is worth $250 billion. The Los Angeles-based start-up aims to build a full-scale financial services platform offering products such as corporate credit cards, bank accounts, and mortgages to creators.
Smith's investment portfolio is impressive, with stakes in several financial companies. His estimated net worth is a whopping $350 million, as reported by Celebrity Net Worth.
Snoop Dogg Jumps into Web3 Music Platform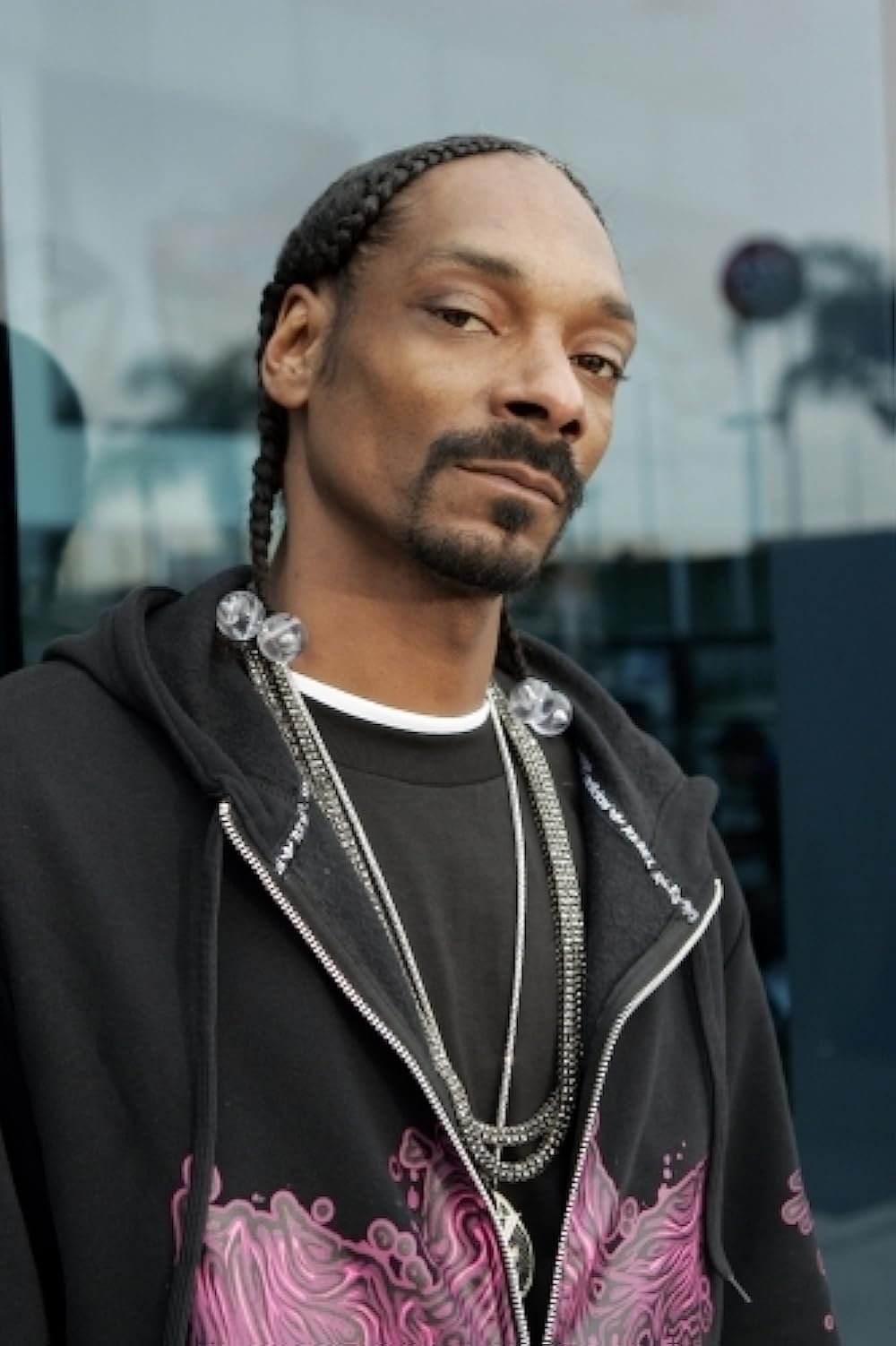 The world of next-generation technology and the music industry has found a new ally in American rapper Snoop Dogg. He recently participated in a $20 million Series A funding round for Sound, a San Francisco-based Web3 music platform.
Snoop Dogg's Move into the Metaverse
Snoop Dogg's investment in Sound is the latest in his venture into next-generation platforms. He's previously shown interest in the metaverse with the launch of Snoopverse and has also released non-fungible tokens (NFTs) and virtual videos.
Sound is a music platform that allows artists to upload and stream their music in the form of NFTs, allowing them to retain 95% of the sales and streaming proceeds. Snoop Dogg's current net worth is estimated at $160 million by Celebrity Net Worth, a fortune poised to grow as he continues to explore and invest in innovative technology.