The one downfall of publicizing your life on social media is the troll that comes with it. Internet trolls will do anything to get a rise out of people and it is often mean.
1. Hate is terminated.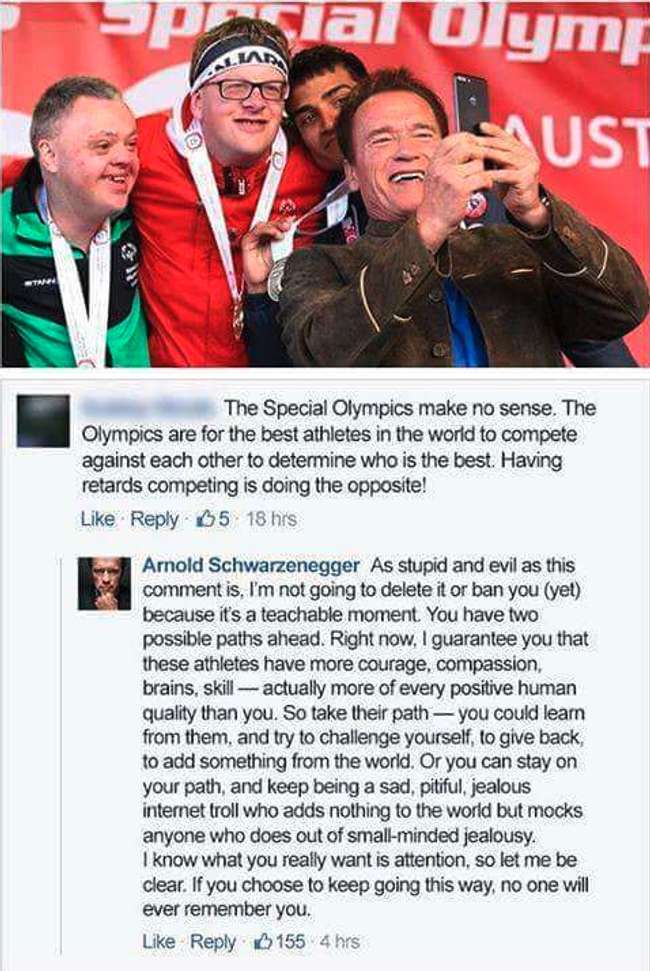 2. Ariana Grande owns a troll.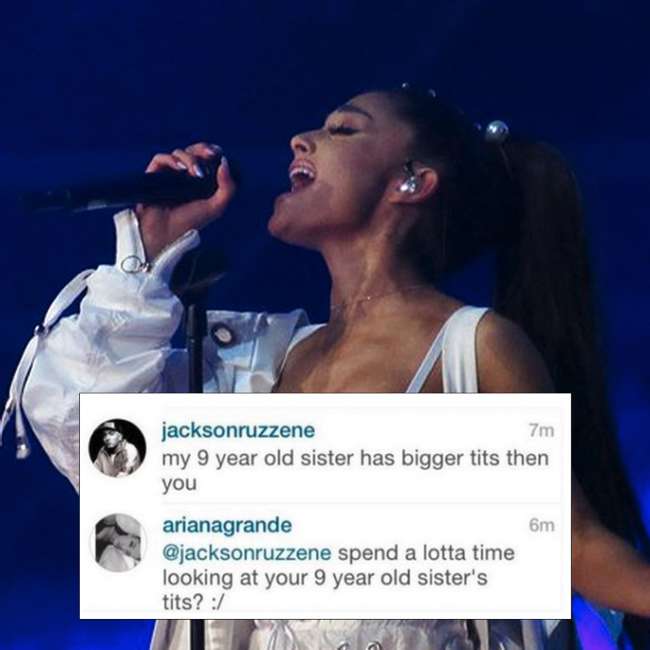 3. Lindsey Jordan reverts back and owns the person questioning her talent.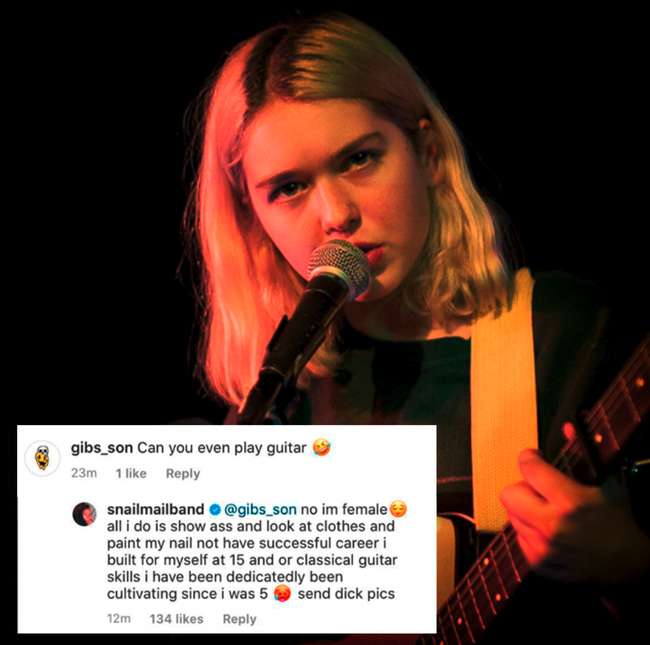 4. Chrissy making it seem like it is.
5. Chances of stealing your girl are very high.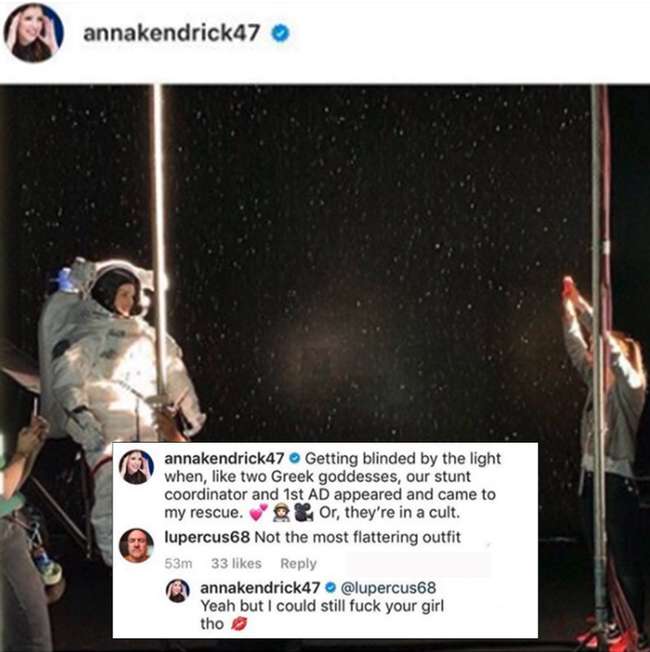 6. Shaq smacking it down.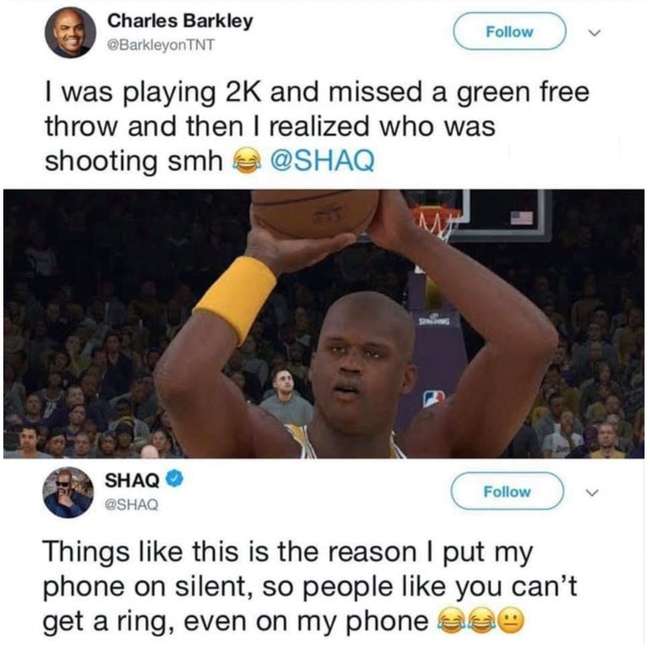 7. A bucket full of "Ugly".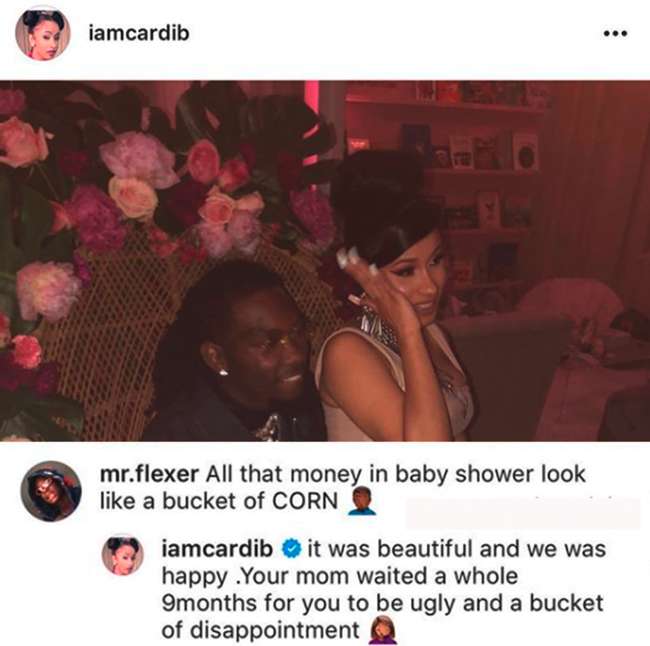 8. Kasey Musgraves is surely not here for you!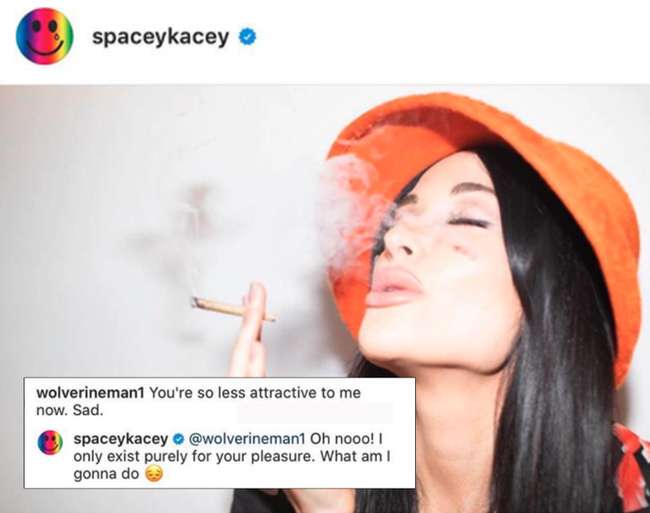 9. Who was the person who wrote the book on parenting?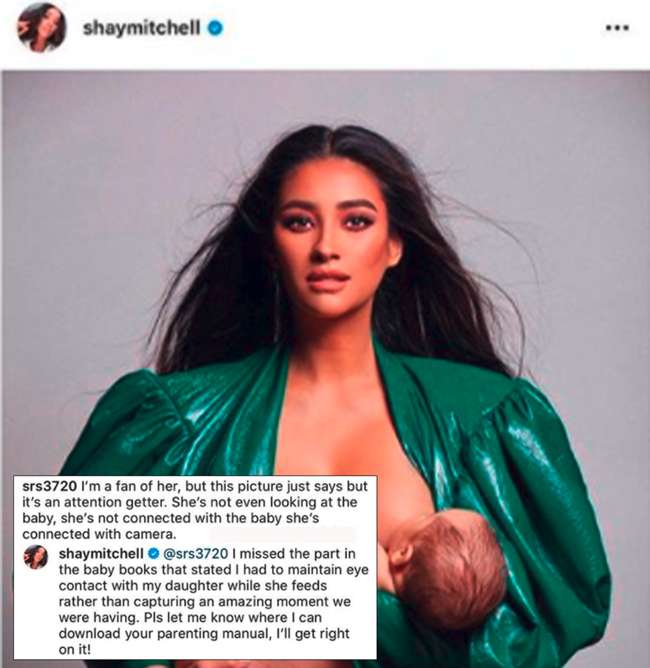 10. RiRi dishing it all out.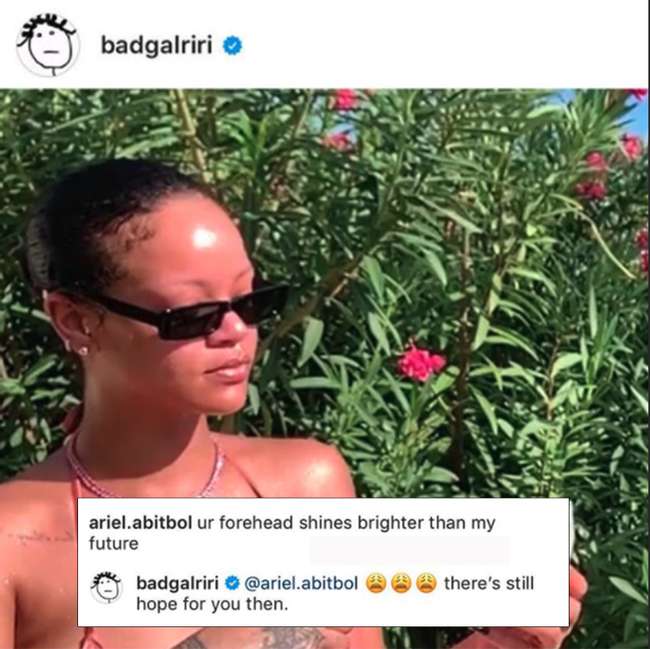 11. Bieber surely isn't playing.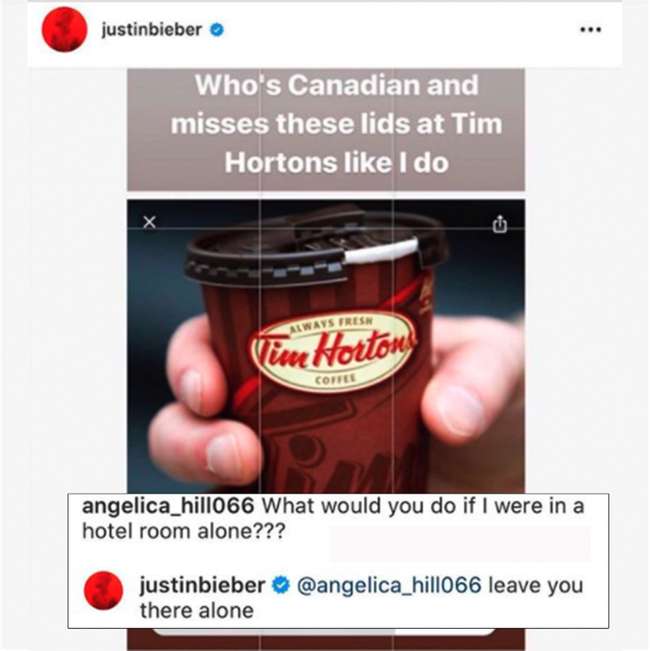 12. It was a huge mistake crossing with Chrissy.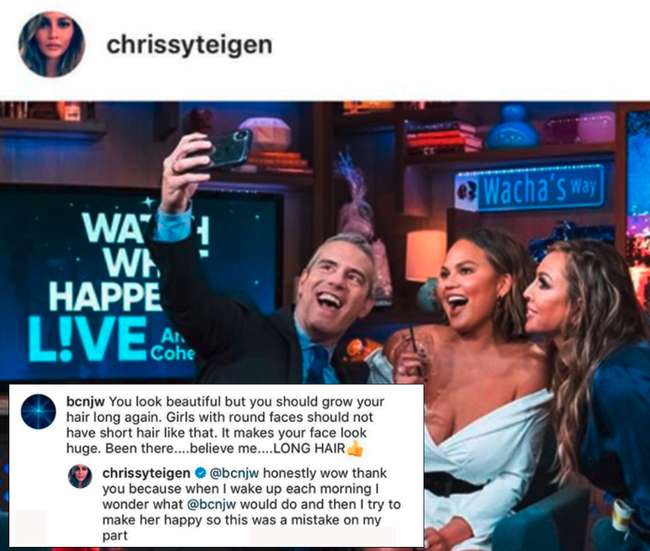 13. A fire back by Halsey.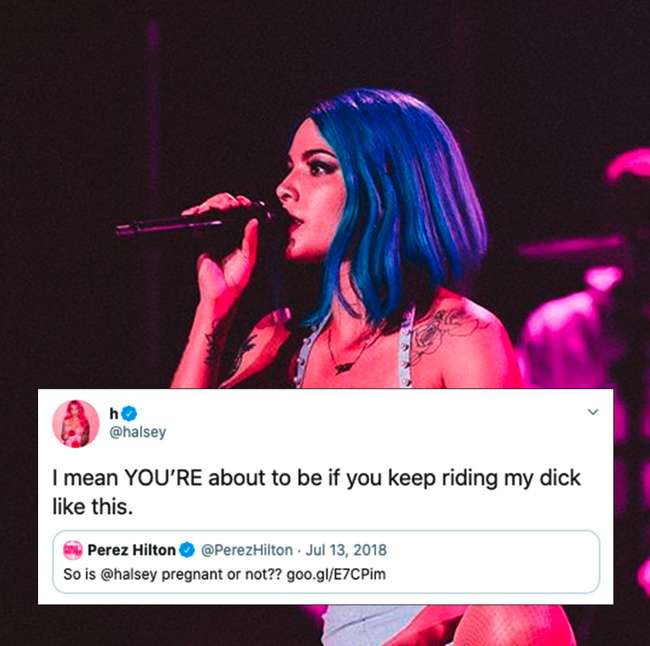 14. Just don't look if you don't wish to see.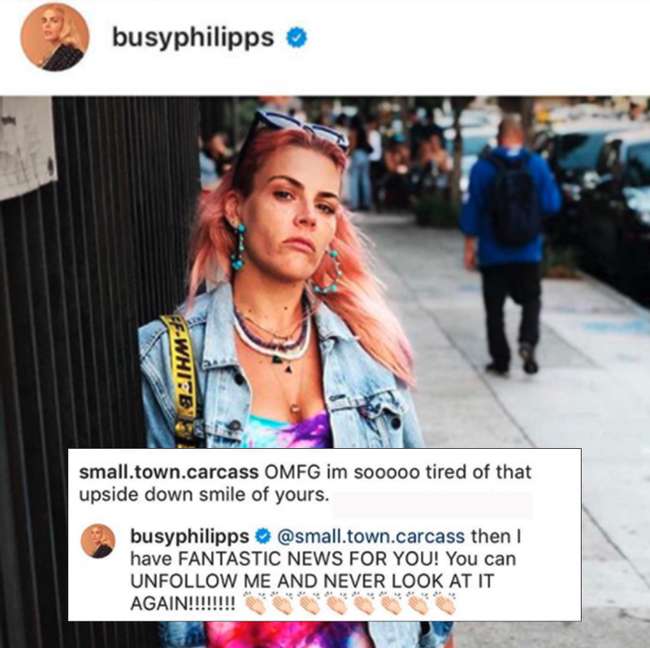 15. Paris is her own "sugar daddy".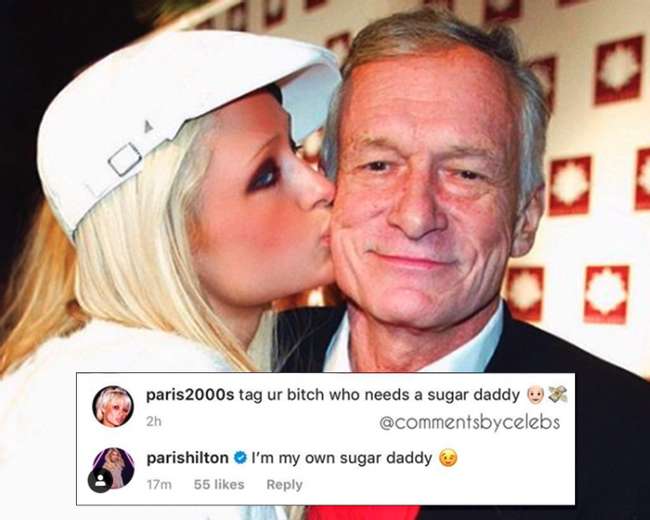 16. Clinton throwing some shade.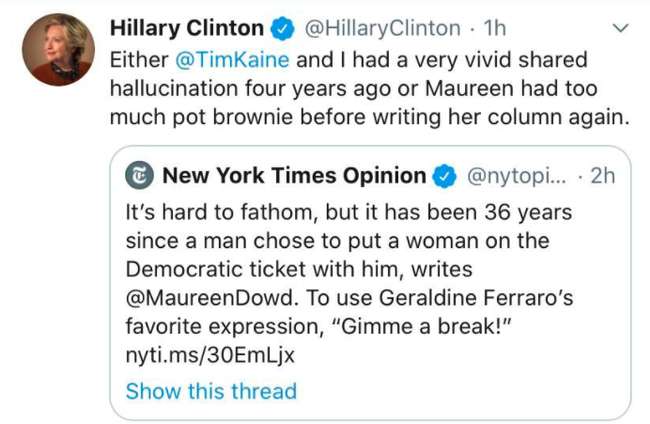 17. Ireland with holy days.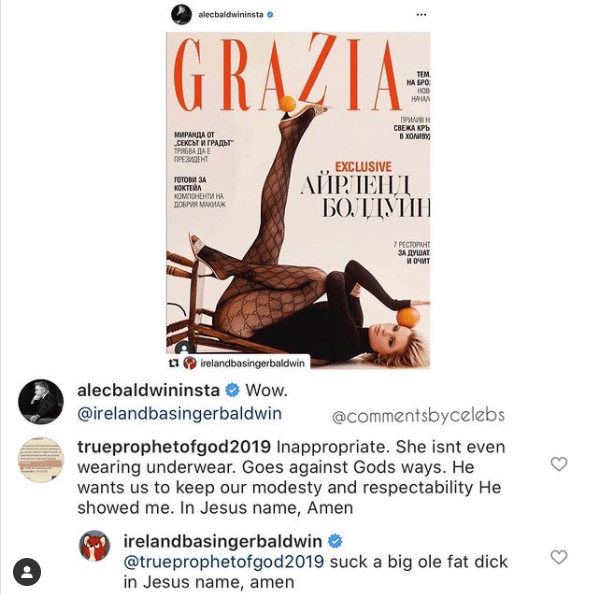 18. "Girl BYE"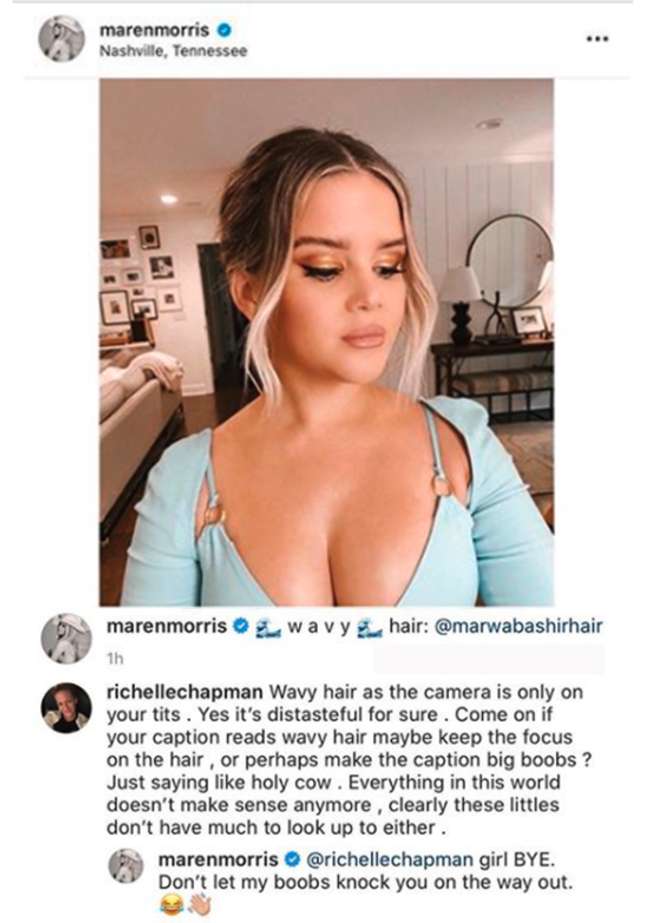 19. Elon and Bernie's feud.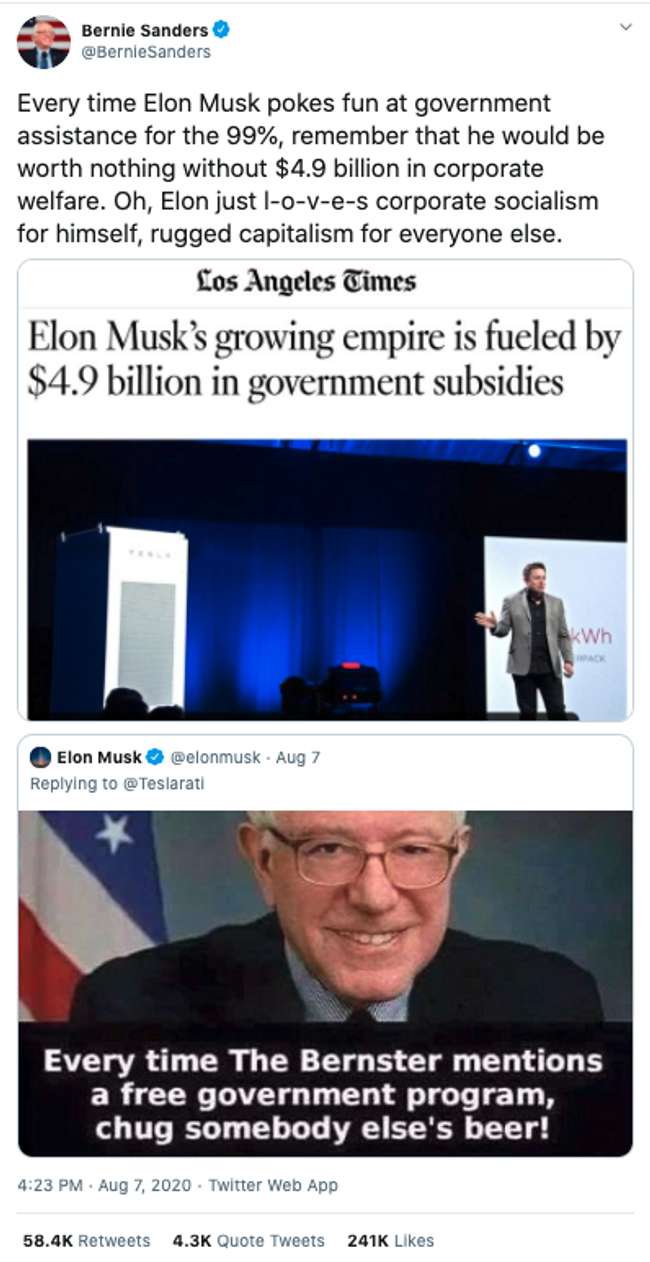 20. Hyland goes on about her obnoxious award.