Cedric Marks a found the opportunity to escape from the prisoner transport vehicle when it stopped for food. The Montgomery County Sheriff's Office reported that Marks is extremely dangerous.
The escaped prisoner Cedric Marks is a professional MMA fighter and has three murder charges pending against him. Several Texas law enforcement agencies including Conroe Police Department, Texas and Montgomery County Sheriff's Office are looking for him.
Cedric Marks is forty-four years old. He escaped on Sunday from a private prison transport near the 800 block of N. Loop 336 West in Conroe. He was last seen wearing orange jump suit and restraints.
The deputies found his shirt after he escaped successfully from the prison transport. If you find him anywhere, please contact the law enforcement immediately and do not try to approach him.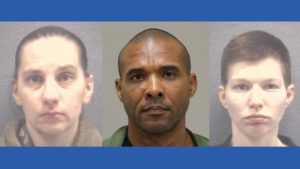 Cedric Marks started frequenting the Central Texas headlines after the disappearance of Jenna Scott, his ex-girlfriend, and Michael Swearingin, her friend.
The two were seen last on 4 January and their bodies were found on 15 January at Clearview, Oklahoma, south of Tulsa.
Marks was a boxer at Title Boxing situated in Killeen and he was not a suspect in this case till 18 January. However, he was in a jail in Kent County, Michigan awaiting extradition to Temple. He was alleged for breaking into Scott's house on 21 August.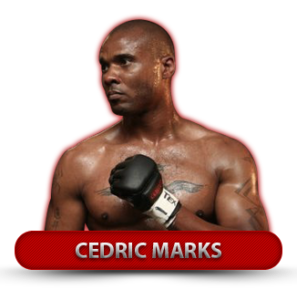 On Thursday morning, the U.S. Prisoner Transportation Services picked up Cedric Marks from the Kent County Jail for extradition to Texas. This was reported by the officials of Kent County Jail. Cedric Marks managed to escape when the prisoner transport stopped for food.
Source: KHOU 11, Daily Mail