The new period drama Catherine The Great will follow the reign of Russia's Catherine II in the eighteenth century. Here's all that you need to know about the upcoming series. Dame Helen Mirren will portray the role of Catherine the Great along with Jason Clarke who will play the role of her love interest Grigory Potemkin.
[fvplayer id="597″]
When will Catherine the Great release on Sky Atlantic?
Sadly, the network has not confirmed the release date of the show yet. However, Catherine the Great will release this year itself.
Catherine The Great is the third drama to be co-produced by Sky and HBO, with Chernobyl being the first one to premiere on 7 May. Catherine the Great will consist of four episodes with each one an hour long. It will also be available on NOW TV in the UK. The Sky customers can also watch the show using the Sky Go app. The US viewers can watch the show on HBO.
Who is in the cast?
Dame Helen Mirren said that she was truly excited for her role. Portraying a woman from history who wielded great power would be an amazing experience. Mirren added,
She rewrote the rules of governance by a woman and succeeded to the extent of having the word Great attached to her name, Catherine the Great.
Sky and HBO are the networks that provide the support required for such a project. The executive producer of Origin Pictures David M. Thompson said that Mirren was the one behind the show's idea. She always wanted to play this part. They are really grateful for doing the show.
The other members of the cast are  Richard Roxburgh (Grigory Orlov), Antonia Clarke (Princess Sophie), Kevin R McNally (Alexei Orlov), James Northcote (Alexander Bazborodko) and Paul Ritter (General Suvorov).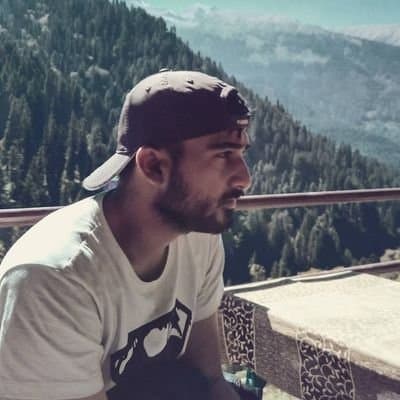 Marketing Strategist. My pen drives my passion—an avid book reader.