This is a sweet and heart touching story about a cat who is very happy because her only kitten is thriving. 
What happened is that a few weeks ago, active volunteers of Rescue Cats of Florida saved cats and kittens from breeders. Since some cats were pregnant at the time they were rescued, the volunteers reached out to the founder of Rescue Cats of Florida  Samantha Fox. 
"The president of Rescue Cats of Florida wanted them to have the best care," Samantha told us. "When I heard they needed some help with two pregnant cats, I offered space in my nursery."
This post especially focuses on Gucci (orange Minuet, a cross between a Persian and a Munchkin cat) who was very happy meeting her foster family.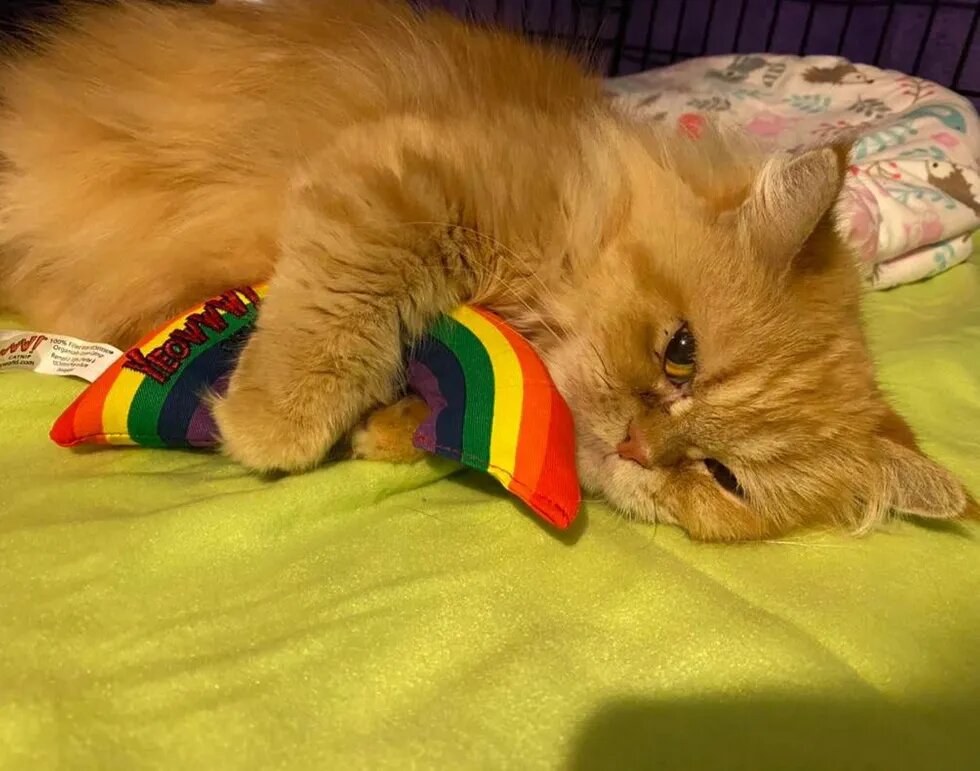 Our queen demanded being brushed most of the time and she is a picky eater. "They really need someone who is around all the time to keep an eye on them. So here I am," Samantha added.
"Gucci has a strong-willed personality. She is such an opinionated little lady. We are learning likes and dislikes, grooming habits, treats, toys, etc."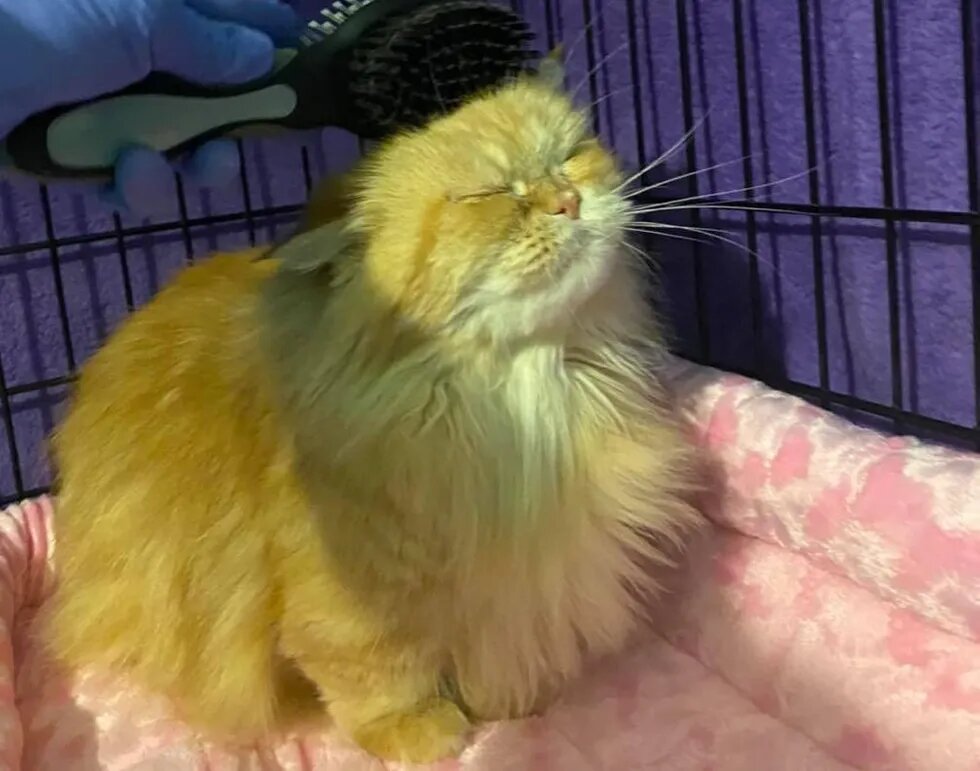 A week after meeting her new foster family, Gucci went into labor. Then, she gave birth to cute kittens. While most of her babies were weak and fragile, a little one named Versace was determined to live. And thus, she was the only kitten who survived.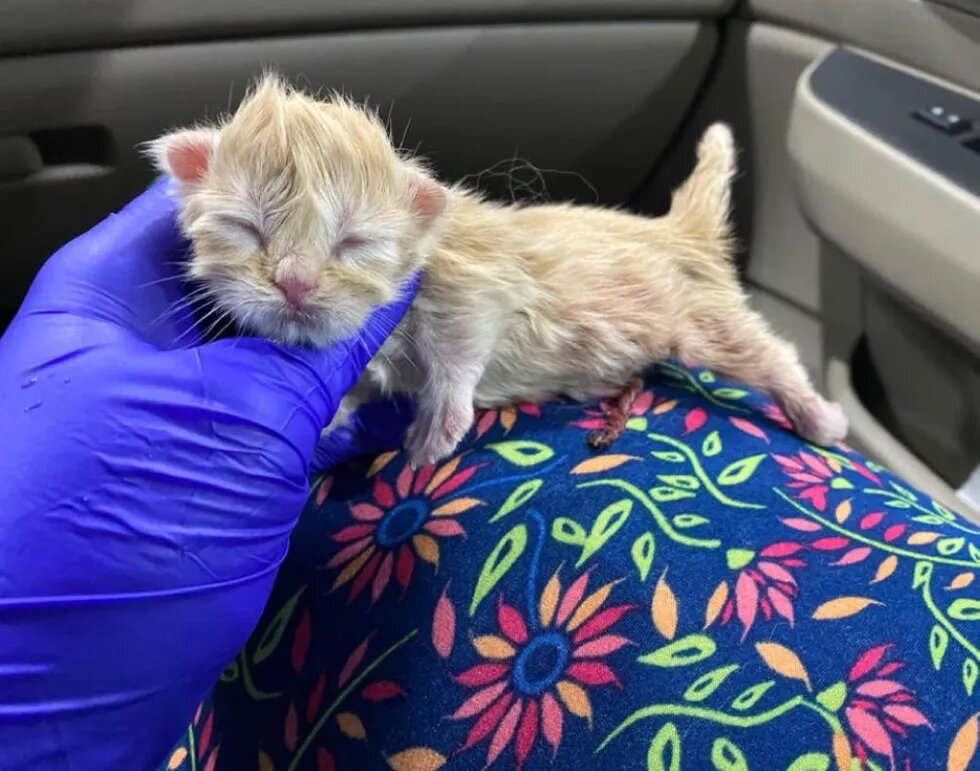 "Gucci had very rough labor but we have one healthy beautiful baby girl. She has the same features just like her mama."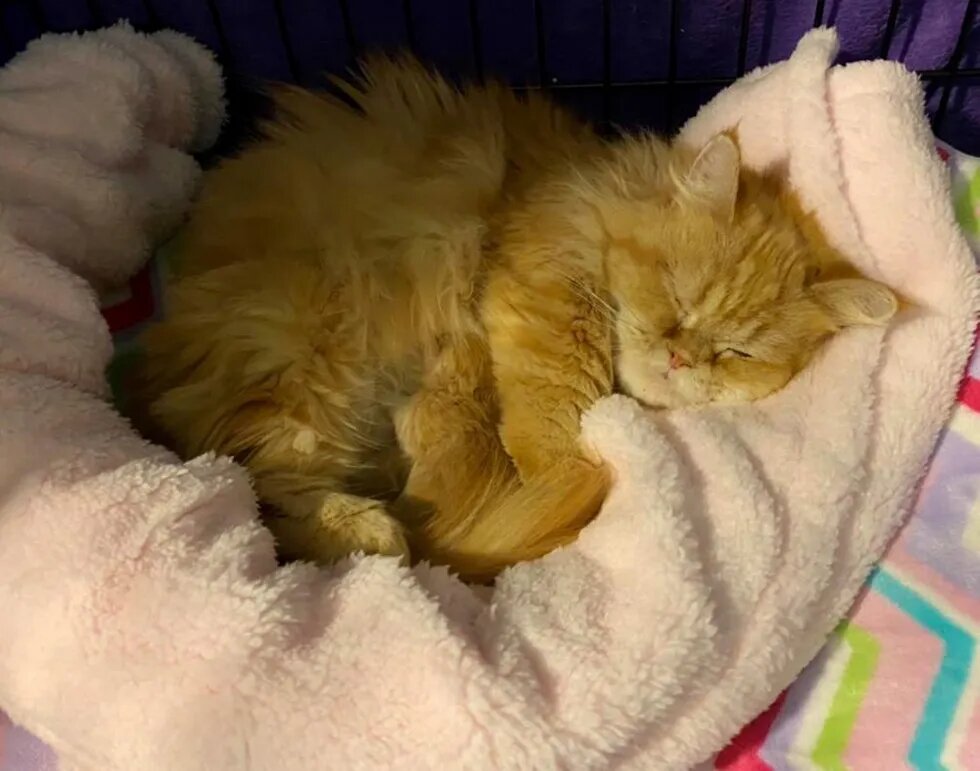 "Versace is always curled up under her mom's tail, or tucked up right under her chin," Samantha shared.
"Gucci loves her baby in a way I've never seen a cat love her kitten. She never wants to be away from her. Their bond is one of the strongest I've seen."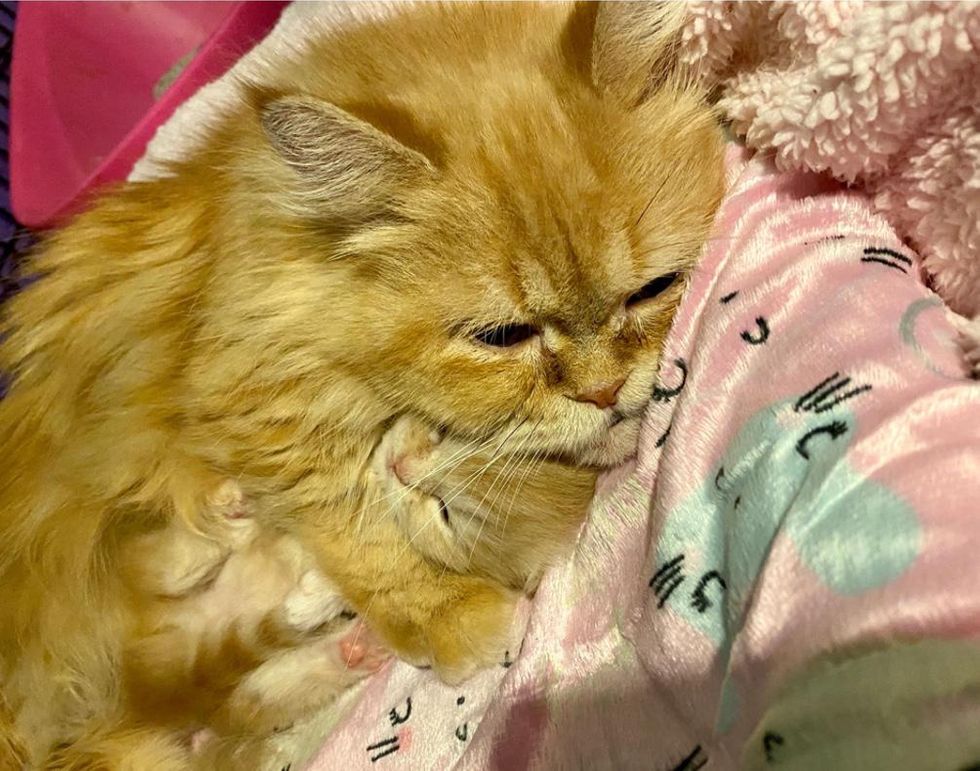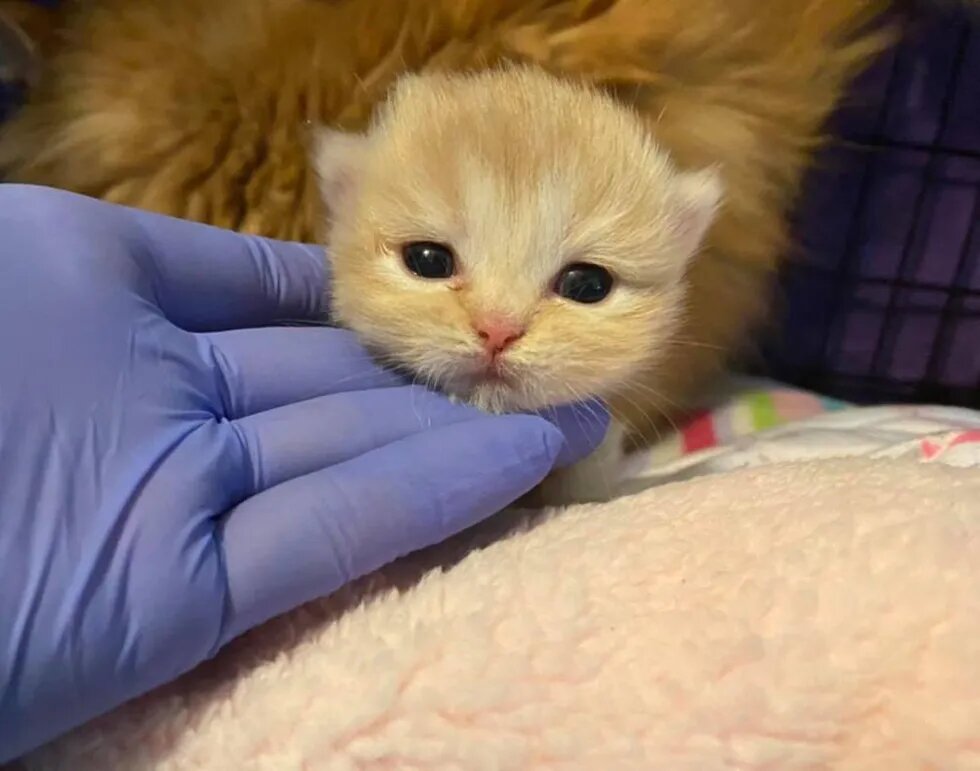 "Versace is approaching three weeks old and is cute as ever. She's now learning to walk on those tiny legs," Samantha told us.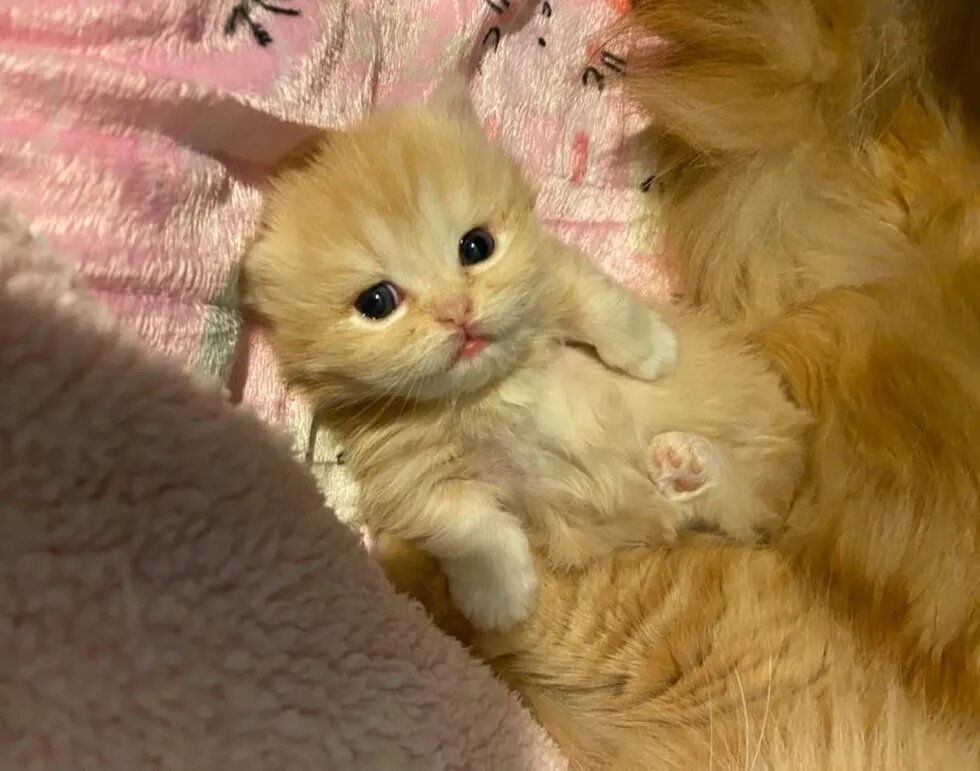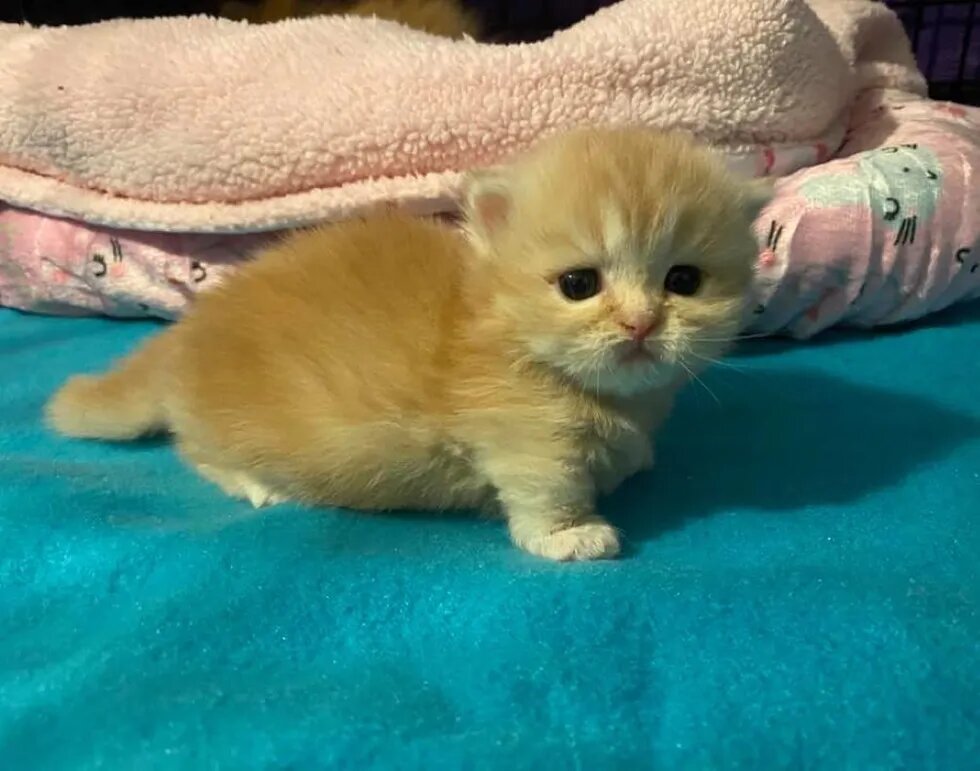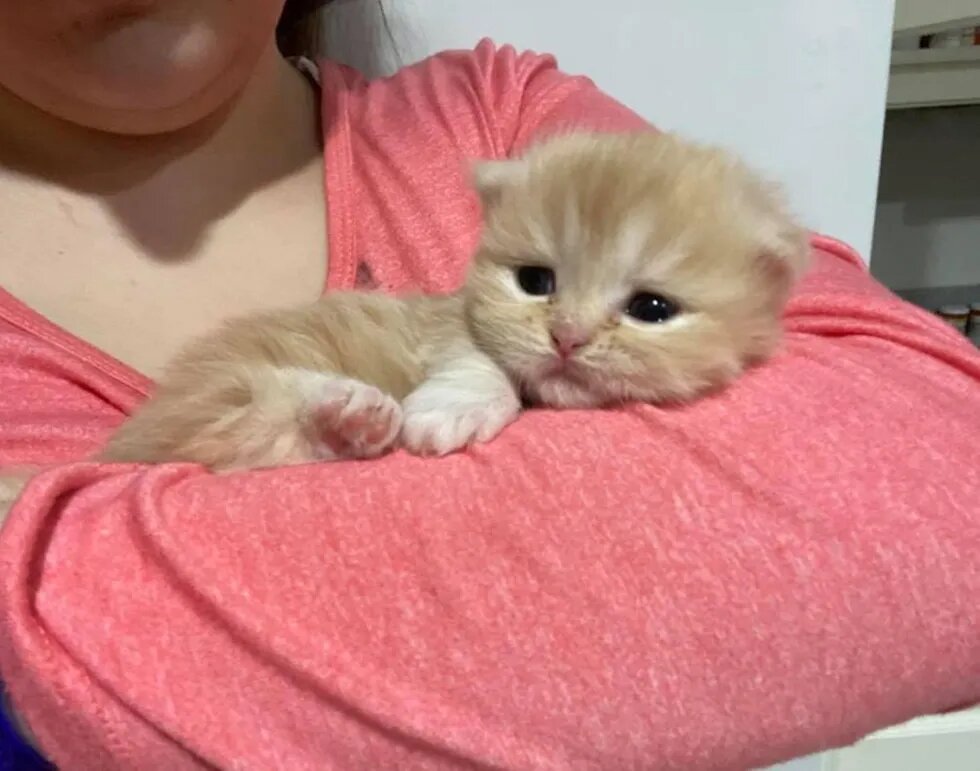 "I'm so thankful I've been able to assist with these guys and help Gucci finally have her very last litter of kittens. Versace is such an adorable little one and I can't wait to watch her grow up."