Give your cat attention RN!
If you own a cat, give it attention because if you don't, you adorable feline will play one of her few tricks to get your attention. Like this mischievous cat that wrecked a large, 2,432-piece figure of Doraemon to get attention.
The owner of this cat has spend an entire week building this Doremon figure and his cat damaged it in just a few seconds. And the cat is not even guilty of doing it. Scroll down to see just how naughty some pets can be! 
A toy store worker built a Doraemon figure for a client…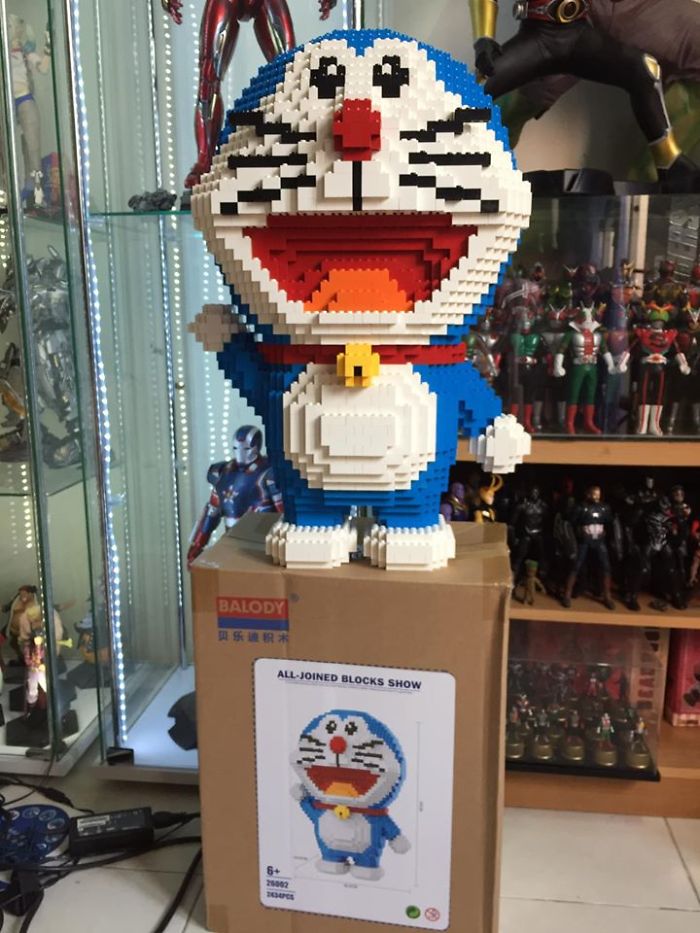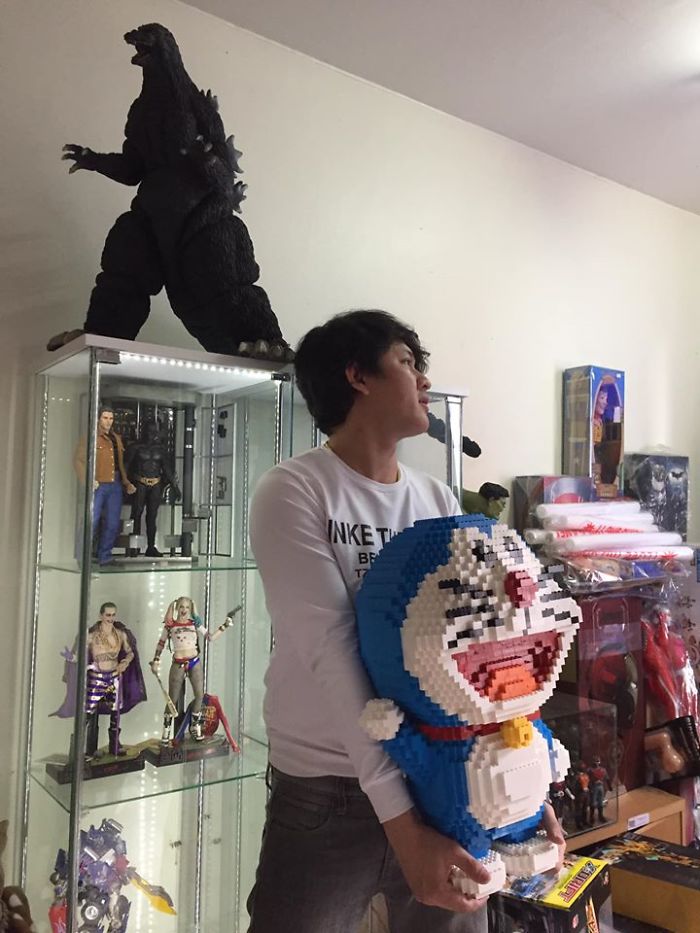 …but his cat wrecked it!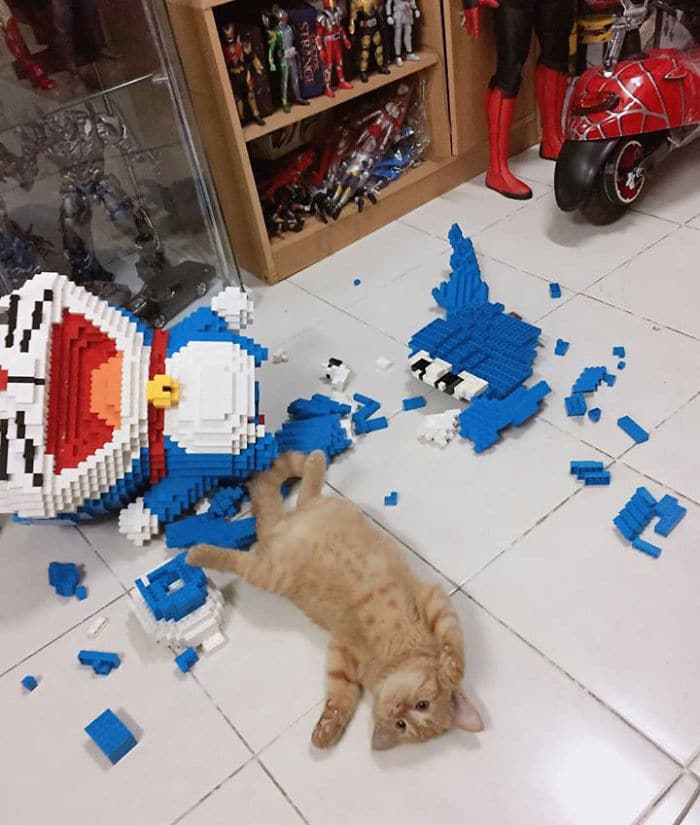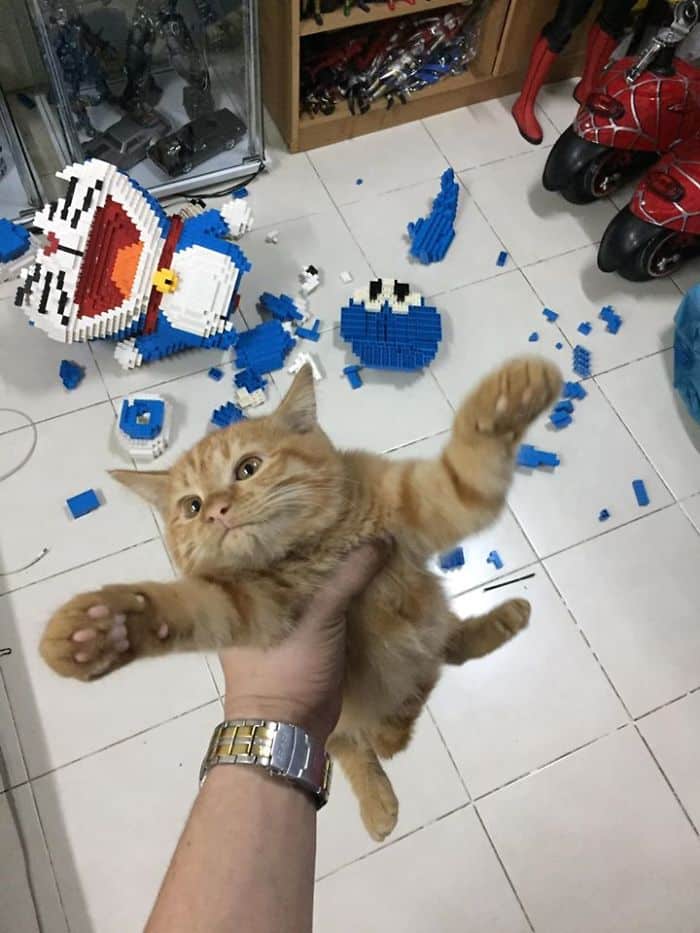 People laughed at the unfortunate event