The duo of Warren Ellis and Sam Deats delivered an amazing show in the form of Castlevania. And the writer and director duo are once again reuniting for Season 3 of Netflix spooky Halloween Treat.
Netflix has announced that it is renewing Castlevania for the 3rd Season. Just a few days before, Castlevania Season 2 debuted giving the audience their trick-or-treat for the Halloween. Not only this, the third season will have 10 episode rather than 8. The plot is yet to be disclosed, but it will be done under the production of Adi Shankar, Kevin Kolde and Fred Seibert.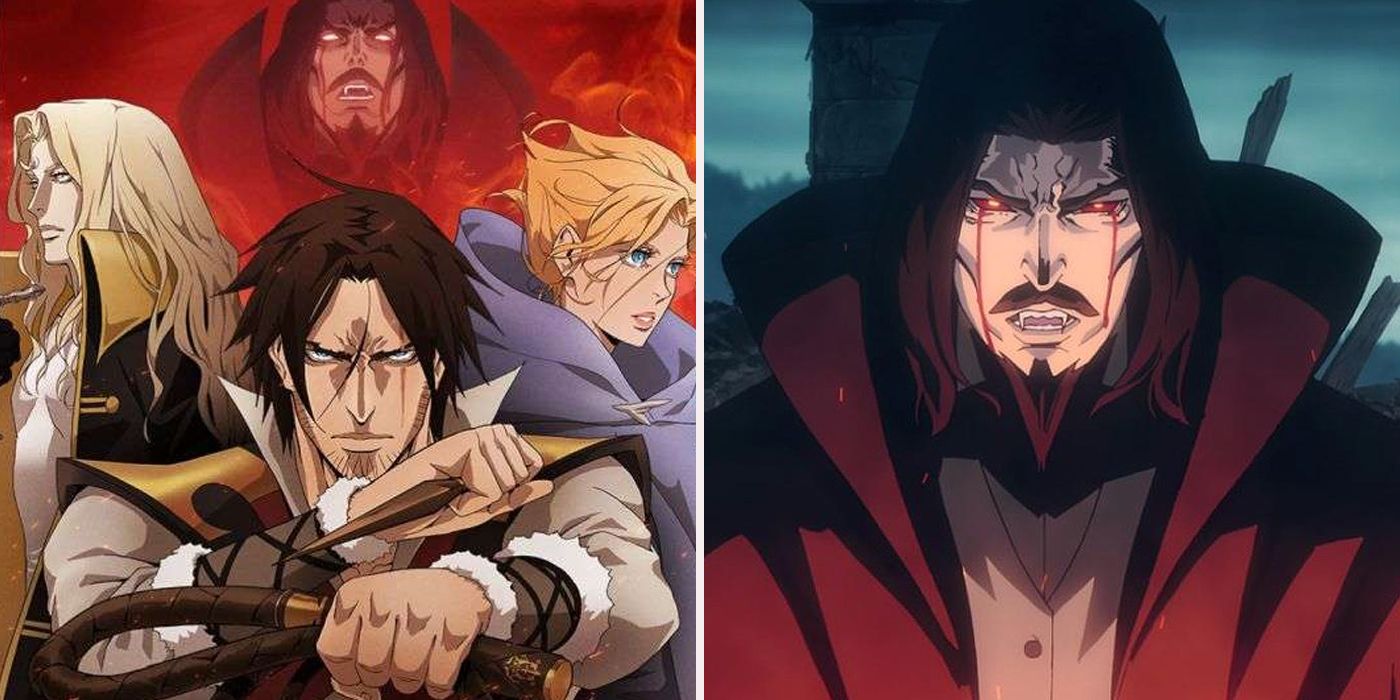 Source- Screen Rant</eM
The Season 2 of Castlevania was considered to be the best comic book adaptation ever. The portrayal of Dracula as a tragic and such an effective antagonist was the center of attraction of the entire series.
Adi Shankar called this adaptation of the video game as their own "Castlevania Cinematic Universe." He told IGN in an interview that the characters might be portrayed a little bit different compared to the video game in the upcoming season. Some of the scenarios will be exactly like the game, while some might be a little twisted.
No matter whatever be the case, this is definitely one of best Halloween gifts ever.
Source- IGN
With roots in Patna, I am a Mechanical Engineer currently employed in Jabalpur. Working as a Senior Engineer in Heavy Machines Sales, I have been associated with different blog sites in different categories for over a year now. The categories include comics, sitcoms, movies and talent acquisitions.