It's hard to believe that it's been years since the beloved crime drama Castle became a staple in our TV-watching routines. From 2009 to 2016, this standout series seamlessly wove detective mysteries with dashes of quirky humor, serving up episodes that kept fans eagerly tuning in week after week. Set amidst the iconic backdrop of New York City, Castle wasn't just about solving crimes. At its heart, it was the electric dynamic between novelist Richard Castle and Detective Kate Beckett that captured viewers' imaginations, making it more than just a procedural drama. The balance of suspense, romance, and comedy made it a unique offering during its tenure, setting it head and shoulders above typical crime dramas of its time.
However, the magic of Castle wasn't restricted to its engrossing plots alone. The ensemble cast, with their impeccable performances, breathed life into the world of Castle, forging a connection with audiences that's hard to forget. While the series concluded in 2016, the legacy of its characters and their portrayals linger in the minds of fans.
One can't help but wonder, where have the stars of this iconic show landed since its climactic finale? From lead actors like Nathan Fillion and Stana Katic to the broader ensemble, their journeys post-Castle have been as riveting as the cases they once solved on screen. Dive with us as we track down the paths of seven pivotal Castle actors and offer a sneak peek into the lives of the remaining cast members.
Nathan Fillion (Richard Castle)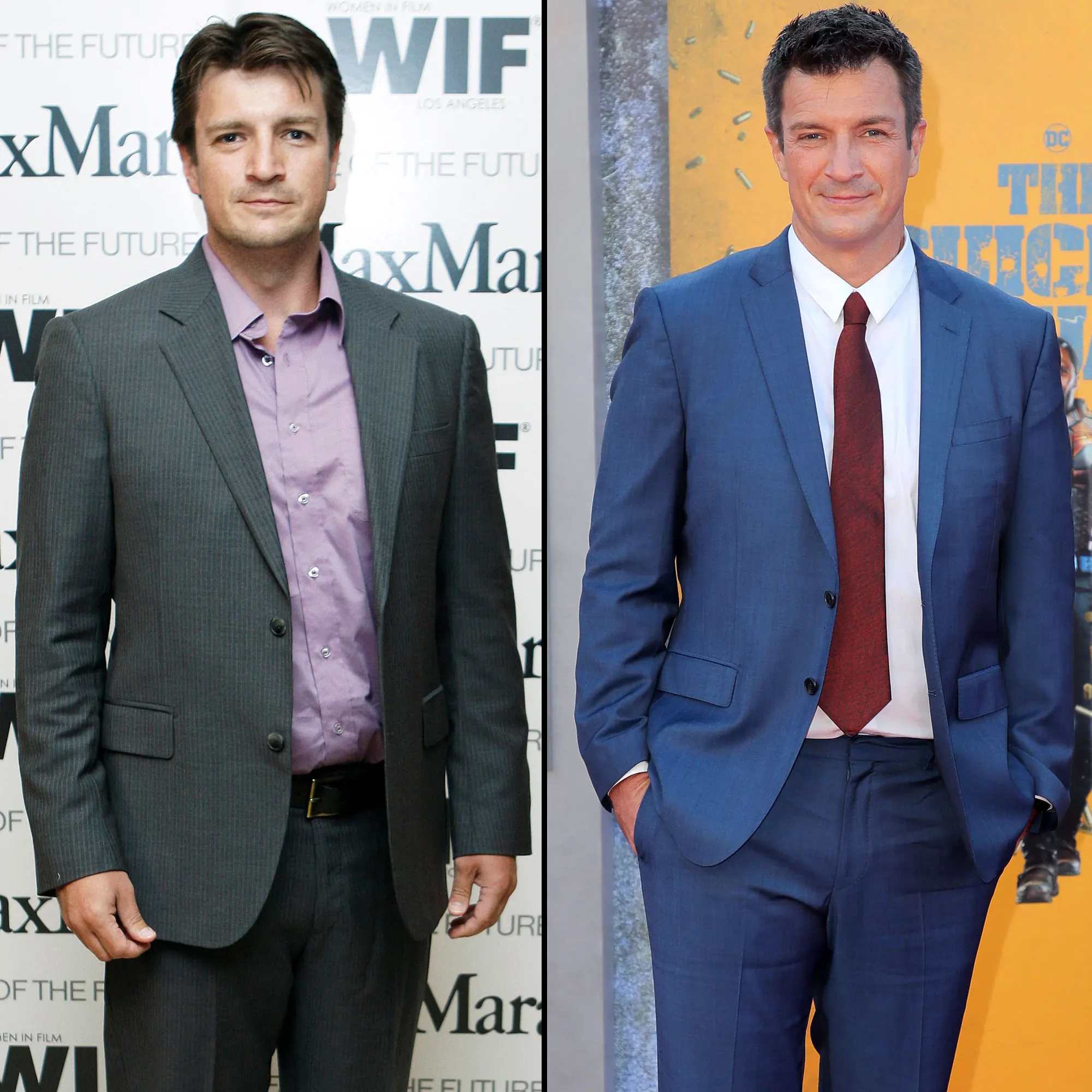 Nathan Fillion, the charismatic actor who won the hearts of viewers playing the lead role as a mystery novelist turned amateur sleuth, has been a whirlwind of activity. Since his memorable stint in Castle, Fillion hasn't skipped a beat. He's dabbled in a multitude of roles, with one of his standout performances being in the series The Rookie. Here, he brilliantly brought to life a middle-aged individual who decides to pursue a career as a police officer.
But acting in live-action projects isn't his only forte. Nathan has showcased his versatile vocal skills by contributing to several animated projects. Beyond that, keen-eyed fans might have spotted him in brief yet impactful cameo roles in both television shows and movies. His talent truly knows no bounds.
Stana Katic (Kate Beckett)

Stana Katic, widely recognized for her compelling portrayal of the straight-shooting detective Kate Beckett, has remained a dominant presence in the entertainment world. After captivating audiences with her crime-solving escapades in the bustling streets of New York, Katic transitioned to a new, intriguing role.
She took center stage in the gripping thriller series Absentia, slipping into the shoes of an FBI agent. With every role, she never fails to impress, delivering performances that are nothing short of brilliant. These powerful portrayals haven't gone unnoticed, as she consistently receives accolades for her exceptional talent. Beyond the realm of television, the multi-faceted actress has been actively broadening her horizons by venturing into the world of cinema and the enchanting stage of theatre.
Jon Huertas (Javier Esposito)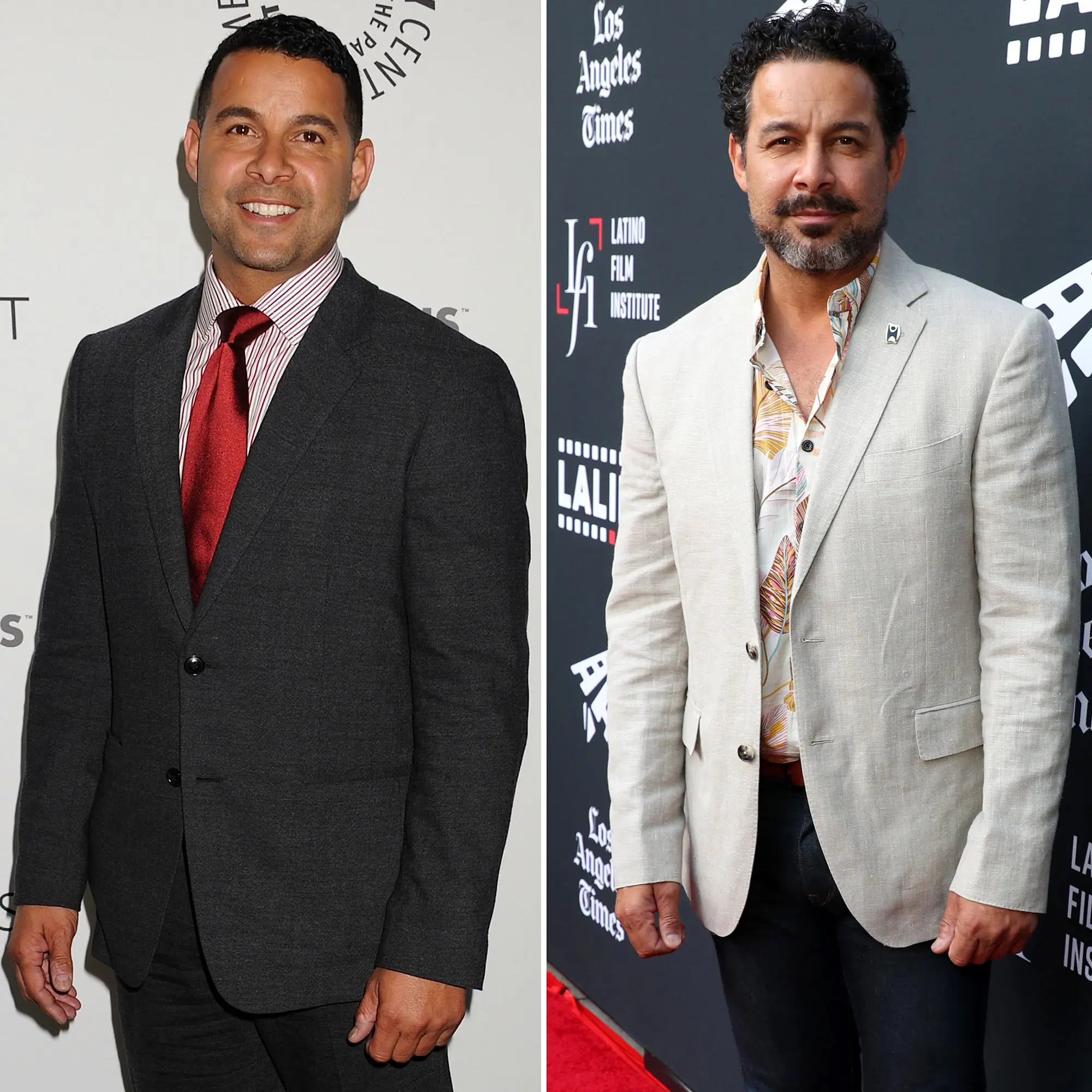 Jon Huertas, widely recognized and remembered for his standout role as Detective Javier Esposito, has impressively switched gears from solving crimes on the streets in Castle to becoming a central figure in the Pearson family saga in This Is Us. While many actors find it challenging to break away from an iconic character, Huertas has effortlessly taken on the role of Miguel, endearing himself to a whole new audience. This new character has not only broadened his fanbase, but it has also garnered him a fresh surge of appreciation from critics and viewers alike.
But it's not just his acting prowess that's worthy of note. Beyond the screens, Huertas has demonstrated a heart of gold by getting deeply involved in numerous charitable initiatives. Leveraging his growing fame, he's been proactive in using his platform to make a real difference in the world, showcasing his commitment to causes close to his heart.
Seamus Dever (Kevin Ryan)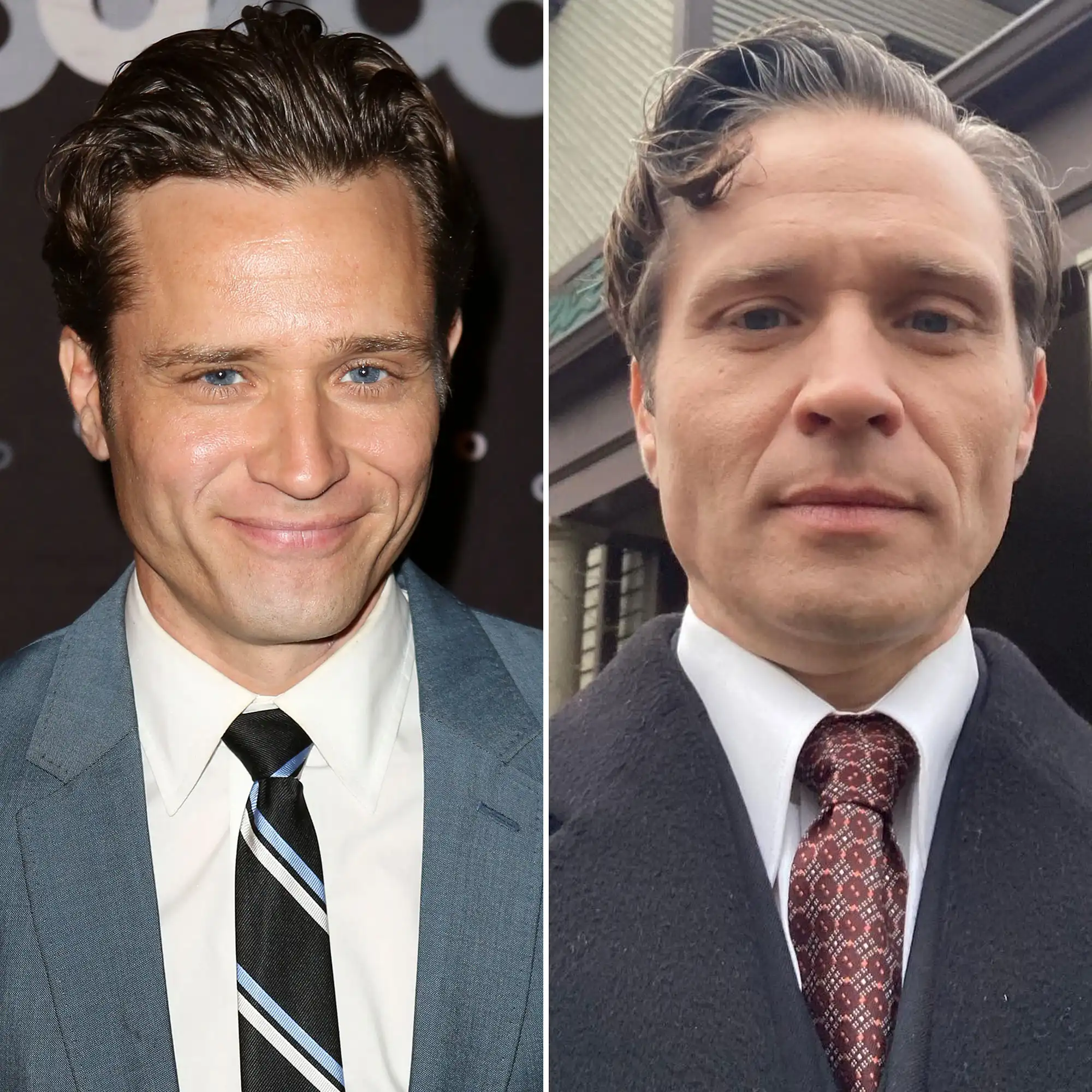 Seamus Dever, widely recognized for his role as Detective Kevin Ryan, the loyal partner in crime-fighting to Esposito in the hit TV series Castle, has been juggling an impressive array of roles across different mediums. While many remember him for his work on the small screen, Dever's talent has spanned the worlds of stage, film, and television.
After his tenure on Castle, he delivered a memorable performance in the series Titans. In this show, he showcased a different side of his acting prowess by portraying a character that is significantly darker and layered, a stark contrast to his previous roles. This shift in his character portrayal demonstrates Dever's incredible versatility as an actor. Time and again, he has shown that he can dive deep into a myriad of characters, proving that he isn't confined to just one particular genre or type of role. It's evident that Seamus Dever's star continues to shine brightly in the entertainment industry.
Tamala Jones (Lanie Parish)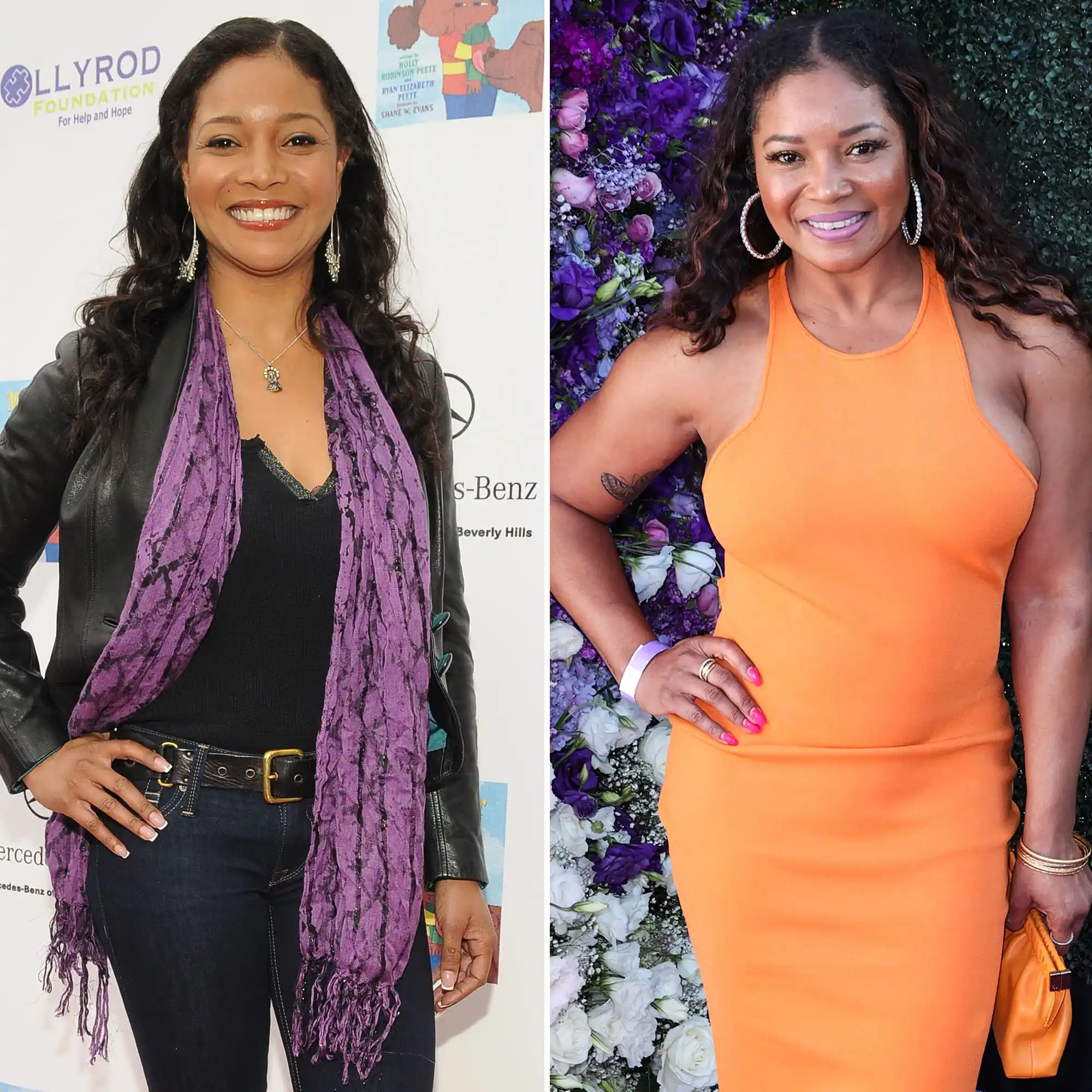 In the hit television series Castle, the character of medical examiner Dr. Lanie Parish stands out and is fondly remembered by fans. Brought to life by the talented Tamala Jones, Dr. Parish was an essential member of the show's team, providing crucial insights and adding depth to the storyline. Since her stint on Castle, Jones hasn't slowed down in her acting career. She's been in the limelight, starring in a slew of films and TV series.
Some of her standout roles include appearances in Rebel and the much-acclaimed Why Did I Get Married?. Beyond her on-screen accomplishments, Tamala Jones has also been making waves off-screen. Drawing from her own personal journey, she has become a passionate advocate for brain aneurysm awareness. Jones dedicates her time and influence to both enlighten the public about this condition and to generate funds to support research and aid for those affected by it.
Molly Quinn (Alexis Castle)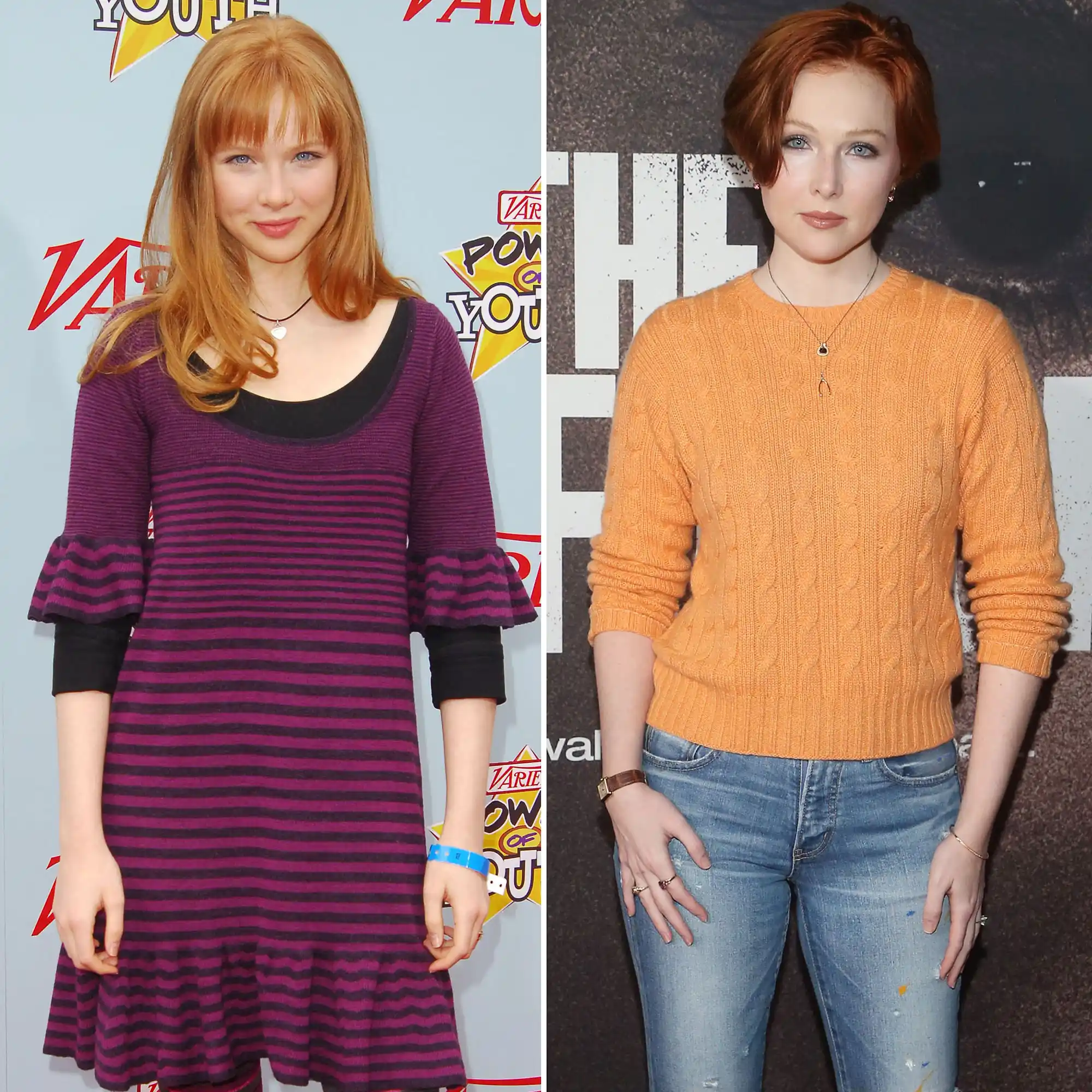 Molly Quinn, renowned for her unforgettable portrayal of Alexis, the brilliant and curious daughter in the TV series Castle, has undoubtedly blossomed into one of Hollywood's most formidable talents. Since her days on Castle, Quinn has expanded her acting horizons, demonstrating her versatility as an actress. She has lent her voice to several animated series, bringing life to characters with her distinct vocal charm.
Not just limiting herself to the big screen or voiceovers, Quinn has also ventured into the indie film circuit, embracing roles that showcase her depth and range. Beyond acting, she's dipped her toes into the world of producing. This move serves as a testament to her multifaceted skills, proving that she's not just an actress but also a significant creative force in the entertainment industry.
Susan Sullivan (Martha Rodgers)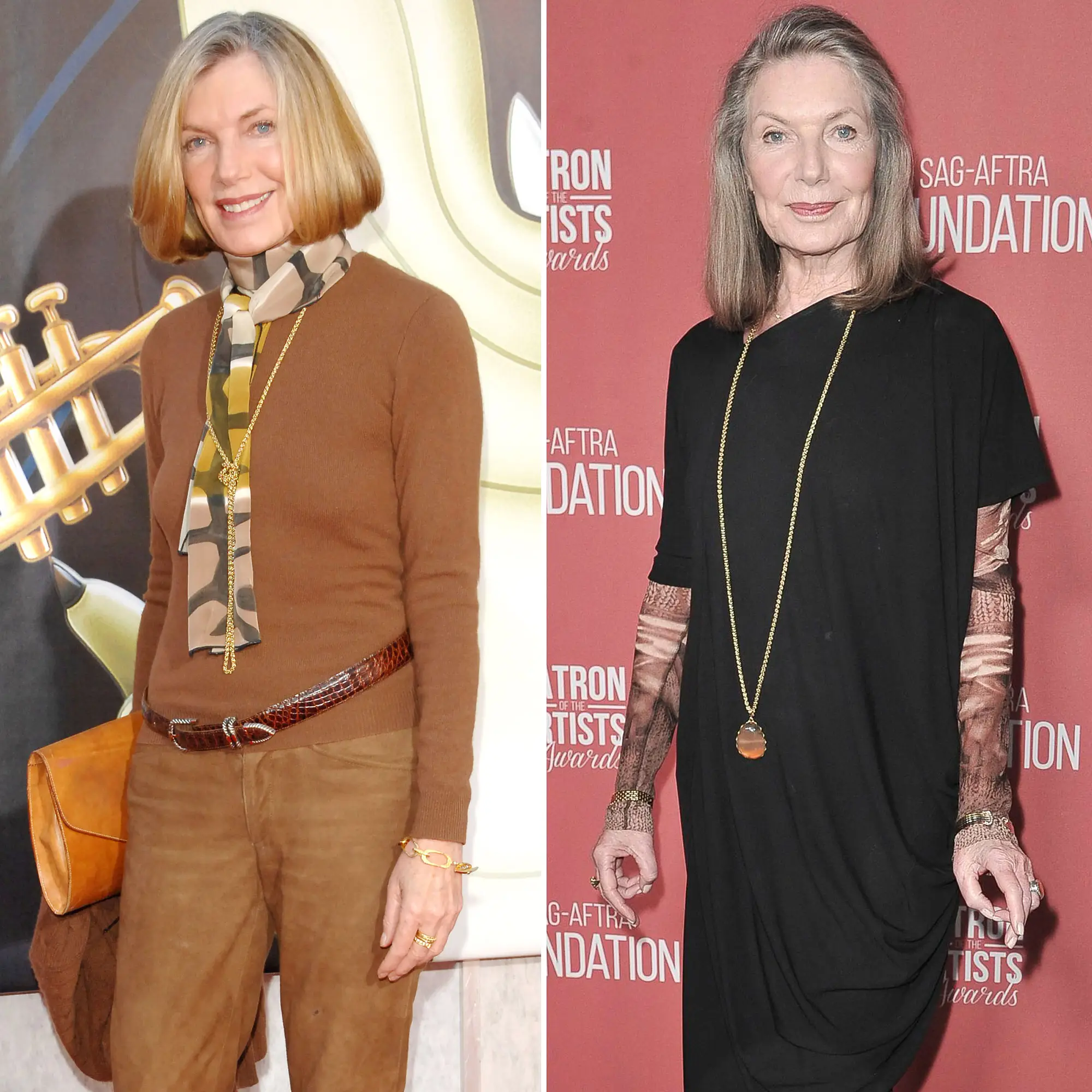 Beloved and veteran actress Susan Sullivan has been a shining star in the entertainment world for many years. Many fans fondly remember her exceptional portrayal of Martha Rodgers, the spirited and heartwarming mother in the popular TV show, Castle. But Susan didn't stop there.
After her memorable stint on Castle, she went on to leave her mark in the critically acclaimed series, The Kominsky Method, where she once again showcased her immense talent. In addition to her television roles, Sullivan has also ventured into the world of cinema, participating in several film projects over the years. Her remarkable and extensive career, which has spanned multiple decades, not only stands testament to her enduring talent but also serves as a beacon of motivation for many budding actors looking to make their mark in the industry.
The Rest of the Castle Crew
Of course, a show like Castle wasn't just made great by its leads alone. A significant part of its charm and allure came from its ensemble cast, which showcased the talents of various actors. Among them, Penny Johnson Jerald and Toks Olagundoye stand out, bringing their own special touch and flair to the episodes, enhancing the depth and richness of the storyline. Their performances were integral in making the show a memorable experience for its dedicated audience.
Beyond their roles in Castle, these accomplished actors have expanded their horizons, delving into a multitude of projects. From captivating TV series to intriguing movies, they continue to display their vast acting range. It's heartwarming to see them carry forward the Castle spirit, each in their own distinctive manner, ensuring that the legacy of the show lives on.
The beloved show Castle may have come to a conclusion, but there's no doubt that the imprint left by its talented cast remains alive and kicking in the entertainment sphere. Since the curtains fell on the series, the stars have ventured into a variety of compelling television roles, leaving audiences captivated once again. Their off-screen endeavors have also left a significant mark, showcasing their versatility and depth both as actors and as individuals.
Whether we're treated to their performances in fresh and exciting roles or find ourselves drifting back to the memories of their time on Castle, there's an undeniable truth: the enchantment of the show, and the charisma of its cast, lingers on, creating a lasting legacy in the world of entertainment.