Dakota Johnson Leads an Ensemble Cast in "Madame Web"
Sony's Spider-Man Universe is set to enthrall audiences once again with its upcoming spin-off movie, "Madame Web," starring Dakota Johnson in the lead role. The film, which introduces new dimensions to the beloved universe, has fans eagerly awaiting its release. With a star-studded cast, including Dakota Johnson as Cassandra Webb, the film is poised to be a significant addition to the superhero genre.
The Ensemble of Spider-Women
The new "Madame Web" trailer teases an exciting lineup of Spider-Woman characters. Sydney Sweeney portrays Julia Carpenter, Isabela Merced steps into the role of Anya Corazon as Spider-Girl, and Celeste O'Connor is seen as Mattie Franklin. This formidable team of superheroes unites to confront the Spider-Man-esque villain, Ezekiel 'Zeke' Sims.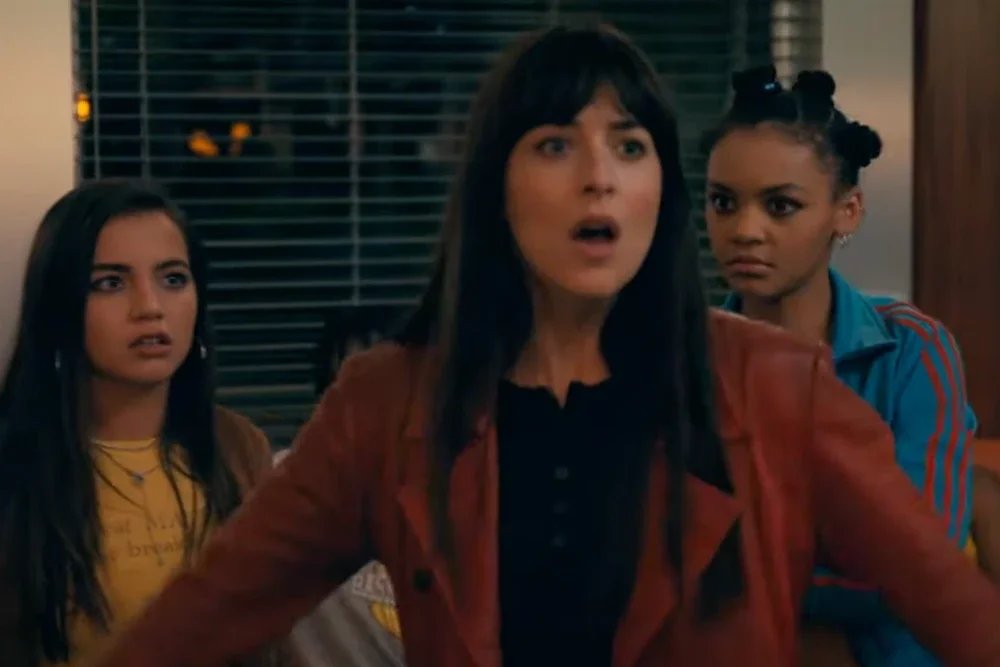 Spotlight on the Cast Members
Dakota Johnson as Cassandra Webb/Madame Web: Johnson brings to life a younger and able-bodied version of Cassandra Webb, a character known in the Marvel comics as a blind and elderly woman with extraordinary abilities. Johnson's rise to fame with roles in "Fifty Shades" films, "The Social Network," and "21 Jump Street" sets the stage for her portrayal in "Madame Web."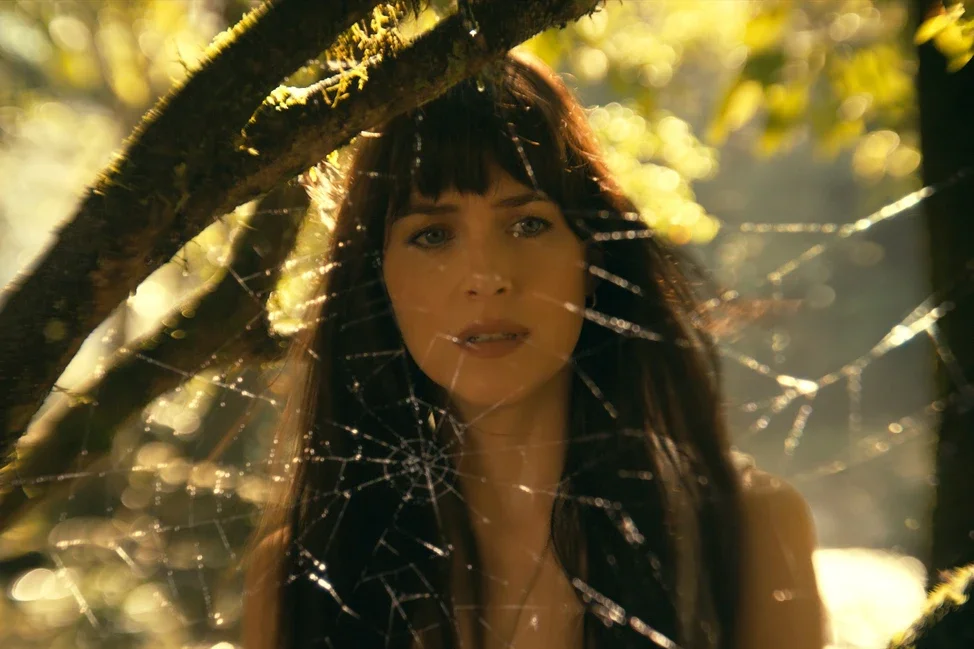 Sydney Sweeney as Julia Carpenter/Spider-Woman: Sweeney, known for her roles in "Euphoria," "The Handmaid's Tale," and "Everything Sucks!," plays Julia Carpenter, the second Madame Web from the comic books.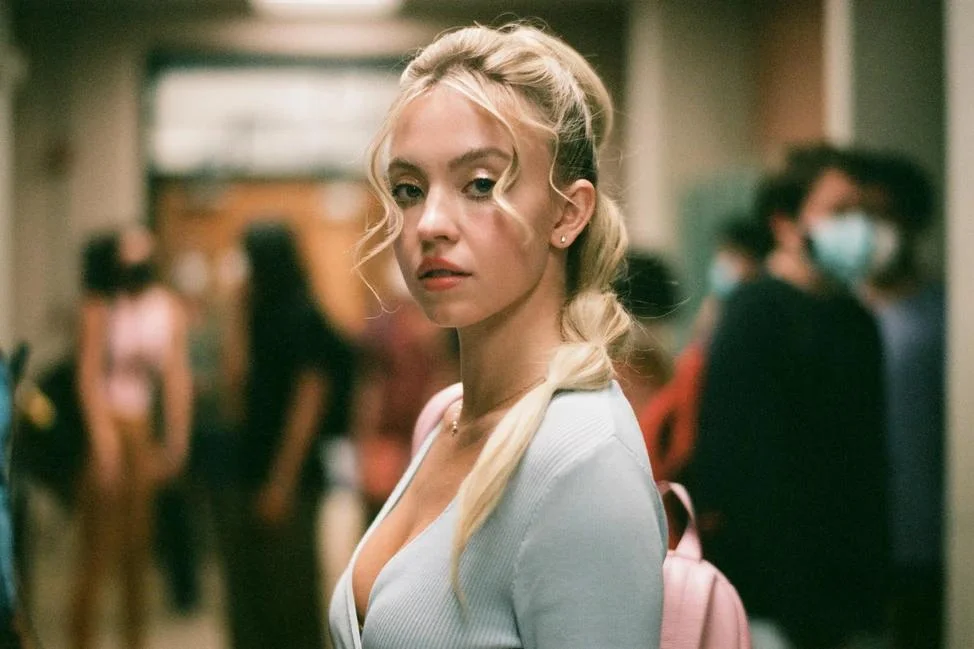 Isabela Merced as Anya Corazón/Araña/Spider-Girl: Merced, who gained fame on Nickelodeon and appeared in "Transformers: The Last Knight" and "Sweet Girl," will be seen as Anya Corazon, another Spider-Woman-like hero.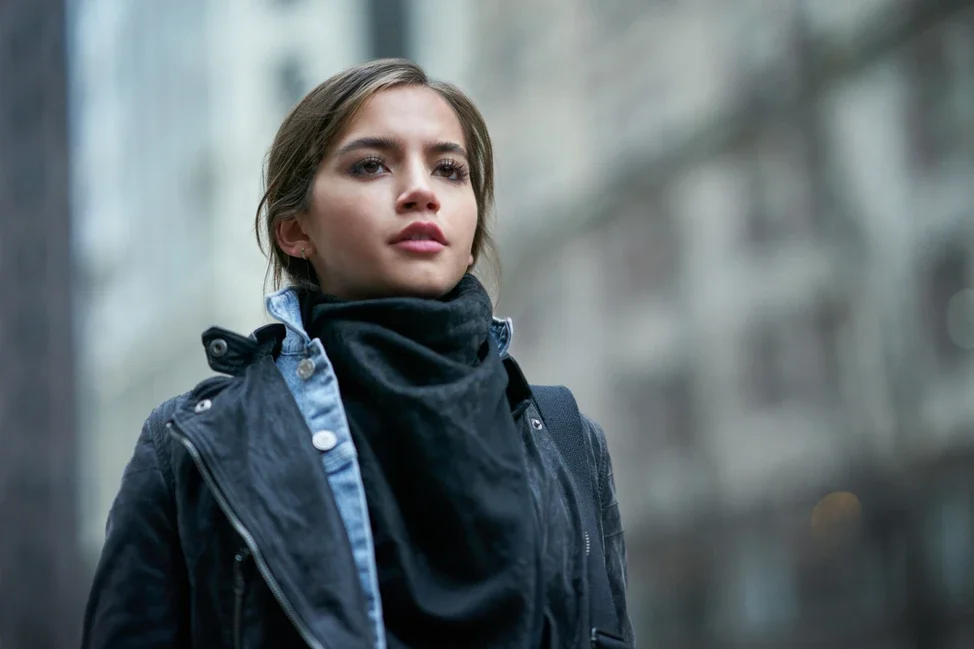 Celeste O'Connor as Mattie Franklin/Spider-Woman: O'Connor, known for her roles in "Ghostbusters: Afterlife" and "A Good Person," portrays Mattie Franklin, another version of Spider-Woman in the comics.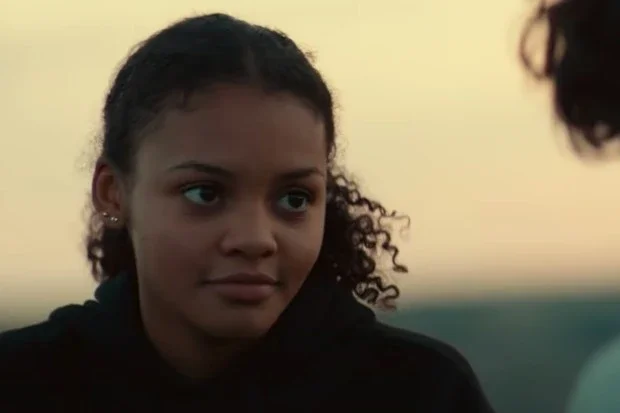 Introducing Tahar Rahim as Ezekiel Sim
Tahar Rahim, who has starred in "The Project," "The Eddy," and "Extrapolations," plays the mysterious character Ezekiel in "Madame Web." His portrayal is set to add an intriguing dimension to the film, as his character pursues Julia Carpenter, Anya Corazon, and Mattie Franklin.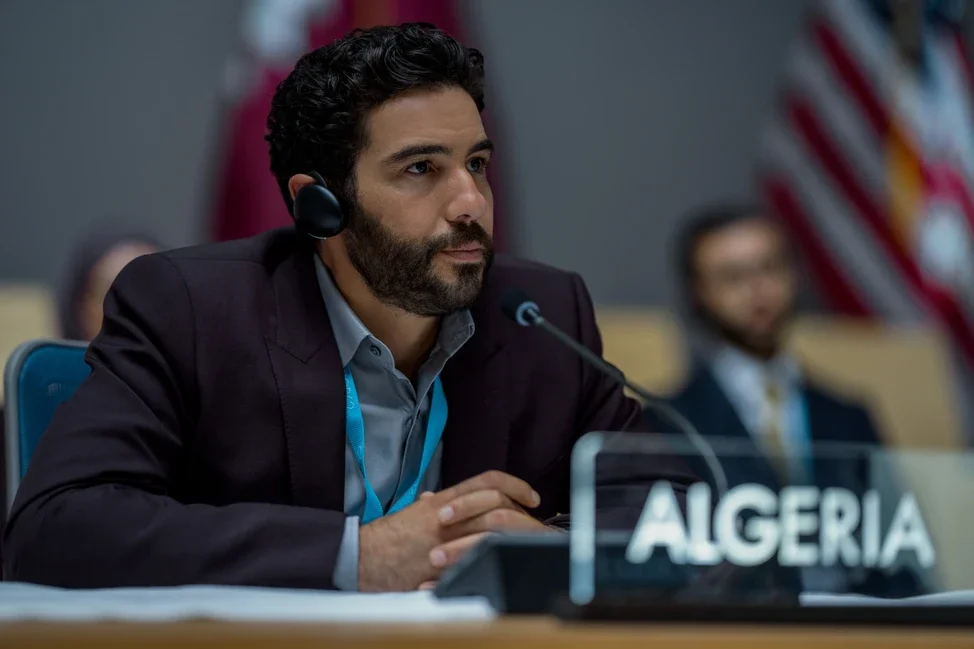 Other Notable Cast Members
"Madame Web" also features Adam Scott, Emma Roberts, Mike Epps, and Zosia Mamet in undisclosed roles, adding further depth to its ensemble cast. Emma Roberts, in particular, hinted at her non-superhero role in the film during an appearance on the Shut Up Evan Podcast.
"Madame Web" is shaping up to be a captivating addition to Sony's Spider-Man Universe, bringing together a dynamic cast and an intriguing narrative. With Johnson leading a diverse ensemble of characters, the film promises to deliver a fresh and exciting take on the superhero genre. As fans eagerly anticipate its release, "Madame Web" stands out as a potential milestone in the expanding Spider-Man cinematic landscape.