In Japan, the prosecutors allege that the CEO of the Renault-Nissan-Mitsubishi Alliance had earned about ¥10 billion between the years 2011 to 2015 which is equal to $88.7 million. But the CEO had reported only half of that as his income.
The CEO was arrested on Monday and is expected to face a punishment of 10 years on imprisonment or a ¥10 million fine or even both, for the wrong doings.
On Tuesday, board meeting was held in which the executives of the France based car-maker stated that Ghosn would continue to be the CEO of the group despite the temporary incapacitation that has taken place.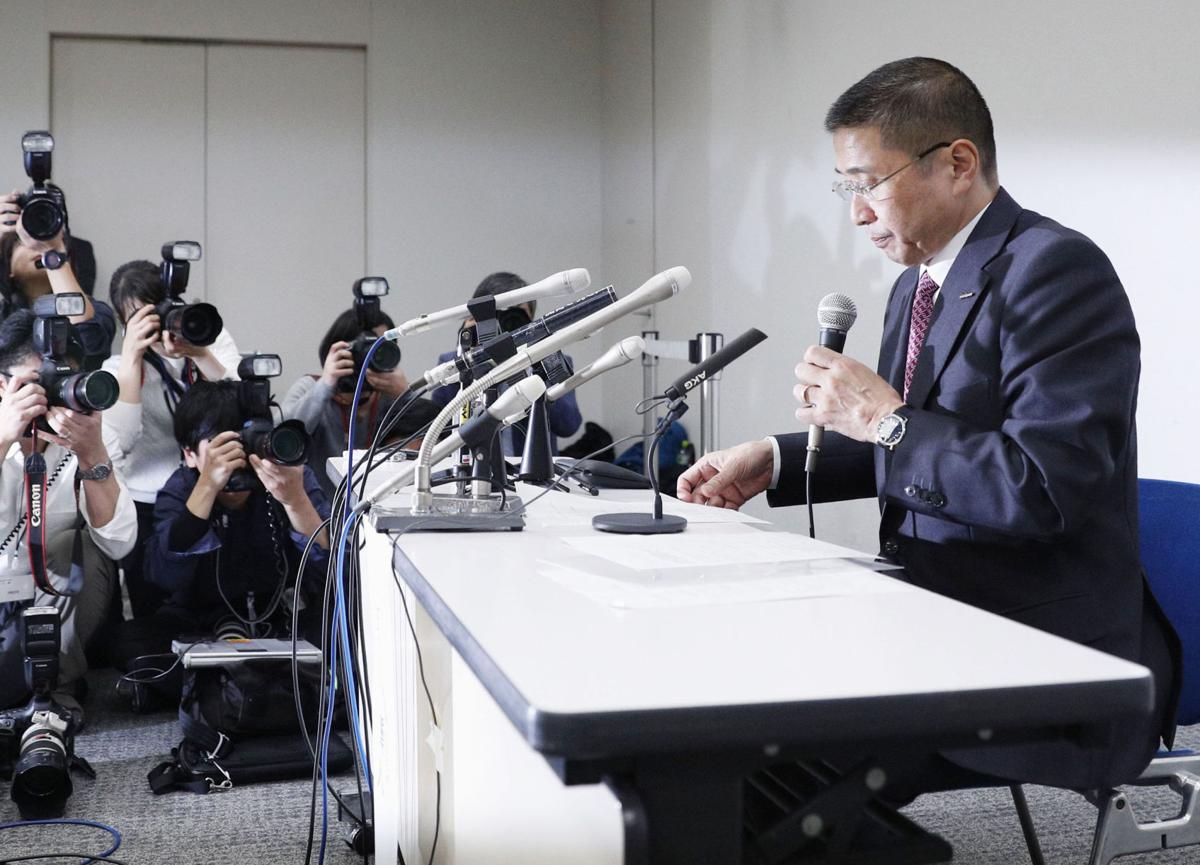 The company made the announcement that Thierry Bollore will now become the Deputy CEO. He already handles several day to day activities of the company and will now possess the powers same as that of the CEO, Ghosn.
In the wake of the news, the stock prices of the company in which the government of France has 15 percent stake, increased by about 2.6 percent.
The arrest of Ghosn took place in Tokyo, on Monday morning after the news that he had charged almost the double of the salary which he had reported.
Since 1999, Renault-Nissan-Mitsubishi had a partnership which was strategic. Ghosn was therefore the acting chairman of all the three companies which had formed the alliance as well as the CEO of Renault, the group.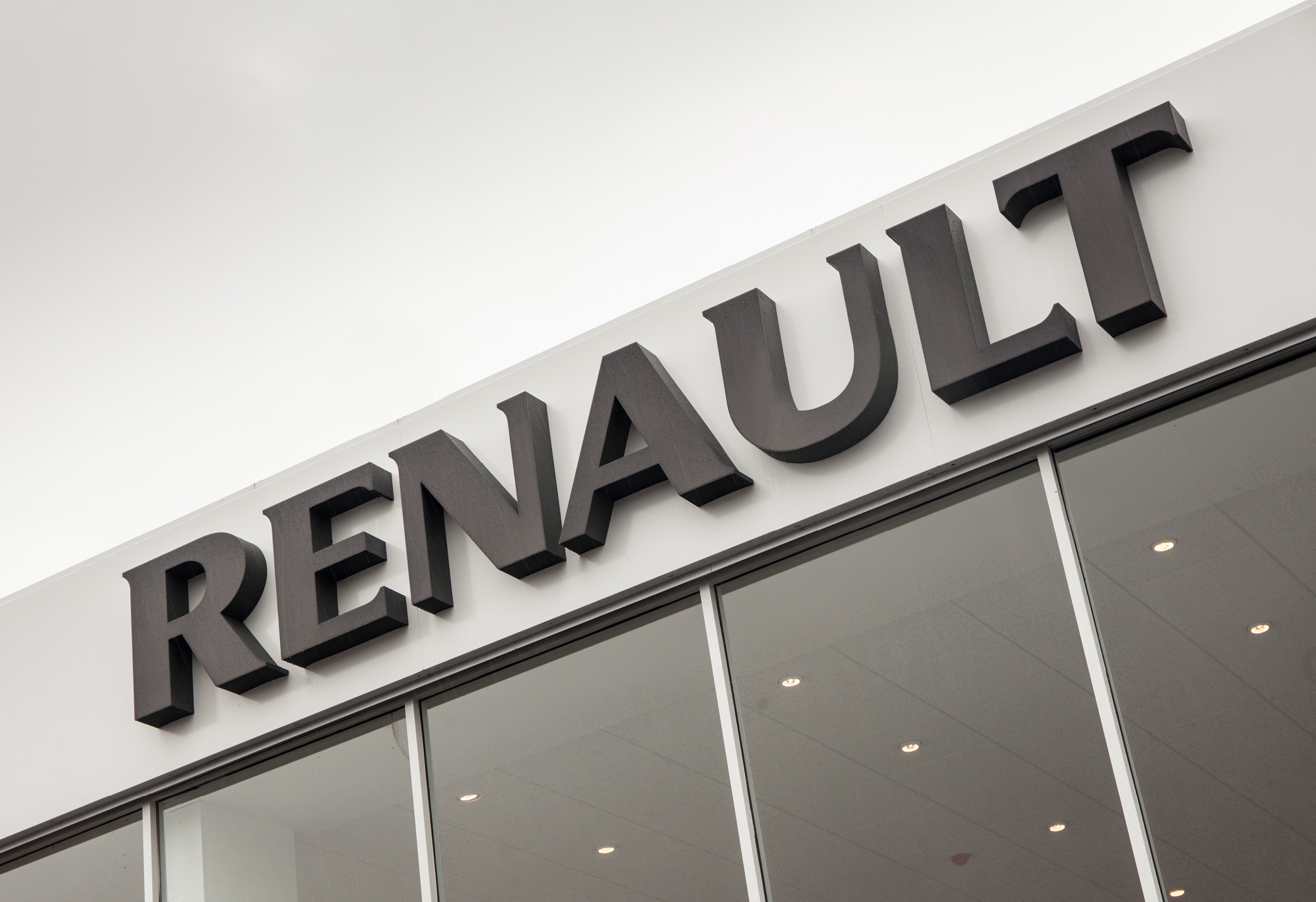 According to Asahi Shimbun, the CEO is also accused of not reporting the cash bonuses which amount to 4 billion yen which is roughly equally to $35.6 million.
Nissan has accused Ghosn of misusing the funds of the company by purchasing houses in Paris and Rio de Janerio.
According to the Financial Times, the CEO, Ghosn was planning a merger between Renault and Nissan which was being opposed by the board of the Japanese company.
Source: BusinessInsider, FinancialTimes
I am an amateur content writer, who is currently pursuing a Masters in Finance from ICFAI Business School. In this highly volatile Business Market, I find no better way to keep myself updated than to write about it and reflect my own thoughts as words.