Carey Hart, the former professional motocross competitor who is also married to one of the critically acclaimed singers of all time P!nk, is not afraid, and neither has he shown any restraint to exercise his Second Amendment right against the looters.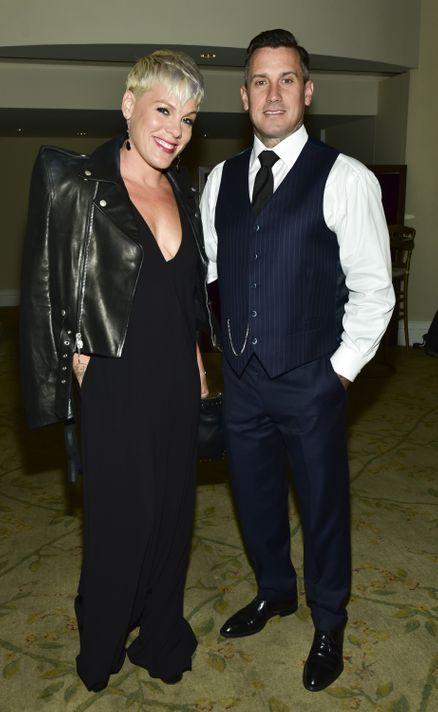 The families across Malibu are allegedly busy in fighting off the flames and due to this Carey Hart has openly declared that he would do everything in his might to defend the properties which are affected by the excruciatingly tough Woolsey Fire against the thieves.
Pink's former motocross husband has taken to the photo-sharing social networking site Instagram to post a photo of approximately 12 men wielding guns and were seen dubbing the "P.D.C. Posse" by standing right in front of a sign which read "Looters will be shot on site." Hart has also commented that he has not posed as one of these masked men and added that they are comprised of a local group of people who used to live nearby.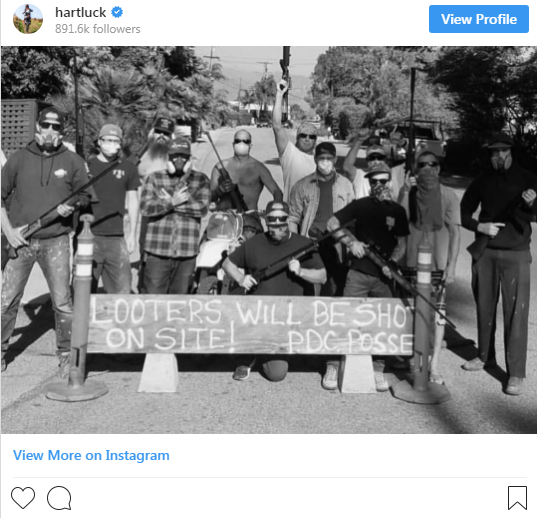 There have also been sightings of the looters who allegedly break into the homes. The looters around the area must think twice before heading back to Malibu. Hart has posted one of the most controversial photos this year by adding that "this is quite unfortunate that some people take advantage of the people who suffer in a crisis."
The infamous Woolsey fire began on Thursday night in southern California, and later it prompted evacuations in Calabasas, Malibu, Agoura Hills among many other nearby areas as the flamed were pushed towards the Pacific Ocean.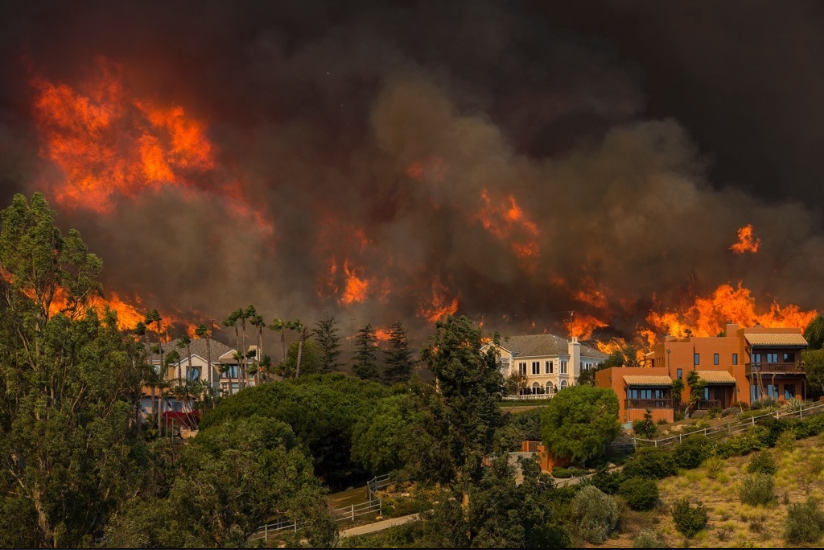 Hart and P!nk were among the tens of thousands of people who were forcibly fled from their homes due to the Woolsey fire. The "Just Give Me a Reason" singer has expressed her most profound gratitude to the first responder who contributed in their tireless effort.