The issue of representation and diversity in Hollywood has sparked another controversy, this time involving none other than Anthony Mackie, the present star of Marvel Cinematic Universe's 'Captain America: Brave New World.' In a recent interview with Inverse, Anthony Mackie took a critical look at two legendary fantasy franchises, 'Harry Potter' and 'The Lord of the Rings,' for their limited representation of black characters. His provocative statement, expressing a wish to see "Frodo in the hood," has set off a chain of heated discussions on inclusivity in the film industry.
"Harry Potter had no f*cking Black friends," Anthony Mackie lamented, "Frodo walked across the entire universe and never met a Black dude."
This eyebrow-raising comment has become a fiery addition to the existing discourse on the importance of diversity and the representation of all ethnicities in Hollywood productions.
A Look into Mackie's World
Unraveling the context behind Anthony Mackie's outcry, it is important to dive deeper into his current work and perspective. These controversial statements emerged during a conversation with Inverse's Jake Kleinman about his impending directorial debut, 'Spark.' This film is a biopic portraying the life of Claudette Colvin, a black woman who courageously defied Segregation Era bus laws months before Rosa Parks, only to be shunned due to her pregnant and unmarried status.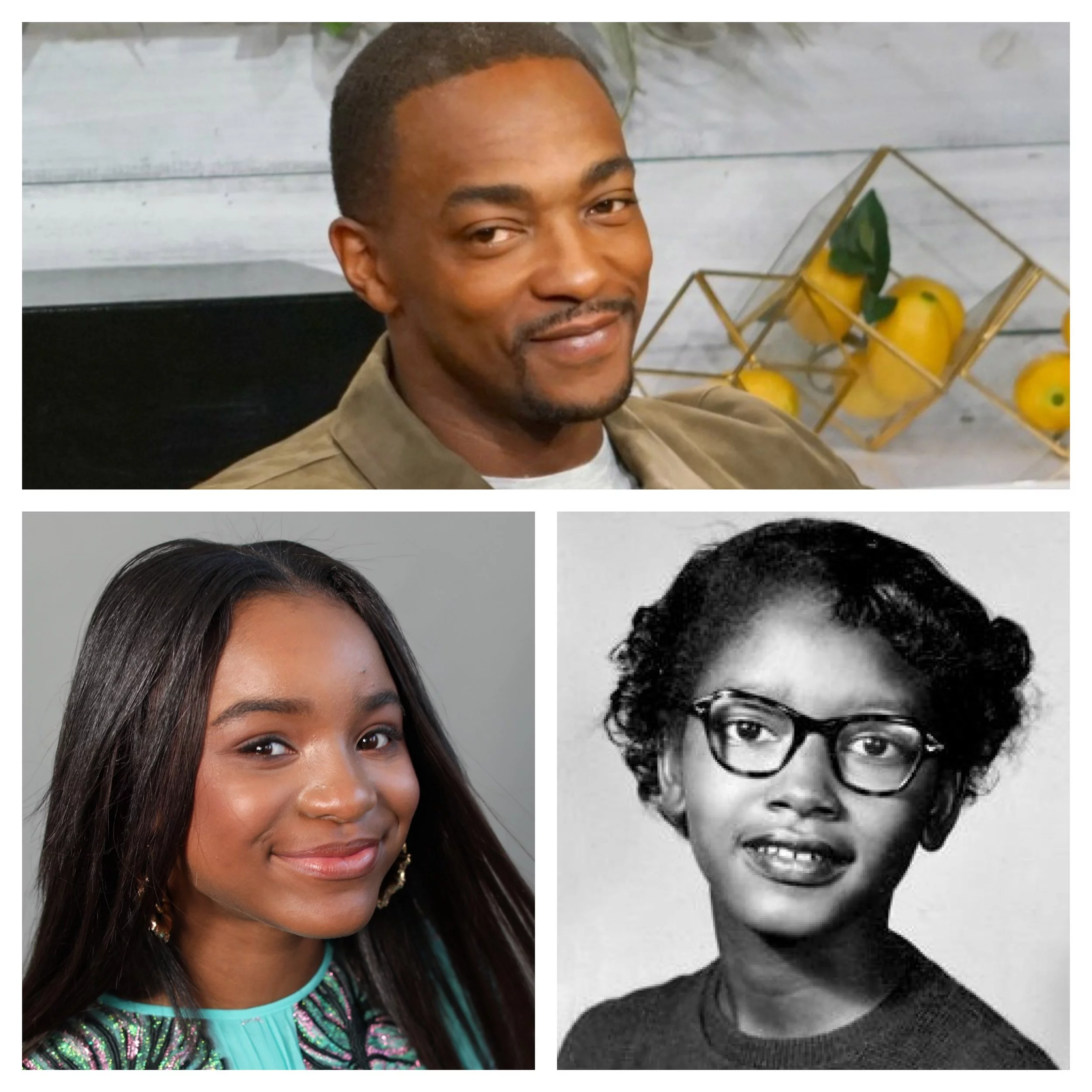 Mackie emphasized that his film is an endeavor to illuminate this overshadowed civil rights figure and call out the lack of acting opportunities for young black actors in Hollywood.
"I want to see Frodo in the hood," Mackie said with audacity, "which if I ever do Saturday Night Live is going to be a skit I'm going to do."
The Other Side of the Coin
Anthony Mackie's daring criticisms, though resonating with some, have sparked a strong response among critics who argue that his accusations, especially towards the Harry Potter franchise, are misinformed. J.K. Rowling's magical universe of Harry Potter, a tale situated in 1990's Britain, accommodates several ethnically diverse characters. Key characters like Dean Thomas, Parvati and Padma Patil, Cho Chang, and Kingsley Shacklebolt have contributed significantly to the narrative throughout the series.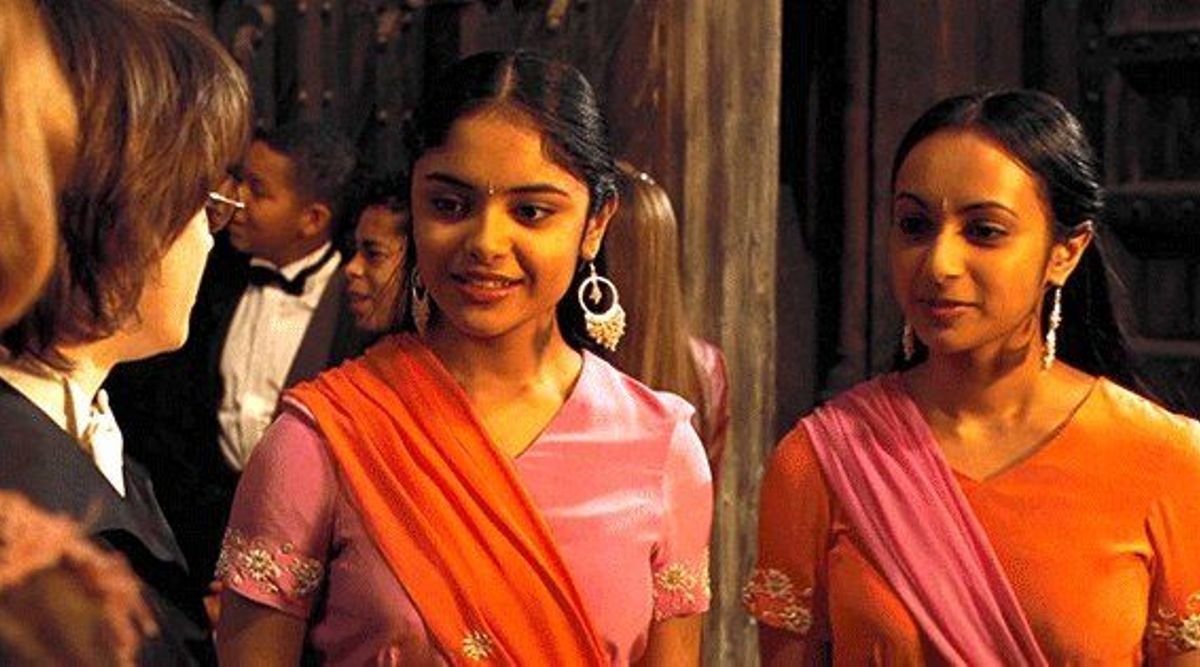 "From Harry's non-white classmates…to the eventual Minister of Magic Kingsley Shacklebolt, the series has no shortage of ethnically diverse characters."
In contrast, the world of 'The Lord of the Rings,' is reflective of a different era altogether. J.R.R. Tolkien's Middle Earth, the home of Frodo and the Hobbits, mirrors the societal norms and demographic of 1930's England—a time less known for its diversity. Tolkien crafted this fantasy epic with an intention of creating a 'modern mythology' for his fellow countrymen, hence the characters primarily embody the most prominent demographic of that historical period.
Inclusivity and Representation: The Bigger Picture
Diversity and inclusivity in the film industry are much larger topics that extend beyond the scope of individual films or franchises. They touch on systemic issues and patterns that have existed in Hollywood for a long time. While 'Harry Potter' and 'The Lord of the Rings' have become the recent targets of critique, they are just two examples in a sea of films that may lack a balanced representation of society.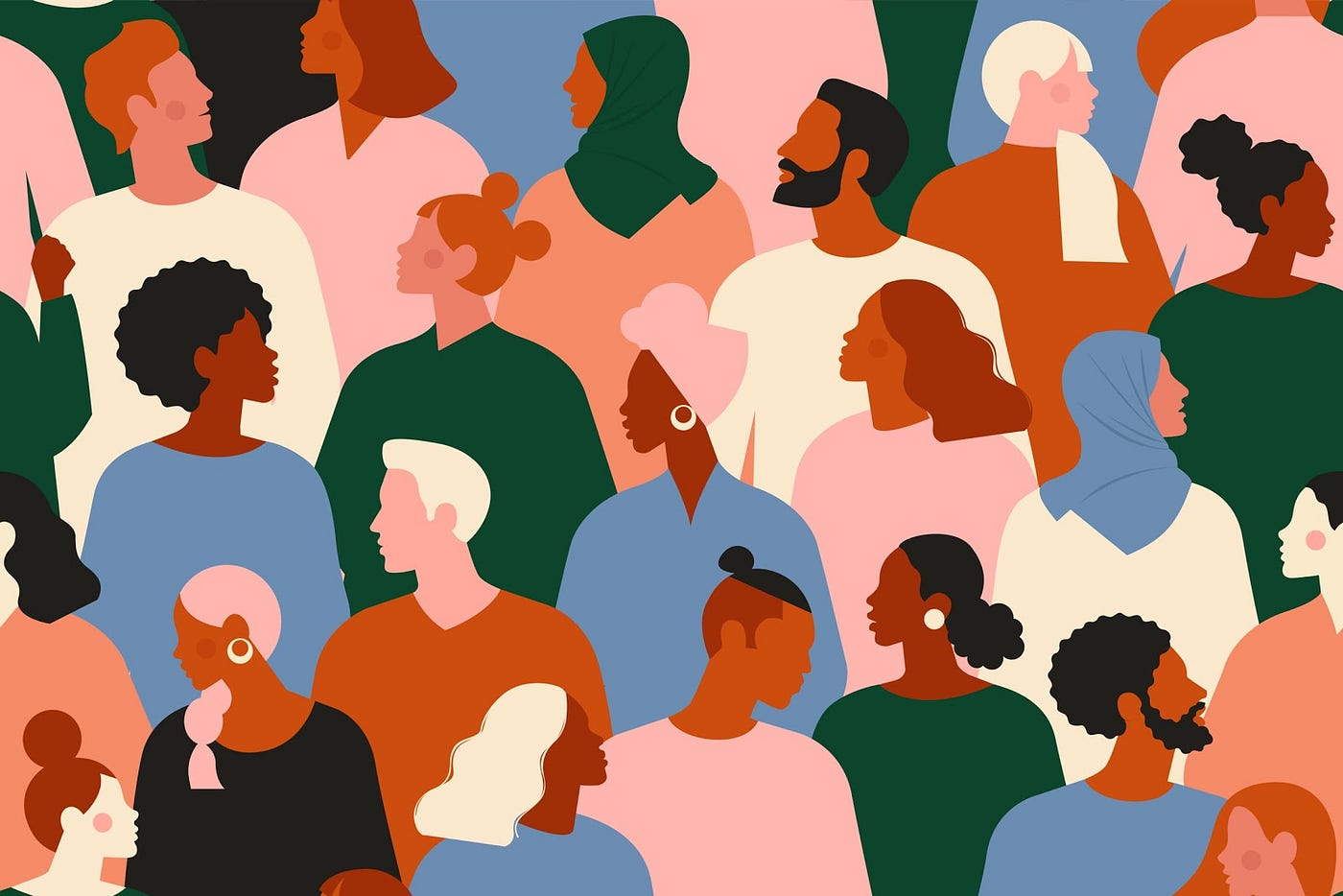 The under-representation of minority groups and the scarcity of roles for actors from these groups are longstanding issues. It is a structural problem that requires concerted efforts from the entire industry to solve. Proactive casting, inclusive storytelling, and respect for diversity are fundamental to altering these existing patterns.
Waiting for the Spark
With Anthony Mackie's 'Spark' waiting in the wings, it holds potential to shake up the current landscape of Hollywood. This film, addressing the very issue pointed out by Mackie, remains on hold due to the COVID-19 pandemic, Mackie's busy schedule, and the ongoing WGA Writer's Strike.
The consequence of Anthony Mackie's statement, whether it will ignite a fresh wave of introspection within Hollywood or simply be remembered as another controversial utterance from a famous figure, is yet to be seen. But, it certainly adds a new layer to the ongoing conversation about representation in the industry. As we look to the future, it is vital to consider what steps we can take to ensure that everyone sees themselves represented on the big screen.