The cargo ship Northrop Grumman Cygnus has reportedly been bolted into a place on Earth's International Space Station. The spaceship is going to spend around three months while being attached to the space station. According to the NASA, the spacecraft that doesn't carry any crew is planned to deploy numerous CubeSats before the uncrewed rocket re-enter the atmosphere of Earth while disposing of many tons of trash.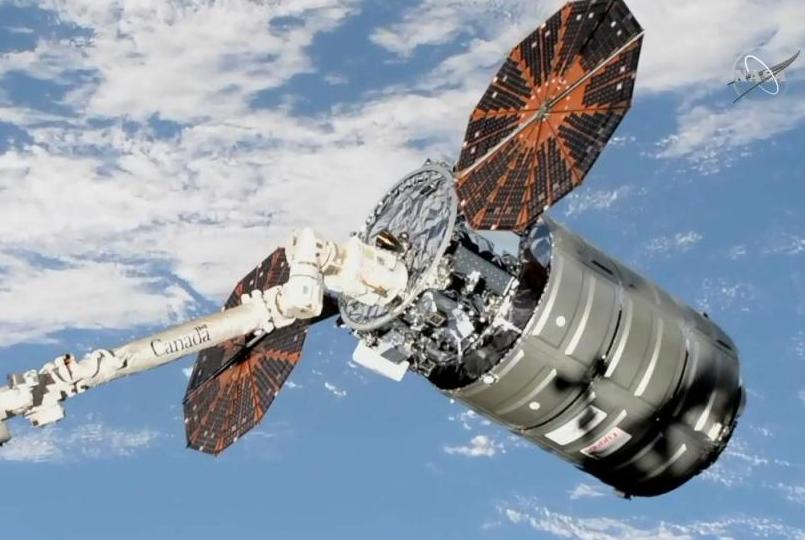 The arrival of the spacecraft has brought around 7,400 pounds of supplies along with research o the International Space Station. The major highlight of the research that has been sponsored by NASA is to make advancement in the goals related to exploration and also to enable the forthcoming missions to Mars and the Moon as well.
The research will bring schematic results of the sensory input of microgravity which has been misinterpreted and that also causes a person to make significant errors while estimating the distance, velocity as well as the orientation. VECTION is going to examine the changes in these estimations. The astronauts, on the other hand, are going to estimate the distance to the length of an object, the distance of an object as well as the orientation of their own bodies when they are in space with the help of a virtual reality display.
The Microgravity Investigating of Cement Solidification is going to learn the solidification of cement in microgravity. These tests are going to help the engineers to understand cement's material properties and micro-structure. The research is also going to make the design a lot safer by improving the techniques related to cement processing on Earth and by creating a lightweight space habitat. NASA also sponsors the investigation.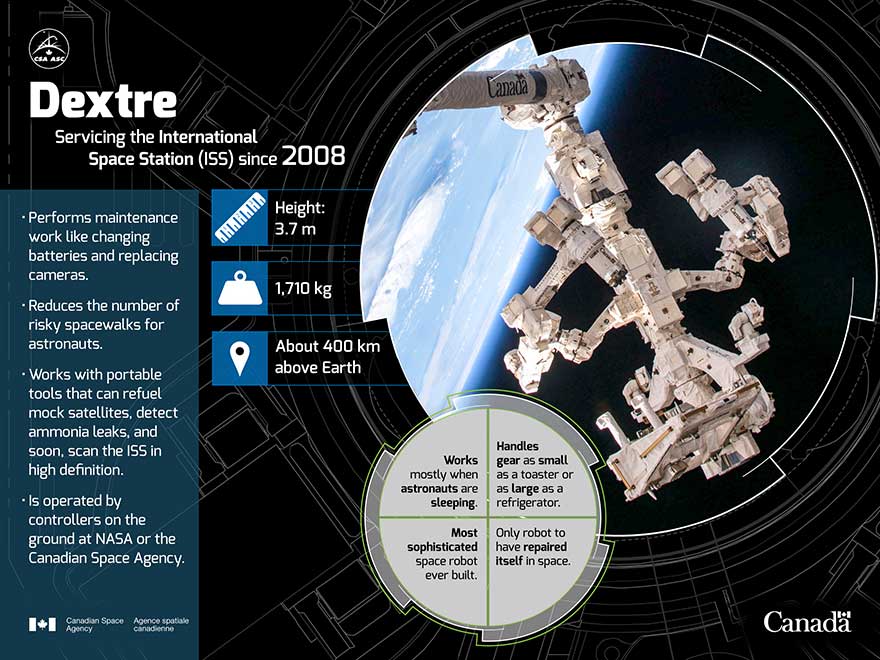 The CASIS PCG-16 investigation is aimed at improving the knowledge of the structure which will help the scientists to understand the pathology of Parkinson's disease in a better way.